"Deadpool" was surely one of the biggest and baddest movies of 2016. Plus, it also became the highest grossing R-rated film. Ryan Reynolds quirky and badass charm worked for many who were completely adored in the aura of a protagonist who really wasn't one.
Just after the success of "Deadpool", the makers decided to roll out "Deadpool 2" and this trailer tease is the first real and tangible proof of it happening. This trailer tease also includes Ryan Reynolds butt and Stan Lee which is one of the most amazing things about it.
The trailer was shown as a pre-film surprise in Logan, which is already making people go ga-ga over it. It's a 3 minute and 50 second "Deadpool 2" trailer and somehow seems to be a rip-off of Superman, with his telephone booth changing session and the background music.
"Deadpool 2" Trailer Tease: Watch Here:
(Source: ONE Media)
For all the comic book and X-Men nerds out there, there are some hints and snippets in the trailer too. In one part of the trailer, you can see a graffiti saying: Nathan Summers Cumming Soon! Which means Cable is soon going to grace us with his presence.
"Deadpool 2" would be coming out in 2018 and we can't simply wait for it.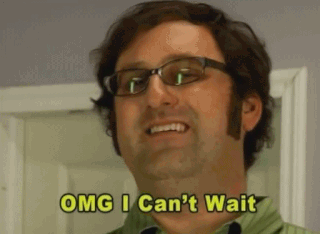 Follow us on Facebook, Twitter and Instagram for more updates. Don't forget to like and share. Do tell us your views in the comment box below.