Natalie Portman is one of the most talented actresses of our generation. She has given some of the most amazing movies and has time and again proved that no matter how hard the role is, she'll kill it. Just have a look at Black Swan, Jackie, V For Vendetta and other movies by her.
Natalie Portman would now be seen in a new sci-fi thriller, Annihilation directed by the director of Ex Machina, Alex Garland. The movie is based on Jeff VanderMeer's novel of the same name which is a terrifying eco-horror novel.
This Annihilation trailer is the second insight into the movie, while the teaser was first released in September. As shown in the trailer, Natalie Portman plays the character of a biologist whose husband is recruited on a secret mission, then comes back unrecognizable and in dire straights. She, along with four other women, are then sent to the same location, known as "the shimmer". It is a portion of land in the United States that has been isolated due to abnormal activities taking place in there.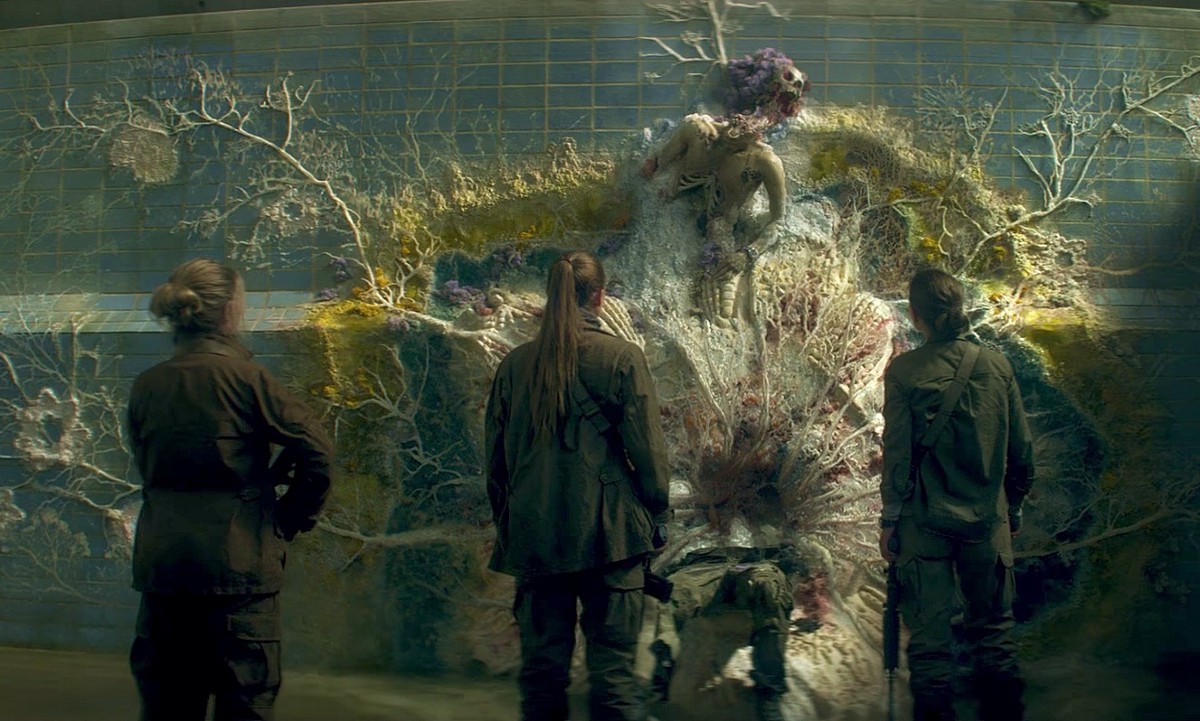 However, upon their visit to "the shimmer", the group discovers a strange decaying world in which all the plants and animals seem to be weirdly mutated and changed. The group, which also comprises of an anthropologist, a surveyor, and a psychologist, now have to save themselves from being dead and the real reason behind the place being, what it is.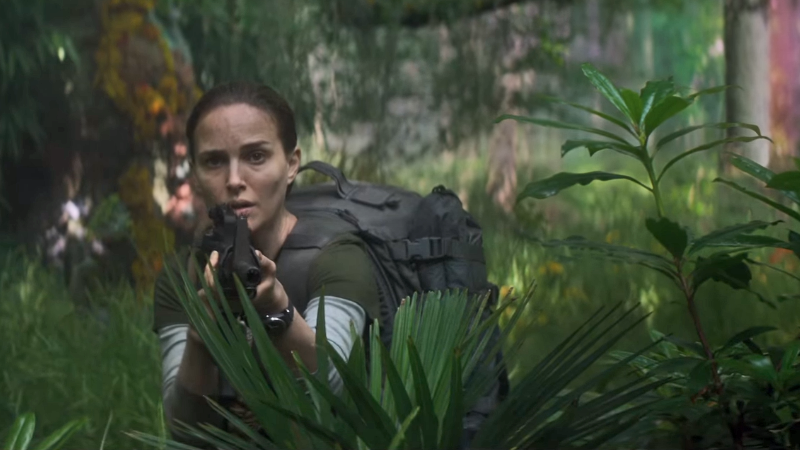 Whoever has read the novel, upon watching the Annihilation trailer would instantly feel that Garland was able to translate the enviro-horror genre of the book into the movie, rather impeccably.
Annihilation trailer: Watch the video here:
source: Paramount Pictures
Apart from Natalie Portman, Annihilation trailer also features Jennifer Jason, Tessa Thompson, Tuva Novotny, Gina Rodriguez and Oscar Isaac.
Produced by Paramount Pictures and directed by Alex Garland, Annihilation will open in theatres on February 23, 2018.
Jyotsna Amla