Indian film industry holds the record for making the most number of films in the world with about 900-1000 every year. And though, the audience appreciates the big-budget, star-studded and high production films, many small gems are often missed by the audience. But, the audience is getting smarter now and is consistently hunching for a more diverse storyline and cast, which is why there are tons of underrated Bollywood movies that are now receiving the applause they deserve.
With the rise of OTT, more people can now access some great stories and performances that often go unnoticed in the glitz and glamour of big screens and popcorns. Moreover, the increase in at-home time can also be utilized effectively by going through these masterpieces that are by some upcoming directorial masters and some well-known-s of the industry.
1. Masaan (2015) – Most Underrated Bollywood Movies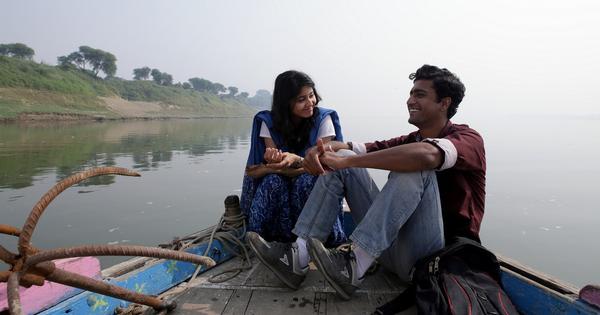 Directed by Neeraj Ghaywan, Masaan always stands tall at every underrated Bollywood movie conversation. The film was immensely loved and appreciated at the Cannes Film Festival and put Vicky Kaushal on the map as a somewhat good actor. Apart from Vicky, Richa Chaddha has also given a gritty and moving performance. The movie explores the real and complex emotions of love, death, and living with taboos.
You can watch it on Netflix.
2. Meri Pyaari Bindu (2017)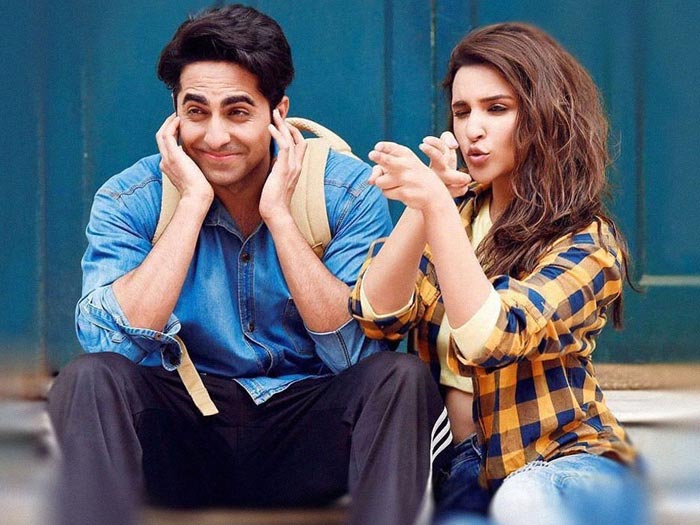 Ayushmann Khurana is known for being a wonderful actor and has time and again proved that he is a man of selecting the best stories and scripts. Long before the release of Andhadhun and Badhai Ho, he did Meri Pyaari Bindu with Parineeti Chopra, and it was a beautiful journey of two friends in love, life and even loss.
You can watch it on Amazon Prime.
3. I Am Kalam (2010)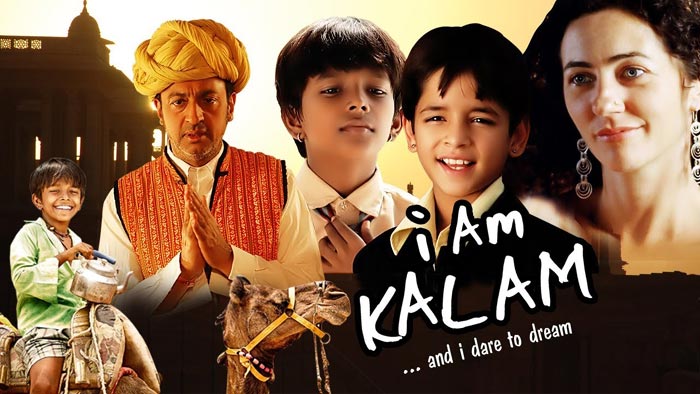 Though, this movie wasn't a big performer at the Box Office, which almost comes as a shock if only good performance and script dedicated to the success of a film. This movie is about a young boy whose inspiration comes from the Late Former President Dr. A. P. J. Kalam and his desire to meet him once. The child actor, Harsh Mayar, got the National Film Award for the Best Child Actor for this film.
Also Read: Here's The List Of Most Talked About Bollywood Movies On Twitter In 2017
4. Udaan (2010)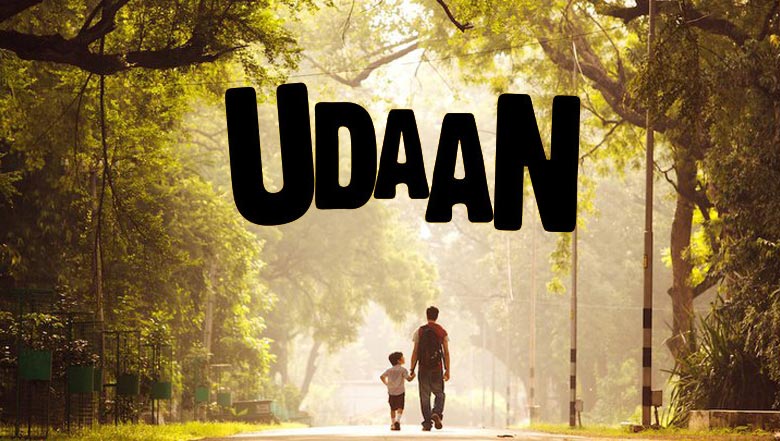 Being the directorial debut of a great director, Vikramaditya Motwani, this film won the Filmfare Award for the best story. This movie is about a boy with a strict father who forces him to work in a factory along with him, but he wants to write. With all the emotions, this movie is a must-watch. You'll start seeing Ronit Roy's craft in a different light altogether after this.
You can watch it on Netflix.
5. Dhobi Ghat (Bombay Diaries) (2010)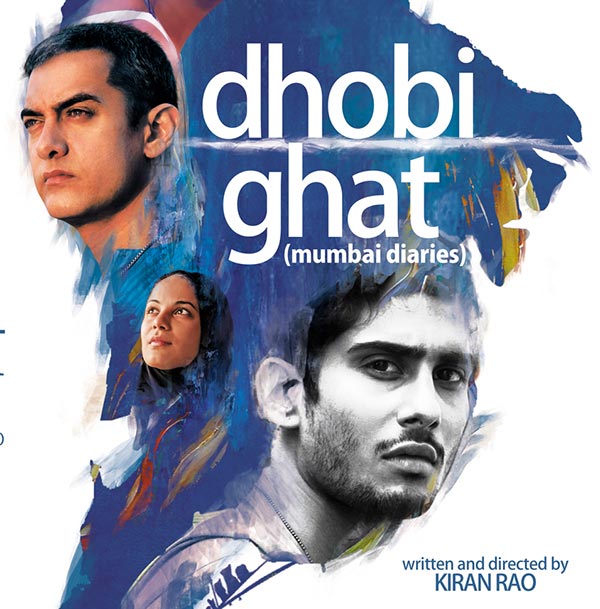 Another one on this list of underrated Bollywood movies comes from the house of Amir Khan Films. It was the directorial debut of Kiran Rao and though, it was well appreciated by the critics, the same was unable to transcend to the audience. It follows the lives of four friends in Mumbai, a washerman who wants to be an actor, a banker who is made a photographer, a painter and a newly-married immigrant who vlogs her day to day experience. It is a beautiful movie to watch.
You can watch it on Netflix.
Also Read: Which Were The Best Bollywood Movies Of 2019?
6. Stanley Ka Dabba (2011)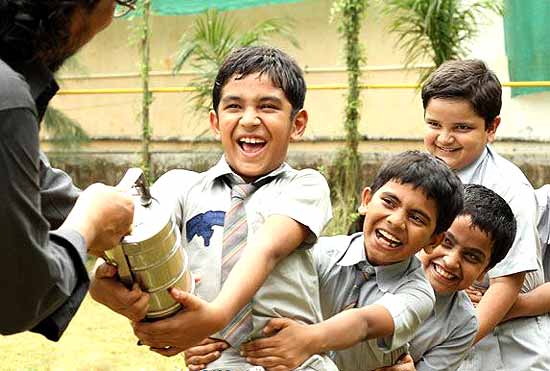 Directed by Amole Gupte, it is a heartwarming and a very innocent film around a boy named Stanley. He is humiliated by a strict and ruthless teacher who doesn't allow him to attend school until he brings his own Dabba (tiffin). The plot is really simple but is so well made that it tends to make you feel better and nostalgic about your school days.
You can watch it on Disney + Hotstar
7. Ugly (2014)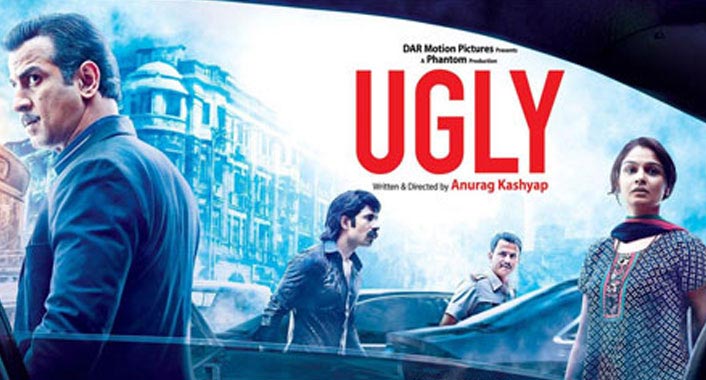 This movie could be the most underappreciated movie from Anurag Kashyap and definitely deserves a spot on these underrated Bollywood movies list. It is a story about a little girl who is kidnapped and the search for her brings out human greed, ego and various other emotions. Critics liked the story and the presentation of the movie, but it wasn't much of an attention seeker for the audience.
You can watch it on Amazon Prime Video, Disney + Hotstar, and Zee5.
8. Titli (2014) – Underrated Bollywood Movies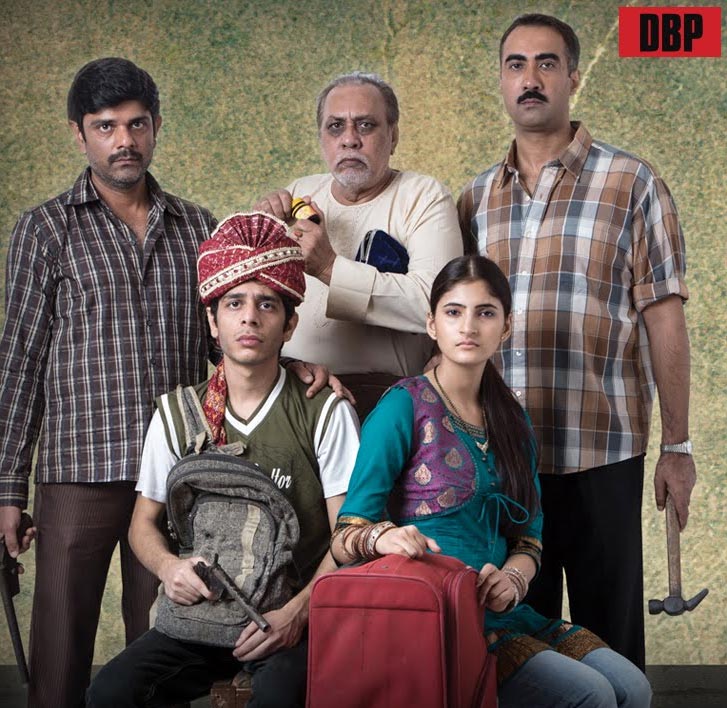 Written and directed by Kanu Behl, Titli has been described as a neo-noir drama which revolves around a family of gangster and their youngest brother's hunch to escape from it. In the middle of this chaos enters an interesting and one of the best and complex female characters we've ever seen in Bollywood movies. Apart from a stunning storyline, there is a brilliant cast that brings the complexities of Titli's characters into the light. Watch it for Ranvir Shorey, Shashank Arora, Shivani Raghuvanshi, Amit Sial and other
You can watch this stunning piece on YouTube movies or Netflix.
So this was our list of some wonderful movies that weren't able to garner a lot of audience interest at the box office and are definitely some of the most underrated Bollywood movies. Watch these and you'll definitely thank us for the list.