MX PLAYER was firstly launched as an offline on-demand video player. At that point in time, it was one of the best, at providing features that no other media player did. After the success of MX player as an offline video-on-demand playing platform, they started streaming Indian series and producing content too. This made the platform as one of the most-watched OTT platforms in the country that has a wide variety to offer and we have collated a list of the best web series on MX player for you to start binge-watching now!
Since MX player is free for watching and does not have any subscription model, a large number of India's internet population regularly logs in to the app and website. With the influx of traffic comes the rise of demand for good and quality shows and while initially the content was created keeping a certain TG type in mind, today MX player has some really good shows to offer.
They have now moved on to quality shows with a great storyline, characters, actors and so much more.
Let's jump right into the list of some of the best web series on MX player that received the audience's positive nod, higher ranking, and have transcended into India's pop culture. Here is the list:
1. AASHRAM – Best Web Series On MX Player
With an IMDB rating of 8.0, it's one of the most recently added shows on the platform. The story is situated in the Kashipur district of Uttar Pradesh, Baba Nirala Ji Maharaj aka Baba Kashipur Wale is regarded as the savior of minority communities and the repressed. But this self-proclaimed God has a dark history and it is now catching up with him. Baba ji have two choices now — let fate decide its own course or use his might to silence the ones who are snooping around for him to get him behind the bars. What will he choose?
Viewers instantly loved the show and have recounted it to be one of the best performances from Bobby Deol. Aashram is an absolute thrill ride and one of the best web series on MX player.
2. BHAUKAAL
With an IMDB rating of 8.5, the story revolves around Muzaffarnagar which is the crime capital of India. As Naveen Sikhera makes his way into the crime city as the new SSP, he is hit by the chaos and disorder in the city. Muzaffarnagar is ruled by the Shaukeen gang in the East of the sin/crime city and the Dedha brothers rule the west of the sin/crime city. The terror of these gangs is so much that even the local police are scared of them and never dares to question them. Taking the check-in his hands, Sikhera starts cleansing the city and does numerous encounters leading to the destruction of the Shaukeen gang freeing the east side and making roadway into the operations of the Dedha gang.
If you're a fan of Anurag Kashyap's crime cinema and of shows like Mirzapur then you immediately need to jump on Bhaukaal. It has an amazing set of actors and a brilliant storyline to keep you thoroughly entertained.
Also Read: Planning To Watch Something Interesting? Check Out These New Indian Web Series 2020
3. QUEEN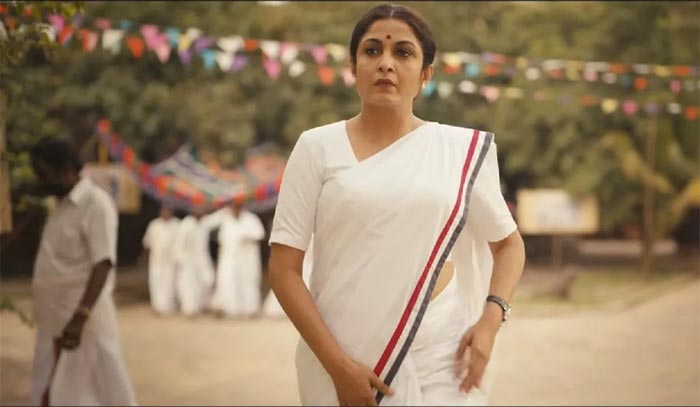 With an IMDB rating of 9.2, it is based on the fiction novel The Queen by Anita Sivakumaran, and created by Gautham Menon & Prasath Murugesan. The show takes a deep dive into the extraordinary life of its protagonist and the main lead (SHAKTI) and explores the making of a mass political leader in India's southern state that worships its movie stars with melodramatic devotion.
Queen is highly-appreciated by its viewers and is definitely on their recommended shows list.
4. HELLO MINI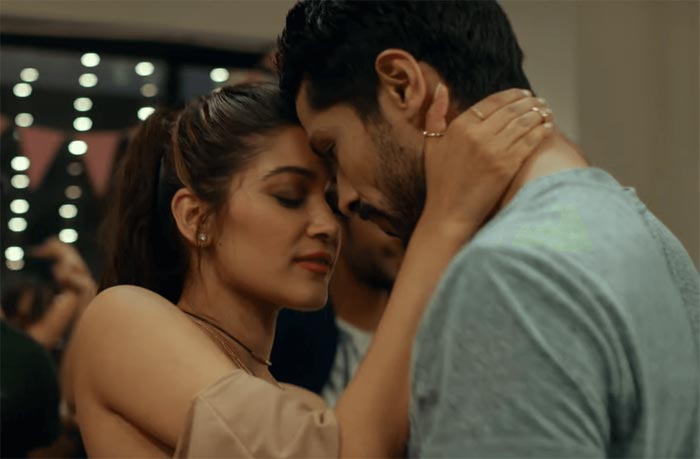 With an IMDB rating of 9.1, this series revolves around the life of Rivanah, a young independent girl living in Mumbai. Her life is perfect until she is followed and stalked by an unknown faceless, nameless, and voiceless stranger stalking her every moment and move of her life. The series stars Anuja Joshi in the lead as well as Mrinal Dutt and Priya Banerjee in different roles. Gaurav Chopra who is known for his numerous roles in Web series and TV shows is seen in a mysterious cameo in this series.
If you're someone who enjoys psychological thrillers and has had an inclination towards Netflix's YOU then Hello Mini is a must-watch for you.
Also Read: These Are Some Of The Best Shows On Voot You Can Binge-Watch Starting Now!
5. I'mMature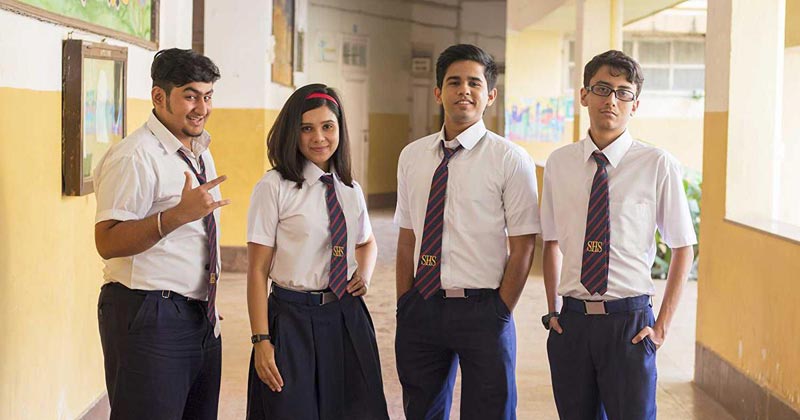 With an IMDB rating of 8.8, ImMature is a story set in an urban school and is about three kids who are juggling growing up, studies and personal lives. Dhruv is the awkward kid we all grew up with, Kabir is the lovable, harmless brat and Susu is the kid we all love to talk about. They are living a life that's full of twists and turns until Dhruv sees Chhavi and falls in his first love. In a cliché way, Dhruv fell in love with her at the first glance. It's a sweet story about the immaturity that we have experienced as teenagers, from cute crushes to the dumb and sweet things we did for our friends, the show revisits all the finest memories of our high school life.
If you want something heartwarming to binge watch then I'mMature is just the right thing for you. It's a TVF produced show which was also an official entry in the Cannes Film Festival, making it one of the best web series on MX player.
These were the top 5 best web series on MX player and we hope you find something that peak your interest in both the show and platform. These series have been in the trend for a while now and have been getting a lot of positive response from the audience. Check them out ASAP!