With the increase in the number of OTT platforms, we're now going through a stage of an influx of entertainment where we have no idea what to watch and what to skip on? From all sorts of genres like action, crime, romance, drama, comedy and much more, content is available for everybody to watch. While Netflix and Amazon Prime are taking the entertainment up by a storm, all around the world, there are various Indian OTT platforms that are also producing some quality shows. One of those is Voot and today we'll be covering some of the best shows on Voot.
While Voot is the online platform covering one of the biggest and most followed reality show in the country – Bigg Boss – it has also started producing some unique and interesting shows like Asur and Marzi. So, let's get right into some of the best shows on Voot, which will make you fall in love with the streaming service.
1. Asur
With a nice blend of crime and mythology, Asur is one hell of a crime thriller series and certainly one of the best shows on Voot. Directed by Oni Sen, the plot follow as a cop who gets kidnapped by a mythical serial killer figure and the story progresses which has a lot of exciting thrills and you are going to binge-watch it at once for real. It stars Arshad Warsi and Barun Sobri among others. It is a must-watch for mythology lovers and criminal ones too. It will surely keep you hooked for the next season.
2. The Office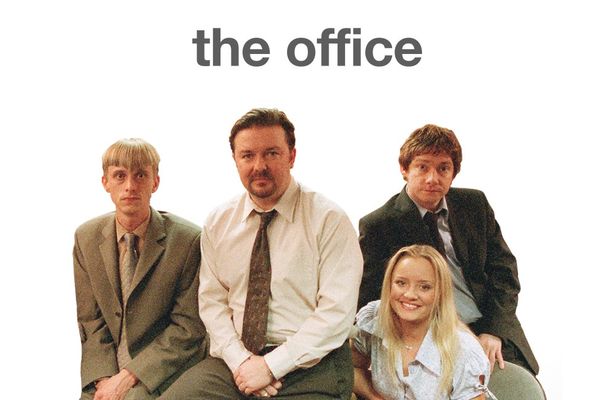 This show, directed by Ricky Gervais and Stephen Merchant, ranks among the top ten funniest shows of all time by every site on the internet. It basically is about the day to day life of office employees and they become etched into your memory, more and more with every passing episode. This is a must-watch for all sitcom lovers. The Office UK is the original version upon which The Office US and The Office India came into being.
3. Dexter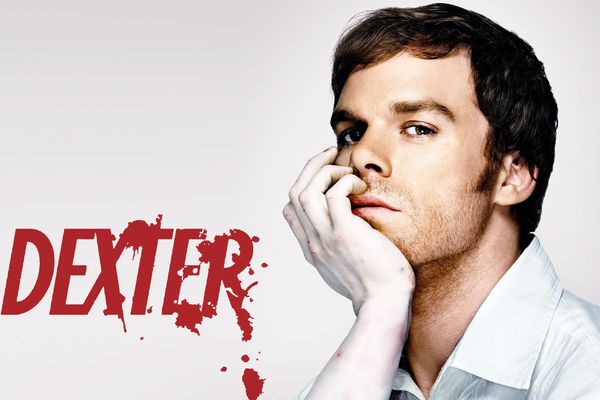 Dexter was developed by James Manos Jr. and it stars Michael C. Hall as the protagonist of the show. It is an American Crime Drama and one of the most critically acclaimed and popular shows of the previous decade. The protagonist, Dexter Morgan leads a double life as a forensic officer during daytime and a barbarian in free time with homicidal tendencies. You'd love this series if you're a fan of crime shows and twisted plots with characters that will crawl into your consciousness and force you to think.
Also Read: Planning To Watch Something Interesting? Check Out These New Indian Web Series 2020
4. Marzi
Directed by Anil Senior, this show stars Rajeev Khandelwal and Aahana Kumra in lead roles. It'll keep you hooked as the show progresses and is definitely a must-watch for both crime and romance lovers. The incredible performances by both the actors make it an even more well-deserved suggestion. Moreover, the show is beautifully shot and covers all emotions.
5. Untag
Because of social media, everyone stays conscious of the opinions of other people and forget to love themselves. This show teaches us how important self-love really is. The lives of six men are put into the same pit of tags that are put on them by society. If you are looking for some positivity during this lockdown time, this show is just the right thing for you. You'd relate a lot to it if you experienced such tags.
Also Read: The Best Netflix Series 2020
6. The Raikar Case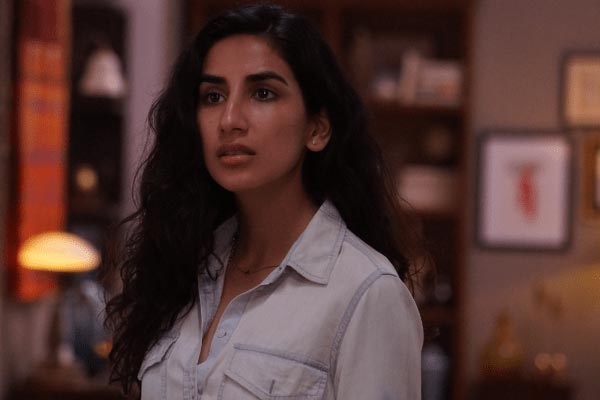 Directed by Aditya Sarpotdar, this show stars Atul Kulkarni and Parul Gulati and has to be one of the best shows on Voot. The youngest boy of a rich and wealthy family is found dead and when the police investigate the family members, dark secrets are revealed. It has many emotions and a well-presented plot which makes it a must-watch.
7. Time Out
Directed by Rikhil Bahadur, it stars Chirag Malhotra and Pranay Pachauri in lead roles. Time Out represents a very important problem regarding homosexuality. Two brothers, who share a very strong bond, realize that one of them is homosexual, followed by which their bond weakens. This has presented the underlying homophobic nature of our society and how people can overcome it. You need to watch it if you're looking for more great shows to educate you.
So this was our list of the best shows on Voot, we hope you find something new and interesting to binge-watch, and who knows, you might find your new favourite in this pile.