Netflix and chill is the new motto for people now. It doesn't matter if you have a setup box or not a Netflix connection is mandatory. However, when it comes sensual content we all know that you open your incognito window and visit various p*rn sites.
Believe it or not but steamy sexual movies offer an experience that is sexier than p*rn and the best part of such movies is that they are all about close to the real experience. So if you thought that Netflix can only provide you various genres of movies and TV series other than sexual content, wait till you watch these movies that are high on erotic pleasure.
1. Boogie Nights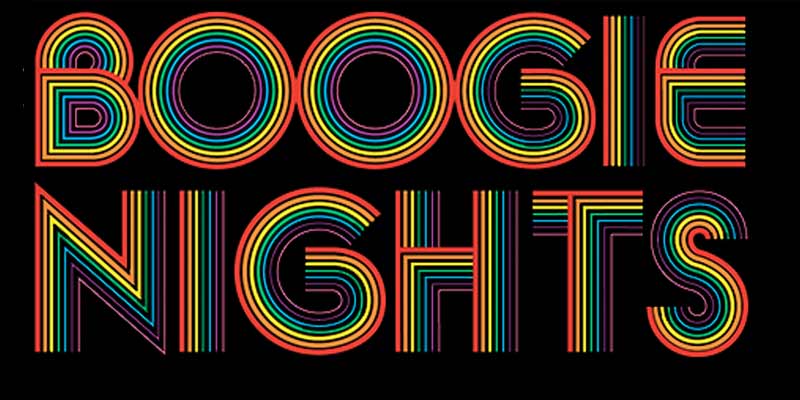 The portrayal of the p*rn industry through the 70s and much more. This movie offers an experience that is beyond p*rn. It's not all sexy as you have got to see a dishwasher turning into a popular p*rnstar but it surely sets the mood.
2. Carol – Netflix Series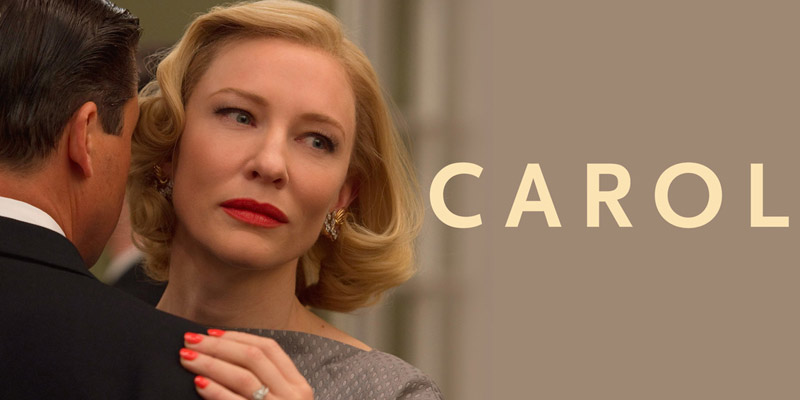 A secret relationship that blooms between Carol and Therese. This movie is heavy on stuff that we call p*rn. However, other than that you will get to see the steamy chemistry and various versions of female sexuality. That's rare and arousing.
Suggested Read: 5 Best Horror Movies That Will Scare You to The Bone
3. Love
Whoa! This one has a lot of nudity, it even has a scene where Murphy, the protagonist, ejaculates straight into the camera. What more can you wish for? The story revolves around a man who is bored with his life and started having loads of sex.
4. Cruel Intentions
Steamy scenes between step-siblings and what not? The movie has got a dark storyline but offers sexual content. A horny sister and a playboy stepbrother who are the biggest players in their school. The movie gets interesting every minute.
5. Eyes Wide Shut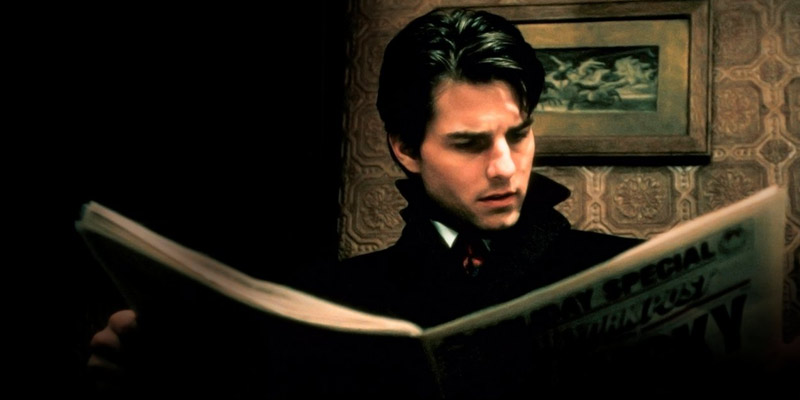 Tom Cruise in a movie that is loaded with sexual content. That's one of its kind. Bill is married to Alice and they both are going through midlife crises. At some point, Alice reveals that she fantasies a naval officer they met on vacation and that's when Bill decides to attend a secret mansion where he gets the best sex of his life but he is not allowed to speak of it.
Suggested Read: The Best-Animated Series on Netflix
6. Magic Mike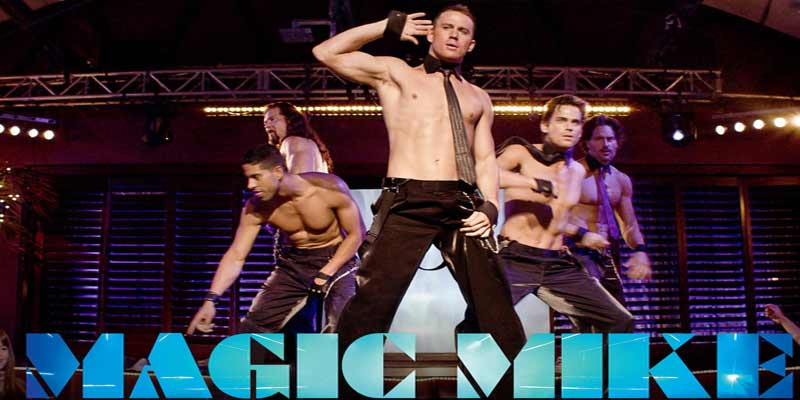 A movie directed by Steven Soderbergh which revolves around the lives of male strippers. The movie has an amazing storyline and will keep you hooked.
Feel like closing that incognito window for now?