The innovation cycle in the auto industry is getting shorter and shorter. Our cars therefore also seem to age faster. That may be the reason why some auto giants have succumbed to the growing modernization in the industry and new players have been able to establish themselves. But is it true that modern cars age faster? Let's find out.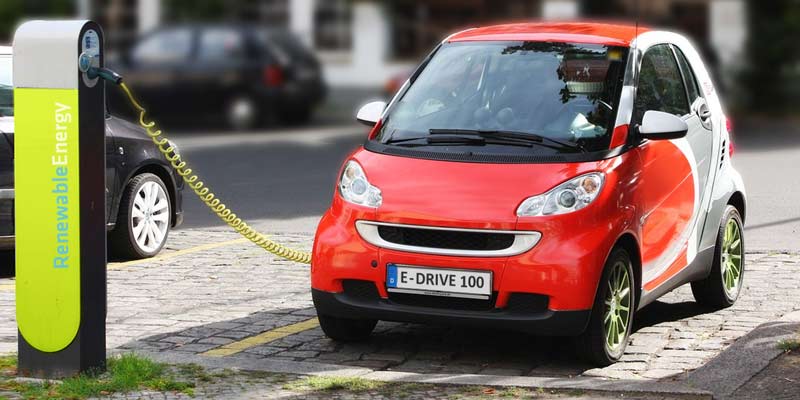 Drive-by-wire, connectivity, or user experience, people using vintage cars only laugh about such terms. But even if they ignore the technical progress high up on the box of their car, many drivers are likely to worry about the half-life of their car.
New Vehicles Age Faster Than Before
In the last few years, innovation cycles have shortened dramatically. It is therefore seldom that new vehicle's age as quickly as they do today. Given technical revolutions such as increasing digitalization and the electrification of the drive, the question arises of how old new cars can actually be today.
The statistics speak a different language and report an increasing average age for the vehicle fleet on the roads. While it was ten and a half years in 2013, it has climbed to more than eleven years by 2017. But even if this development continues, it is difficult to imagine that your great-great-grandchildren will be driving a Mercedes that was built in 2020 in 100 years.
New Age Cars Refer to Better Durability – Do Modern Cars Age Faster
According to the automakers, however, there is no reason to worry. Audi has clarified the same question in the past. An Audi manufactured in 2020 will be developed according to the same specifications for duration and durability as an Audi from the 1990s. Audi ensures that today's customers are even better equipped.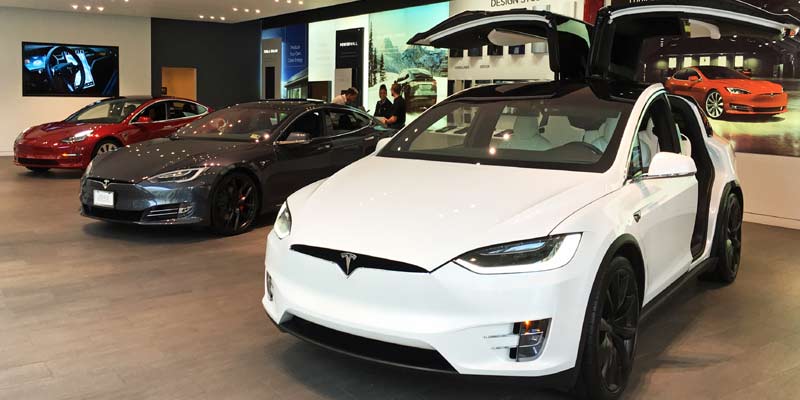 Regardless of whether it is castings and the alloys of engines, coatings against mechanical wear or paints, whenever it comes to material quality, decades of experience lead to a continuously improved starting point.
The functional parts such as headlights are now also maintenance-free with LED technology. Plastic parts are also more resistant to the ravages of time. And if something breaks, car manufacturers promise a secure spare parts supply for at least 15 years. The customers are on the safe side for that time at least.
Suggested Read: Big News From The World Of Electric Vehicles As Mahindra Plans To Pump $100 Million into EVs
E-mobility Also Means Less Wear and Tear
According to car experts, the chances are good that we will see a longer lifespan of cars in the future. The new-age cars are also expected to have fewer moving parts which ensure that the wear and tear are reduced.
The electronics platforms are increasingly based on standards that are compatible with one another, even if the generation changes. And after the ability to deliver components has ended, 3D printing offers the possibility of new spare parts long after car manufacturing ends.
Even external factors are played into the hands of the automakers. For example, the compatibility of new cell phone standards is checked by each car manufacturer. There are also examples in which the first standards were later neglected. But then new forms of adapters can provide additional functionality.
The Battery – The Great Unknown Future
While the electric motor reduces wear and tear, the battery is becoming more and more puzzling. But the first generation of hybrids and e-vehicles have shown that the durability of the components is comparable to that of conventional vehicles. And secondly, the car does not have to age with the battery. It is not for nothing that batteries can be exchanged and are therefore often offered separately from the car.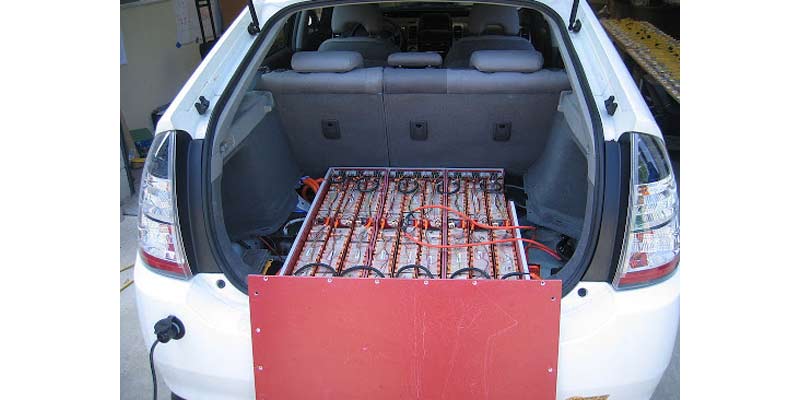 Increasing networking is also more of an advantage than a disadvantage. Thanks to Apple Carplay or Android Auto and a direct Internet connection, the car can benefit from new apps and functions at the same speed as the connected smartphone itself. Today and in the future, electronic architectures of new vehicles are programmed in such a way that they can sometimes even be updated and upgraded via the cellular connection and without visiting the workshop. This means that new functions can still be implemented years after the car was bought.
A Car Life Can Also be Economical for 20 Years – Do Modern Cars Age Faster
If a car ages prematurely, it will hardly be due to the technology. The initial life expectancy of ten years is a piece of cake and many vehicles can be operated economically for 20 years. However, after 30 years, your car would be much less appealing.
Suggested Read: Pravaig Dynamics: Has The Future Arrived Today For India?
The industry experts have no doubts about the technical qualities but still fear rapid ageing. There will be more and more features and functions, and many of them cannot be installed later. If you want to own the latest technology, you will have to buy a new car. But, if you think about it, the setup has always been like that and has kept the industry alive so far.