Perhaps of the many statements you may have chanced upon in the framework of the automobile industry (especially in India), the following would ring most attention:
"The Future of the Automobile is All-electric!"
This has been a recurring theme whenever the discussion hinges on the involvement of technology in the automobile world and the need to revolutionize the way in which we travel or commute!
But truth be told, an all-electric face of the automobile world is no longer the future, it is, as a matter of fact, the present.
You can call it 'the inevitable!' The term 'Electric' is pretty much the dominant discourse of our time. It's the new dimension in the automotive realm.
The alternative idea that much of the world is gravitating toward! And the best part is, no longer are we any strangers to this big change, we are, with the tick of the clock, getting arrested by a revolutionary change whose time has come!
India too has caught up with the change in narrative. Except that it is no longer just playing the part of the audience; it is driving the change.
And just how is that?
Well, look at Bangalore-based EV start-up Pravaig Dynamics, your all-encompassing pure-electric car company.
If you haven't heard about it, the time is now.
Never before has the need to look for sustainable solutions in urban transportation been as urgent as what we find today. And that's not all. Never before has the need for India to find its own revolutionary pure-electric wagon-maker been as urgent than today.
Read Also: Pravaig Dynamics Extinction MK1: An All-Encompassing Fully-Electric EV For India's Self-Reliant Future
It's almost like the entire ecosystem is demanding change and is geared up for a clean, efficient future. This is precisely the bold promise assured by a car company that's as incessantly about electric vehicles as is rain during monsoons.
Geared to define the growing trend of the EV-revolution in India, Pravaig Dynamics have designed a one-of-a-kind pure-electric sedan prototype.
Suggested Read: The Best Car Accessories You Must Have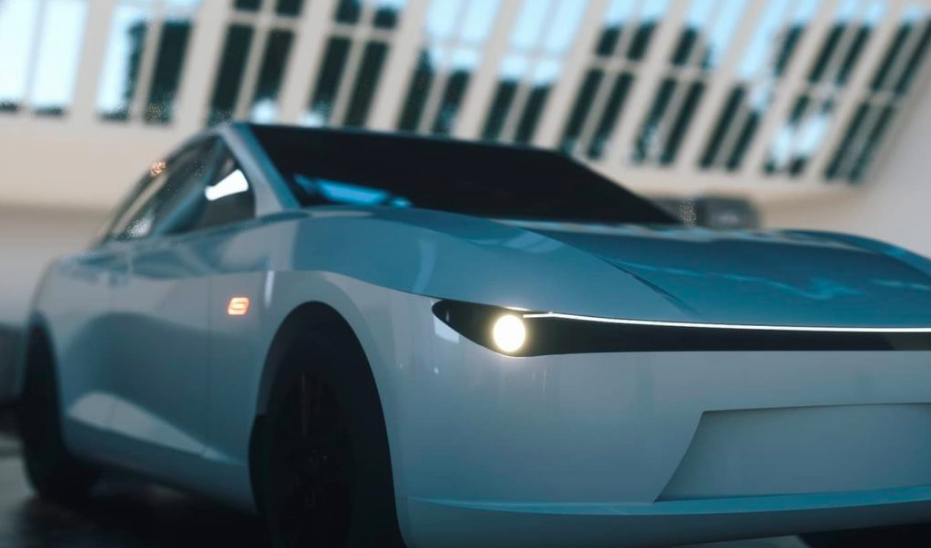 And in so doing, the up-and-coming carmaker has aligned successfully the concept of luxury to an electric car. Therefore, what you have at your disposal, is a marriage of a radical technologically-abled electric machine that also offers comfort and luxury.
And that's really the key differentiator. Wondering how?
A simple look at the existing EV ecosystem in India would throw up different names. You are likely to remember the Mahindra E Verito. There's Tata's Tigor EV.
Utility, without any scope for discussion, is the standard derivation from these cars.
But how about having a fully-electric powered vehicle that also offers the comfort of space and luxury that one normally finds in a Mercedes or a BMW?
Truth be told, this magnificently-designed all-electric sedan is going to offer a big differentiator to the all-electric experience, in that it's going to offer the passenger the same level of luxury and comfort that one seeks from a premium carmaker.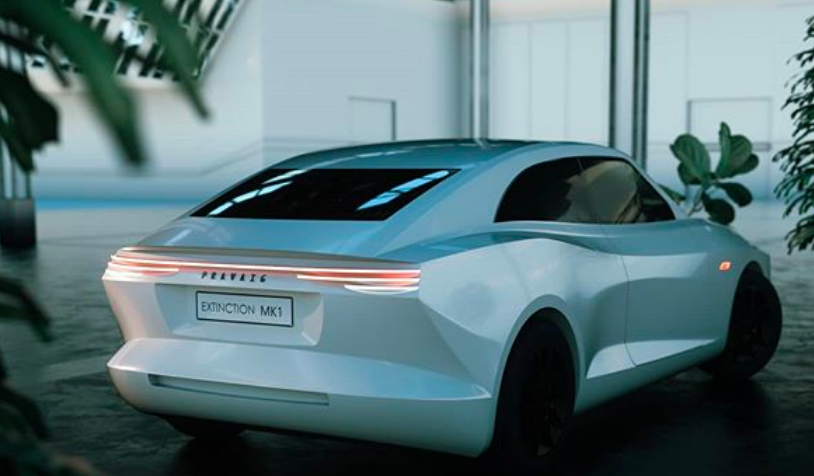 If you thought, India had to keenly look out to make way for an EV-revolution, then maybe, time has come to look within!
Pravaig Dynamics' EV sedan, with a powertrain that'll have an electric motor (that can develop no fewer than, at least, 200 PS of power with 100 kWh (300 Nm) of peak torque) is poised to be a game-changer for a country that's on the cusp of change.
When we can have peak performance and clean-and-efficiency at our disposal, why settle for anything less?
Suggested Read: Ever Wondered What's The Temperature Of Your Car Or If It Can Get A Heat-Wave-Like Stroke?
It's believed that in the imminent future, the Bangalore-based firm Pravaig Dynamics is going to reveal more information about its car, specifications, and even pricing!
Stay tuned and watch this space for more.