Maruti Suzuki and Tata Motors, two of the India's biggest entry level car makers have been using Fiat's 1.3 liter Multijet diesel engine for a long time now and while Tata Motors hasn't bagged exceptional sales figures with Bolt and Zest, the engine's capabilities can be reflected by the success of Maruti Suzuki's Swift, Dzire, Ertiga, Vitara Brezza, Ciaz, Baleno, S-Cross, Ignis among many more.
However, the life of this 1.3-liter Multijet diesel engine will come to an end by the year 2020 as Maruti Suzuki and Tata Motors, who are also the biggest buyers of this motor, have decided to produce their own line of diesel power engines to power their cars.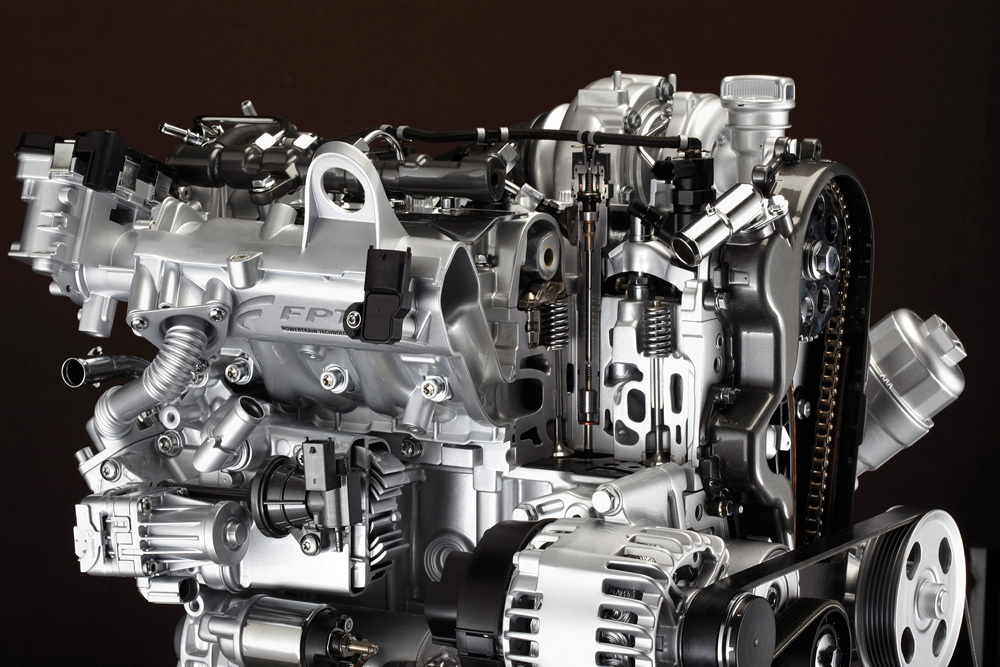 Maruti Suzuki is in the finalising stages of its own 1.5 litre, 4 cylinder diesel engine which will be replacing the 1.3 liter engine from Fiat and as for Tata Motors, the company is planning to launch a whole new series of diesel powered motors, one of which, the 1.05 liter 3 cylinder seen in Tigor and Tiago, has already been launched.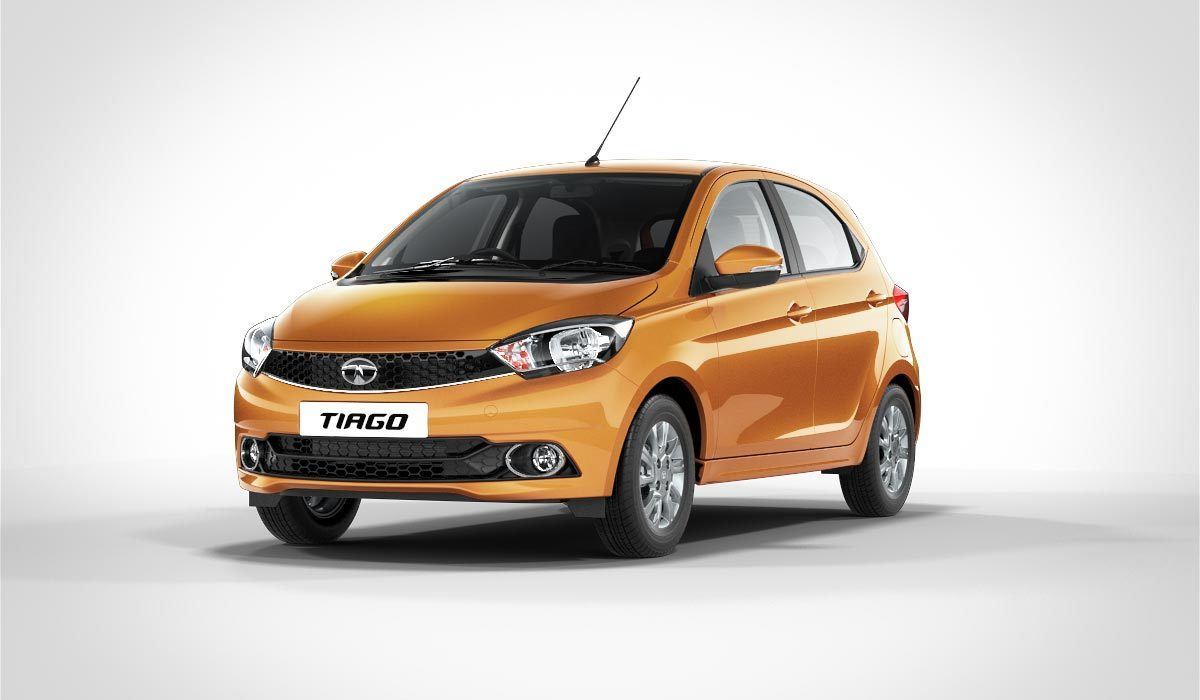 Next will be the 1.5 liters 3 cylinder engine which will be introduced with Nexon on 21st September, while two more are in the making, a 1.5 liter 4 cylinder Revotroq and a 2.0 liter 4 cylinder which will be launched by 2020.
It was also reported that Maruti is going to offer the new 1.5-litre diesel engine with the next-generation Ciaz but the upcoming next-generation Maruti Suzuki Swift will continue to be powered by the Fiat's 1.3-litre MultiJet diesel engine just like the present Dzire model.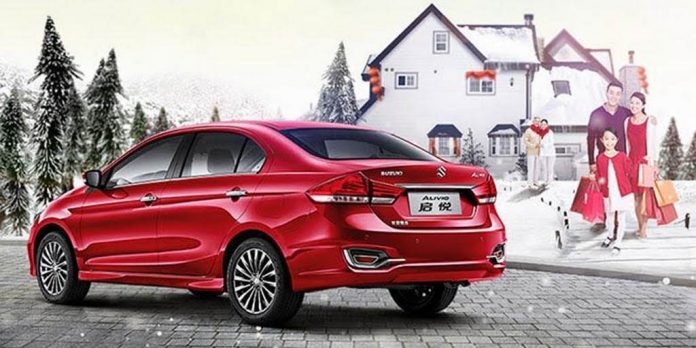 Compared to Fiat's 1.3 liters MultiJet, the new generation engines from Maruti Suzuki and Tata Motors will be much more advanced as well as BS6 upgradable. On the other hand, the 1.3-liter Multijet diesel motor needs certain upgrades to comply with BSVI emission norms which will be mandatory from 2020 onwards.
That being said, investing in a BS6 compatible Multijet engine will not be feasible for Fiat if their two biggest customers are no longer with them and as India move to Bharat Stage VI (BSVI) emission regulations by 2020, the Fiat 1.3-litre MultiJet diesel engine is highly likely to be discontinued because Fiat-Chrysler Automobiles (FCA) has no plans to upgrade the unit in the future.
Over the years, Fiat's 1.3-liter Multijet engine has sold more than 3 million units, powering 24 models from 5 automakers including Maruti Suzuki, Tata Motors, Premiere, Chevrolet, and Fiat, itself, making it the best selling diesel engine in India.
Also, the future of Fiat in India is also uncertain and it's likely its parent company, Fiat-Chrysler Automobiles (FCA) might axe the Fiat brand to concentrate its resources on making the recently launched Jeep a success.
The heart of the matter is, Fiat's 1.3-liter Multijet engine has been powering several mid-budget cars for a long time now and its longevity has earned those cars a hell lot of accolades as well as sales numbers. However, as we move towards a cleaner environment, it was a long time coming and despite how much we would appreciate FCA investing into BSVI norms, it doesn't seem feasible and we would have to move on.