Among the most fascinating economies of the world are Japan and USA. Bold, innovative and replete with innovation, USA and Japan have, over the years, forged a strong, colossal economic system whose success reverberates around the whole wide world.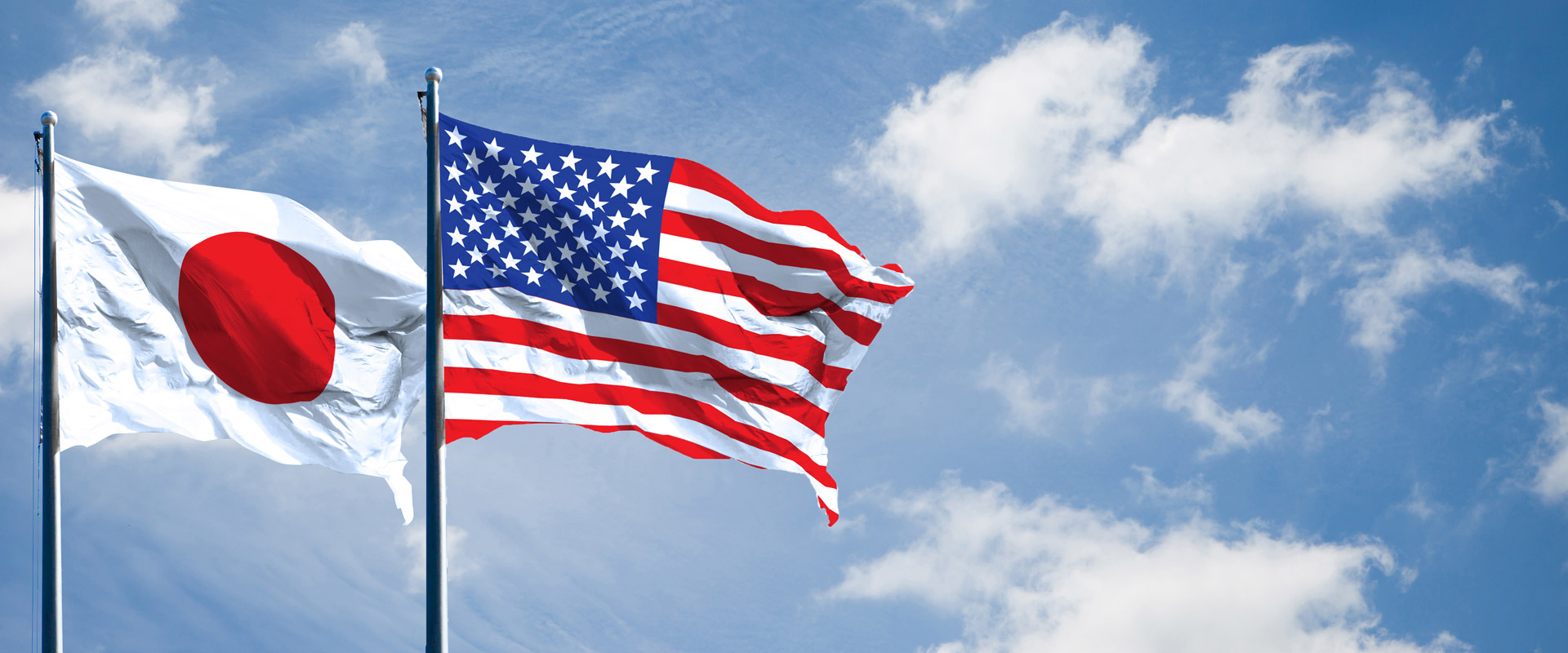 Both Japan and USA have transfixed the world economy having championed economic atmospherics with developments in IT, Military Hardware, Textile and, Infrastructure among other notable areas.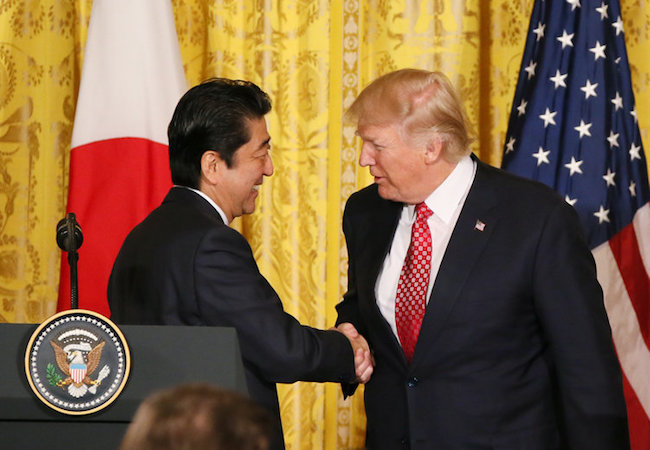 While on one hand, the American economy, not necessarily a juggernaut in these times of the Trump Administration is working day and night to forge a greater nexus with reliable trade partners in the West- Germany, Great Britain, Australia, Canada and France, Japan, on the other hand, is working hard to consolidate its presence as a testing ground for many economic issues that have beset economies in the greater world.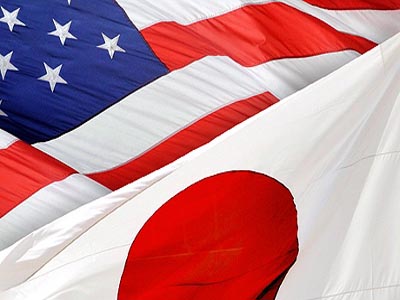 While it is no surprise that given his no-holds-barred erratic form of leadership inflamed by political rhetorics, Trump, according to both purists and critics is no more than a political zealot, the Japanese PM, however, is rendered a warm, cozy treatment by both Asian and Japanese media given Abe's consistent attempts to bring Japan, often viewed as a traditionalist economic system in closer co-operation with the wider west.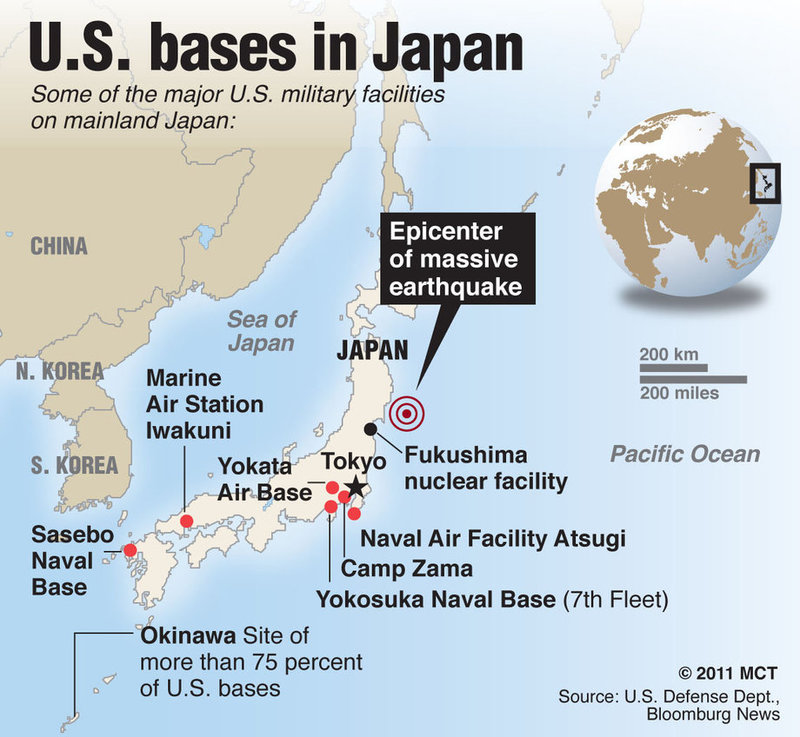 Soon to meet the American President, inarguably the strongest geopolitical man in the world, Japan's Shinzo Abe, newly resurrected as the premier of the 'land of the rising sun', is slated to engage in meaningful dialogue on bringing Japan closer to the United States on economic cooperation.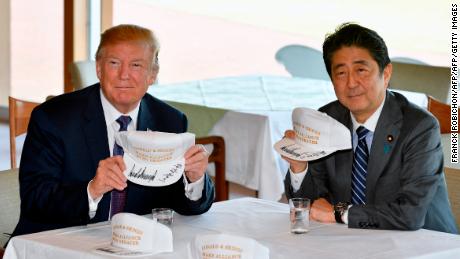 Trump, however, has already made heads turn in recounting Japanese-American ties as more of an advantageous position for the former, in statements given to the American press. Going as far as labelling Japan as the biggest 'winner' in trade in recent times, Trump is expected to encourage Shinzo Abe to further build on what's already a sturdy economic stance between the two nations, with 2016 figures revealing a trade estimate worth $ 69 billion between Japan and USA.
So one wonders, what might feature as a top priority for the American President over his meet with his Japanese counterpart?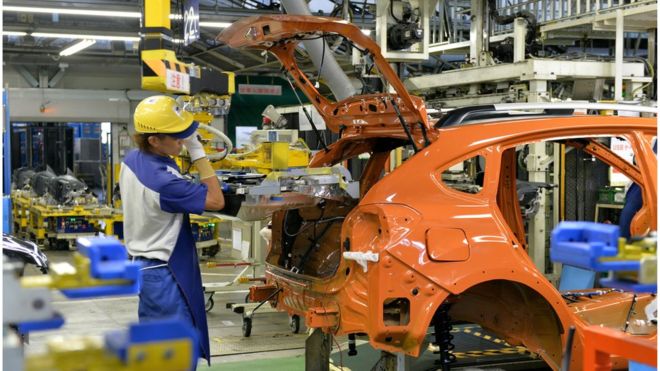 Trade specialists and media analysts immediately point to the automobile sector, with Donald Trump calling on Japan to build more cars in the USA, instead of shipping them over. Among the most selling automotive products in USA are the Toyota Prius, Nissan's Sunny, Camry Hybrid and, the varied line ups of Lexus.
This brings us to a vital perspective. In 2016, three quarters of branded Japanese cars sold in America were actually manufactured in the USA.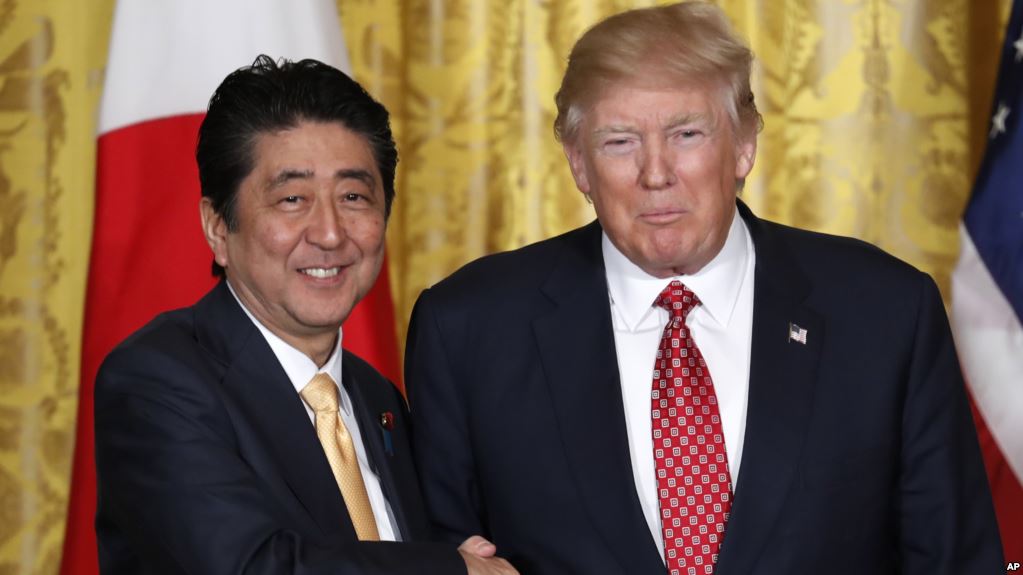 But apart from eye-gazing anticipation on what might dominate the USA-Japan talks later in November, Trump hasn't shied away from also regarding the Japanese economy which counts US as the second largest trade partner after China, for buying American military hardware.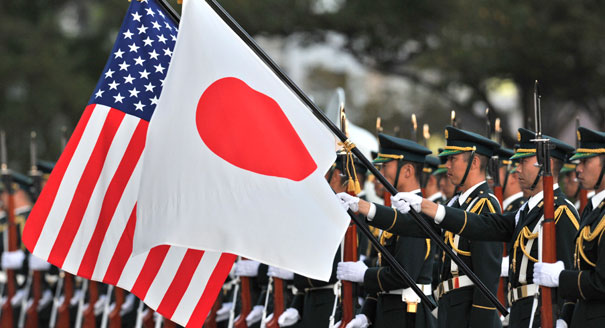 But having suffered from what Trump earlier this week labeled as 'severe trade deficits' on account of Japan, USA, one expects, wouldn't want to wax needless lyrical from dissuading Japan, who it sees as a pivotal economic ally alongside China. Having walked away from the regional free trade pact, immediately after assuming office, Trump's handling of Shinzo Abe in the days to come will have a pertinent impact on the direction the two economies take where trade and commerce are concerned.