8th March, every year we celebrate International Women's Day on this day. Where companies gift chocolates to their female employees, where brands offer hefty discounts on women's clothing, where men tweet all day about female empowerment and equality, and where clubs decide to offer their female customers a free drink.
Somehow, various brands and channels will decide to bring you the stories of some amazing women today, while completely ignoring them the rest of the year. Groups on streets might give you a rose today to celebrate Women's Day while judging you for being out late at night, the rest of the year.
There are women out there who have been fighting all year for equal rights, girl power, women empowerment and all the things that you decided to talk about today. So we decide to bring out some of the most amazing women in India who have been fighting and fighting against the patriarchy for the longest time. They've smashed the glass ceiling in their own ways and are empowering other women to do the same, and that too for a protracted amount of time.
1. Kamla Bhasin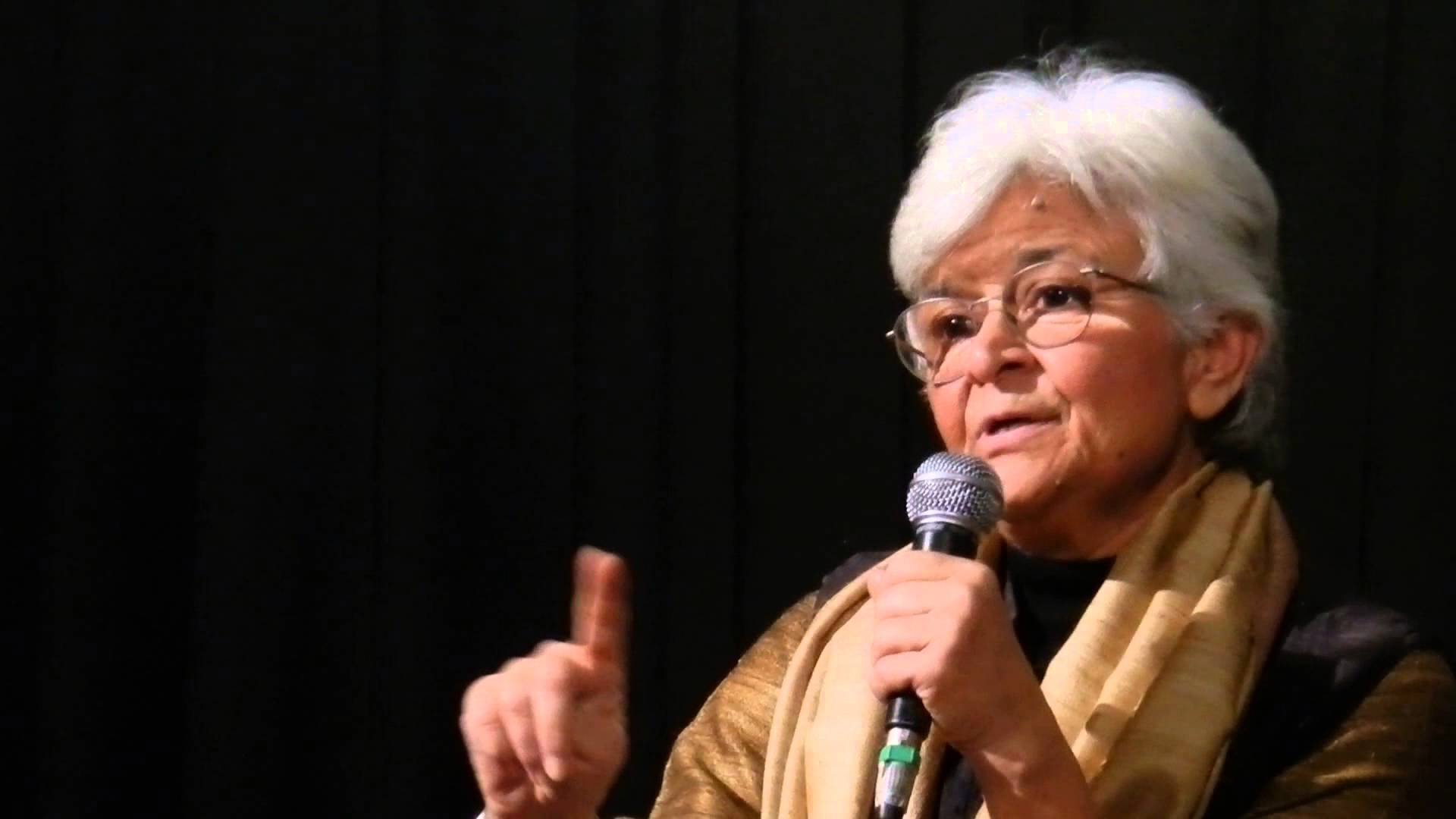 Kamla Bhasin has been an Indian development feminist and one of the prominent faces in the World's feminist circuit. She has actively engaged with issues related to education, gender, development, media and several other for over 35 years now. She has been regularly writing and talking about these issues in order to reach a much more wide sector of the society.
2. Pramila Nesargi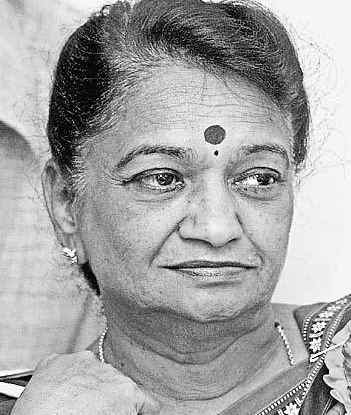 Pramila Nesargi has been an idol for all the aspiring female lawyers. She broke into a profession like the law which has been too much overpowered by the men of our society and now, she is known as a maverick lawyer who ruled the courtroom. Nesargi is the first woman to be elected in last 50 years to the Karnataka Bar Council as Chairman of Bar Association.
3. Manasi Pradhan
Manasi Pradhan, hailing from a small village in Orissa, became the first woman from her village to earn a law degree. For an achievement like this, she had to travel 15 km every day, from her house to the school she was studying in. Apart from being an active member in various gender equality movements, she is also a noted author and poet in the country. Her activism began in 1987 when she founded OYSS Women, whose motive was to help girl students achieve higher studies and then develop them as future leaders in the society. She also received the prestigious Rani Lakshmibai Stree Shakti Puraskar for her work in fighting for women's rights in 2013.
4. Nivedita Menon
Nivedita Menon is currently a professor of political thought at Jawaharlal Nehru University and is in news constantly over her stands. However, she has been a feminist for the longest time and also an activist from her college days. Menon is also widely popular for her noted work in newspapers, magazines and websites. But her books have had a much more lasting impact on the world about feminism and feminists. Her book "Seeing like a feminist" has been said to be an exceptional work which belongs to the shelf of global feminism without any borders.
5. Vrinda Grover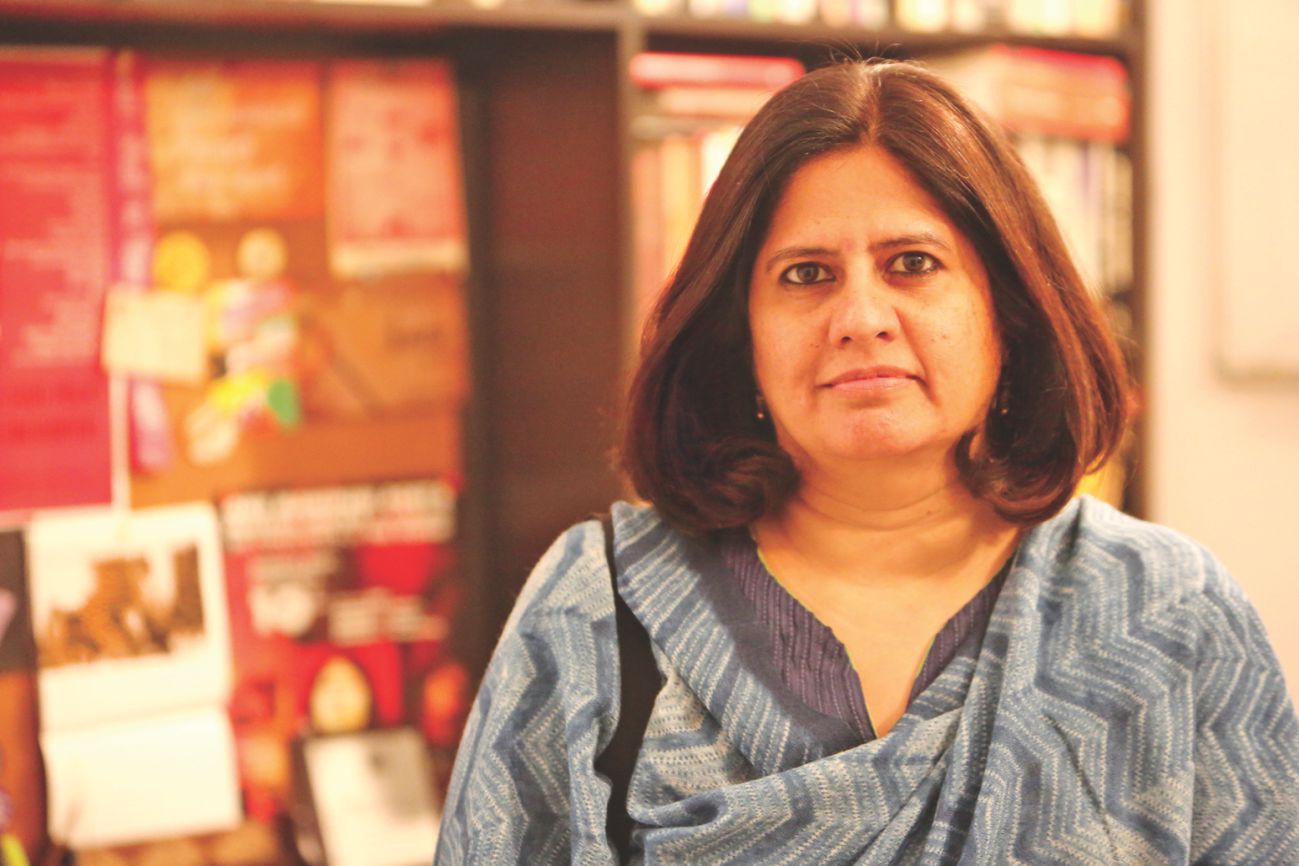 Vrinda Grover is a noted lawyer, human rights activist and women's rights activist, who was also identified by TIME Magazine as one of the 100 most influential women in 2013. She earnestly believes that the right to justice is everyone's right and not just for the upper caste or the rich strata of our country. Grover has worked on various domestic violence cases. Cases like Soni Sori, Muzaffarnagar rape cases and many other are some of the most mainstream cases that came under the shade of Vrinda Grover.
These 5 women have constantly been on tenterhooks in order to disseminate the idea that they believe in. There are more women working with their sweat and blood along with these 5. From a mother who is constantly functioning in order to provide a safe and secure future to her kids, to the woman who still wasn't able to break the glass ceiling. And as Maya Angelou said "I'm a Feminist. I've been a female for a long time now. It'd be stupid not to be on my own side."
8th March 2017
Jyotsna Amla