There's no denying Japan or the power it holds in its ebb to be amidst news.
Whether it is the rather surprising power of its economy to foray ahead of pitfalls, disturbing troubles such as many a natural calamities that have, in the past, so often mushroomed a cloud of concern in 'the land of the rising sun' or its volatile, unstable relationship with China- Japan is commonly at the center-fold of everyone's attention.
But now, there's some news coming in from the Shinzo-Abe led land that has everyone shocked and looking with a rather puzzled look at this Asian wonderland.
Apparently, there is a lot of media attention building on a rather strange bit of discovery that has hit Japan's shores in an utterly surprising fashion when none had seen it coming.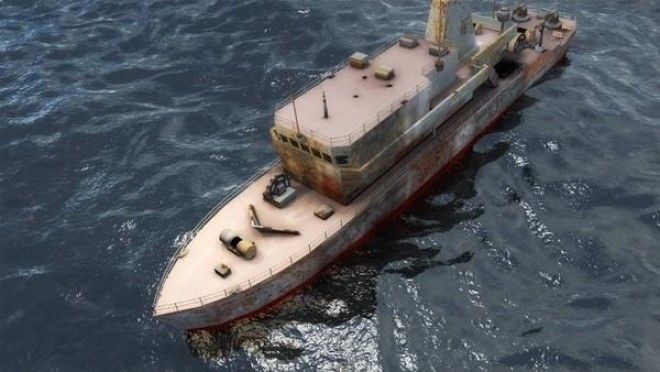 At least, as many as 4 ghost ships have washed up in Japan's west coast as far the month of November goes. But that isn't the only thing that's caught the attention of surprised onlookers. The fact that the ghost-ships- a term often loosely used to explain an occupied, vacant ship or large boat- have carried a few skeletons on them makes the surprise discovery a rather rancid bit of developing news.
While there is no legitimate confirmation about the whereabouts or other details concerning these ghost-ships, it is being widely speculated that these might have originated from North Korea. So could these skeletons might have been people who wanted to defect from the dictatorial, anarchist nation, nothing can be said for certain.
But what is certain, is the fact that there are as many as eight skeletons upon the marooned boat that surfaced at Japan's Miyazawa beach, in the northwest island of Honshu. Ever since the bewildering discovery of the ghost ship, Japan's Akita Coastguard has been busy finding about the anatomy of what might be described as a rather unwanted discovery.
Amidst this atmosphere shrouded in great debate and anticipation, a Japanese expert has offered some confirmation, even if it's not about North Korea. Satoru Miyamoto, a professor on Seigakuin University, who also happens to be an expert on North Korea has suggested that these unwanted instances of ships washing ashore on Japan's coast have only risen since 2013.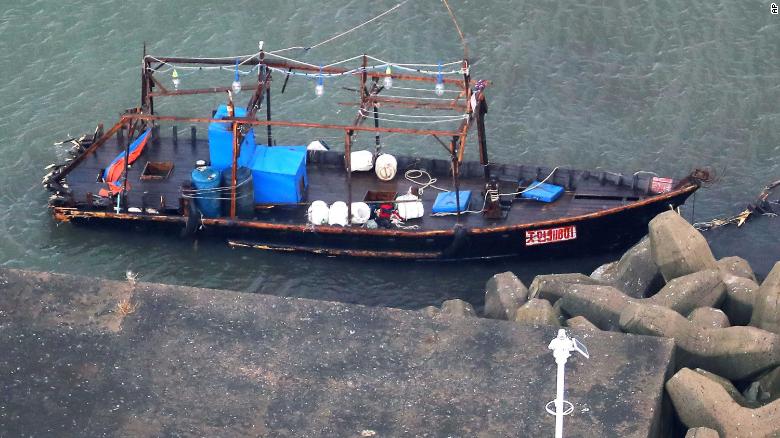 If one rewinds back to the events of 2015, then a similar instance occurred in Japan. Apparently, nearly two and a half years back, more than 12 so-called ghost ships were located carrying dead bodies on board. The spectacle has plunged Japan into deliberation with possible indications pointing to the notorious state of North Korea.