Saudi Arabia has always known as a place where women suffer a lot when it comes to gender equality. The regime here has always been regressive and conservative towards women, however, in recent times the country has become lenient and is trying to work on their policies regarding women.
The new ruler of the country King Salman and his son Crown Prince Mohammad bin Salman is slowly reforming the country and taking one step at a time in the right direction. Saudi Arabia has introduced a new rule under which women will be allowed to the army as soldiers. This is happening for the first time in the history of the country.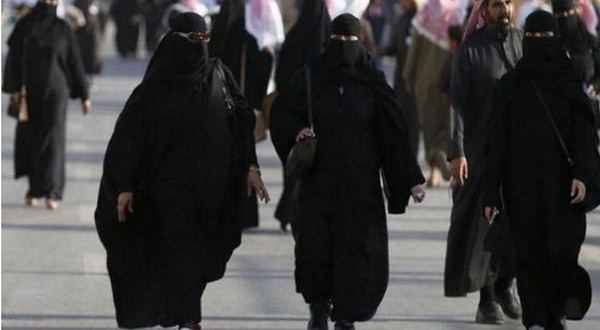 Saudi's General Security division has stated that women who are living in Riyadh, Makkah, al-Qassim, and al Madina can apply to join the army for the rank of soldier. However, the roles of these women soldiers will not involve combat. This will be an opportunity for women in Saudi Arabia to work in security.
Women aged between 25-35 would be eligible to apply for the rank. A minimum high-school diploma is required as an educational qualification. Those women who won't be a non-Saudi national would not be allowed to apply for the job.
Women who want to join the army have until Thursday to submit their application so that it can be forwarded to the further process including a personal interview.
This new rule is a part of the vision 2030 launched by Saudi Crown Prince Mohammad bin Salman. Earlier he allowed women to drive which will come into effect from June this year, permitted women to watch football games inside stadiums and also allowed women to start their own business without any permission from their male relative.
It may have taken some time but the Saudi kingdom finally understood that it's time to change and give women their deserving rights.
Avni S. Singh