1. Pakistan Violates Ceasefire in Nowshera Sector Of Jammu and Kashmir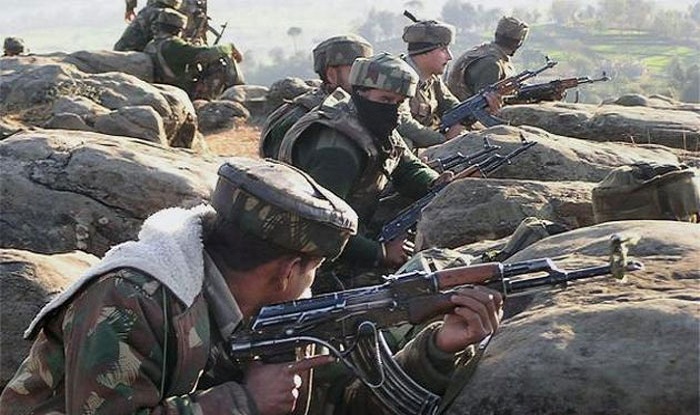 The Pakistani Army initiated a ceasefire violation by firing small arms, automatics and mortars along the Line of Control (LOC) in Nowshera sector of Jammu and Kashmir, on Monday. Officials reported that the Indian Army and Security forces are retaliating strongly and effectively as the firing is still underway. Earlier, on Saturday night, suspected militants barged into the houses of two J&K policemen in Shopian district of South Kashmir and asked them to leave their jobs. J&K DGP on Sunday issued a statement saying, "Police personnel, especially from south Kashmir, are advised to exercise extreme caution while visiting their homes. They should preferably avoid visiting their homes for the next few months".
2. Mumbai, Chennai, Hyderabad Airports on High Alert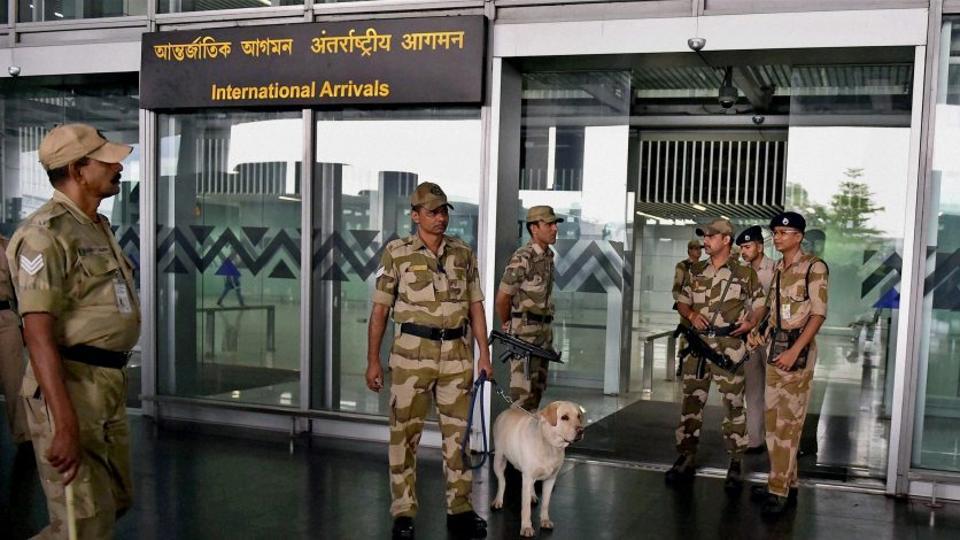 Security at Mumbai, Hyderabad and Chennai International Airports has been beefed up following a tip-off about a possible hijack from these three airports. The high-alert was declared after Mumbai Police received an email from a Hyderabad-based woman saying that she overheard six men planning to hijack planes from these three airports. According to the email, 23 will board from Mumbai, Hyderabad and Chennai International Airports and hijack planes simultaneously. Meanwhile, Mumbai Police has also received a letter informing about a possible bombing at the airport.
OP Singh, Director General of CISF said, "A number of security measures have been put in place. We have increased and strengthened the patrolling, access control. The number of security personnel deployed has been increased". He also added that all the information has been shared with every security and intelligence agency and there is no reason to panic as normalcy will be maintained at these airports, without any hassle to passengers.
3. IPL 2017 Match 16, MI vs GL: Hosts Ride On Rohit Sharma's Comeback Knock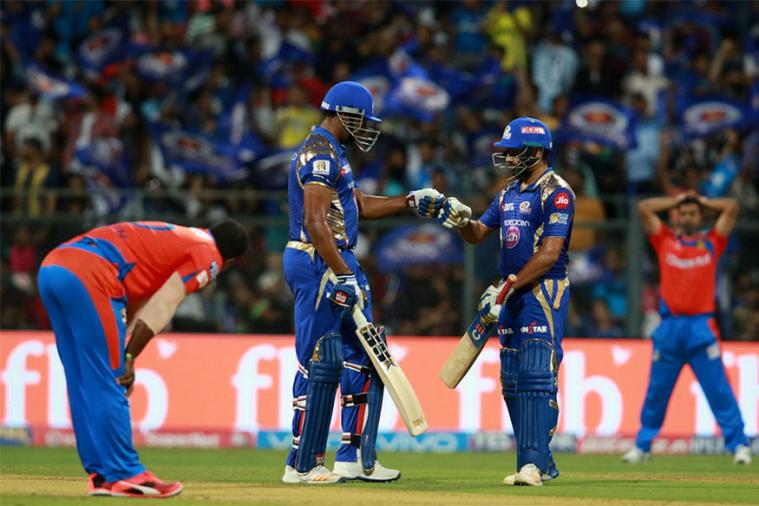 Mumbai Indians displayed their core batting strength, for which they are famous for, at the Wankhede Stadium on Sunday as they registered an easy victory over Gujarat Lions by 6 wickets in IPL 2017's 16th match. Nitish Rana along with Jos Buttler, provided their team a perfect start with some quick runs. Scoring the highest for his team, Nitish Rana (53) completed his third IPL 2017 fifty and punished the bowlers with his fiery batting. Rohit Sharma, who hasn't been able to perform this season, steadied the innings with his 40 off 29 balls, adding to the misery of an inconsistent Gujarat Lions' bowling lineup. For the visitors, Brendon McCullum (64) and Dinesh Karthik (48) contributed to the respectable total of 176 runs, which their team couldn't defend.
4. Muslim Quota Hiked in Telangana, BJP Protests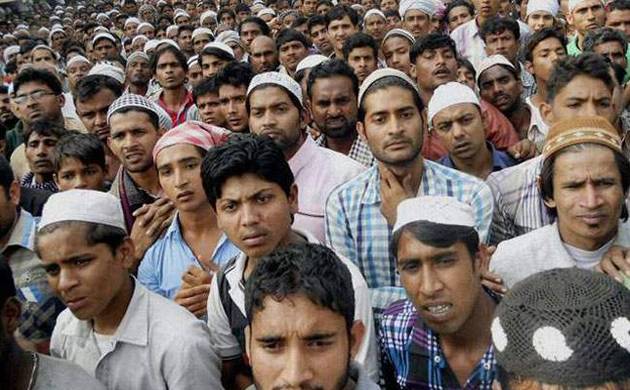 The Telangana Assembly passed the Backward Class, Scheduled Caste & Scheduled Tribe Reservation Bill, 2017 on Sunday, to increase reservation for socially and economically backward classes, including the ones among Muslims. According to the bill, the reservation in jobs and education for Muslims will be increased from 4% to 12% while the same for other backward classes will be increased from 6% to 10%. The proposed quotas will increase the reservation percentage in Telangana from 50% to 60%. The proposal was opposed by the opposition, Bharatiya Janata Party, which described it as a communal policy. However, all the five BJP MLAs were suspended from the Assembly on the grounds of creating a ruckus and trying to stall the proceedings.
5. State Food Monitors Found Nine Products Of Top Firms 'Substandard'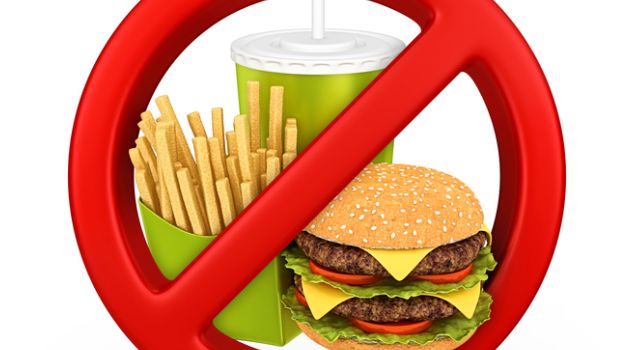 The food regulators of Rajasthan, Tamil Nadu, Haryana and Assam found nine products of major companies to be "substandard" after they failed in specific quality tests. The products include Pepsico's Mirinda, Adani's Fortune oil, Nestle's Cerelac Wheat, Parle Agro's Frooti, Marico India's Saffola oil, and a cheese spread used by the Subway chain.
6. US Vice President Pence visits Korean DMZ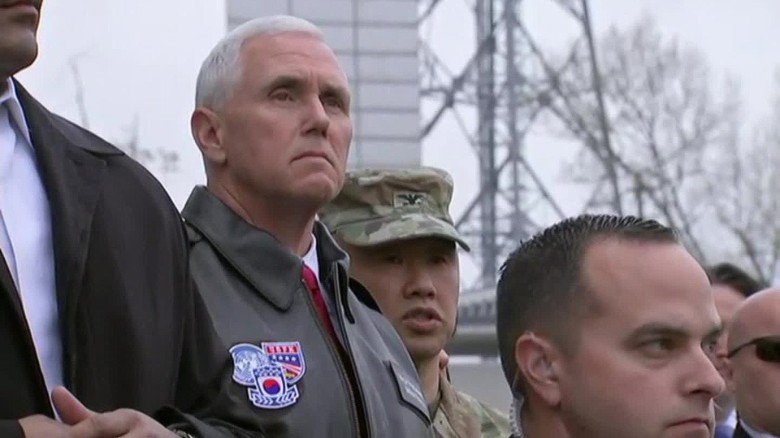 US Vice President Mike Pence visited the Korean Demilitarized Zone on Monday amid high tensions with North Korea, a day after a North Korean missile test failed and exploded at launch. Speaking at the DMZ, Mike Pence said, "The US has always sought peace through strength and my message here today … standing with courageous soldiers from the Republic of Korea is a message of resolve". He also added, "President Donald Trump is hopeful that China will use its extraordinary levers to pressure the North to abandon its weapons". Tensions have been on a rise between North Korea and The US, as Pyongyang thinks that South Korea is helping America to prepare for an attack on the other side of DMZ.

7. Sensex Slips By 88 Points, Rupee Weakens Against US Dollar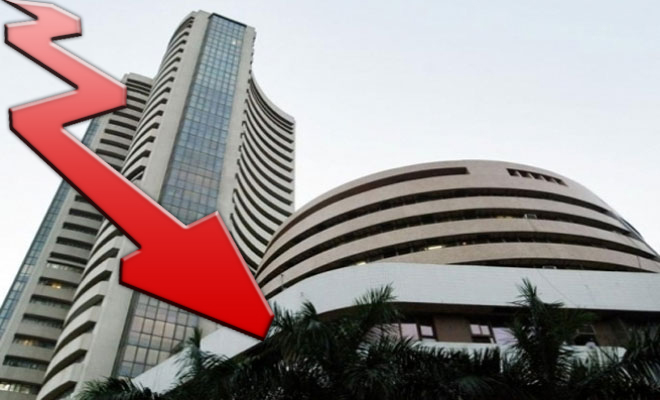 BSE's Benchmark Sensex lost 88.32 points on Monday morning on weak global cues and traded at 29,373.13. NSE Nifty also lost 21.25 points, or 0.23 percent but remained over the 9100-mark at 9,129.55. Indian Rupee, on the other hand, was trading lower by 3 paise against the US Dollar due to foreign fund outflows amid increased demand from importers and banks. The green currency was valued at Rs 64.44 during the early trade on Monday.