Charles Bukowski, if you have read him already then you know that he was one hell of a brilliant and blunt writer, in case you haven't then let me break the news to you – You are missing out some of the harshest yet real readings that have been ever written in the history of words.
Bukowski has a lot of fans and haters as well for being a writer who expressed his innermost feelings in the form of words that covered some hard-hitting subjects of life so deeply that it can even cut your soul and make it bleed. He has said it all and that too without being apologetic, for which, some might consider him as a cynical writer but if you truly get down to the meanings of his words, it can expose the grating truths of life, humans and our world.
All of his writings are the pure depiction of his life experiences and with his impeccable ability to vomit the words, may be in the most displeasing yet simple form he has earned to be the star of millions of readers today.
On his 23rd Death Anniversary, We Bring To You The Raw Yet Meaningful Quotes Of The Man Who Knew That Life Is Not A Piece Of Cake.
#1
#2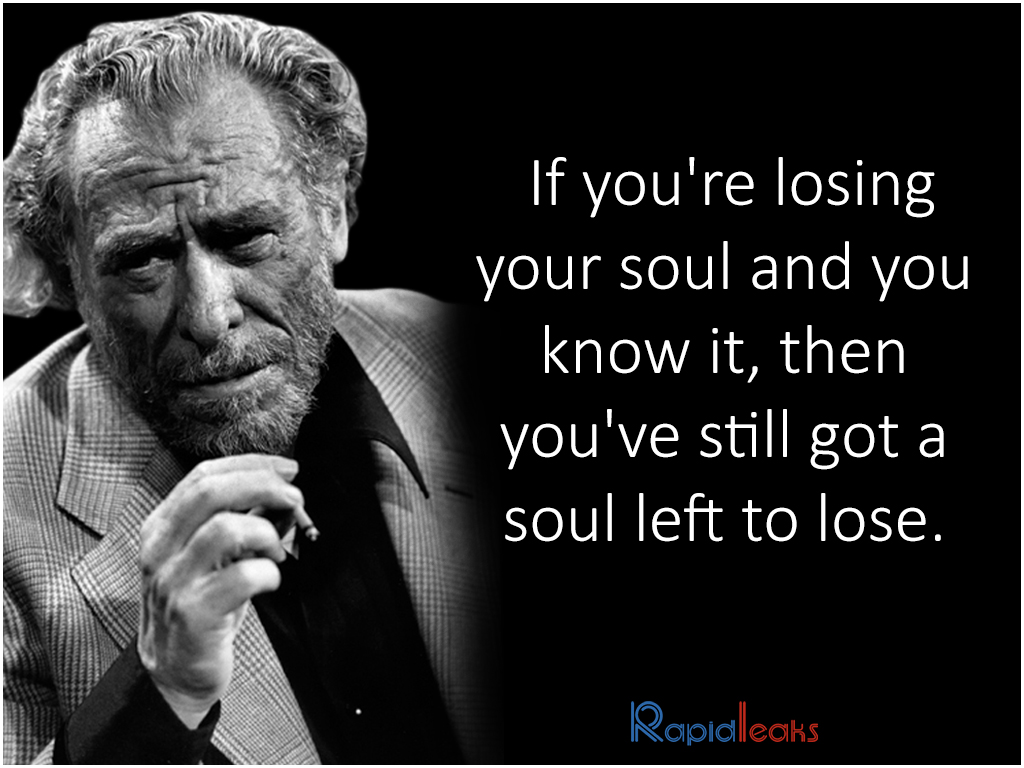 #3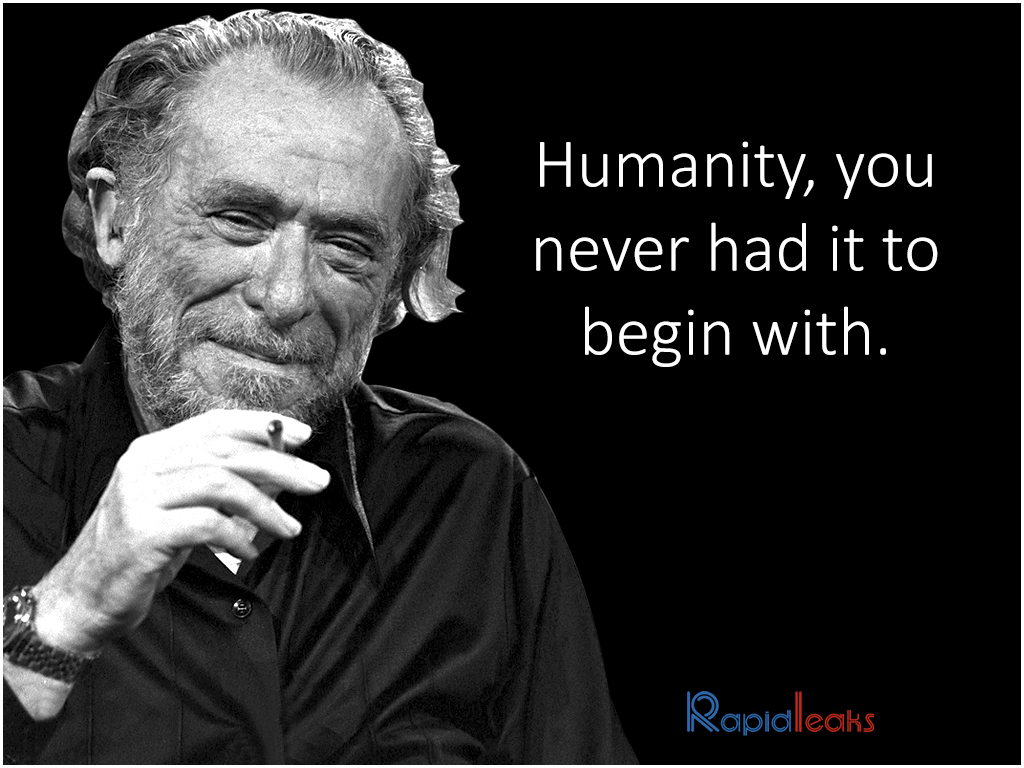 #4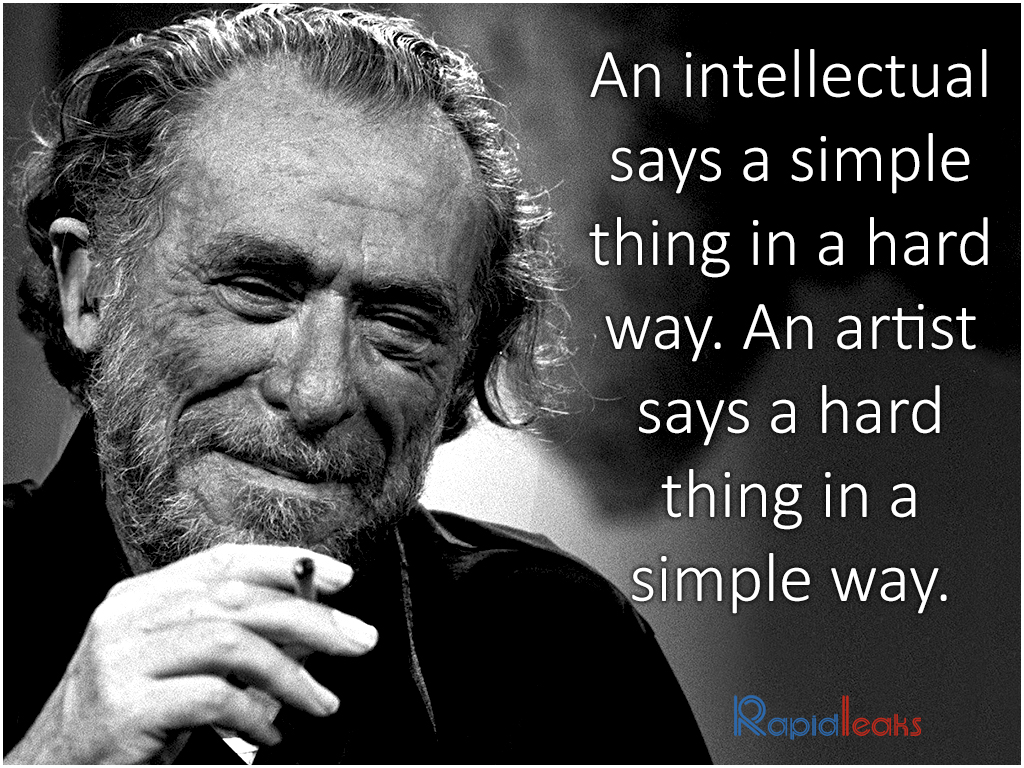 #5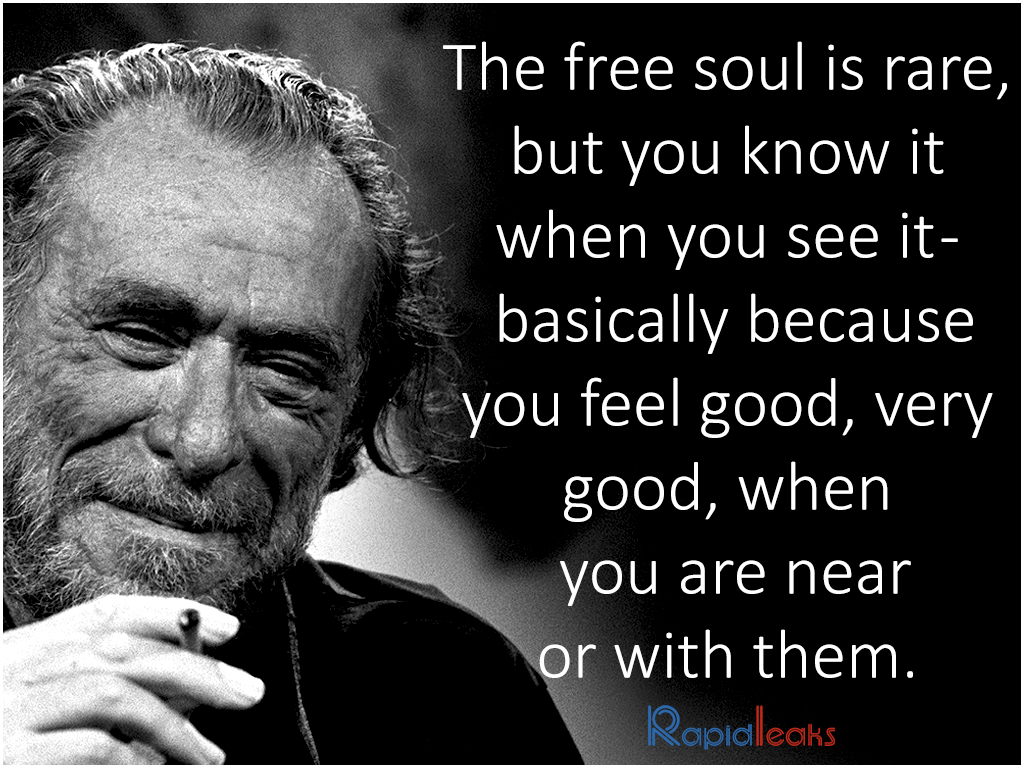 #6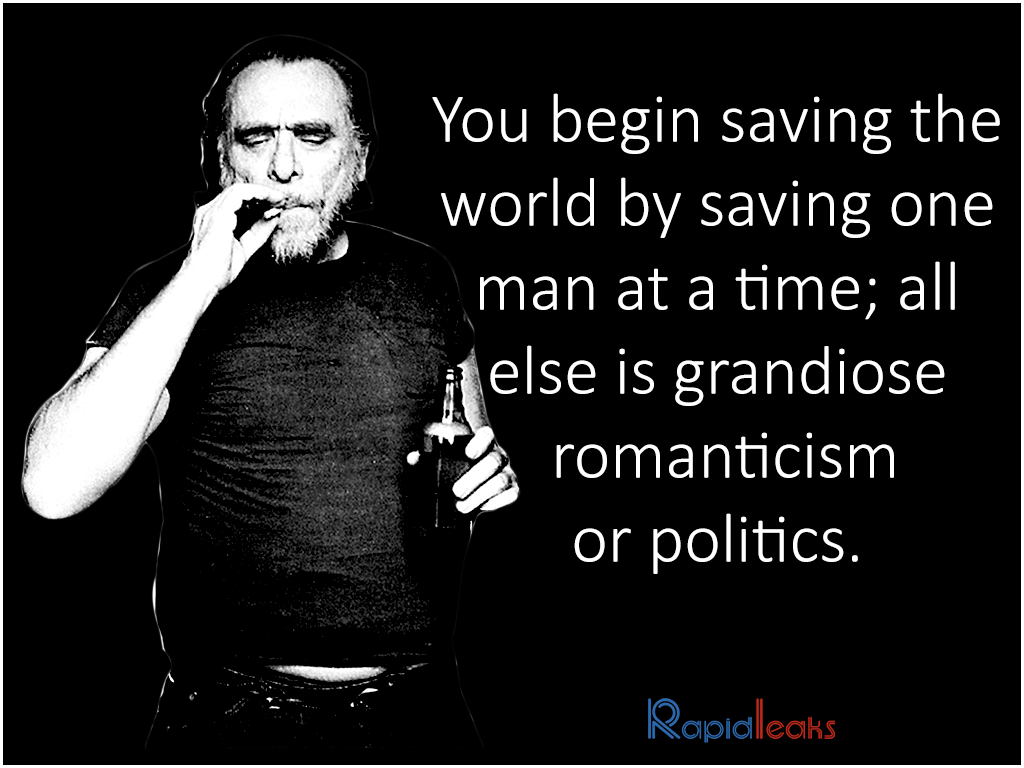 #7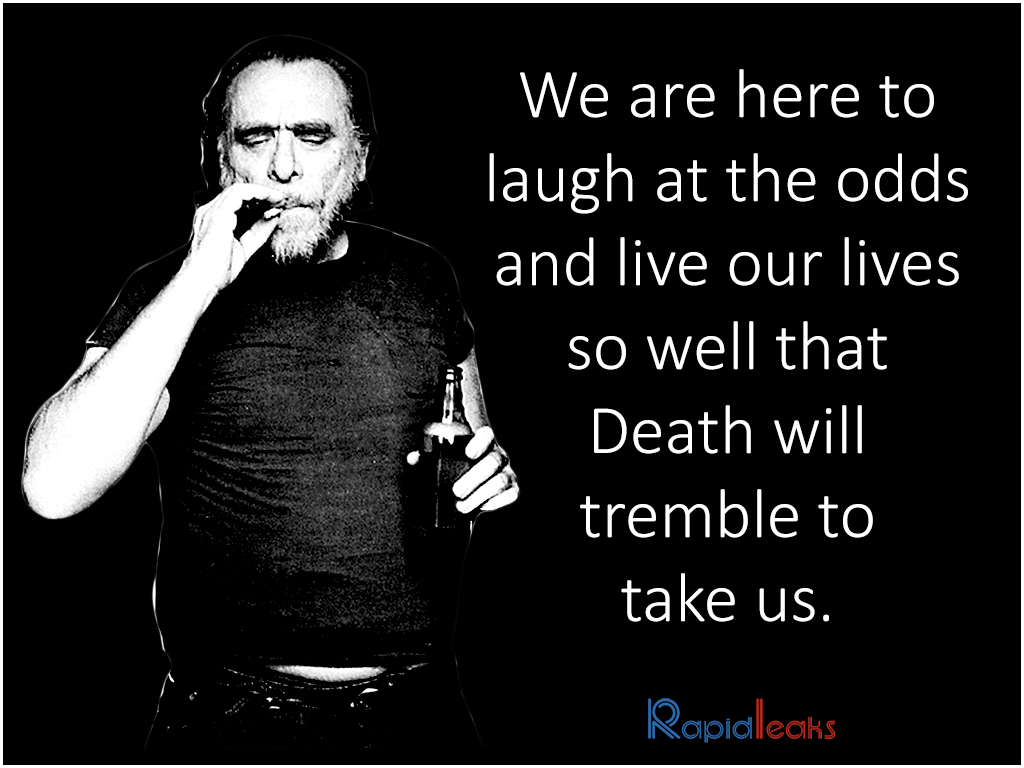 #8
#9
#10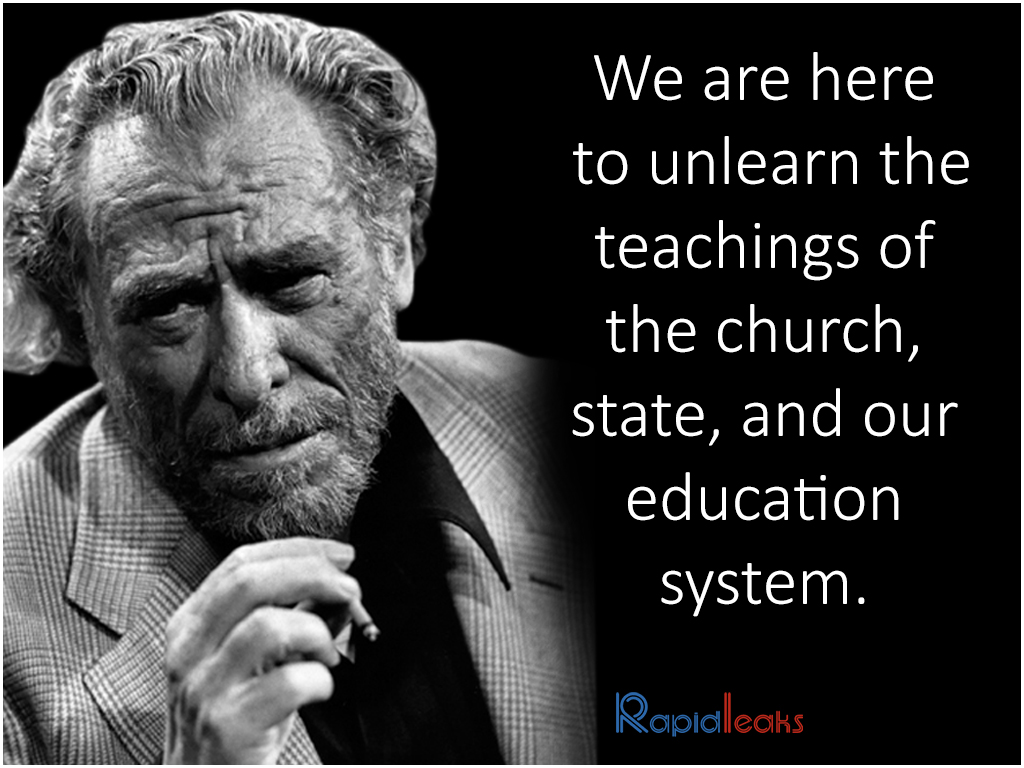 #11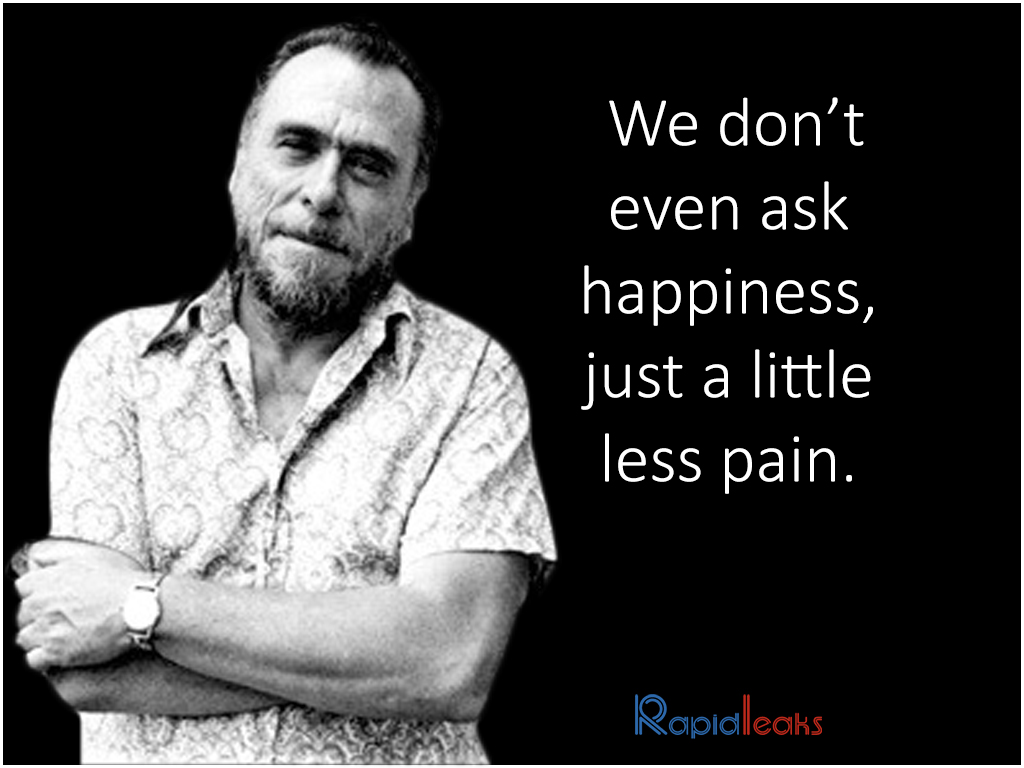 #12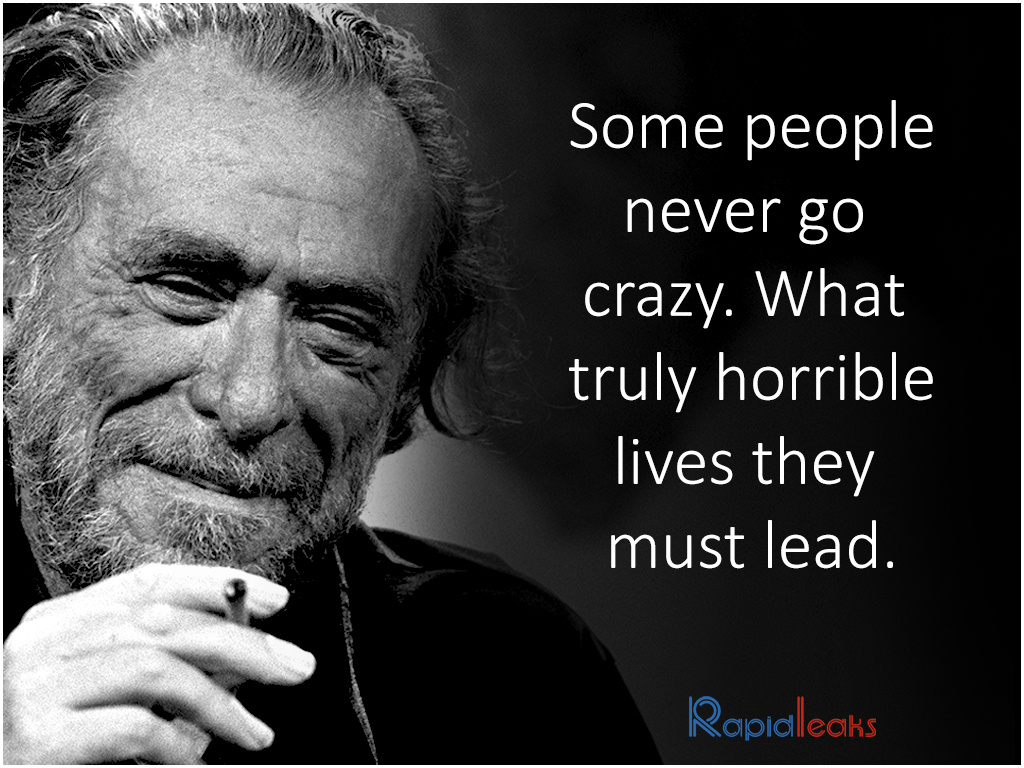 #13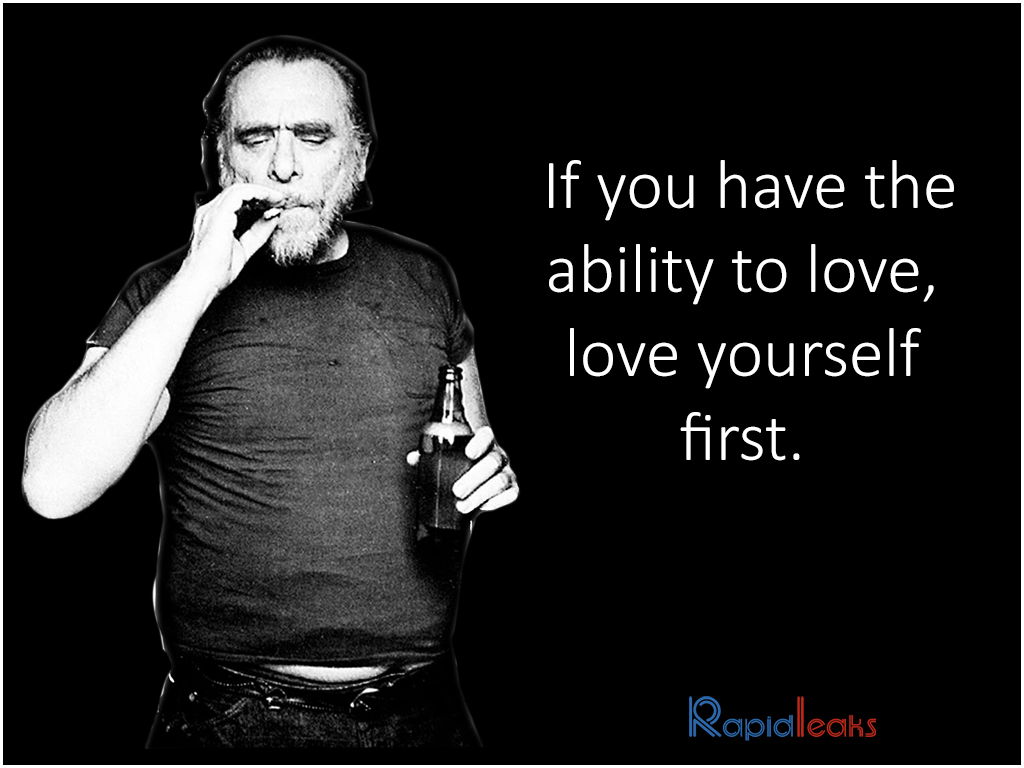 #14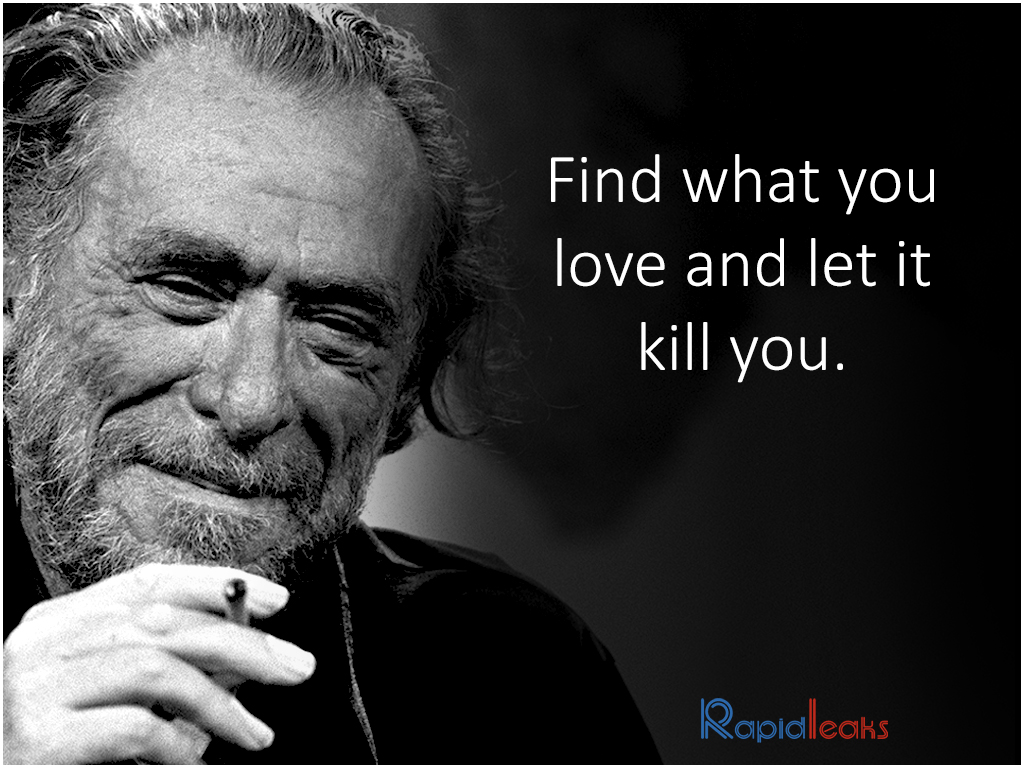 #15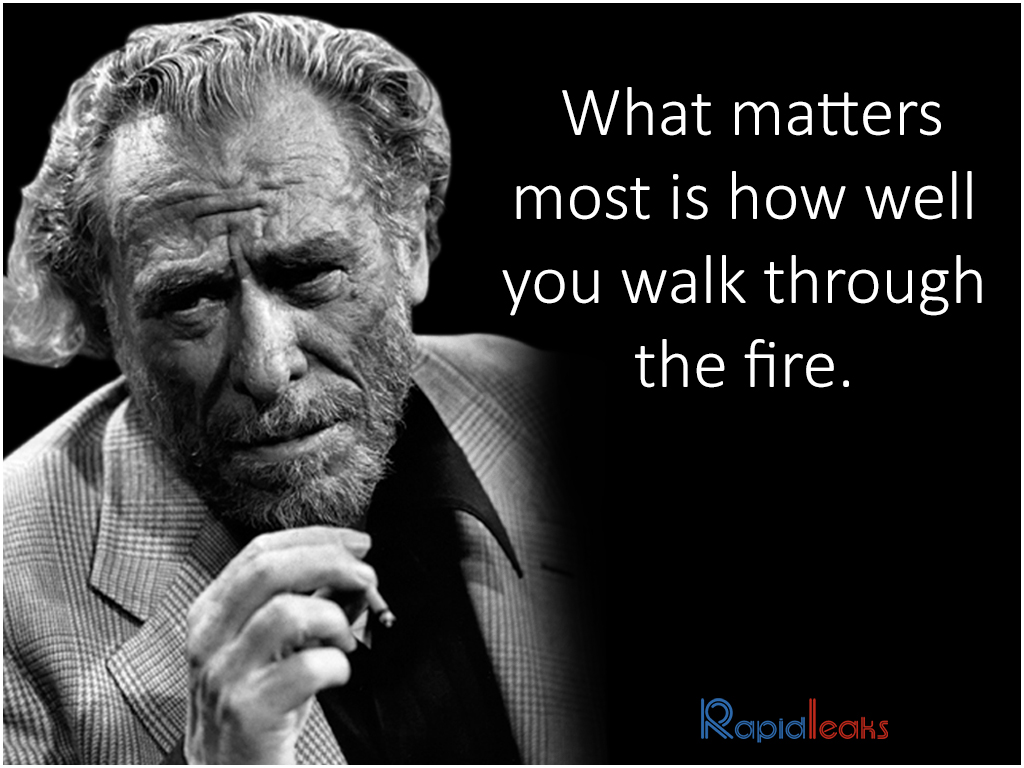 His words are pure gold and we salute his 'give a damn' attitude towards life. Such gems are born rarely and the writing world is definitely lucky to have him on its list.