The crowd was celebrating Bastille Day, France's national holiday on Promenade des Anglais beach in Nice when a lorry loaded with weapons and hand grenades drove in and killed 84 people.
The police shot dead the driver and he was identified as a 31-year-old French citizen born in Tunisia. Rumours are that he was known to police but was not on a terror watch list. The name of the man is still not disclosed.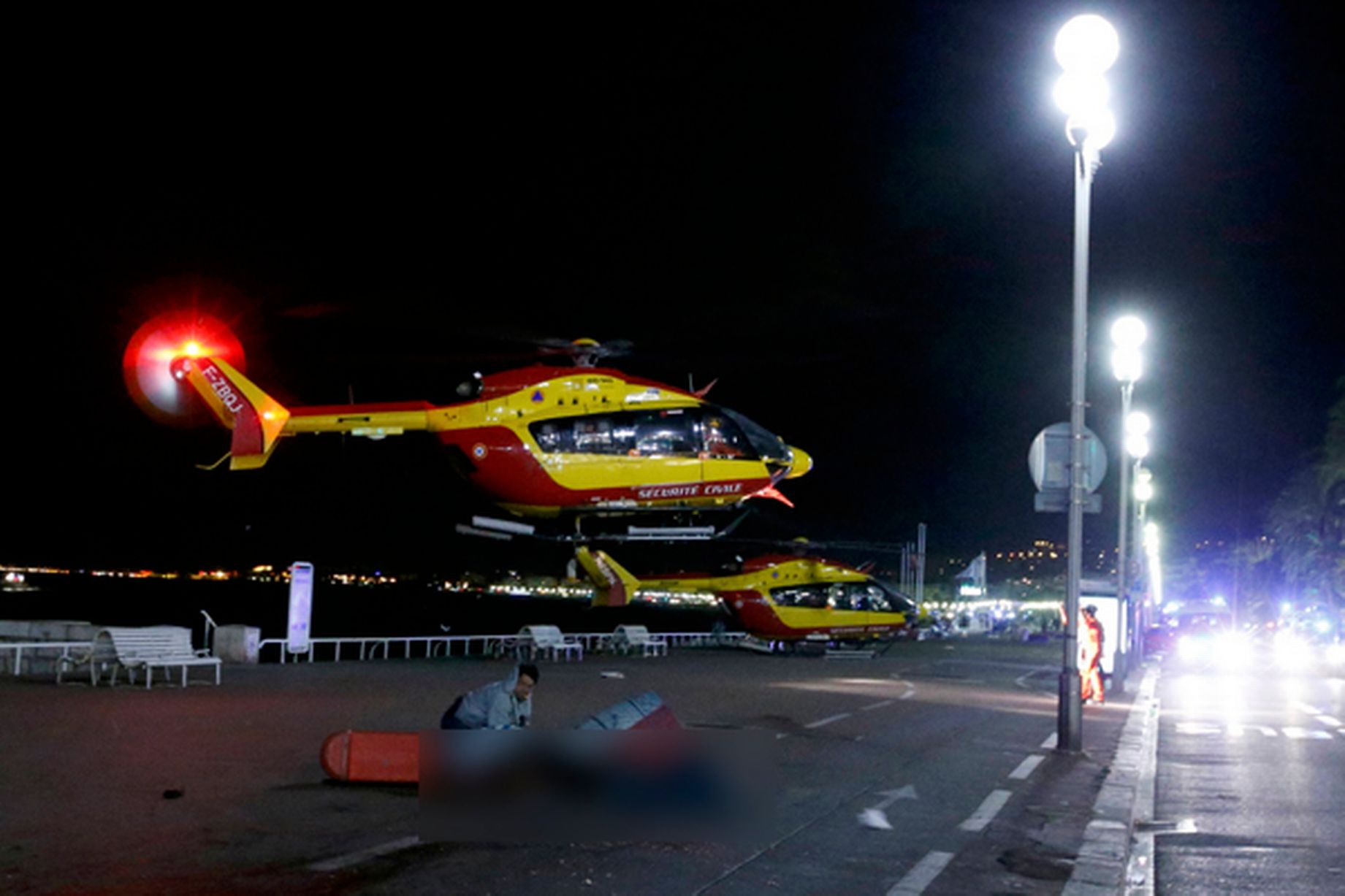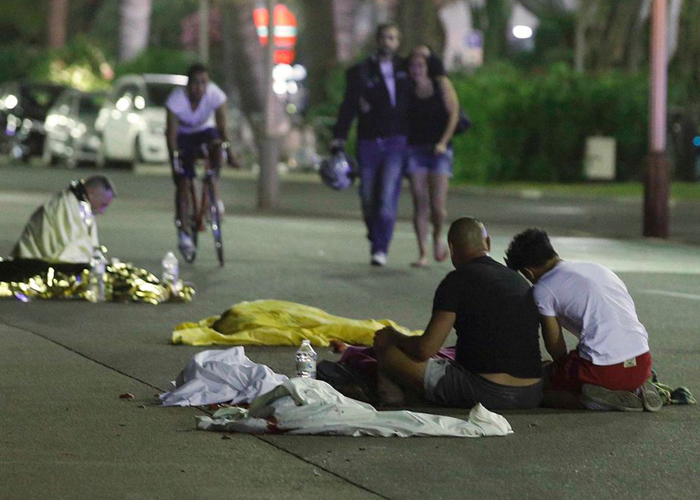 The 84 people who lost their lives in this terror attack also included several children. The lorry ploughed into Nice's Promenade des Anglais and continued at speed for around a mile where a huge crowd was celebrating Bastille Day.

As the driver smashed into people, he was also shooting through the window of the truck but the killer was eventually shot dead by police on the crime scene.
Last November, France saw a terrible terrorist attack in Paris in which 130 people were killed. A state of emergency, in France since November's Paris attacks, has been extended by three months.
Follow us on Facebook, Twitter and Instagram for more updates. Don't forget to like and share. Do tell us your views in the comment box below.
15 July, 2016
Avni S. Singh