Do you recognize the logo of Coca Cola, Netflix, Apple, Google and Samsung? I believe, your answer is YES. Have you ever thought why are you able to recognize these logos so effortlessly? Why is it that the brain can't remember what to write in exams or your anniversary(RIP) or your girlfriend's birthday(Again, RIP) for that matter but it remembers how the logos of different brands look like? It is because the logo is designed in such a way that with consistent appearance, they embed themselves in the subconscious and become unforgettable. These logos are not only famous worldwide but also the most expensive logo designs in the world.
The properties of a good logo is that it should be unique, creative, easy to remember and most of all, a logo should signify the industry it is designed for.
A logo is a combination of image and text that represents the actual business model. According to the CEO of one of the top logo designing companies in India, eNest, "a logo is not only designed to represent a company or an event but also to ensure that people feel associated with the logo, both the customer and the employees". This stands true if you look at the best logos in the world.
Logos are designed for a price but sometimes there is so much research and marketing done to create and rebrand these logos, that they become extremely expensive. We have compiled a list of Most expensive logo designs in the world.
10. Belfast City Logo
In 2008, the City of Belfast decided to change their Logo to attract more tourists and investors. It was also designed to represent dynamism in the city. The cost of designing the logo was US $280,000 or INR 1.92 Crore(inflation adjusted). It is presented in multiple colors depending on the occasion like fuchsia, maroon,lime,aqua and blue.
9. City of Melbourne Logo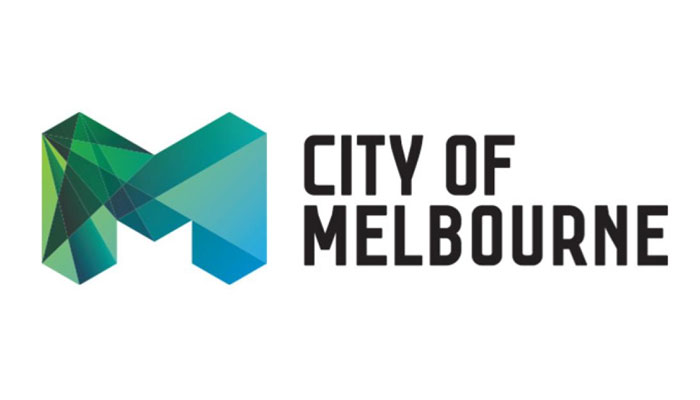 The City of Melbourne Logo was designed in 2009. The City of Melbourne logo was designed at a cost of US $625,000 or INR 4.3 Crore(Inflation Adjusted). The choice of color was multiple shades of blue and green to represent the Corporate and Business Authority in Melbourne. The Logo has received great recognition and reviews.
8. London Olympics 2012 Logo
As far as the Olympics logos are considered, this is by far the most expensive logo design ever. It cost the city $625,000 or INR 4.3 Crore(Inflation Adjusted). The logo was not only criticized for being so expensive but also because of the design which represented, neither historical significance of the City of London, nor provided any cultural insight. According the some who criticized the logo, the logo could have been designed by anyone and did not require the city to spend the huge sum of money it did.
7. Pepsi Logo
Pepsi changed their Logo in 2009 from the most recognized rectangular design with blue white and red stripes to the round red white and blue colors in different proportions. It is not really that different from the old logo but that was the whole point. Pepsi wanted to ensure keeping the history of logo that has been symbolic since 1950's but also wanted the new generation to know that they are innovative and dynamic. The Pepsi logo was redesigned for a price of 1 million Dollars or INR 6.9 Crore(Inflation Adjusted). It is also said that the logo was changed to challenge Coca-Cola.
6. BBC Logo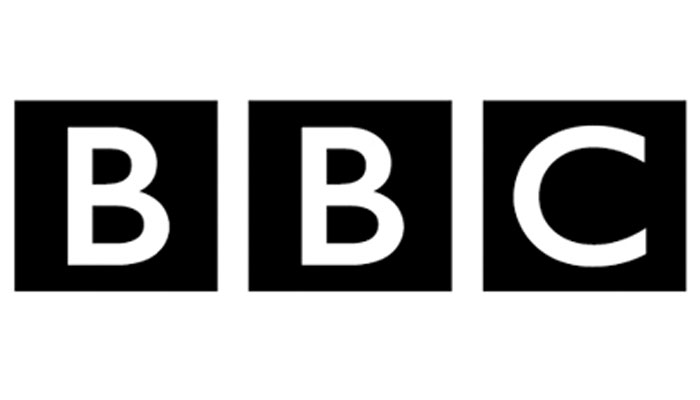 BBC had been using the same old logo for a record period of time without changing or even modifying from 1971 to 1988. There was a slight modification afterwards but the new logo was introduced in 1997 and it is currently being used as well. BBC paid US $ 1.8 Million or INR 12.4 Crore(Inflation Adjusted) for its Logo. Given the global recognition and the time BBC used the previous logo for, the money was totally worth spending.
5. Australia and New Zealand Banking Group (ANZ) Logo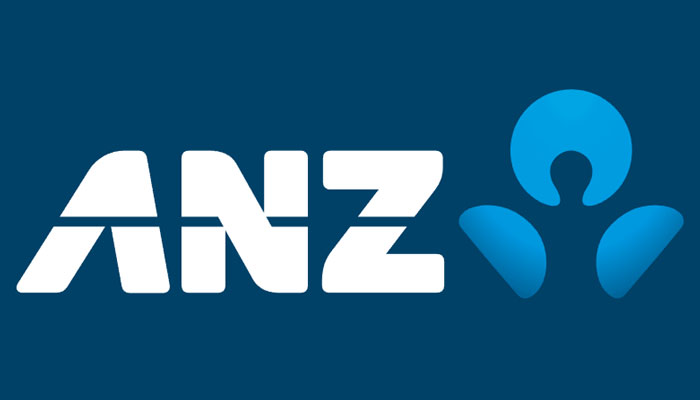 ANZ Banking Group is the biggest bank in New Zealand and third largest bank in Australia.
The New Logo was introduced in 2010 and the cost of Logo design and marketing incurred was US $15 million or INR 104 Crore(Inflation Adjusted). Being such a large banking corporation, ANZ did not mind investing this amount of money that brought in huge recognition and popularity
4. Posten Norge Logo
Posten Norge is the Norweigian Postal service. In 2008, Posten Norge designed and introduced a new Logo for a cost of $55 Million or INR 378 Crore. Of course, this includes the cost of marketing for the new logo. This price seems high but Posten is a state-owned company that holds exclusive rights to deliver anything that weighs less than 50gm in Norway. This logo seemed to helped them as well as the company has been earning more profits after that.
3. Accenture Logo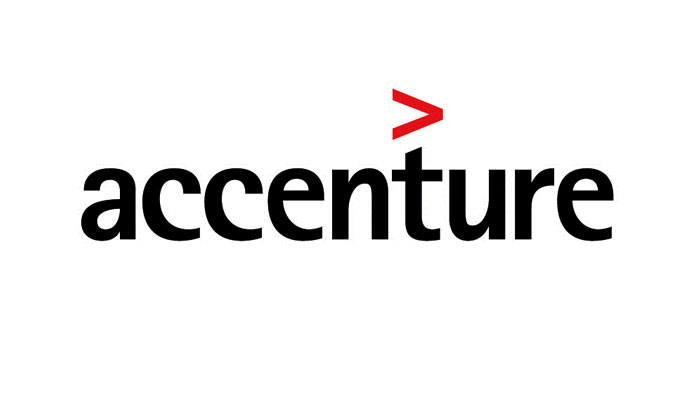 Accenture's new and current logo was accepted after at least 50 designs were rejected. Accenture spent $100 Million or INR 680 Crore on designing and marketing of its Logo. It was introduced in the year 2000 and has been used by accenture since. The logo is simple: Accenture written is lower case and an accent sign above. The name Accenture is a portmanteau of 'accent of the future'.
2. British Petroleum Logo
British Petroleum's logo is created out of different shades of Green and Yellow that form a flower like shape that refers to the company's commitment for the nature. However, the logo has been under scrutiny ever since, especially after the oil spill in the Gulf of Mexico. The cost of the logo is $210 Million or INR 1440 Crore which also includes the cost of marketing and damage control after the huge fiasco BP suffered. British Petroleum still uses the same logo and its highly recognized globally.
1. Symantec Brand and Acquisition Logo
Symantec reportedly had to spend US 1.28 Billion or INR 8,800 Crore for the Logo. Now, there is a small catch here. Syamntec did not put all the money on logo design but acquired the company named VeriSign. With VeriSign, along with the ideas and resources, the VeriSign logo was also acquired and Symantec did an excellent job merging its own logo with VeriSign Logo, thus creating the Symantec Logo we know now. Now, for those who don't know what VeriSign is, it is the mark of authentication for SSL on websites or a little tick mark that decides whether a particular website is safe or not. This made Symantec's Logo the most expensive logo design in the world.
Also read: Do You Know Big Companies Dropped Letter A, B And O From Their Logos? Here Is Why