Most of the biggest companies in the world went missing the letters A, B, and O from their logos and signs. Now why have they dropped the letters?
Well, the big reason is – 'To Spread Awareness On A Social Issue'.
Yes, the PR agency Engine Group and the organisation NHS Blood launched the hashtag '#MissingType' campaign and asked companies to drop the letters from their logos and signs that signify blood types.
The aim of the campaign was to warn the world about the 30% decrease in blood donors over the last decade and also to encourage people to become blood donors for National Blood Week.
The campaign ran in 21 countries from 16 August to 21 August. The 25 blood services  were brought together from participating countries including Singapore, South Africa, Ireland, Canada and the US.
Some of the renowned companies and landmarks supported the campaign and joined the cause.
Big brands such as Microsoft, Tesco, Google and big cities like Toronto and Amsterdam have removed the letters A, B, and O from their landmarks and logos to spread the awareness regarding the importance of blood donation.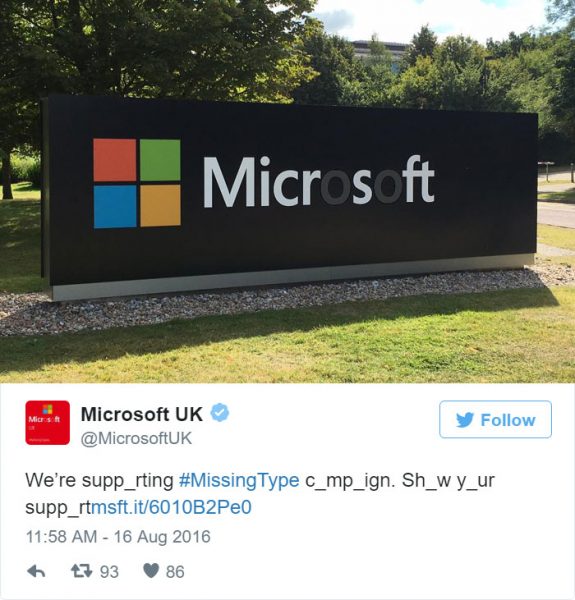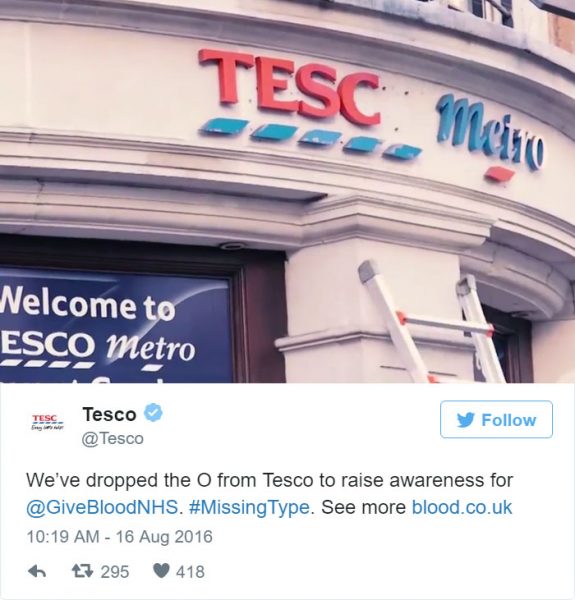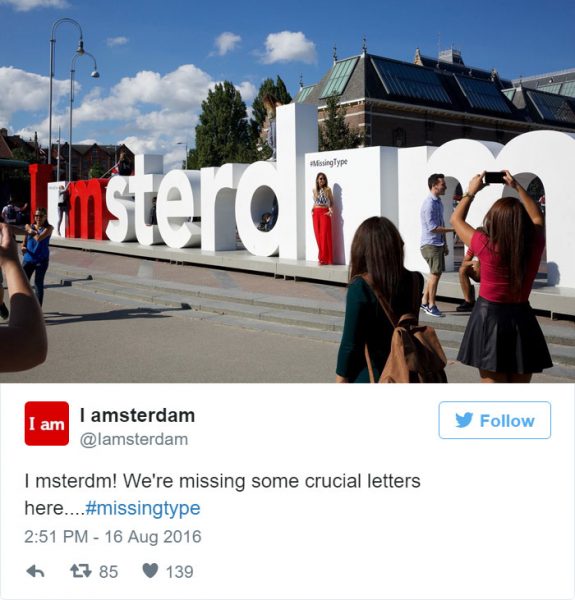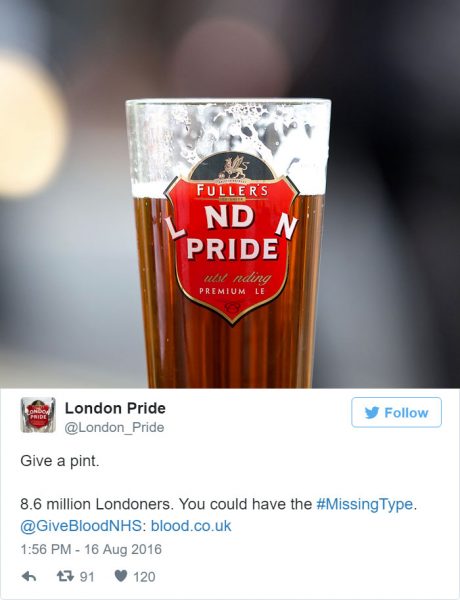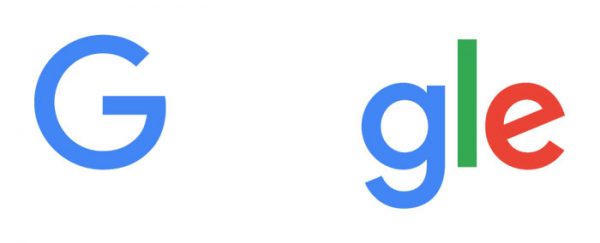 Just in 10 days after its launch, the campaign succeeded and made a record. 30,000 new blood donors have signed up during this campaign.
Follow us on Facebook, Twitter and Instagram for more updates. Don't forget to like and share. Do tell us your views in the comment box below.
3 September 2016
Avni S. Singh