What is Larry Ellison's net worth? 
| | |
| --- | --- |
| Larry Ellison Net Worth | $117.4 Billion |
| Age: | 78 |
| Born: | August 17, 1944 |
| Gender: | Male |
| Height: | 1.91 m (6 ft 3 in) |
| Country of Origin: | United States of America |
| Source of Wealth: | Entrepreneur |
| Last Updated: | April 26, 2023 |
I. Introduction
Lawrence Joseph Ellison aka Larry Ellison, the co-founder of Oracle Corporation and one of the richest people in the world, has amassed an impressive fortune throughout his career. As of April 26th, 2023, Forbes estimates Larry Ellison's net worth to be around $117.4 billion. In this article, we will explore the sources of his wealth, his real estate holdings, lifestyle, and philanthropic endeavours.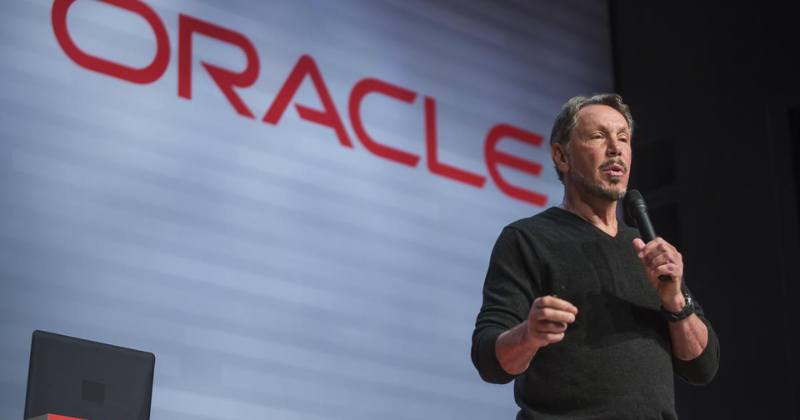 II. Sources of Larry Ellison's wealth
A significant portion of Ellison's net worth comes from his involvement with Oracle Corporation, one of the world's leading technology and software companies. Founded in 1977, Oracle has grown to become a tech giant, with Ellison holding various roles within the company, including CEO, CTO, and currently, Chairman of the Board and CTO.
Ellison's wealth is also derived from his stock ownership in Oracle, which accounts for the majority of his net worth. As a major shareholder, he has benefited from the company's continued success and growth.
Additionally, Ellison has made strategic investments and acquisitions throughout his career, including NetSuite, a cloud computing company, and Pillar Data Systems, a data storage company. These investments have contributed to his overall net worth.
III. Real estate portfolio
Larry Ellison is known for his extensive real estate portfolio, which includes properties in the United States and abroad.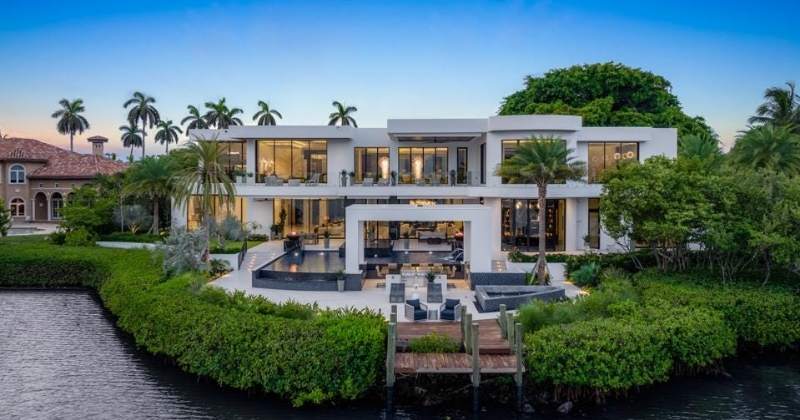 In the U.S., Ellison owns multiple homes in Silicon Valley, Malibu, Lake Tahoe, and other locations. Some of his most notable properties include a Japanese-inspired estate in Woodside, California, and a historic mansion in Newport, Rhode Island.
Internationally, Ellison owns properties in Japan and Italy. One of his most well-known international holdings is the island of Lanai in Hawaii. Purchased in 2012, the 141-square-mile island includes luxury resorts, golf courses, and vast conservation areas.
Also Read: Apple CEO Tim Cook Net Worth
IV. Lifestyle and luxury assets
Ellison is known for his love of luxury assets, including yachts, private jets, and expensive cars. His impressive collection of yachts includes the 288-foot "Musashi" and the 454-foot "Rising Sun." Ellison is also a fan of aviation and owns several private jets, including a Gulfstream G650.
In addition to his transportation assets, Ellison has a taste for fine art and has amassed a valuable collection, which includes pieces by artists such as Picasso and Monet.
V. Philanthropy and charitable giving
Larry Ellison is a noted philanthropist and has made significant charitable contributions throughout his career. In 2010, he joined the Giving Pledge, a commitment by billionaires to give away at least half of their wealth to philanthropic causes.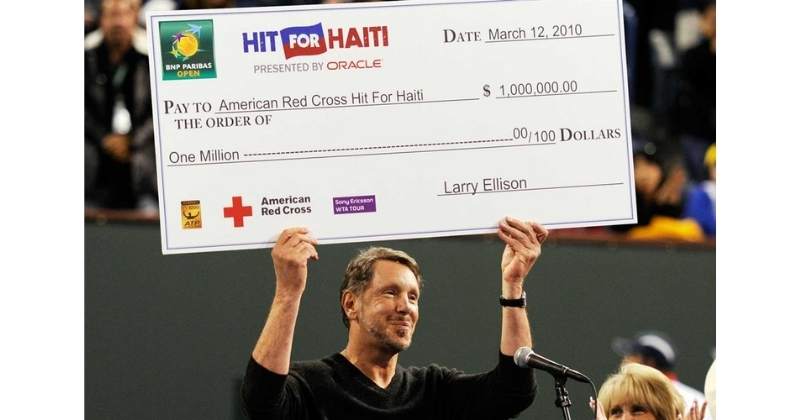 Ellison has focused his charitable giving on education and healthcare initiatives. He has donated millions to universities such as the University of Southern California, Stanford University, and Harvard University for various research and scholarship programs. In the healthcare sector, Ellison has contributed to organisations such as the Ellison Medical Foundation, which supports research in ageing and age-related diseases.
The Larry Ellison Foundation is another philanthropic effort by Ellison, which aims to improve lives through education, health, and environmental initiatives. The foundation has supported various projects, including research on wildlife conservation and efforts to combat climate change.
Also Read: Sundar Pichai Net Worth & Early Life
Conclusion
In conclusion, Larry Ellison's net worth of approximately $93.5 billion can be attributed to his successful career at Oracle Corporation, his stock ownership, investments, and acquisitions. His extensive real estate portfolio and luxurious lifestyle contribute to his wealth, while his philanthropic endeavours showcase his commitment to giving back.
As a titan of the tech industry, Ellison's influence and wealth will likely continue to grow as he remains involved in Oracle and pursues new ventures. His story is a testament to the power of innovation, hard work, and strategic investments in creating substantial wealth and making a lasting impact on the world.