Photography is said to be a boon to mankind with all its active and bringing to life moments as well as discoveries. We have so much to see in our world and more than that, we have so much to show to others in this world. While I might not ever be able to visit a place like Romania, yet I would love to see a pictorial representation of Bran Castle, which is one of the must-sees in Romania.
Pictures are considered to be one of the best mediums to make people aware of hundreds of things in this world. The popularity and success of Instagram are a living proof of that. We all follow so many travel bloggers on Instagram in order to get few snippets from all over the world, along with a personal touch. Because of the popularity of photography culture, we have so many things through which one can get acclaimed for their work, one of those are photography contests.
Sony World Photography Awards are one of the most awaited awards every year, where people participate with their best work from all over the world. There are various categories that one can choose from, in order to participate. Recently the committee released a list of all the shortlisted work from over 2,27,596 submissions.
The results would be announced on April 20th and from all the shortlisted pictures, 4 photos are work of Indian photographers.
While some of them told a story, others were simply magnificent to watch. The competition facilitates the amateurs as well as professional photographers.
Check Them Out Here:
1. Swapnil Deshpande, India (Open Competition, Travel)
2. Jayanta Roy, India (Professional, Landscape)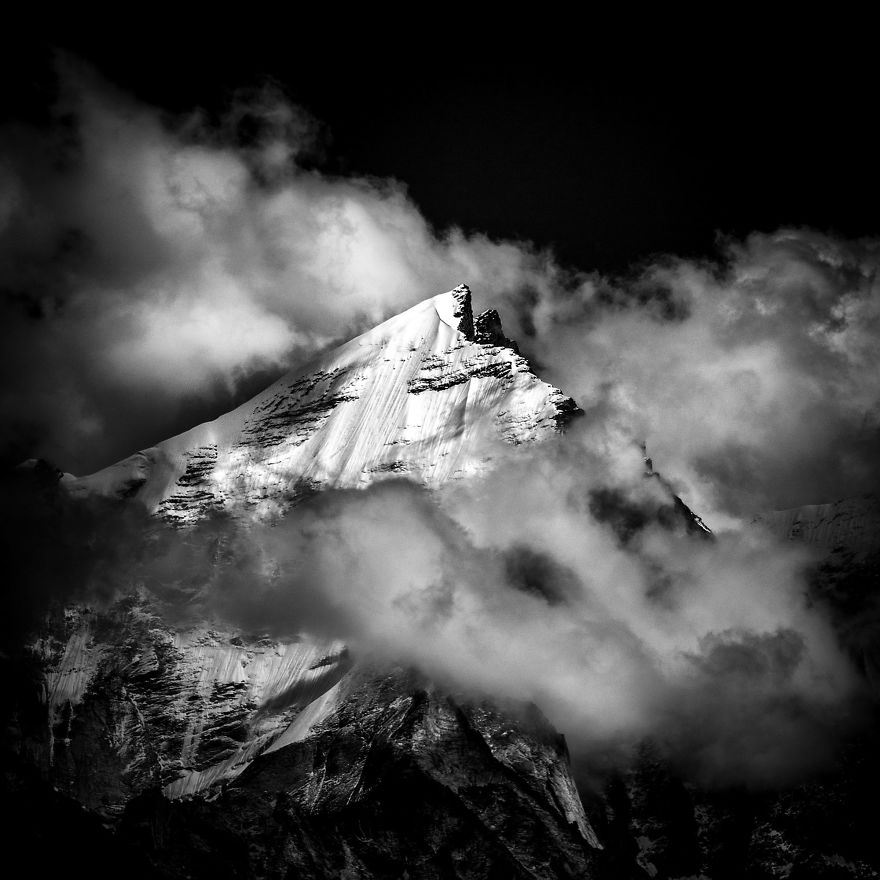 3. Mahesh Shantaram, India (Professional, Portraiture)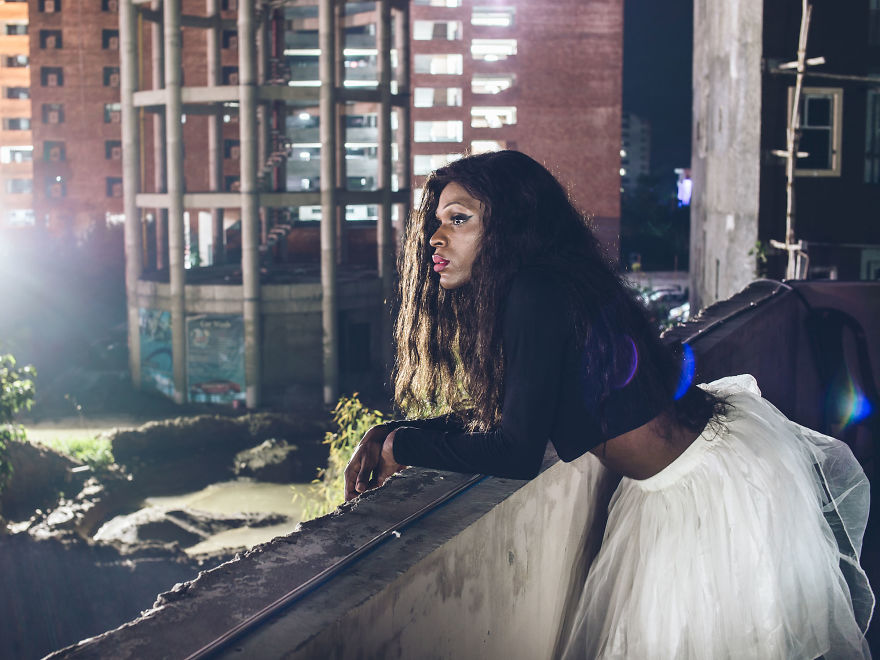 4. Mahesh Shantaram, India (Professional, Portraiture)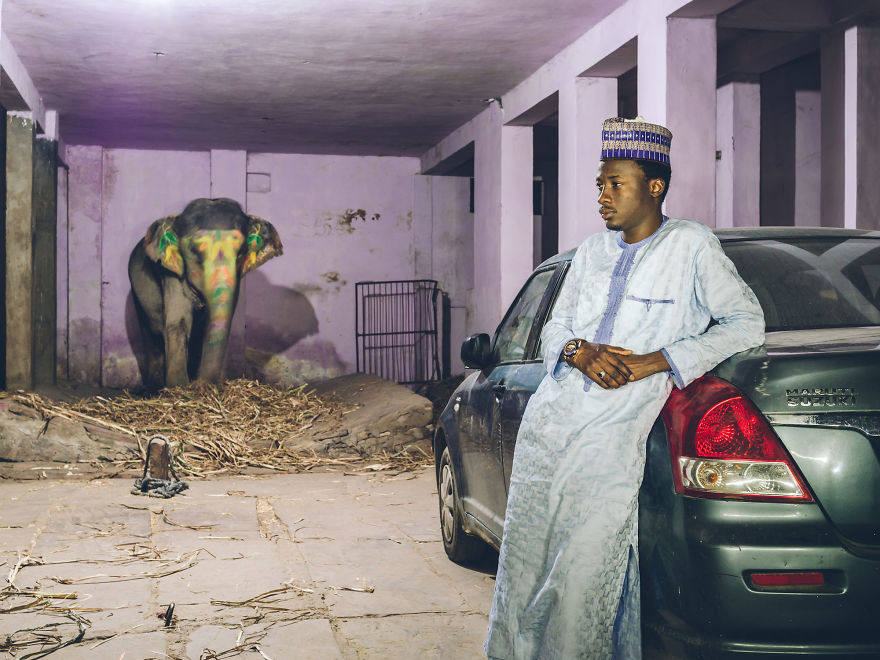 Mahesh Shantaram who has been shortlisted for his two photographs has described his project and titled it "Racism In India".
His work revolves around the portraits of various Africans who are now living in India and have to go through some immense amount of racism. As Shantaram said, "Anywhere in the world, it takes a black person to tell us what racism really feels like". He travels all around the country and talks to the Africans about their experience over here which came under major light after various crimes against Africans started emerging on the news.
All these photographs have something different about them and it would almost make you to not believe your eyes. They are magnificent and simply visually stunning.
15th March 2017
Jyotsna Amla