A city replete with rich history and sunken in vibrant culture, Hangzhou is that part of China that is, refreshingly, not about high-rise buildings. Or about economic highs and fancy apartments and plush corporate establishments.
One of China's seven ancient capitals, Hangzhou is quite literally a world away from China's mainstream universe where commerce meets technology and booming businesses meet a thriving economic scene.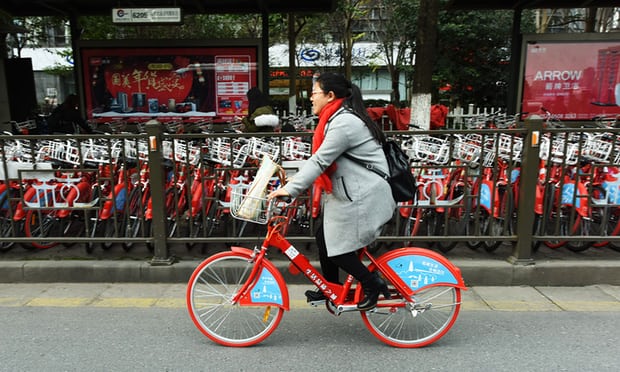 Hangzhou
But that said, it would be wrong to think that Hangzhou is just a panoramic city checkered by not one but two World Heritage Sites- readers, travellers and others knowing well about the Grand Canal and the West Lake- and laden with some of the finest tea plantations.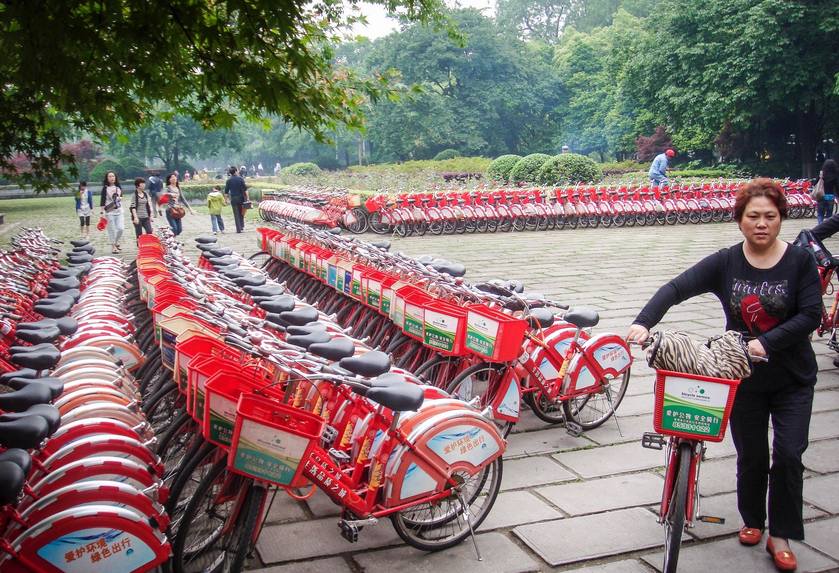 There is more to Hangzhou that meets the eye. Apparently, there are anywhere between 85000-90,000 bicycles in the city of Hangzhou and the manner in which they are used by everyday civilians and stocked across different clusters of the city has made quite some news, of lately.
Apparently, as we speak, police in China have rounded up close to 23,000 bikes so far and hauled them to 16 corrals around the city. But what's the most fascinating part about people using bicycles in Hangzhou is that, commuters and users often leave bicycles in all sorts of old places.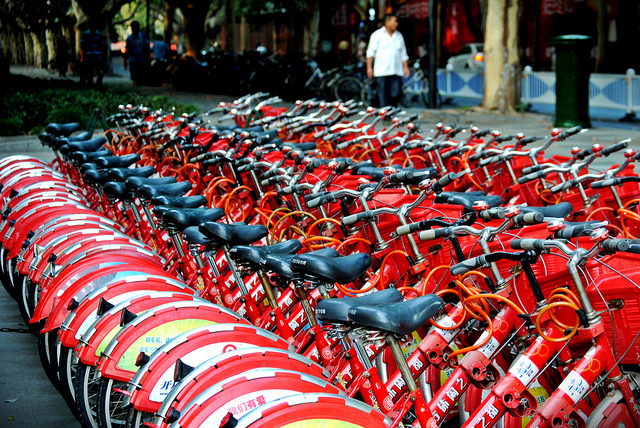 Therefore, it isn't too uncommon to spot hundreds and thousands of bicycles, clogged together, on sidewalks, in parks, under overpasses and often, simply leaning against walls, lying in vacant lots.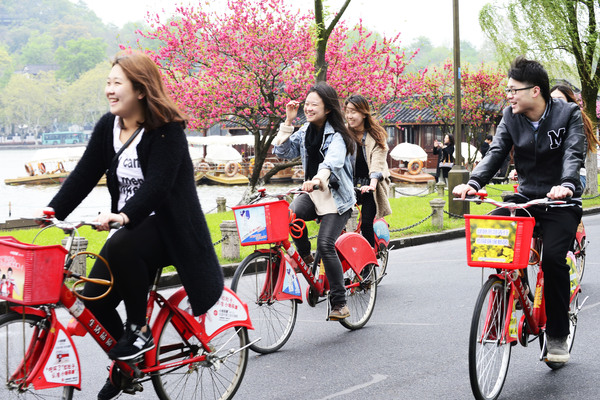 But onlookers, readers and visitors to this pearl of a Chinese city have wondered, just what led to such immensity of bicycles' population? To understand this aspect, it is pertinent to visit a time, not too far off in the recent history of Hangzhou.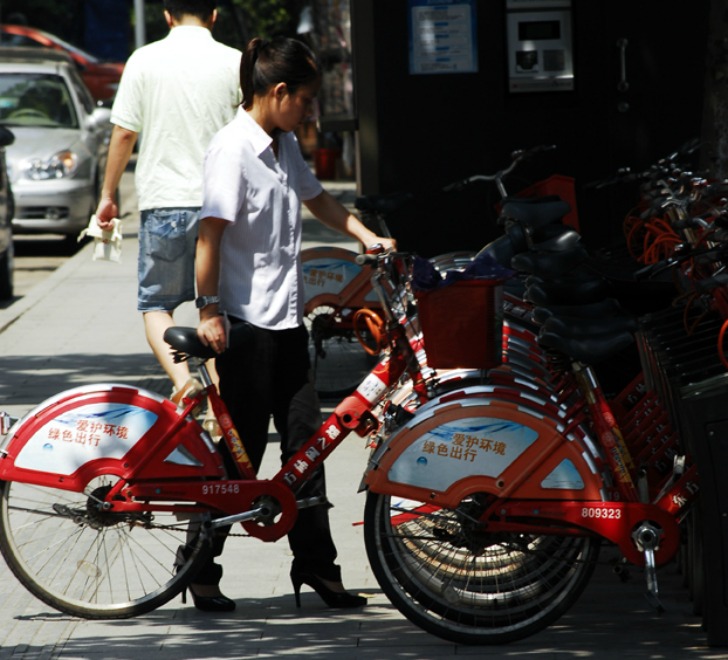 It was in 2008, when owing to the growing menace of pollution and the ills mitigated by the vehicular traffic that administration at Hangzhou launched a $24 million bike sharing program. The project soon picked up well and reports even estimated that regular usage of bikes eliminates up to 11,000 tons of gas-consumption each year. Suddenly, one saw a burst in bicycle production with private companies offering bikes that riders didn't have to return to one of government's 3000 docking stations.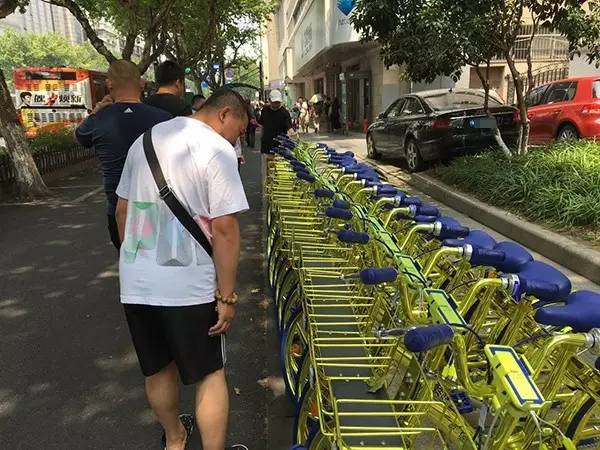 This actually gave residents of Hangzhou a lot of freedom to use bicycles and simply leave them wherever they fancied. In fact, the number of growing bikes reached a level so overwhelming that residents as of this year complained to police about the scenario. Soon, the city began rounding them up. But as a result, the huge hung up clusters of bicycles did make for an impressive session of photo-clicking that nearly made the dumpyard of bikes seem like a graveyard, but one with no bodies but simply- bicycles.