1. French Mosque Shooting: Eight Civilians Injured, Police Launches Manhunt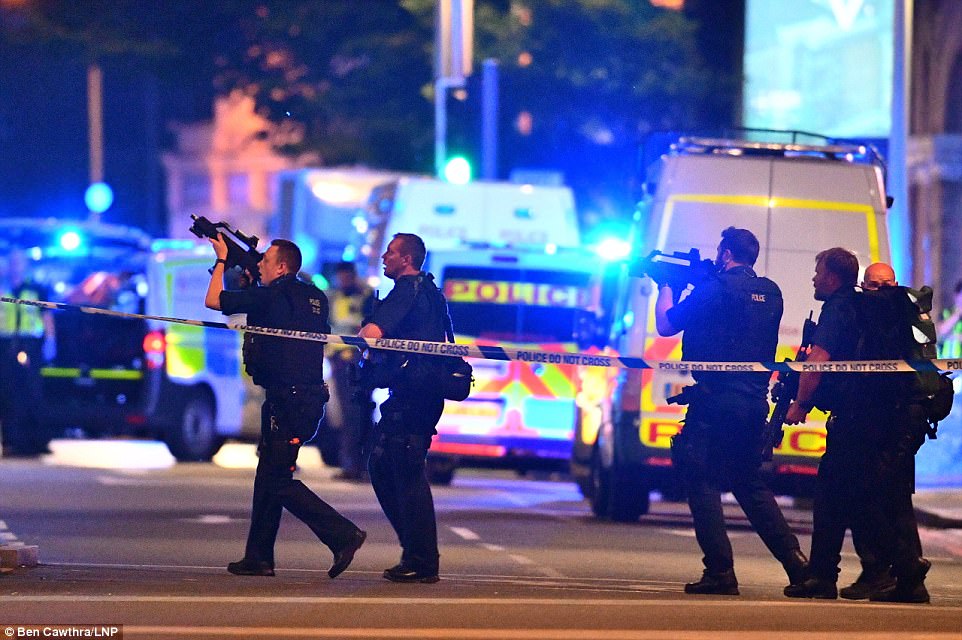 Eight people were left wounded after two armed men fired gunshots outside a mosque in Avignon city of South France. While four people were wounded outside the mosque, a family of four got hit by a shrapnel in their apartment 50 meters away from the site. The incident took place on late Sunday night at 10.30 p.m. (IST), and the police officials have ruled out the possibility of a terrorist motive behind the attack while suggesting that it could have been a revenge attack or could be related to a quarrel.
While the policemen have launched a manhunt for the accused, the incident comes a few days after a man was arrested for attempting to drive his car into a crowd of worshippers in front of a mosque in the South East Paris' Creteil city. Thankfully, no injuries were reported during after the incident. France, on the other hand, has been on a high alert following a series of militant attacks in the last couple of years and Government authorities have been trying to secure civilian lives at any cost.
2. Pulwama Encounter: One Militant Killed, Gunbattle Still Underway
One suspected militant was killed in an encounter by the Indian security forces on Monday morning in Bamnoo area of Jammu and Kashmir's Pulwama district. The encounter is still underway as Indian Security forces are exchanging gunfire with two other militants who are holed up inside the cordoned area. The incident took place 30 km away from Pulwama's Malangpora area, after security forces, including Special Operations Group (SOG) and 44 Rashtriya Rifles (RR), launched a search operation late on Sunday as they received intelligence inputs about the presence of militants in the area. The encounter comes a couple of days after days after two militants, including Bashir Lashkari, the top Lashkar-e-Taiba commander, were killed during a gunbattle between security forces and the armed militants, who were holed up in a house in J&K's Anantnag district.
3. Farmer Commits Suicide In Madhya Pradesh Over Debt Woes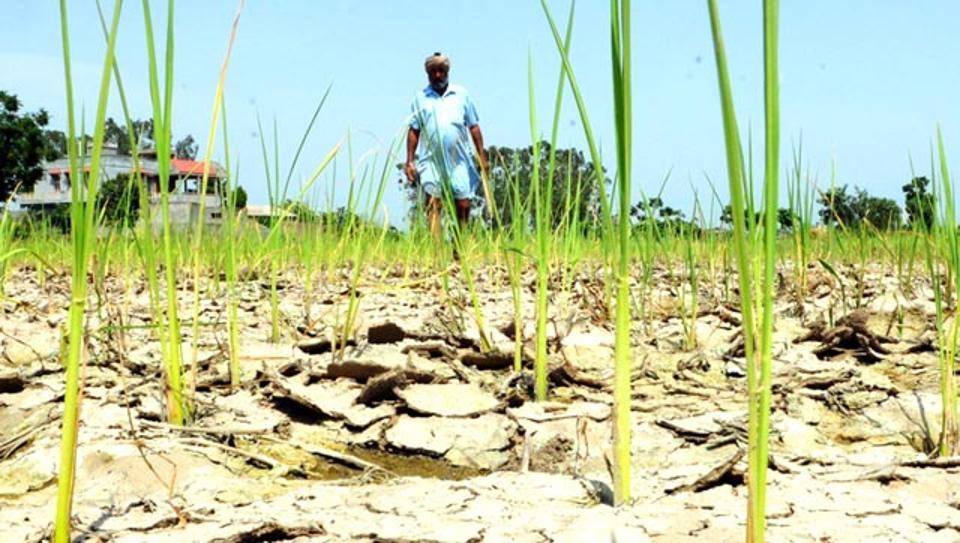 Another farmer in Madhya Pradesh committed suicide on Saturday by jumping in front of a moving train in Sagar district over debt woes. The farmer has been identified as Prem Lal Ahirwar (24), resident of Semra Ghat village in Sagar district. Ahirwar had mortgaged his farmland for a loan worth Rs 2.5 lakh with a local moneylender to repay another debt. Yesterday, another farmer, identified as Lal Singh, committed suicide by consuming poison in Mandsaur district. On Friday, one more farmer, identified as Deena Mahriya took his life by hanging himself in his house, financial crisis being the suspected reason.
The tally of farmers' suicide has risen to more than two dozens in Madhya Pradesh and the above-mentioned cases were registered after Mandsaur district of the state witnessed a violent protest demanding loan waiver.
4. China Condemns USS Stethem Warship Presence In South China Sea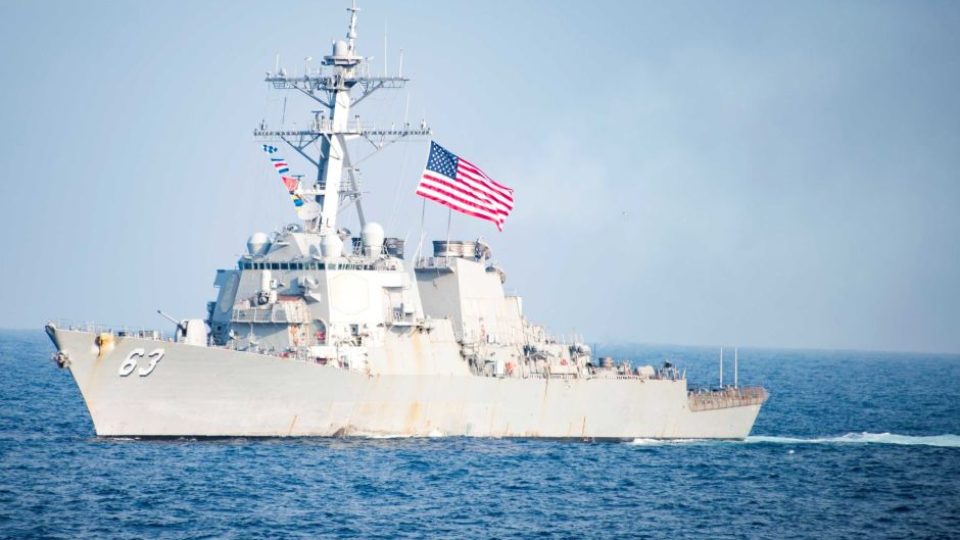 With the USS Stethem sailing close to a disputed island in the South China Sea, China's foreign ministry has condemned the action by the United States and has accused the country of serious political as well as military provocation. The USS warship passed less than 12 nautical miles (22 kilometers) away from an Island in the Xisha Islands archipelago and according to reports, China has dispatched warships as well as fighter jets to warn off the US vessel. Foreign Ministry spokesperson Lu Kang said, "The United States has once again intruded into China's territorial waters under the banner of freedom of navigation, violating Chinese laws and China's sovereignty".
5. ICC Women's World Cup 2017: India Beat Pakistan By 95 Runs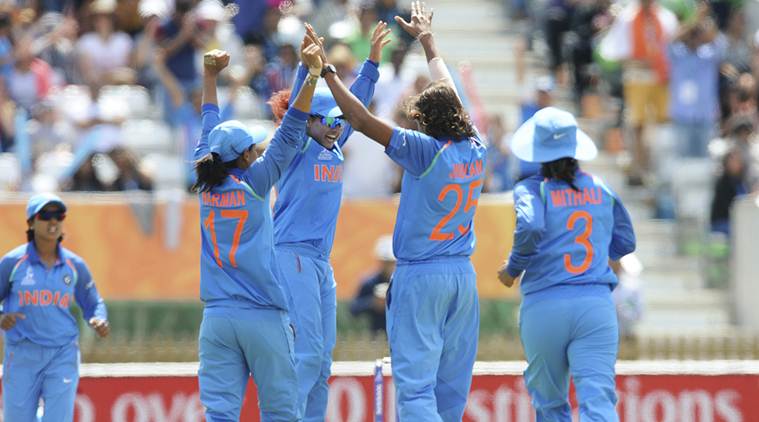 Left-arm spinner Ekta Bisht registered a five-wicket haul (10-18-5) in a league match against Pakistan during the ICC Women's World Cup 2017 as Indian tea, bowled out the opposition on just 74 runs and defeated them by 95 runs on Sunday. After some impressive outings by the batting department, Punam Raut (47), Deepti Sharma (28) and Sushma Verma (33), it was the turn of the bowling department and Bisht, as well as Mansi Joshi (6.1-9-2), helped India defend the meagre total of 169 runs, completely demolishing Pakistan's batting lineup at 74 runs in 38.1 overs. India has now won all three of the league matches played so far and are at the top of the table with six points.
6. Sensex And Nifty Open In Green, Rupee Weakens Against US Dollar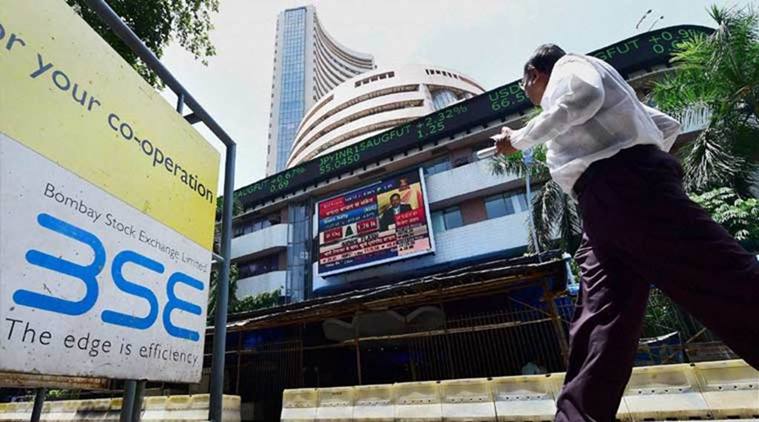 BSE's Benchmark Sensex, after opening 337 points higher, traded at 31,069.20 as it restricted the profits to 147.59 points because investors opted for profit booking during the very first day after the GST rollout, amid mixed Asian cues. NSE's Nifty also saw a rise of 91.85 points and regained the 9600-mark by trading at 9,612.75. Indian Rupee, on the other hand, weakened by 10 paise against the US Dollar due to fresh demand for the American Currency by importers and banks. The greenback was valued at Rs 64.68 on Monday morning.