Back in the day, it used to be a kingdom. And it was a thriving one at that. Today, it's home to no fewer than 1.91 crore people as per the 2019 German population census. Bavaria is home to some of the most scenic German touristic sites, famous festivals, amazing eye-catching architecture, and not to mention, what can be called a pulsating nightlife experience.
Home to Munich, one of the most famous cities in the entire world, not only in Germany, Bavaria also houses some captivating gems from the yesteryears in the form of the Neuschwanstein Castle (Schwangau).
And soon, one of the most famous German states will play a lead part in checking any unwarranted rise in the novel Coronavirus cases, at a time where much of Germany has emerged nearly unscathed from the pandemic.
So how is that to happen? What is being planned that puts the large-sized German state to the forefront of public attention?
Well, it turns out that there will be free Coronavirus medical tests that are to be held in all Bavarian airports in the days to come. These tests will come in handy for those who are returning from holiday, in the words of the state's premier Markus Soeder.
But there's something else that's important to note. On a whole, Germany has been far better in terms to suppressing the virus that many of its neighbouring countries in Western Europe, but of course, there's always that scope to improve. Isn't it?
There's some concern in that those who are returning from their holidays and travels can always bring back the risk of the Coronavirus to a country that has thus far, fared responsibly.
In that regard, even as several nations in the west have moved on to a better state ever since lifting of their respective lockdowns, there's always a need to tread carefully.
Suggested Read: No Tourists Is Bad! But Then There's Worry About The Return Of Tourists, Too!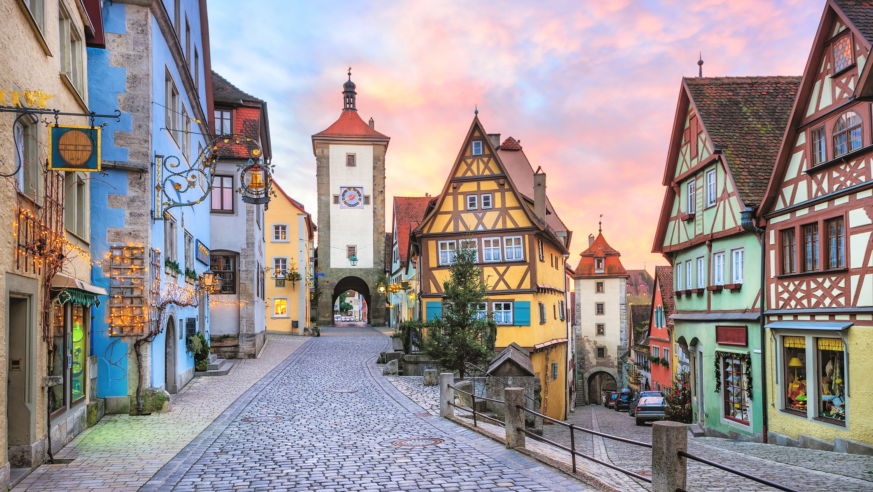 Attaching much-needed importance, therefore, to the need to carry out COVID-19 tests in his region in Bavaria, here's what Mr. Soeder told a local European broadcaster in lines with imminent free medical tests:
"I think we really need to focus on these returning holidaymakers."
Meanwhile, France 24 media outlet also elaborated on the current trending development in the key German state and added:
The scheme is expected to be up and running within days.
Bavaria is home to Munich airport, Germany's second-largest after Frankfurt, as well as several smaller airports.
Frankfurt airport also has a coronavirus testing centre but the service there costs between 59 and 139 euros ($67-159).
The southern state of Bavaria was among Germany's hardest hit regions early on in the pandemic, partly because of residents coming back from ski holidays in coronavirus hotspots in Austria.
But what might have contributed initially to the spike in the cases in the said state?
France 24 highlighted, "A beer festival in the Bavarian town of Mitterteich shortly before the March lockdown began has also been blamed for contributing to the spread."
That being said, at a time where much of the world is attempting to flee the exasperating pandemic, nothing could come in as handy as having a free COVID-19 test. Kudos to Bavaria in that regard for initiating a solid framework of change. The question is- will other states follow suit, too?
Suggested Read: Germany Has An Ambitious Plan To Boost Digitial Infra and Rail Transport