In an age where it is clearly the COVID 19 pandemic that is dictating terms and calling the shots, rendering us utterly helpless with each passing day, misery has changed shape and is attacking us wearing new faces all the time. And one of the new guises it has taken, of late, happens to be that of job losses. Not only those who did menial jobs that weren't high IQ-intensive but those high-flying, jet-skiing, big fat paycheck collecting corporate executives too lost jobs in these lowly times all thanks to the COVID pandemic.
Then, whether you were a car salesman, an insurance broker, an HR executive in a start up on shoestring budget or a school teacher, all suffered left, right, and centre. And it wasn't just the developing part of the west that suffered from countless job losses, even the most developed countries suffered the same plight.
And speaking of the developed part of the world, it appears that soon, in the not too distant future, it could be London that would suffer from horrible fate.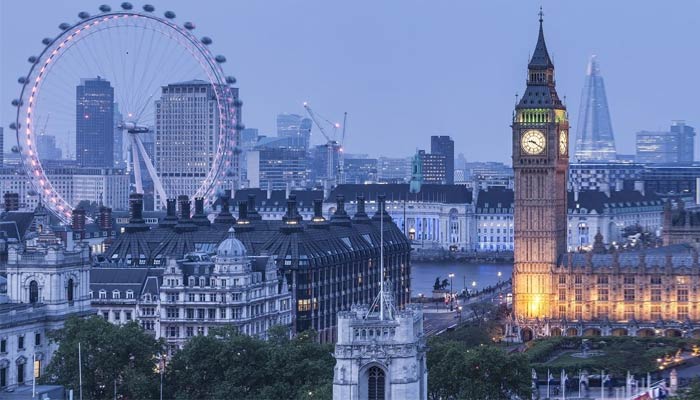 So the key question is- how so and what is it that's going to happen or could happen that could render a fatal blow to the economy of one of the world's most important cities?
Well, apparently, all major news updates dealing with financial and economic reporting suggested that the city of London could suffer from as many as 8,35,000 job losses.
Read that number again and let that sink in.
Truth is, if anyone was looking for the meaning of just what does it mean by mammoth, then one doesn't have to fare all that far, right!
Imagine, all of a sudden, no fewer than 8,35,000 will be left without a job. What will happen to all those people in London, many of whom could well be the only bread-earners of their families?
But the key question is- just why is such a gruesome job loss slated to occur in London? Apparently, Central London is set to lose out on all these jobs in the aftermath of the COVID 19 pandemic. The excruciatingly painful blow of the hammer of job losses could fall on those employed in the service industry.
And in order to understand more details about the story, here is what a latest news report published on Bloomberg Quint had to say:
An analysis of London's labor market data by Advanced Workplace Associates, a consultancy based in the U.K. capital, showed that about 41% of people living and working in inner London could do their jobs away from their current office locations. The firm looked at 13 London boroughs plus the City of London, finding that many workers in the services sector are likely to be able to do their jobs outside the office.
Also Read: Germany And Switzerland Lashed By Brutal Summer Storms!
So what the above seems to suggest is that owing to the flexibility or freedom of where one can choose to work from, many may simply move out of London. And in this case, one could see a lot of movement away from the city.
"More people could now have the flexibility to decide their living situations around personal preference, rather than around where they are employed," said a corporate executive in response to just what predicament could London's workforce face in the immediate future.
Well, to conclude, the major priority for much of the world at this point in time is to resuscitate economy and find avenues for new job creation, instead of dealing with crises of such unprecedented nature.
Also Read: Is Anti-Semitism Rising In London?