The beautiful landlocked Central European country is still very much in news. Not that there's been a controversy in Switzerland. Not that there usually are any. One of the world's most beautiful parts of the world, nestled in Switzerland is always amidst headlines for a good reason one too many.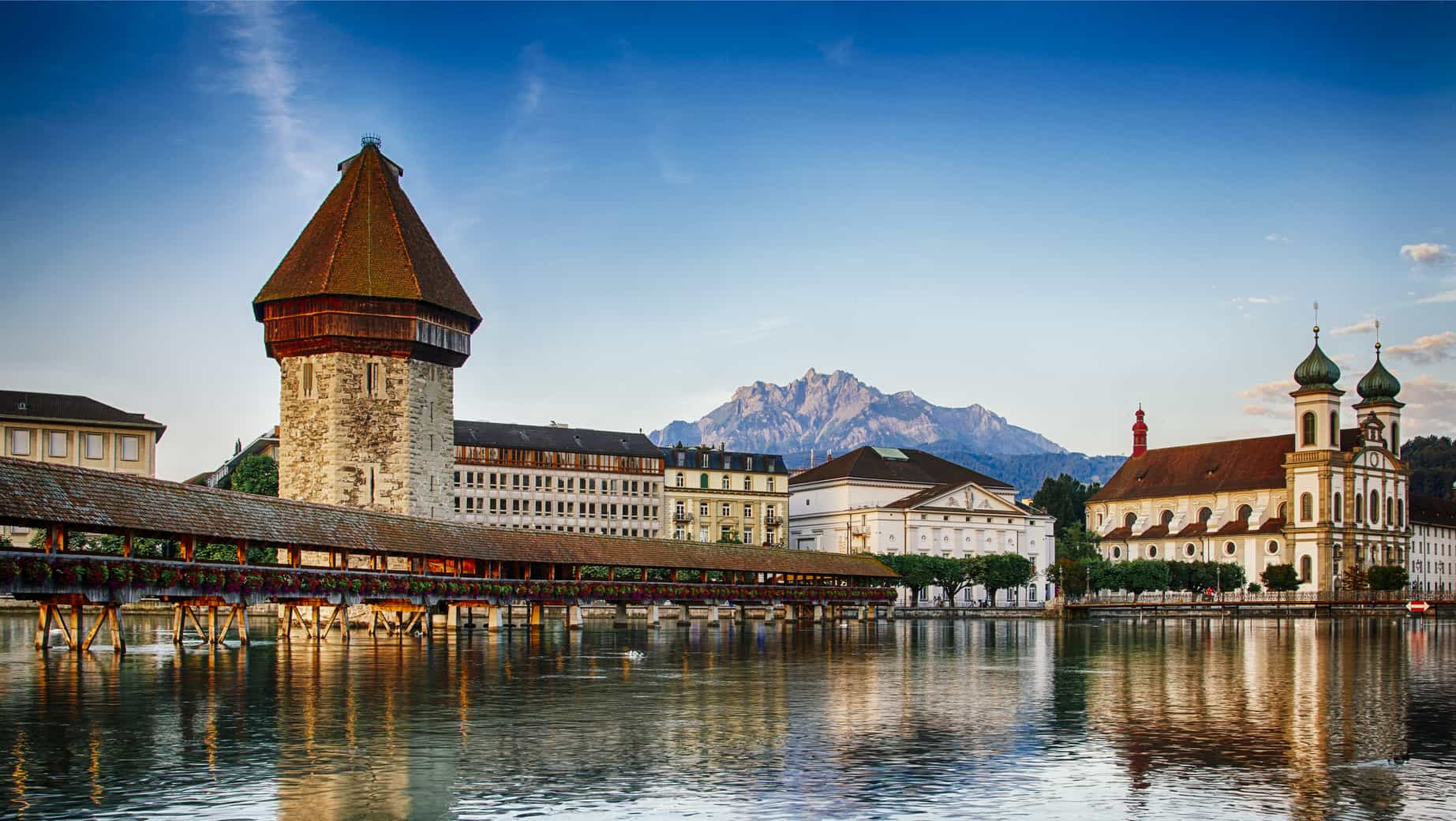 Recently, according to a survey conducted at an international level, it was revealed that Switzerland still is the best country in the world. Even as in the course of nearly half a decade, there have been mounting efforts to remove the relative ease with which a greater part of the world places its controversial chunks of money in this tax haven, Switzerland hasn't been ditched by its globetrotting admirers.
People who seek in its mountainous valleys, lush green outfields and, easy going environs a place they can call home, away from their home. Here's more about the world's best country survey whose results were just revealed recently. According to the revered 2018 best countries report, Switzerland was placed right on top of an international assessment that considered some of the world's 80 countries.
The lusciously good-looking European enigma has outplaced others from the world when it comes to several features such as economic situation, quality of life, tourism in Switzerland and overall reputation. That said, this isn't the first time that Switzerland was awarded such a coveted position for it is the second time in a row that the Central European nation has been decked with the noted honour, being ranked on top as far as the "Best Countries Report" stands. So with the country's spot firmly etched as a table topper, this might leave you wondering as to which are the other countries in this list of eminence?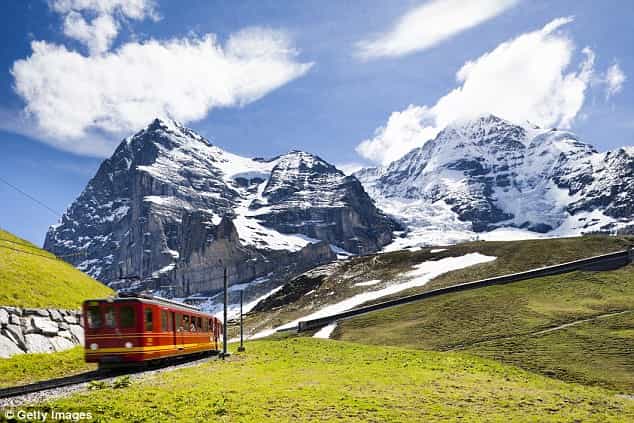 The top five following Switzerland are Canada, Germany, United Kingdom and, Japan. But much of the list's top-ranked nation's success is partly due to the prosperous economy that is more often than not open for international business and collaborations and partly due to it possessing a reputation of being a stable, peaceful country. Need proof? Consider a simple situation. How often would you have witnessed a terror-related attack here? The alpine nation was also ranked so highly for it being one of the rare countries that goes a long way in caring about its citizens. Switzerland places a great deal of importance where factors like Human Rights, Caring for the Elderly, Retirement Benefits and, Peaceful coexistence of several subcultures stand. Therefore it is not much of a surprise to see Roger Federer-land being a chart topper in this regard. Isn't it?