A foodie cannot be blamed for thinking that one of the best winter activities in Switzerland could be about participating in a hot chocolate drinking festival or say something like a chocolate preparation fest. Throw in some raclette or rosti and life's all too good there, one would think.
One tends to think of things from the element of one's interest. Isn't it? For an adventurer, there could nothing more interesting other than skiing or say climbing a gorgeous mountainous peak in this amazing land-locked country.
But is that all there is about Switzerland? What does one do during the beautiful winter season? And are there a string of winter activities in Switzerland apart from skiing? What can one get busy with other than skiing in the land of Jungfraujoch, delightful milk chocolate, watches, and that entire splendor?
Having said the above, let's straight away get into the key question. If you are an intrepid traveler or someone out to experience something exciting, then what are the winter activities in Switzerland to pursue?
Here are some exciting options worth considering
Toboggan rides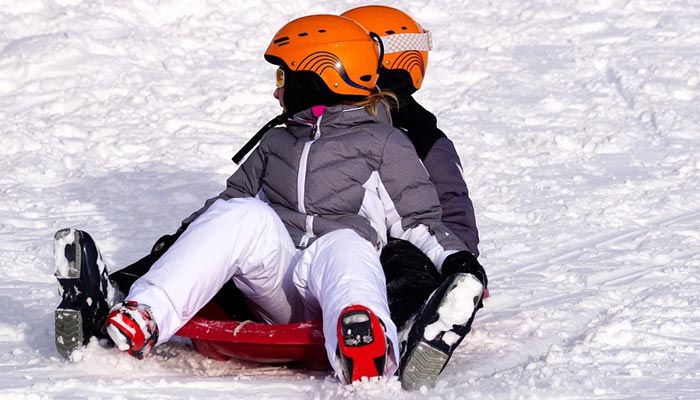 Not everything has to be about going all athletic and being agile, isn't it? One of the most fun-seeking winter activities in Switzerland is participating in Toboggan rides.
The run from Preda to Bergun is considered to be among the best Toboggan rides in the whole country. This is a 6-kilometer long stretch that is purely fascinating and not to be missed out on.
Dog sledding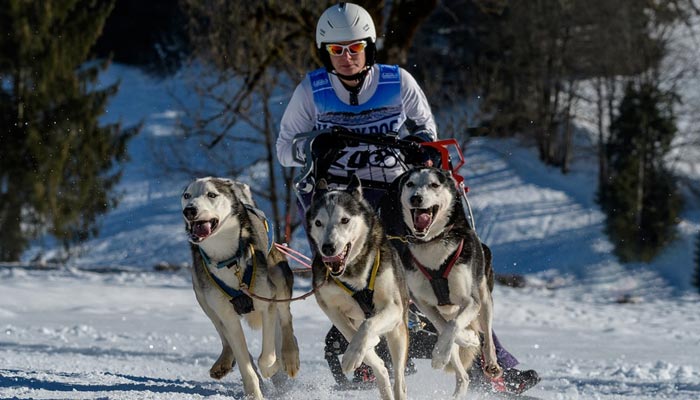 What an exciting idea it is to be having some fun along with one's pet dogs, isn't it? Now imagine, if you are a nature lover and have the great company of your dogs in a place like Switzerland, wouldn't it be just beautiful?
One of the finest winter activities in Switzerland is to be engaging in recreational dog sledding. Places like Appenzell offer a lot of fun-seeking dog sledding activities. So when are you going?
Visiting a chocolate factory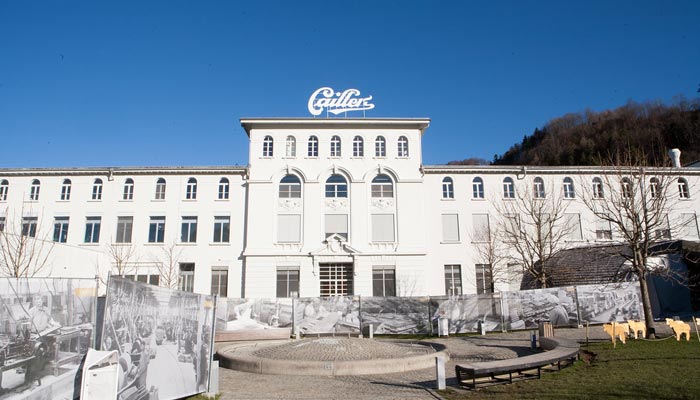 You love Switzerland for the wonderful assortment of chocolates it produces. You admire the passion it has for churning out a great variety of those. On top of that, you often think that what might be the key to making such delicious, succulent chocolates? Well, if you are such inquisitive kinds, then here's your ideal chance to know it all. During the winters, among the most popular activities in Switzerland is to visit a chocolate factory and find it out for yourself.
The Chocolarium in Flawil, in the canton of St. Gallen is one such delightful place where you can quell your thirst for knowing all you wished to about the intricate process of chocolate preparation.
Well, now is a good time to know it all.
Snowshoeing
Well, have you ever wondered what on earth snowshoeing is? Here's an answer that can keep us from conjectures.
To put it simply, snowshoeing is all about walking down the tempting view of a snowy Switzerland on one's boots. For precaution, you can also use a support stick in either hand to maintain proper balance for great traction during a trail that can get tricky if in case you aren't exactly a master of walking on the snow.
Among the best possible routes for snowshoeing in Switzerland is the Crans-Montana route in the region of Valais. What can be better other than absorbing the rich natural beauty of a country an entire world is in awe of, grabbing all of it through one's own naked eyes?
Live in an igloo
Well, let's face facts here. You never quite thought about this one, now did you? What might seem charming and exciting but only from some distance can actually be tried as a useful experience.
Ever thought about living inside an igloo? Okay, here's the truth. As outlandish as it may sound, this is a fun idea that may not actually be entirely silly.
For common knowledge, there are plenty of varying and charming lifestyle experiences in Switzerland that do not require only dramatic contemplation or imagination. These are ideas that can really change the view of interacting with a country that's all about peace and natural surroundings.
A popular chain of hotels in Switzerland- Igloo Dorf- actually has igloo-based hotels in as many as seven different places inside the country.
So having said the above, are your bags packed and the visa stamp on the passport been stamped? When are you leaving?