It is common knowledge that Germany is home to tens of thousands of refugees who've fleed troubled waters, averting crisis back home in the Middle East. From the onset of 2015, Germany has accommodated more refugees in its domicile than perhaps any other country in the whole of Europe.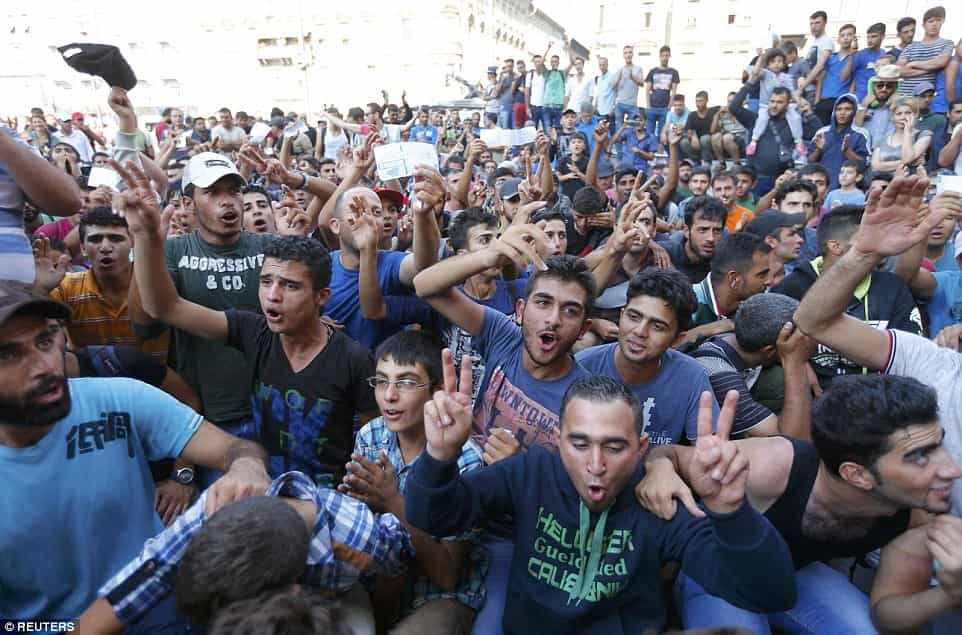 But truth be told, all's not well where social engagement and interaction of refugees with the larger German society stands. From the onset of 2017, all throughout the year, there's been widespread concern of rising crimes committed by migrants settled in Deutschland.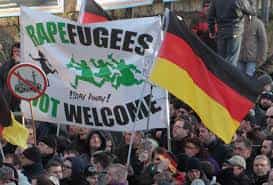 Recently, to understand the burgeoning problem, a research was done in Germany aiming to understand the causes and mitigating factors behind migrant crimes. The said report surfaced on leading German media outlet: DW or Deutsche Welt. The report suggests that only better integration of migrants and orienting them into the German society from a socio-cultural perspective can help resolve the current problem at hand.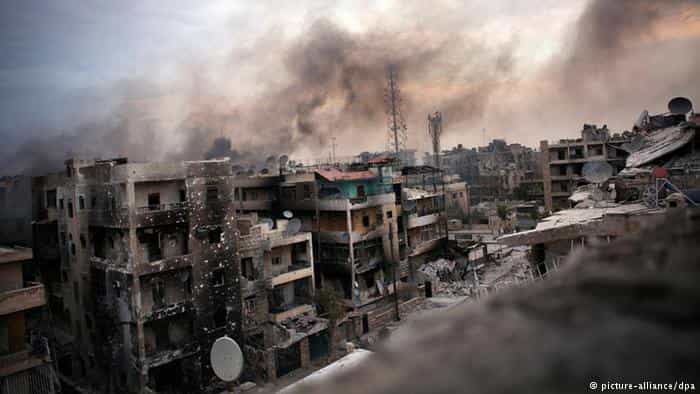 The same study has also linked a rise in crimes in Lower Saxony, among the 15 German states to an increase in migrant arrivals. But this brings one to understand what are the possible integration options of involving migrants into the German society?
The research suggests that divergent integration options such as sport, language, culture and internships can make migrants feel belong to the German society and get associated to a culture that has embraced them at a time where their lives were stifled by conflict and crises of violent nature.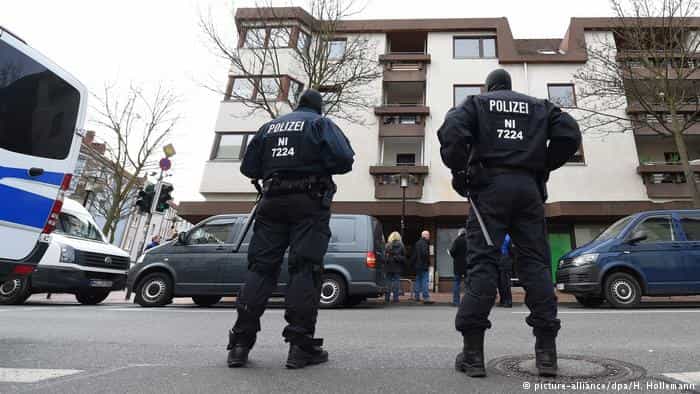 The statistics pertaining to crime from recent times are rather concerning. It has been found that there's been a 10.4 percent increase in reported violent crimes in both 2015 and 2016. In here lies the crux of the migrant problem. Approximately 92 % of crimes are attributable to migrants. Key members of the extensive research- Christian Pfeiffer, Dirk Baier and, Soren Kliem- have warned that crimes committed by migrants are twice as likely to be reported as compared to those committed by German nationals and locals. But the findings of the research doesn't stop there.
It's also been discovered that men- from the age group of 14 to 30- in general are more likely to commit crimes and those of violent nature than those in other age bars. That said, an astonishing feature of the research is the fact that the authors have arrived at the conclusion that migrants hailing from North Africa are far more likely (or culpable) to commit crimes of violent nature than those who hail from Afghanistan, Syria or Iraq. But now what remains to be seen is how well the German government- one currently struggling to form a coalition- can integrate migrants into its everyday ecosystem so that a cohesive stand be taken to mitigate, lessen and placate the current volatility in the refugee situation.