There's always been some form of racism in Germany and this is not some random recent development; we can simply peep back into its Nazi history and dark past. Moreover, where it comes to the political scenario, then the rise of the far-right in Germany and the unprecedented presence of the neo-Nazis have always thrown in some caution to the wind in that racism in Germany does often go unchecked and that it is thriving albeit in clusters.
Isn't that right? In fact, so strong are the Nazi sentiments in the Angela Merkel land, to this day, that even in the present-day Germany there are right-wing villages where those none including refugees, settlers from outside of Germany or anyone dubbed unlike the Aryan blood-line can step in. A case in point is the German village called Jamel, which happens to be in the Municipality of Gagelow!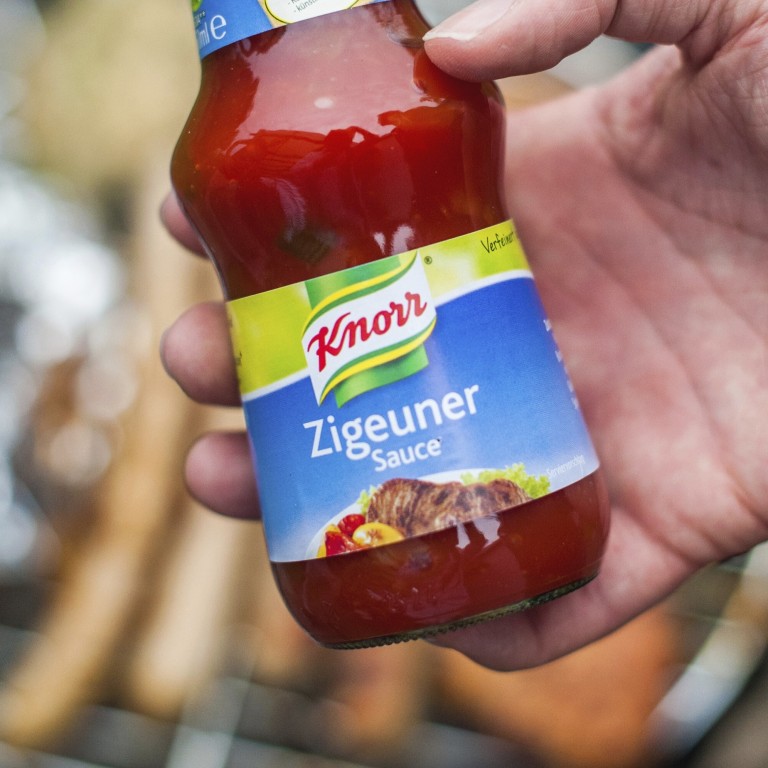 Read up on that and it would surprise you a little bit! Nonetheless, now we have heard of racism in the dark Nazi past of Germany, and we are aware of that class of Germans who are absolutely anti any kind of refugees or homeless settling in their proud Deutschland, but would you have ever, in the wildest of your dreams have imagined that there could be racism in Germany related to a ketchup bottle!?
Wait, what? A Ketchup bottle? How is that even possible? Now, aren't you just wondering about that only?
Well, then here's a trending story from the heart of Angela Merkel-land. Apparently, a ketchup bottle brand that is currently titled "Zigeuersauce" has been trolled endlessly on the internet or social media for its brand name.
In case, you are wondering what seems to have gone wrong there, then the literal German-to-English translation of "Zigeuersauce" is Gypsy Sauce and therefore, the brand, actually a product of Knorr has been pulled out for racial accusation.
The main idea behind this rabble-rousing controversy is that the mere name Gypsy sauce can also be interpreted in a wrong way, hence, there cannot be a scope for any negative connotation. And it must be avodied at all costs.
Here's what a news report published on Yahoo.com had to say on the most trending story from Germany's socio-political scenario:
The popular spicy sauce, a staple in many German households, will within a few weeks show up with the new name in supermarkets across the country, Bild am Sonntag reported.
Civil rights groups have for years called for the renaming of the brand, but in 2013, the company rejected the demand, the German news agency dpa reported.
Also Read: German Companies Reckon Coronavirus Restrictions Could Last Till April 2021!
The renaming of the brand follows recent international debates over racism, especially in the United States, where big national companies have also renamed traditional brands in response to concerns about racial stereotyping.
At the end of the day, what can be termed rather surprising is how something as seemingly harmless or banal as the name of a tomato ketchup sauce flavor can birth a debate having racial undertones in it. Isn't it? Just who would have thought that such a thing would happen.