With its sandy white beaches, sprawling blue oceanic resorts and a spectacular eye-pleasing landscape, Greece has been a beacon for Europe's globetrotting travelers.
Entrenched in copious pages of history for being the second oldest civilization in the world, there is always something new and startlingly good to discover in Greece.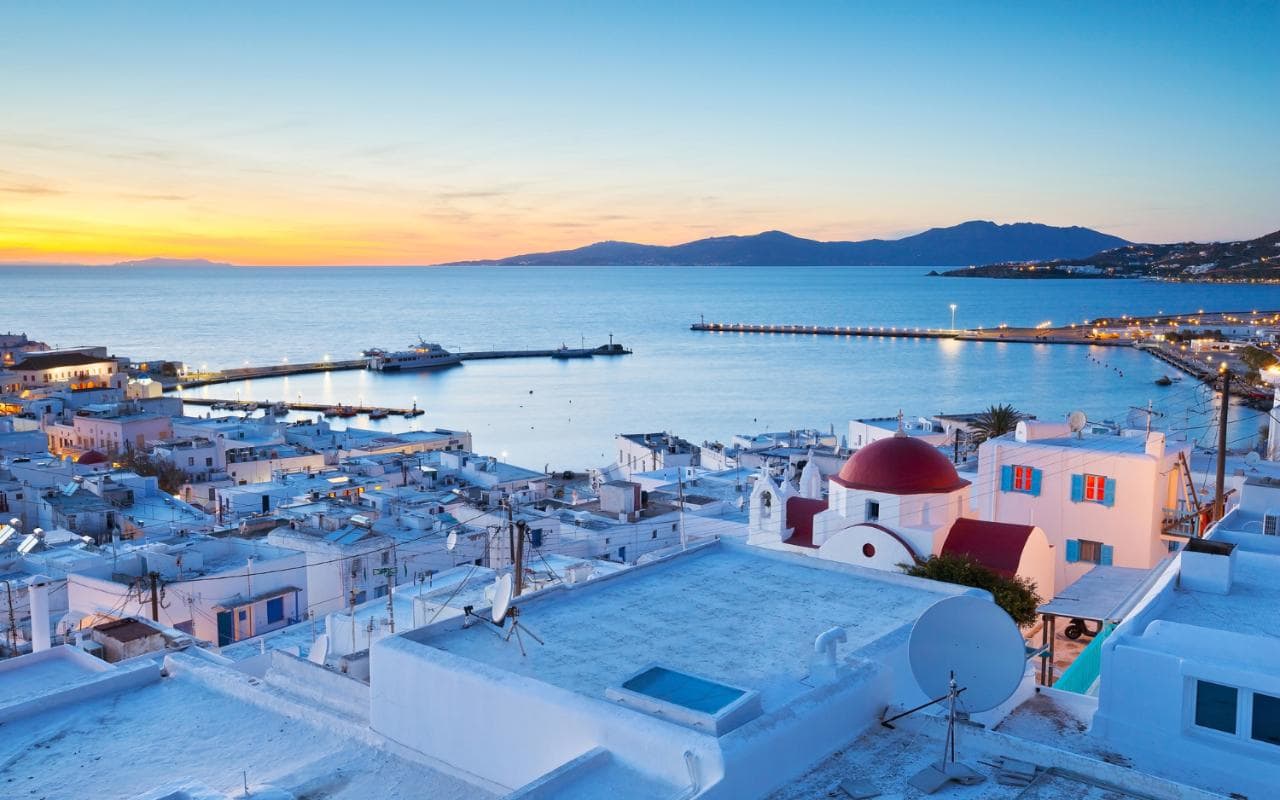 But where tourism is concerned, none of Europe's tacit 21st century concerns- be it the dwindling fate of EU economies, Greece's own financial challenges or the exodus of hundreds of thousands of refugees have posed a threat to dissuade tourists from embarking on a Greek adventure.
So recently, when a coveted title for the world's best boutique hotel graced a cherubic, bright spot in Greece, heads were turned toward the pretty direction of the land of stunning sunsets and white-washed houses again.
It turns out that the famous Kensho Hotel, located in the island paradise of Mykonos has been adjudged as the world's best new boutique hotel in a gala ceremony that took place in London just a few days ago.
Come to Greece, they often say. Only now, the reason to unite with a tantalizing display of panoramic island beauty is bound to grow- manifold. In beating as many as 150 hotels in an astounding enlistment of world's best boutique hotels, Greece's Kensho Hotel one chart-topping glory for its serene surroundings, svelte luxury and, cosy, comforting insides.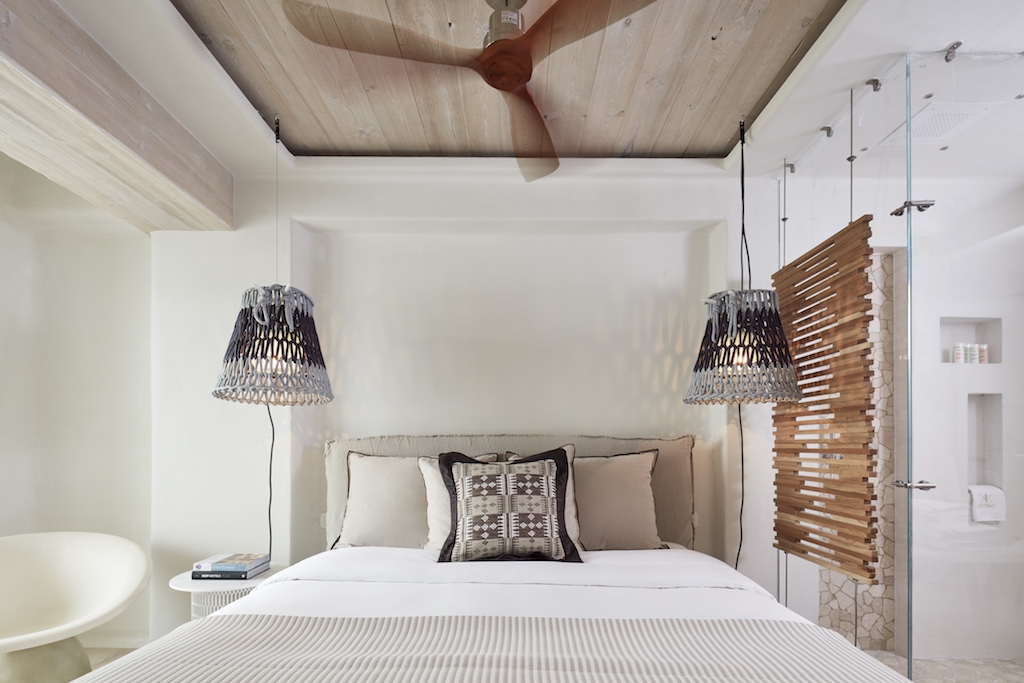 One reckons, the Kensho, that stands heroically amidst the splendour of turquoise coloured beaches of Mykonos truly deserved the checkered tag having gained momentous highs for becoming a model of modern architecture ever since it came about in 2016.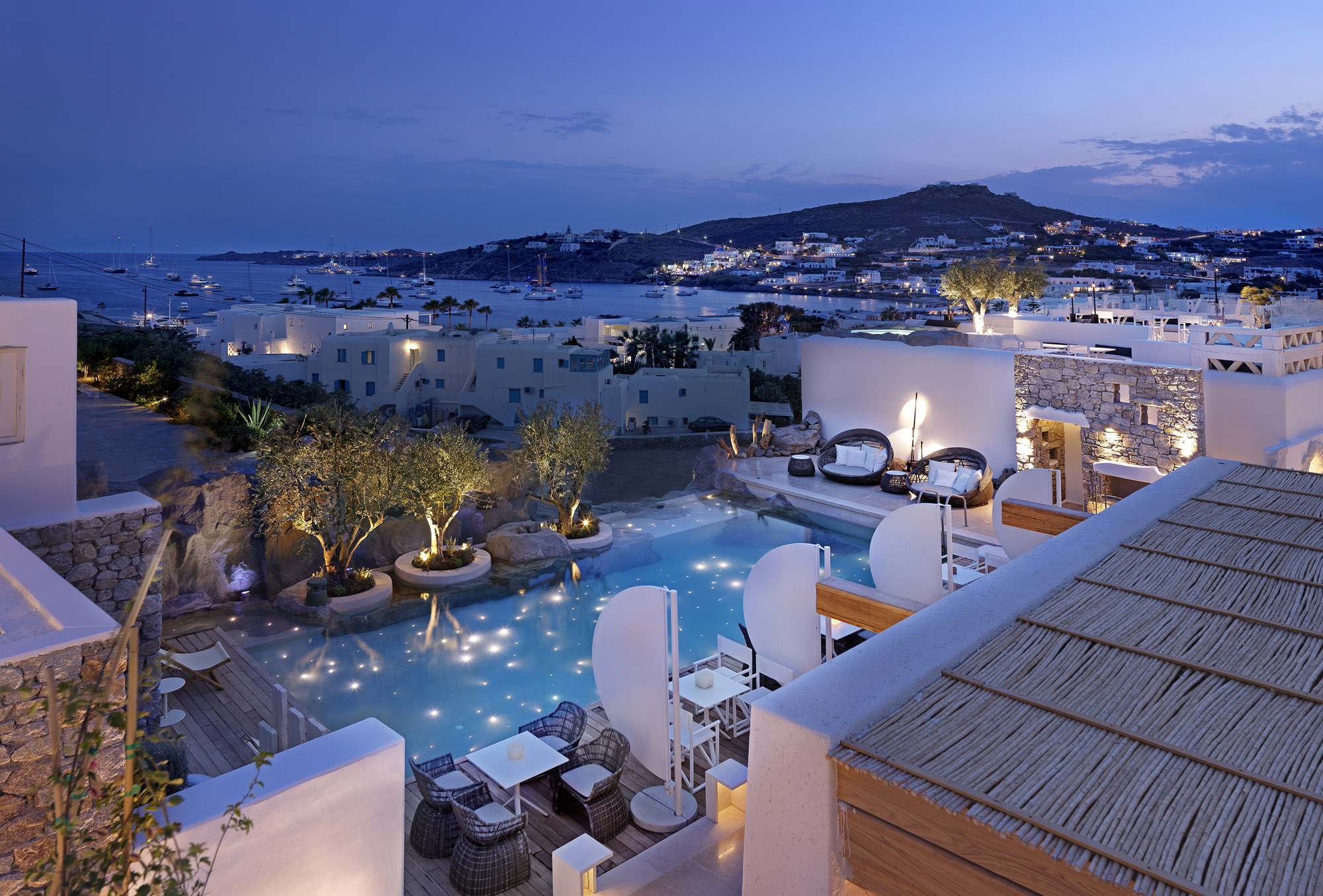 Travellers today crave for soothing stay and welcoming experiences in addition to visiting hallmark tourist destinations. In this regard, the impetus is on a hotel to shower guests with the privileges concerned with an experience that is nearly magnetic in its appeal to push visitors to make repeated visits to its embankment.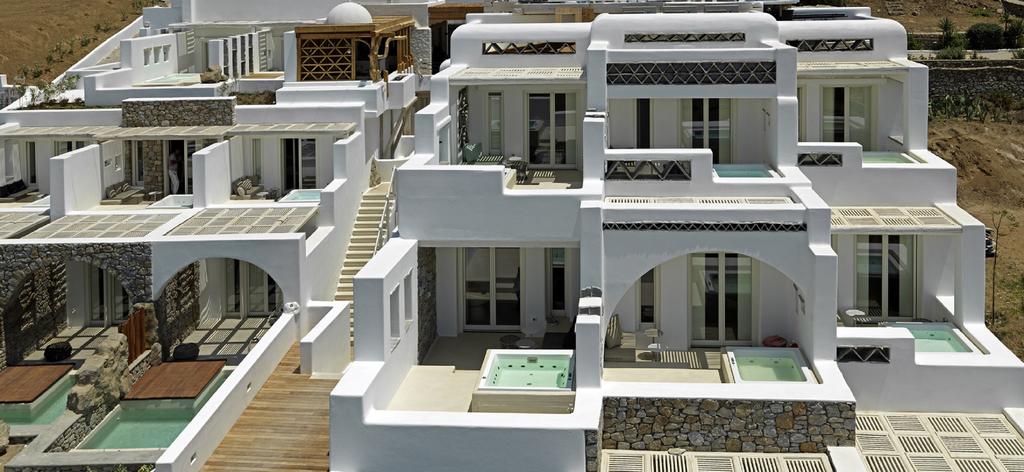 Therefore, in this regard, the Kensho Hotel is a unique ensemble of luxurious interiors charmingly tied to sun-bathed open vast spaces that signify nearness to the many white-sand beaches of Mykonos. If enchanting is the word in your mind then Kensho is definitely an avid instance of such experience.
It is little surprise that the 5-star hotel with 35 deluxe rooms has a majority of its rooms booked for the entirety of 2018. Coming to Greece, have you rung the bell at Kensho yet?