Switzerland! Regardless of who you are- whether a stock trader at the NYSC, a student rushing late to submit a PhD thesis in Chittagong, a scholar on renewable energy based in Melbourne, an entrepreneur dabbling in the commercial clutter of Mumbai or a wildlife photographer on a stint deep in the Amazons, there's no love lost when it comes to Switzerland.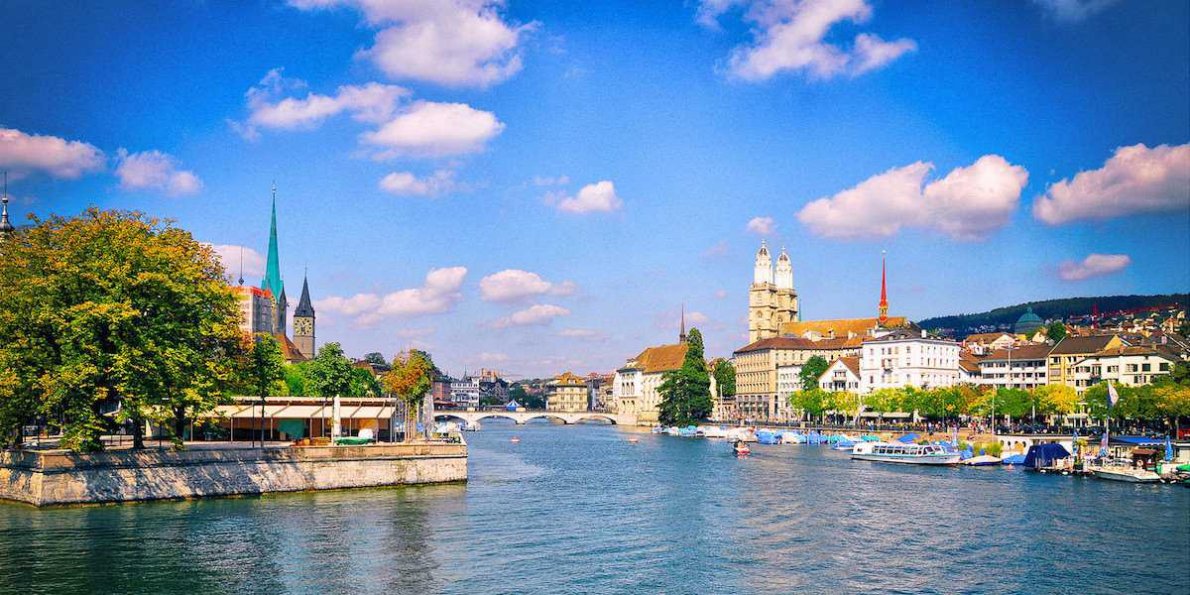 Perhaps no country unites popular perception across the globe quite like Switzerland.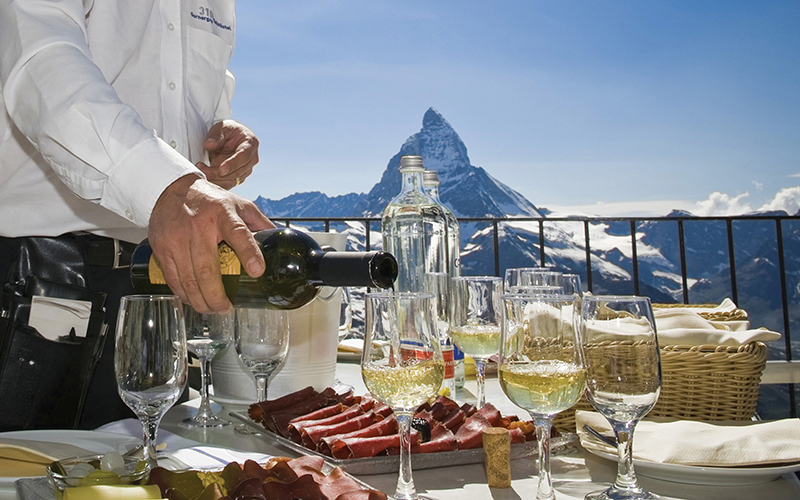 It could be said, even as an entire world stands at the cusp of several megalomaniacal crises- water scarcity, pollution, rising population, geopolitical tensions and the ever-present threat of nuclear wars- someone somewhere is biting care freely into a thickly, chocolaty, crusted layer of a Lindt & Sprungli in Switzerland.
With profound happiness, sans much bother.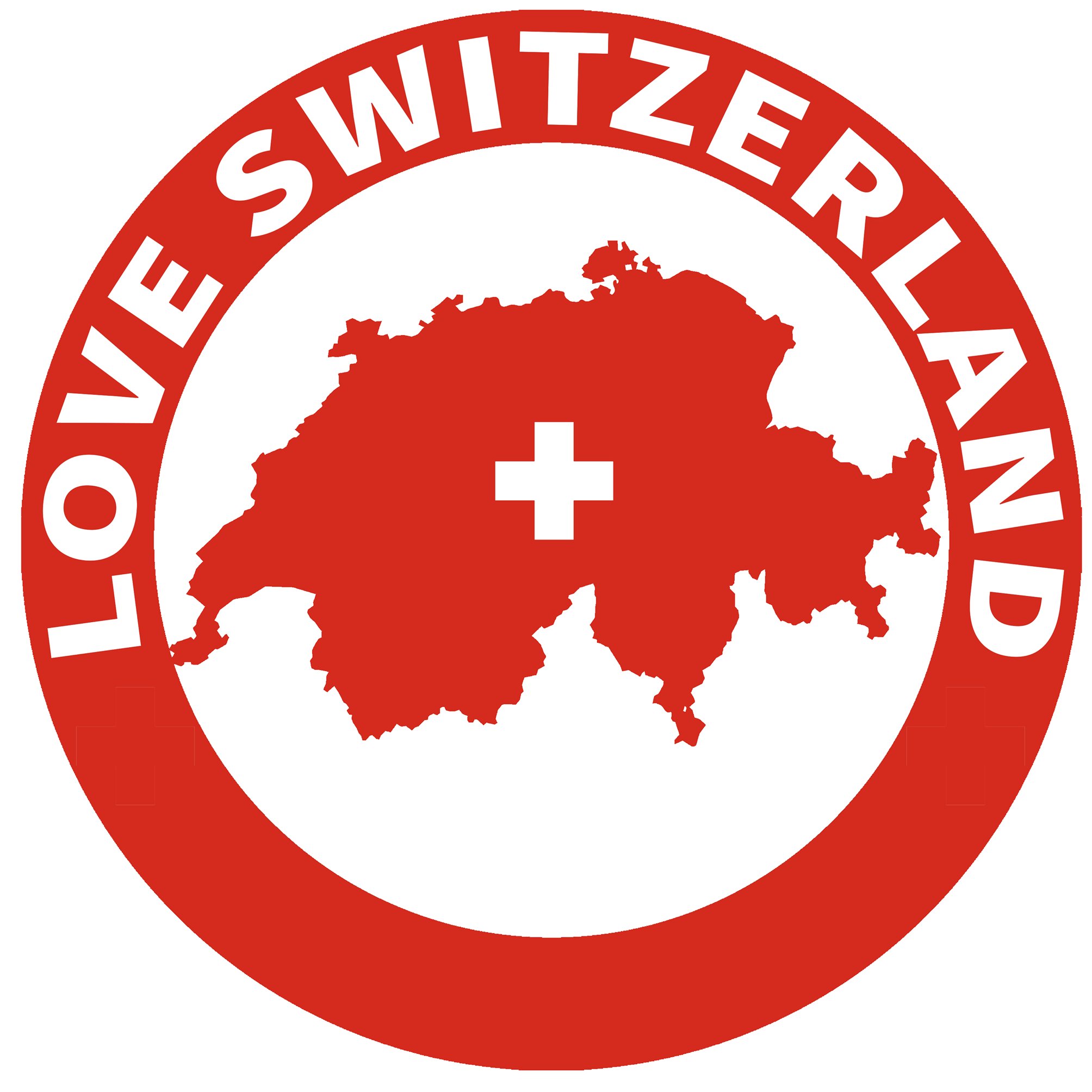 In an age where our obsessions for gadgets are quietly defining our lifestyles and where not answering a mail works up more anxiety than a visit to the doctor, one can't be blamed for thinking that back in Switzerland- merely staring blankly at a montage of scenic lakes, vast, green open spaces and cherubic weather fills the heart with unforeseen wonder.
Not just gargantuan mighty snow-peaks. Not only hundreds of cuddly Saint Bernard's whisking away in green lush landscapes. Not merely the comfort of seeing big, burly jersey cows clinging to a magical sound of bells tied to their necks and, not just that chocolaty taste that greets you each morning whether you snug into a Toblerone bar or sip from the lazy comfort of your chair some piping-hot chocolate.
It might not be much of a presupposition to feel that all's well here in Switzerland. It, of course is, anyway.
A financially sound commerce and trade eco-system, a burgeoning economy brandishing its fortune from rising tourist figures, a relaxed tax system and a political landscape sans much heat or debate- the best time to visit Switzerland is any time. That said, September 2017 presented a very interesting facet about one of the most neutral nations in the entire world.
Apparently, as you are reading this piece, there are around 2.1 million foreigners in Switzerland.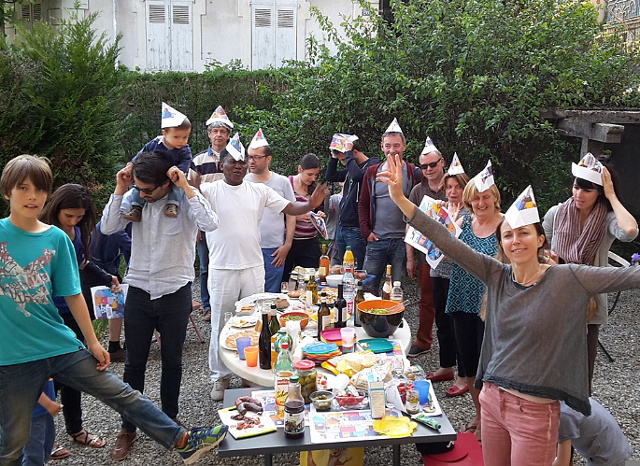 But to be honest, one stand-alone number doesn't say much unless it's put against another figure. Interestingly, when compared to the number of Swiss living in Switzerland in 2016, then one finds that the number of foreigners in Switzerland has grown much rapidly.
Even as the Swiss are known to be somewhat notorious, coyly abstaining from multiplying the population, the number of increased foreigners have contributed to an increase in Switzerland's overall population. According to facts carried out by The Local- a popular culture zeitgeist based in Switzerland- as of January, 2017, the total population is 8.4 million people. This is about 1.1 percent more than the figures from the previous year.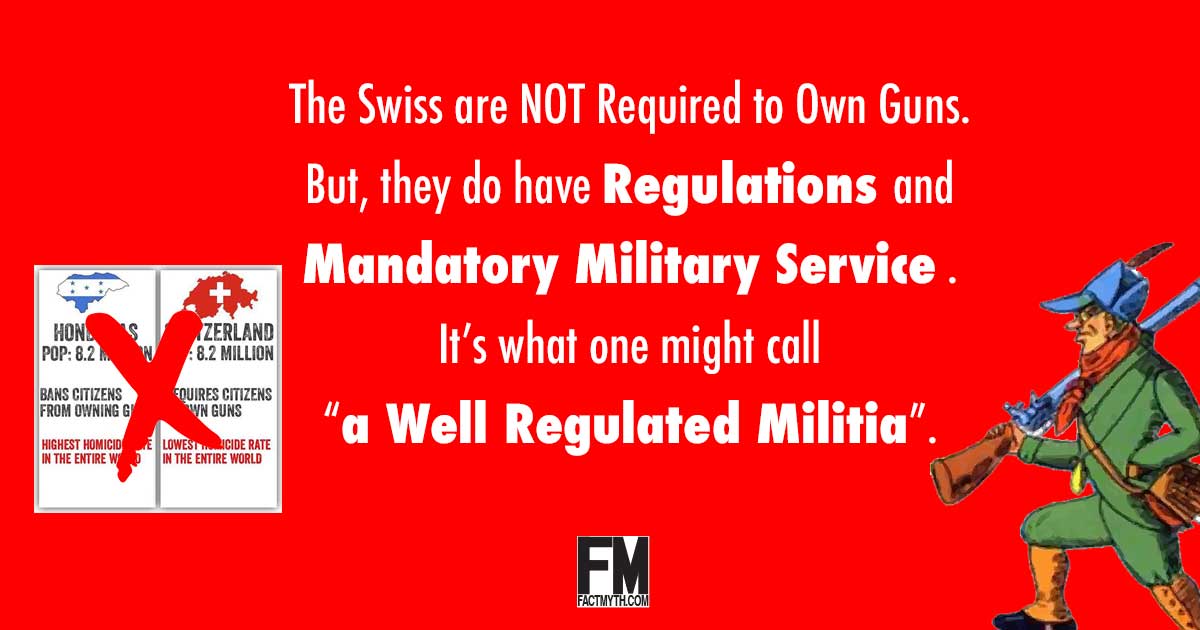 This leads us to present a bit of a background. Back in 2016, as many as 1,67, 407 foreigners chose to make Switzerland their home while only 90,000 ever left the country for an overseas destination.
So much profound love for Switzerland- what might be the reasons?
Whether it is the low-taxes and better pay that the working population from the world tends to experience in Switzerland or the perpetual state of environmental-consciousness- Switzerland of course being one of Europe's most densely covered forested regions, there's plenty of beaming sunshine in Schweiz.
Also, an incredibly telling fact about Switzerland is the overall life-expectancy here. When compared to the world, only Japan and Iceland can outscore Europe's melting pot of extravagantly beautiful landscape and immersive geography.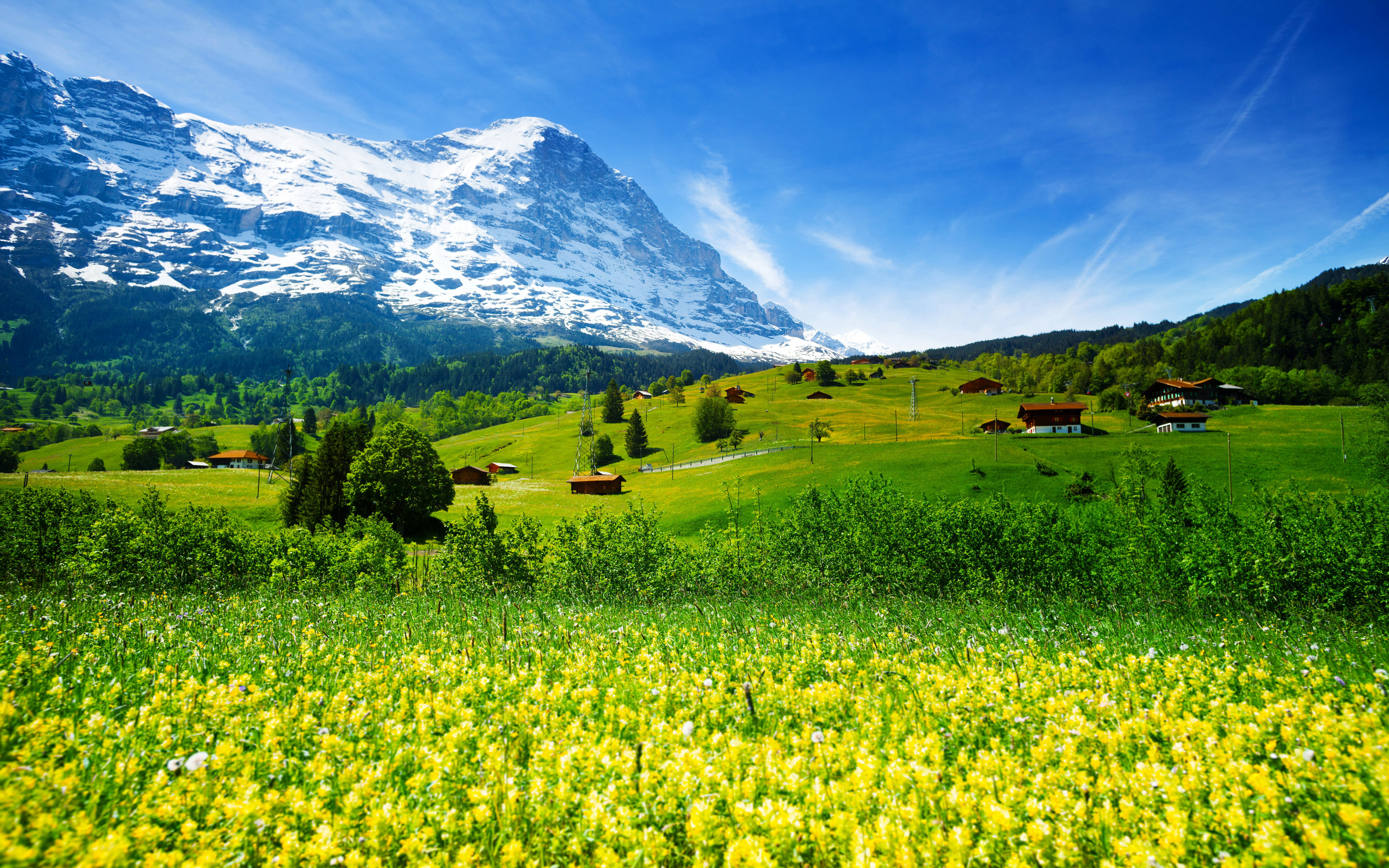 Of course, if you fancy snow-peaked mountains and an illustrious footprint of canals, gorges, lakes and snowscapes, then Switzerland is as enticing an idea as is listening to Adele or Norah Jones live with the love interest of your life for company. Isn't it?