Most conventional opinions about Switzerland position it as one heck of a sun-kissed, abundantly beautiful wonderland that seems straight out of a fairytale book. It's the land where cheese oozes from lakes and where chocolate drips from snowy hilltops.
The kind of place where suddenly you find cuteness and newfound vigor to explore the Jersey cow, an animal that perhaps you don't care to even look back at in most other countries.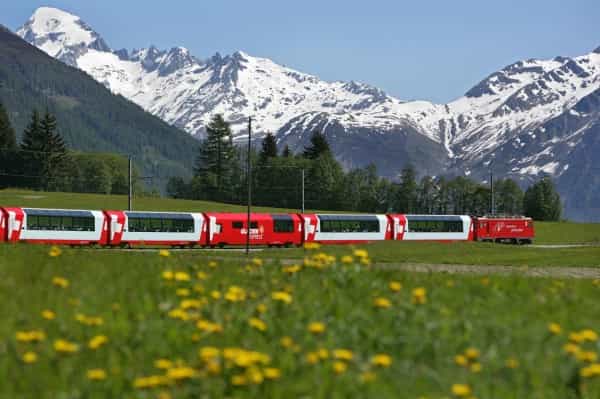 The kind of place your grandmother told you about in childhood tales deliberately concocted to put you to sleep. Switzerland is this marvelous adventure land minus the speed you feel. Put instrumental jazz music on a plush groovy dance floor. Pick up a hot chocolate and eschew that bottle of Chardonnay.
It's a little laid-back you feel but gorgeous with a capital 'G'. Perhaps reminiscent of a sort of place that seems a beautiful and fitting tribute to a love poem, or maybe a sonnet actually. In other words, the embodiment of a lovestruck artists' grieving; his tale about returning to the girl of his dreams. Never an elegy, always a love song fragranced with jaw-dropping ecological captivity. Never about a Tom Cruise jumping down from the tallest cosmopolitan structure in a megalomaniacal country. But always about a Gregory Peck and Katherine Hepburn romance sojourn, each scene playing out to the heart-gushing sound of the violin.
There's this emotive vibe about Switzerland that echoes soothing poetry. Moreover, we've associated with its joie-de-vivre kinda vibe a scintillating, very luxury apartment like charm. The feeling you get when you stare at a state of the art shopping plaza in front of which only Rolls Royce's and Bentley's stop. But not all of Switzerland is about opulence and luxury. Not always. Not nearly. In fact, some parts of Switzerland are rather fast-paced and nestled in commercial dwellings. There are tons of places etched in the heart of Switzerland that are in relation to the exorbitantly-priced Gstaad, St. Moritz, Zug a roughage or a palatable snack.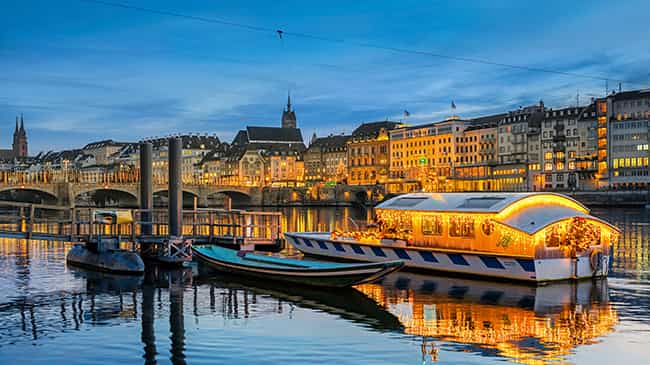 There is Basel. A place where you find greenery but also graffiti. A place serenaded by musicians but also artists. The land where adventure needn't be about exploring a quaint corner in quiet-town to sit down with a grapevine and flip to page number 222 of a Gabriel Garcia Marquez' epic. Rather, a place where you can relish several fallbacks on "Lords of Dogtown". With tons of museums, art relics, coffee shops and, ecological institutes- there's never really a dull day in the land tucked at the border of France and Germany.
So which are the 5 places you can visit this summer to replenish your vacation with a Basel-full of experiences?
The Kunstmuseum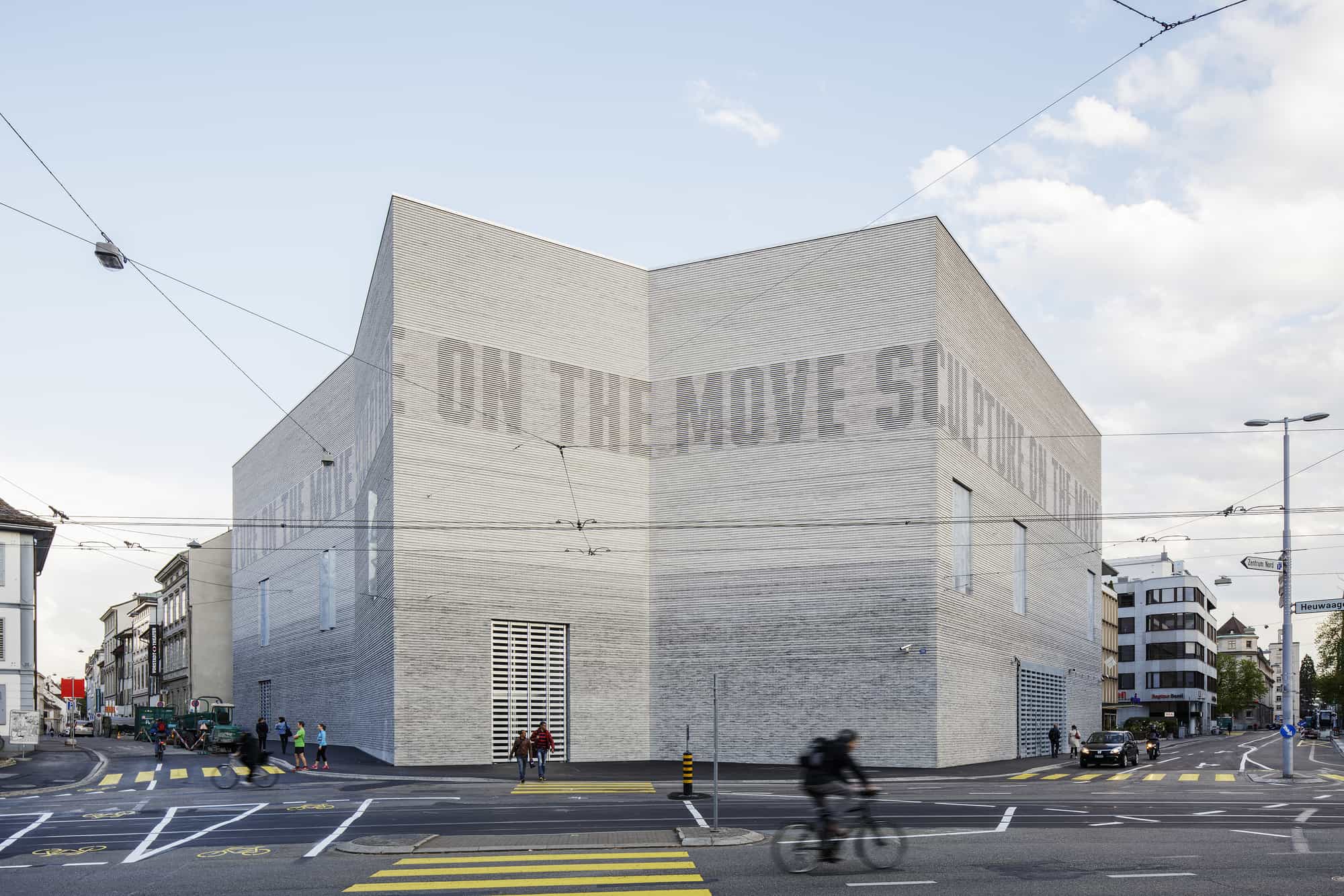 Most people to this day struggle to drive home the fact that Basel happens to the home of most of Switzerland's art. It is, for the sheer depth of art and culture, often referred to as being Switzerland's capital of art and culture. The Kunstmuseum is just one of the 40 or more reasons why. With its sprawling, eye-popping collection of some of the best works by modern masters of the 14th century all the way to 1960s commercial art, the Kunstmuseum is a symposium of boundless imagination being brought to life in the most ephemeral way possible.
Cruising off at the Rhine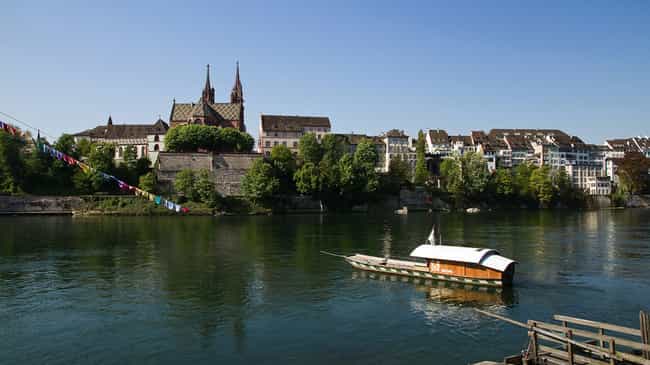 Most cruises of the Rhine are long and beautiful, but forever replete with long pauses of having to look at the same enormous beauty. You are on the most gorgeous deck possible of a cruise liner and looking around at mountains and valleys and passing through lakes where silence speaks through a hundred thousands swirls of stillness. Right? But one of the best experiences to ride the Rhine is through dainty-sized ferries. These are small ferries that constantly ply back and forth with nothing else but a steel cable being propelled by the boundless energy of boatmen and ferrymen who are constantly moving travelers with stories and episodes that date back a hundred years. Do something less conventional. Hop on to a ferry ride in Basel.
Paper museum?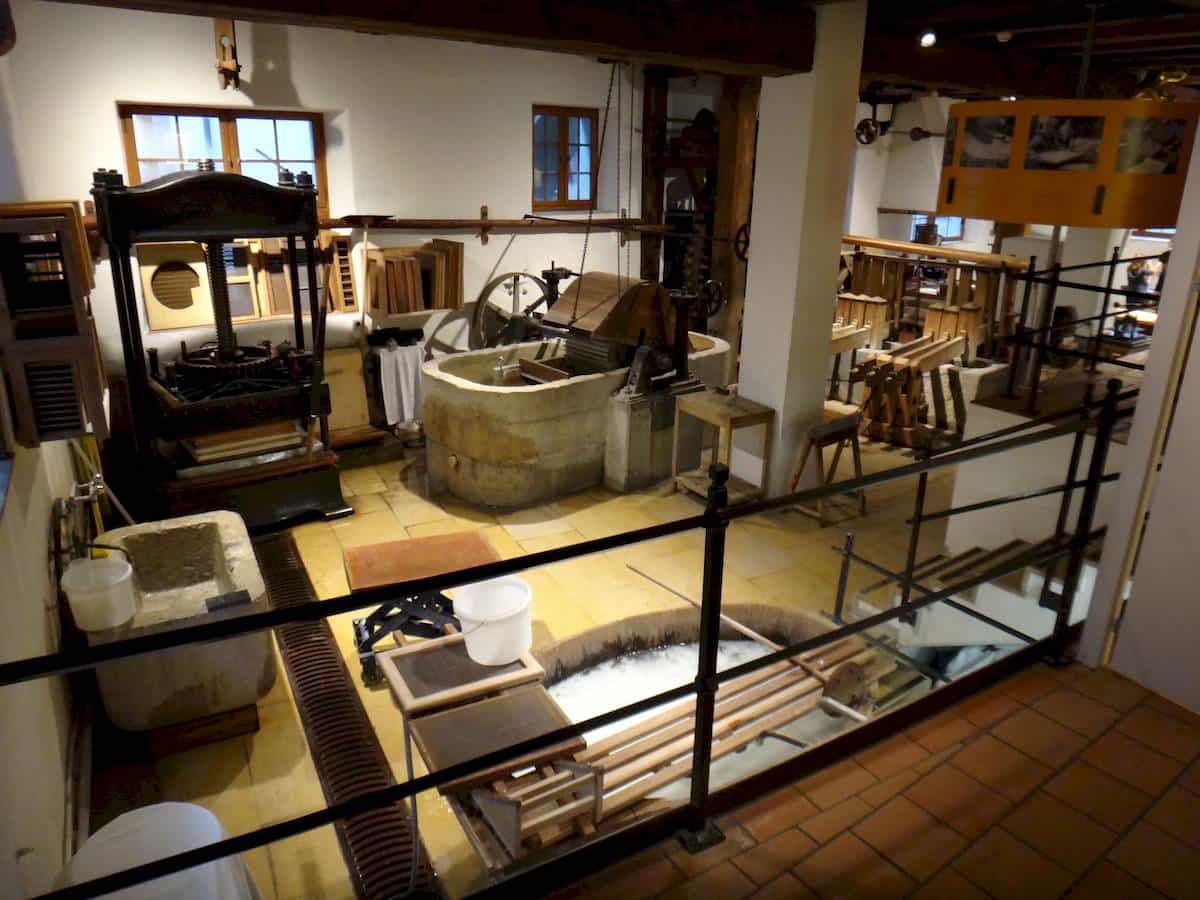 Mostly, museums world-over are either dedicated to dated relics from some prehistoric period of the history or are ostentatiously dedicated to reviving interests in the arts, once again. With all due respect while there's never a harm with that, how many cities in the world are actually dedicated to a paper-museum? Sounds fun and in fact, light isn't it? The cliched pun-intended line would say don't write off the paper museum but on a serious note, a museum actually set inside a prehistoric paper mill and exclusively dedicated to the process of book-binding as well as printing and writing sounds like a good couple of hours to spend right? You can do just that in a once in a lifetime paper museum at Basel.
Say hola to Animals
Alright, so here's a fairly simple one. Basel happens to the home to Switzerland's oldest zoological garden. A little fun fact- the locals call them 'Zolli.' From playful snow leopard cubs to elephants to even a separate playing area for kids, manned watchfully by zoo's personnel, this shining beacon of Basel's cultural attraction opened its doors to the public since 1874.
A market that's a 'fair' deal?
There are plenty of artisan stalls, fair markets, parties and non-stop lush at several street markets and fleet markets all over Basel that will open your world to art, literature, cinema, musings from the world and contemporary artistic and cultural affairs. There's Basel's renowned Herbstmesse autumn fair that's a gigantic crowd puller like no other.