A man wearing an explosive vest jacket hijacked an Egypt flight, the flight was boarded from Alexandria to Cairo on Tuesday morning. The man forced the flight to land in Larnaca, on the southern coast of Cyprus.
The hijacker threatened to detonate the suicide belt he was wearing. The assertions of this man have not been confirmed yet but the officials of Egypt and Cyprus said that he may have been motivated by some personal factors. EgyptAir flight MS181 had 56 passengers on board and most of them were released but a tense standoff ensued for the time till the plane stayed on the tarmac. Five crew members and three passengers including the pilot and co-pilot were still on board with the hijacker.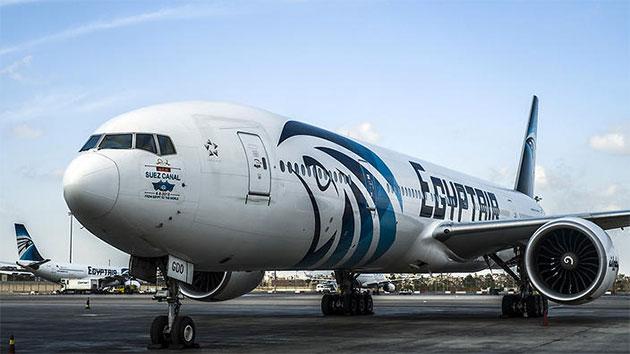 By mid-day, all the captives were released and the hijacker is now in the custody of authorities of Cyprus. Nicos Anastasiades, the president of Cyprus said that the hijacking was not something that has to do anything with terrorism.
The hijacker is identified as an Egyptian- American dual citizen with a different name. The Cyprus Ministry officials told that the hijacking was not related to terrorism rather to hijacker's ex-wife. The negotiation to the hijacker is still going.
This incident has raised a major question about airport security in Egypt which can cause a heavy blow to the tourism industry of the country.
Follow us on Facebook, Twitter and Instagram for more updates. Don't forget to like and share. Do tell us your views in the comment box below.
29 March, 2016
Avni S. Singh