1. Donald Trump Wants 20% Import Tax from Mexico To Build Border Wall.
President of the United States, Donald Trump wants to impose 20% tax on Mexican imports in order to pay for his proposed wall along the border of America and Mexico. This statement came after Mexican President Enrique Pena Nieto cancelled his visit to the US, opposing Trump's signing an order for the 'Border Wall'. However, Trump has maintained that the meeting was cancelled on a mutual consent.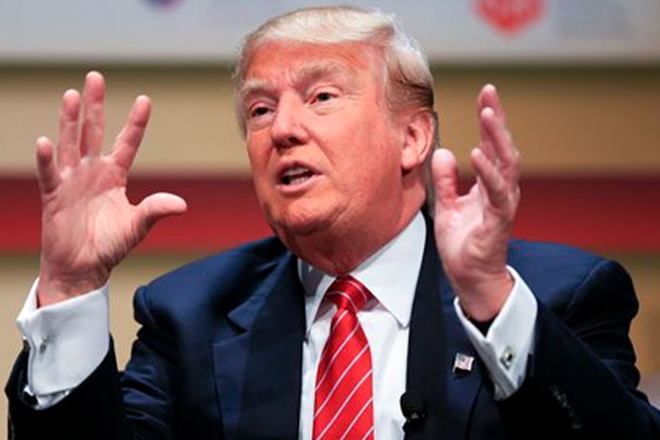 2. Shiv Sena-BJP Alliance Ends.
Shiv Sena President, Uddhav Thackeray announced that he was ending Shiv Sena-BJP alliance and the party would contest the upcoming Mumbai civic polls and other elections in Maharashtra solo. While addressing party workers in Mumbai, Thackeray said "We lost 25 years. I am announcing a new path for the Sena. Henceforth, I am not going to anyone with a begging bowl". The end of the saffron tie-up does not come as a surprise to many. Shiv Sena has been very vocal and opposed a number of BJP-led Central Government's decisions, demonetization of Rs 500 and Rs 1,000 notes being the most recent one.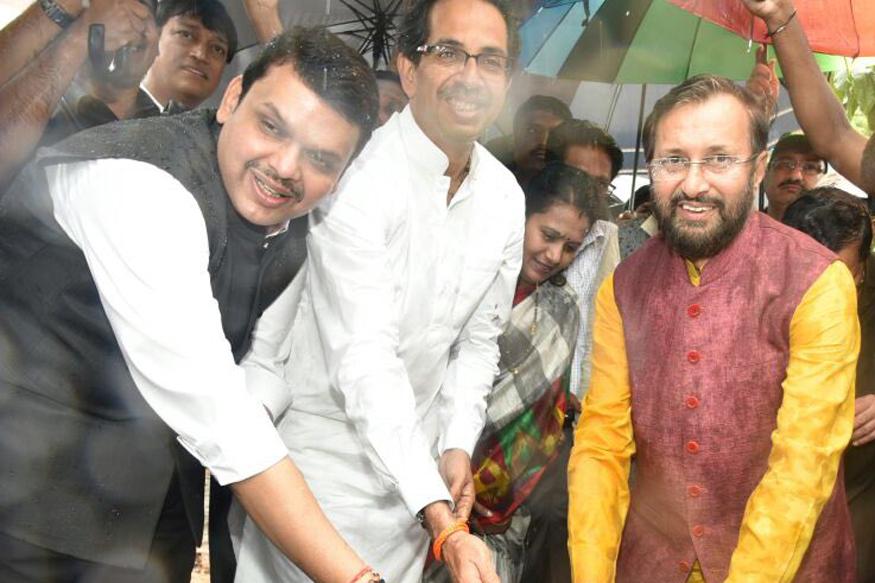 It is also rumored that BJP wanted to contest this year's civic polls from 114 BMC seats, but Shiv Sena was only willing to compromise 60 of the 227 seats for the ally, leading to the end of a decades-old alliance.
3. India and UAE to Strengthen Tax Reforms.
India and the United Arab Emirates have agreed to strengthen the mechanism for exchange of information in tax matters under the Double Taxation Avoidance Agreement. During his three days visit to India, Abu Dhabi's Crown Prince and Deputy Supreme Commander of UAE Armed forces, Sheikh Mohammed Bin Al Nahyan, along with Indian Prime Minister Narendra Modi further reviewed the progress of 75 Billion US Dollars worth of investment being realized in India's infrastructure.
4. RBI May Lift Withdrawal Limits in February.
Since Prime Minister Narendra Modi demonetised Rs 500 and Rs 1,000, the RBI has maintained restrictions on cash withdrawal from banks and ATMs amid a shortage of new currency notes. However, rumors have surfaced in Indian Banking industry that Reserve Bank of India might lift the weekly withdrawal limits by the end of February. To bring normalcy in the Indian Economy, the central bank recently raised the ATM withdrawal limit to Rs 10,000 per day but maintained the weekly cap of Rs 24,000 for savings accounts.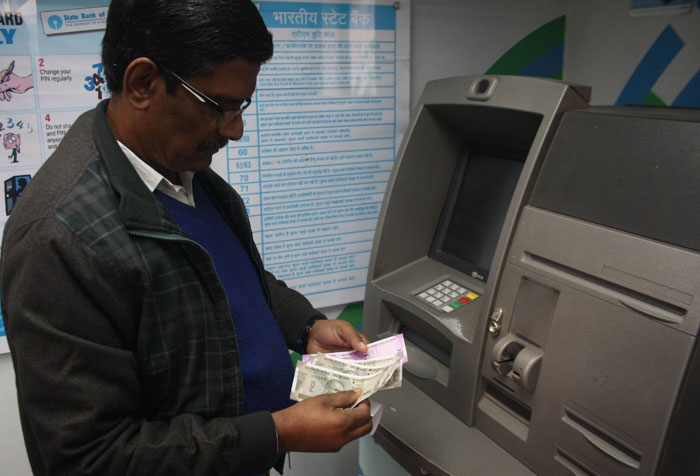 5. NIA Links Terrorism To Recent Train Derailment Cases in India.
Indian Railways staff managed to prevent yet another tragedy on the Madgaon-Dadar Janshatabdi route when the driver spotted an iron pillar lying across the tracks and stopped the train carrying 650 passengers in the nick of time on Tuesday. Train derailment cases in India have claimed scores of lives in the last couple of months and this has forced National Investigation Agency to take over the case. While investigators are trying to determine whether there is a possible terror link, state police and NIA officials are suspicious of the involvement of Naxals.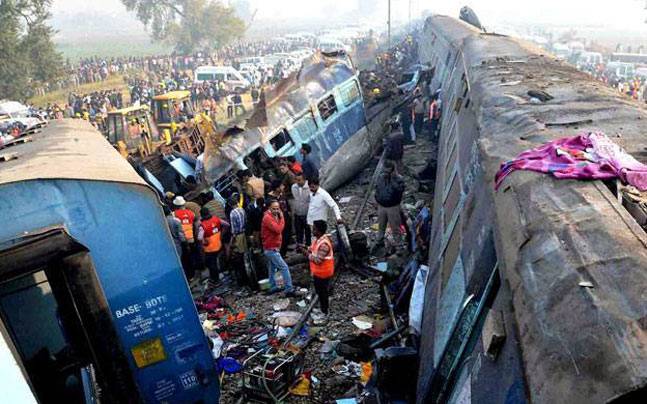 NIA is also investigating cases like Jagdalpur-Bhubaneswar Hirakhand Express derailment, Indore-Patna Express derailment and is looking into a possible role of Pakistan's ISI in the Patna-Indore Express derailment incident, which claimed at least 145 lives.
6. Market Soars as February Future & Option Opens Strong.
BSE's 30-share benchmark index, Sensex continued to rally and reached 27,855.71 points after a 147.57 pointer growth while NSE's Nifty also rose to 8,643.50 after gaining 40.75 points due to February's derivatives series taking off on a strong note and positive Asian cues. Indian Rupee, however, lost 16 paise against US Dollar and the green currency was valued at Rs 68.23, during the early trade on Friday.
Follow us on Facebook, Twitter and Instagram for more updates. Don't forget to like and share. Do tell us your views in the comment box below.
27 January 2017
Rohan Jaitly