It's that part of the world where the talk often concerns itself with a vibrant economy and a thriving corporate culture. Commerce and infrastructure are the common currencies of this country. There's hardly any time ever wasted on small talk. It's a country that's garnered a lot of admiration toward contributing toward Asia's trade juggernaut where.
You don't necessarily get to hear about Singapore in morose terms. Whether you are someone working for a start-up, a busy expat from the west, a teacher working with special kids, there's always something on the bright side, something on the plus and good that concerns Singapore.
Rare are occasions where you hear one of the strongest mid-sized economies in a bad light. But of late, if there's a concern that's got the iconic Lee Kuan Yew-land.
Of the many things you hardly get to hear about in everyday common life, suicides in Singapore have been making headlines for a while. In fact, the matter has grown beyond being some random headline flickering on TV screens or being discussed on radio waves.
So what's exactly happening in the land of the merlion? What's currently making news is that suicides in Singapore are on the rise. And on that note, if one were to visit records from the past year (2018), then an alarming statistic suggests that suicides in Singapore have increased by up to 10 percent within a space of a year.
Where 2018 serves an example, then there were as many as 397 reported cases. What's more? A year before, the number was 361. Overall, the statistic cuts a very bleak picture.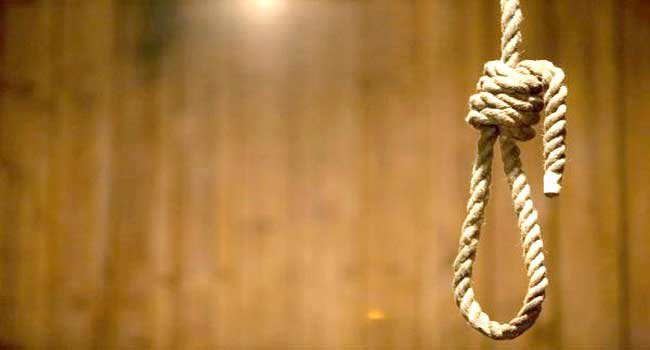 What is it, but?
This means that the suicide rate is around 8.36 deaths per 100,000 Singapore residents. However, the figure in 2017 was not so alarming after all: 7.74.
If one were to delve deep into the concerning statistics, then one can understand the true extent of the problem. It's been found out that of all the age-groups in Singapore, save those that are 60 and above, have recorded an increase in suicides.
Now to truly understand the depth of the problem, one may have to focus attention on a specific observation shared by the suicide prevention agency in the country. It happened to share that the age group between 10 and 29- witnessed 94 cases of suicide. What on earth is going on, Singapore?
The predicament even engulfed much younger age groups. There were 19 cases of suicide in the age group 10 and 19 years old. If that's not concerning, then what is?
An SOS consultant spoke in relation to the tense situation out there and happened to share:
"It is disconcerting to know that many of our young feel unsupported through their darkest periods and see suicide as the only choice to end their pain and struggles," said SOS senior assistant director Wong Lai Chun.
The above told, it appears that the country might have to urgently develop campaigns initiated to draw one's attention aimed at mental health and associated concerns. Maybe, the younger vulnerable generation is in urgent need of some concern. Now, it's important to see what can the country do?