One can hardly push aside China from the attention of mainstream media. China is big, it is massively strong where it's economy is concerned and even a mere individual strand of reportage about its population makes enough noise than most countries in the world.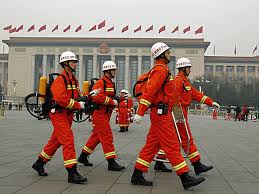 When China's famous toilet revolution isn't making news then the spate of milestone developments in a Shanghai or Hangzhou ensure that the Oriental-land stays etched in the attention of world-wide media.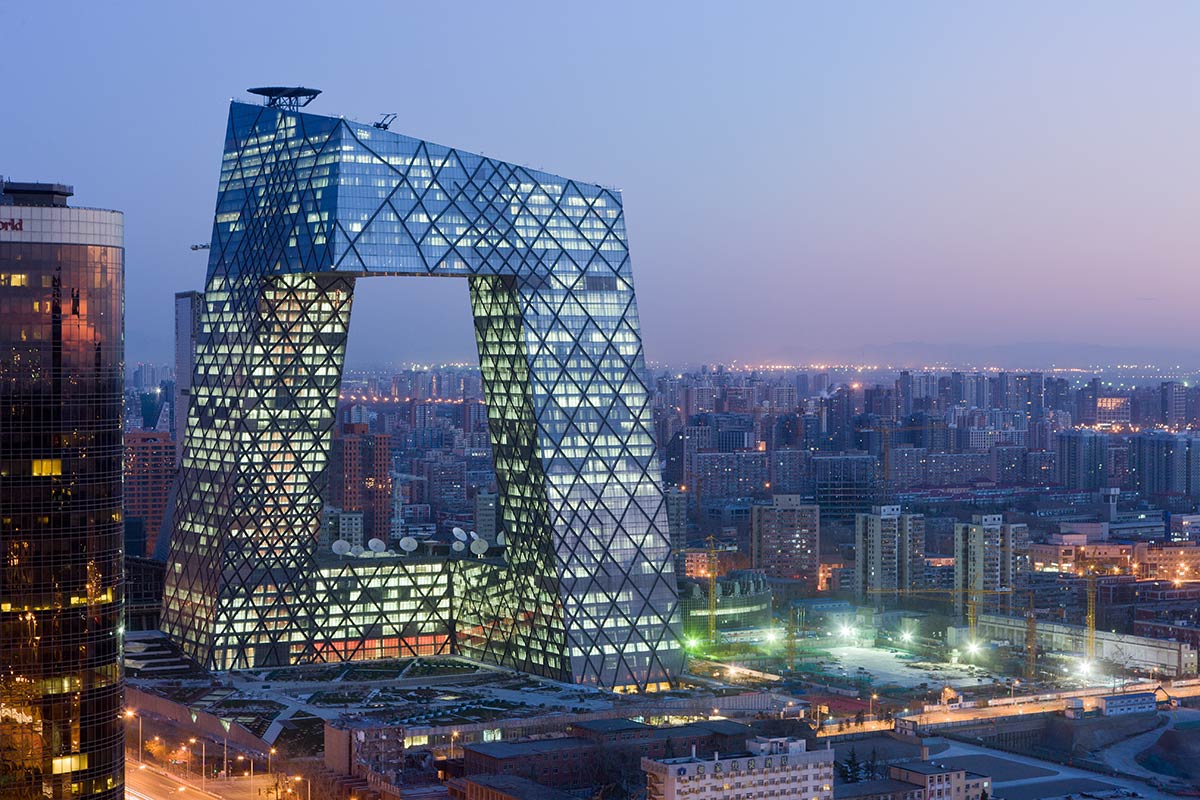 But now, there's something quite interesting and away from the usual space of commercial and economic sphere that has catapulted China to the attention, rather the 'surveillance' – pun intended- of the world.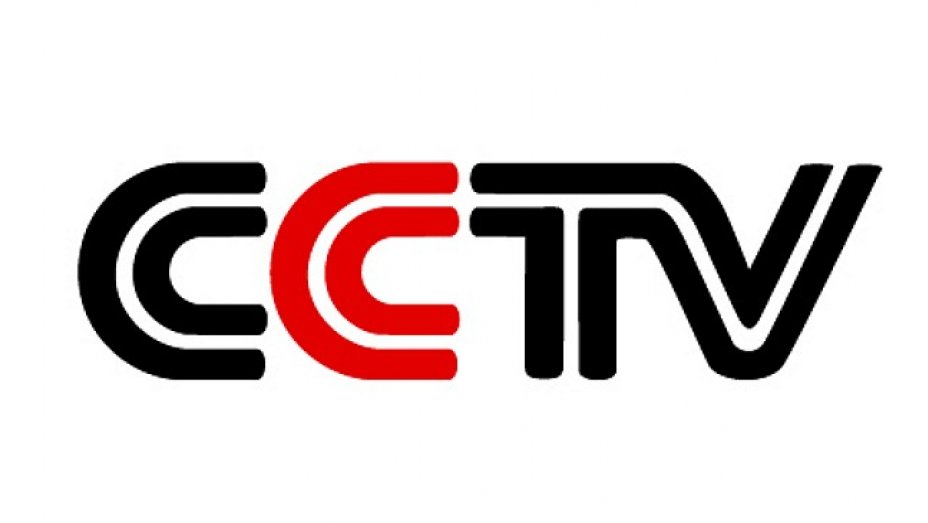 China's critics highlight and bemoan perhaps a rather unusual take of the country when it comes to monitoring pretty much every nook and corner of its massive geographia courtesy a dense network of surveillance cameras and security systems. To those who would rather not be surprised about the mass-surveillance state, it doesn't perturb one to know that there are about 170 million CCTV cameras. These are installed in different parts of China, that cover the region from head to toe in massive surveillance.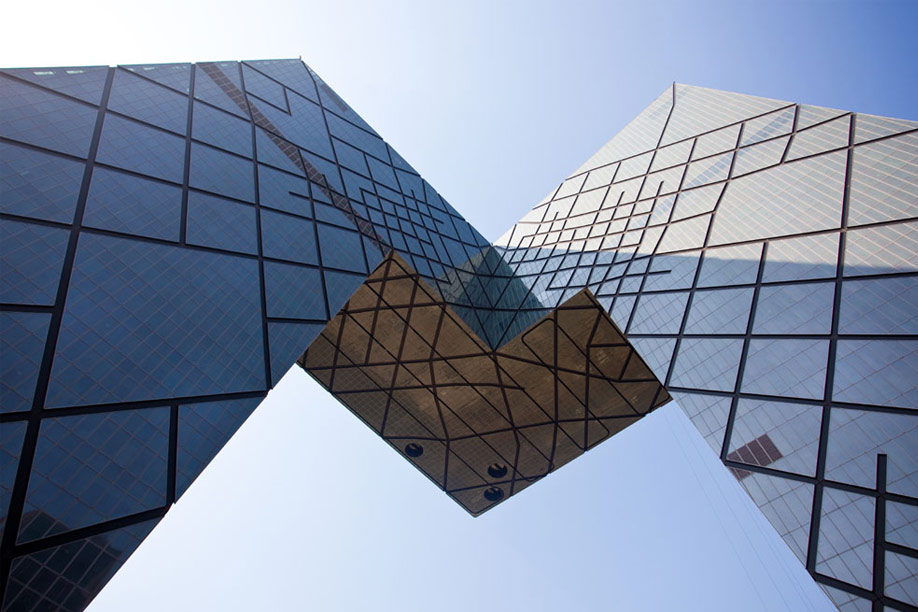 But now there's news surrounding a rather astronomical number of surveillance camera network that China has prepared to install in the course of the next three years.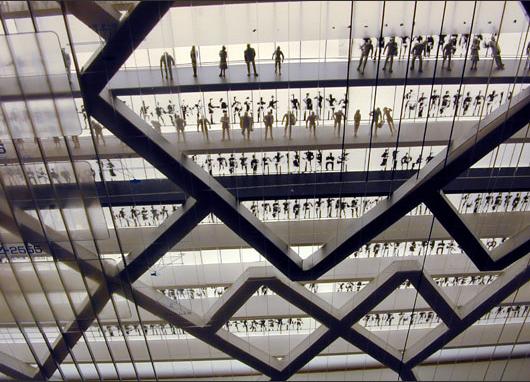 It turns out that the communist state plans to install a staggering 400 million CCTV surveillance cameras across its vast land area in the coming years. That the government preferred to keep everything in and across China under close monitoring was known and clear.
It didn't bring too much of a surprise. But now that news about a massive new surveillance drive has hit the country and global media, one can't help but wonder about the extent to which China plans to keep every little development or activity within its region under immense scrutiny. What is going on? Is there really a need to subject every tiny development to such massive microscopic assessment? Well, only the country can answer that one.