There's no culture quite like the movie culture. It's as simple as that. The world doesn't exactly know to what extent China and United States enjoy a bi-lateral relationship but here's what is known. Today, it could be said that anything that the US has, China can have it too. And in this surge to stay at constant loggerheads with the United States, it doesn't seem that China may stop at any length. The words great and large often find a new purpose in shape-shifting dimensions in the heart of the land of the oriental.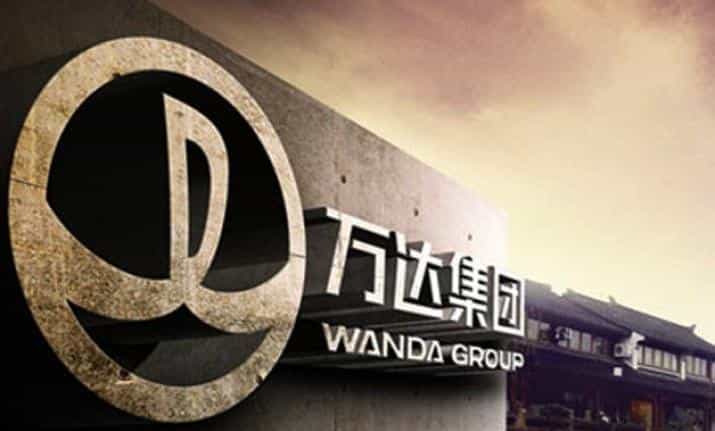 This isn't just any figure of speech. Not the lamest at least. This isn't a matter of conjecture either. This is a statement of fact. While China may not have a thriving Hollywood equivalent of its own, what it does have, in fact, is basically a mega mew mega movie hub. This is no ordinary feet. Rather, this is a landmark development that has catapulted China to the attention of the rest of the world.
One of the leading mega multinational group of conglomerates in China- the revered Wanda group- it seems has taken the fight to Hollywood in its very own hands. Having built a mega movie facility worth a staggering $7.9 billion dollars- the Wanda Group in China has leapfrogged any other in its league when it comes to making a dynamic and gargantuan new movie facility. This new movie hub is called the Oriental Movie Metropolis and is the largest movie facility in an entire world. Can it get bigger than China anymore? An integrated movie facility- rather comprehensive setup glitzy hotels, theatres, and a yacht club.
The new facility was only just opened and was inaugurated last week toward April-end. But the entire aim of having made the Hollywood's own version in China is actually an all-encompassing purpose. With a state of the art technology and an entire gamut of paraphernalia needed to make the most scintillating movies and along with it, a thriving culture- China may now not have to look westward. Apparently, some of the facets in the Chinese studio include are really mind-boggling, such as:
1. World's largest studio ever- worth 10,000 sq.m
2. 10 under construction studios on which work is still on
3. In a first for the world, the world's first underground studio and only integrated outdoor studio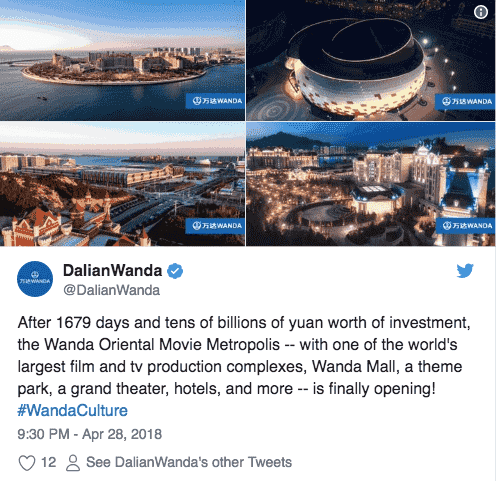 Covering a large area worth 60 acres of land, the land is earmarked exclusively for shooting. While the overall spread of the land attributed for production, recording, shooting and all other functions is spread across a gigantic 929 acres of land. The mind, struggles to wrap itself around such a huge landmass. With the work on the project having begun in 2013- finally by mid-year 2018- the fruit of labour has been reached. In this regard, it might suffice to simply tip the hat to China in the wake of such a huge achievement.