A few hours ago, top Hollywood actor George Clooney decided to boycott Brunei-owned hotels. This was a serious move. To some, it may have read like, "Why.. what on earth happened there sir!?"
Truth be told, the legendary star was only trying to direct the attention of the world toward the severity that Brunei is handling its LGBT community and hence, their rights with.
Apparently, the Kingdom of Brunei has taken a decision to punish gay sex and adultery by death by stoning. You read this right and if, until now, you haven't begun rolling your eyes in deep shock, then well, is something wrong with you?
We are in that part of the world where respect and integrity toward everyone regardless of strata, sect, group (call it what you may) are not only considered basic human values; rather a template of acceptance we must adhere to and respect.
Haven't we grown up hearing the simple words, "we are all equals and therefore, we must respect each other around us with warmth and equality?"
But, well, nothing bites quite like the bite of reality. Isn't it?
At the same time where one is constantly hearing about Human rights and myriad facets of human dignity that need to be protected and upheld, one's also getting constant shockers in the form of regimes and governments. And what can be better other than explaining the remorseless rule of regimes and kingdoms like that of Brunei?
A tiny kingdom in Asia it may certainly be. But for some reason and those known best to itself, it wouldn't budge one bit in letting its LGBT community be!
In case, you are still wondering what's really happened, here's what you ought to know.
" The tiny sultanate will implement the harsh new penal code — which also prescribes amputation of a hand and foot for theft — next Wednesday."
Out here in every single inch or perimeter that marks Brunei, LGBT rights can literally go for a toss or so it seems. Otherwise, how on earth can the king of the very sultanate come up with such a harsh, physically damning blow to its LGBT community?
Think about it pithily and for a second.
With all due respect and sincerity, are Sharia laws so important in governing every single aspect of the human life that they end up taking them?
The rights group have already reacted with horror. The world is slowly but steadily waking up to 'consume' this bit of truth- in fact, a shocker from Brunei should one call it- but no one seems to care in the kingdom.
Mr. Hassanal Bolkiah, who is the Sultan of the Kingdom of Brunei has advocated the observance of the conservative vision of Islam anyways.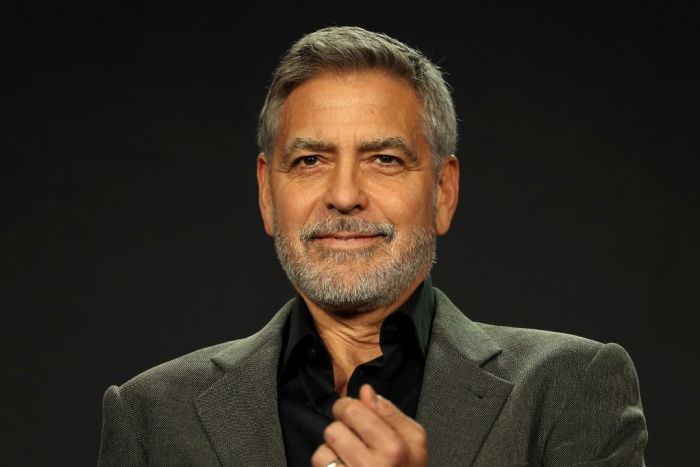 And as for international publications that are reacting with deep horror and shock, there's been no dearth of reactions that are only increasing with each passing hour. To quote revered Australian news portal (abc.net.au), here's what you got to read:
The population of 400,000 — 67 per cent of whom are Muslim and therefore subject to the Sharia law — is ruled by Sultan Hassanal Bolkiah.
Dede Oetomo, one of Indonesia's most prominent LGBT activists, said it would be a gross violation of international human rights if the changes went ahead.
"It is horrible. Brunei is imitating the most conservative Arab states," he said.
Homosexuality is punishable by death in several Muslim-majority countries, including death by stoning in Yemen, Saudi Arabia and Mauritania.