Area 51 has always been a hotbed of rumors and conspiracy theories. Officially it is a remote facility used by the United States Air Force, located in the remote Nevada desert near the dry bed of Groom Lake, 90 miles north of Las Vegas and it is called "Air Force Flight Test Center, Detachment 3. It is a secretive base that is strictly guarded and cut off from the public.
Based on historical evidence, the base supports the testing of experimental aircraft and weapons systems aka 'Black Projects'. There have been folklores of countless UFO sightings as it is believed to be the "Extraterrestrial Highway". Although the base has never declared as a secret base but the intense level of secrecy, made public deeply suspicious as all the research in Area 51 comes under Top Secret/Sensitive Compartmented Information (TS/SCI).
For years, it wasn't publicly acknowledged as all the research related to Area 51 had been classified "Top Secret". But in 2013, in response to a Freedom of Information Act request, CIA released the official history of some of the projects carried out in the facility.
Released Documents By CIA:
CIA handed over 60 declassified documents with the details of history and purpose of Area 51. These documents provided the confirmations regarding aerial reconnaissance programs. The information also revealed that the US spy planes targeted China to help India between 1962 and 1967. It also disclosed that the US utilized British crews in U-2 missions to "confuse the Soviets". A portion of these reports was published but that is considered as a tiny part of all the well-kept secrets of this base.
Hidden Truth Or UFOs: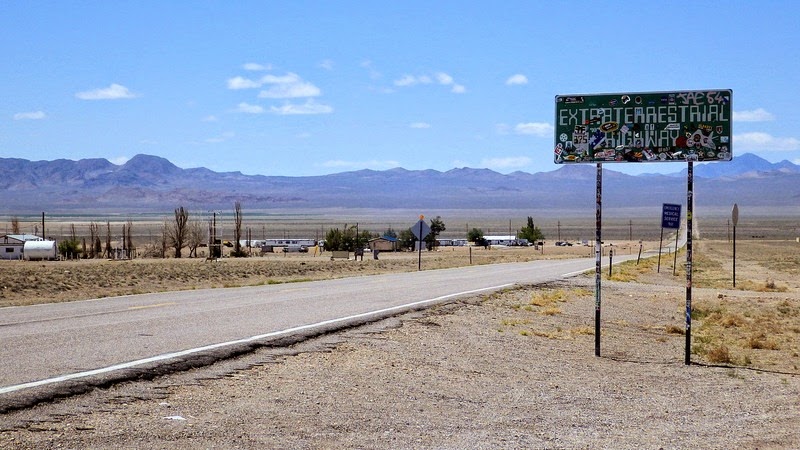 A road sign sits on the Nevada State Route 375 that says Extraterrestrial Highway. It's just a stone's throw from Area 51, the state came up with the name after various UFO and paranormal sightings. Although the documents released by CIA has other mentions but there was not a single word about the UFOs. People were expecting the reality of flying saucers, little green men, and other extraterrestrial activities but all they found was NADA.
Why Is Area 51 Lined To Aliens And UFO Sightings?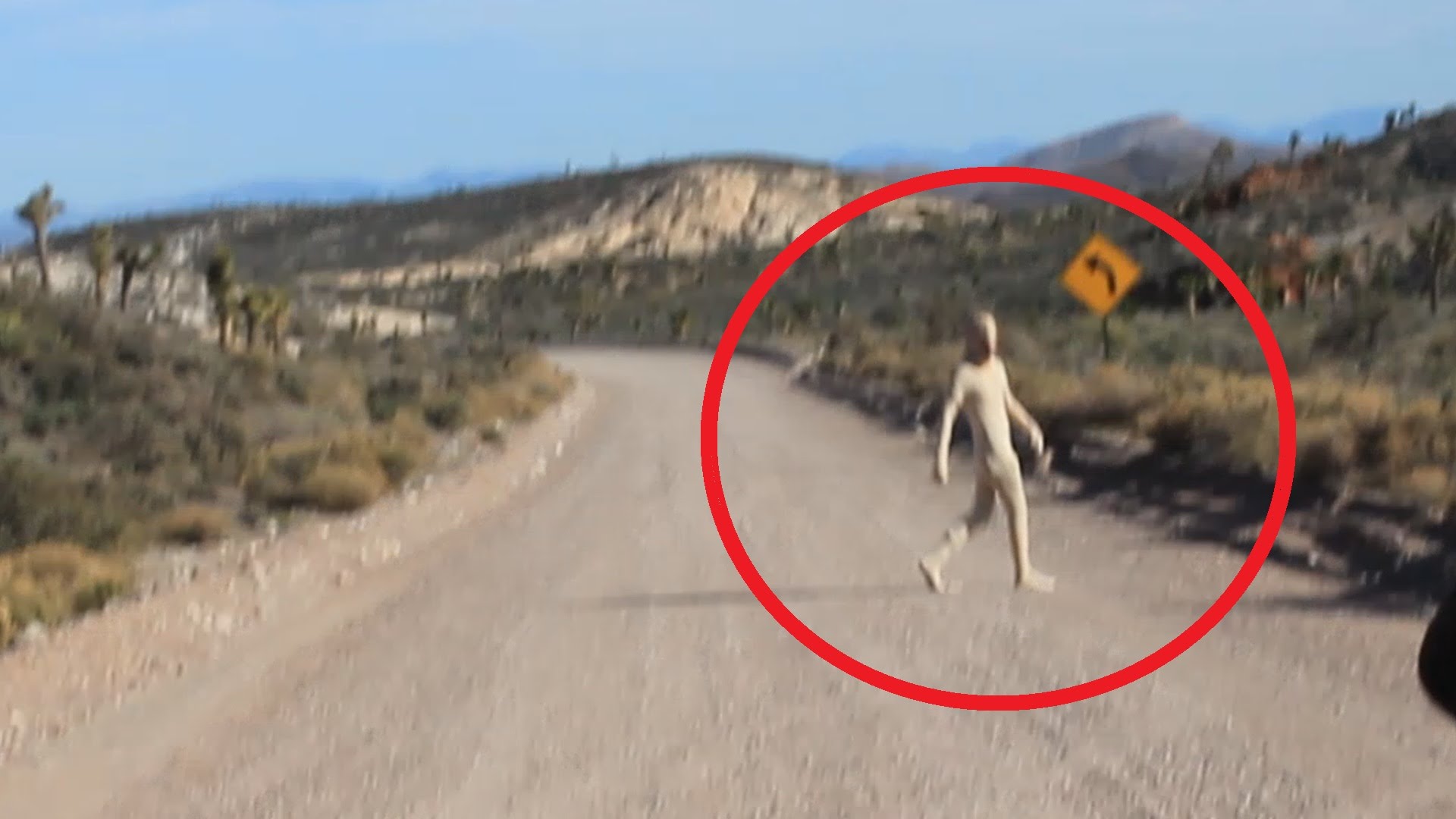 Area 51 is considered so sensitive that only those who take an oath of secrecy for life are allowed to work there. The structures of the base are built deep into the desert floor going down thirty to forty stories below the surface. Over the years its association with aliens and UFO sightings has made people curious about what happens inside those boundaries and the world still stands unknown of the reality.
Here are the reasons why it is often linked to aliens and UFO sightings:
The Roswell Crash In 1947.
There was a crash in Roswell, New Mexico in July 1947. Where many were convinced that it was a UFO, specifically a spacecraft, some claimed that they saw aliens leaving the craft. In the 1970s, the ufologists began promoting different conspiracy theories and claimed that one or more spacecraft crash-landed there and the extraterrestrial occupants had been recovered by the military. What happened then, remains a controversy but the police and US government supposedly covered it by claiming that it was a military air balloon that crashed and it has absolutely nothing to do with extraterrestrials.
Many believed the US government but many alien conspiracy believers still claim that it was an alien spacecraft. They are convinced that dead aliens were found in the crash, and both bodies and spacecraft were transported to Area 51 for further research and investigation.
UFO Photographs and Alien Autopsies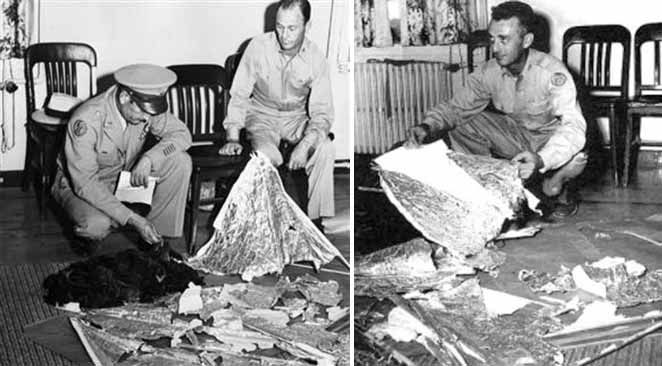 Many Photographs of UFOs have been published and films showing alien autopsies have emerged dating back to 1947 but their authenticity has always been in a question. Many believers think of them as a proof while skeptics claim they are simply hoaxes.
Employee Claims
Over the years, many people have come forward who worked or claim to have worked for Area 51 secretive base. They affirm that they have been involved in top secret projects connected to aliens and their space crafts. For ex: Bob Lazar who claims he was a part of Area 51 engineering team between December 1988 and April of 1989, where he was hired to help guard an alien spacecraft and also to understand and attempt to duplicate the propulsion systems of it.
However, the claims were denied by the US government and he was widely criticized by skeptics as there are no evidence that Bob Lazar ever worked for the base.
The mystery still continues
We know that Area 51 is indeed a US air force military base where the public is forbidden from entering the premises but the place is still shrouded in mysteries. No one knows why advanced sensors and signal devices are used to protect the base? Why it does not have an internet connection at all ? What happens there in the name of national security?
It is said that even the president of America doesn't get to know about everything that happens at the facility.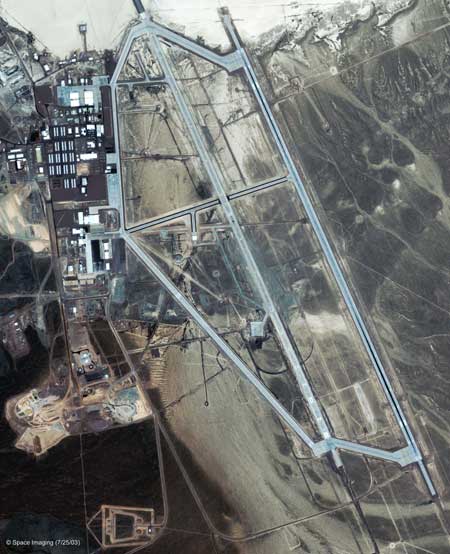 Many questions, many theories, many allegations have been raised, proposed and made but despite all the investigations, the area still remains one of the most controversial mysteries of the world. The US government is successfully keeping it a secret in the depth of the darkest corner of the 'unknown'.
With Inputs From Wikipedia
Follow us on Facebook, Twitter and Instagram for more updates. Don't forget to like and share. Do tell us your views in the comment box below.
7 December 2016
Avni S. Singh