As soon as the word wedding pop up in your mind, the first thing that comes into your mind is how to run from it. We know it's brutally honest to say that but let's face it, it is the story of every bride to be and even every groom to be but once you pass the panic phase you think about the beautiful traditions, decorations, rituals and most of all Wedding attires. Right? Ahh! We know we are right!!
The wedding is a merger of two beautiful souls to lead a happy, healthy and beautiful life until death make them apart and as enchanting as it sounds, every culture has their own exquisite to make it more special. We can't deny that Indian weddings are an absolute visual treat, but there are many other kinds of wedding n the world which we might not have known or seen yet. We mean it's not only about calling a number of random people or having a big fat celebration.
Here Are 21 Stunning Wedding Attires Around The World That Will Not Only Go Wow But Will Also Give You Some Serious Wedding Goals.
1. Israel – The Bedoouin Wedding Veil.
2. A Caucasus Native Ethnic Group Living In Dagestan – The Avar Bride.
3. The Chinese Traditional Wedding Attire
4. A Wedding Couple Of Ghana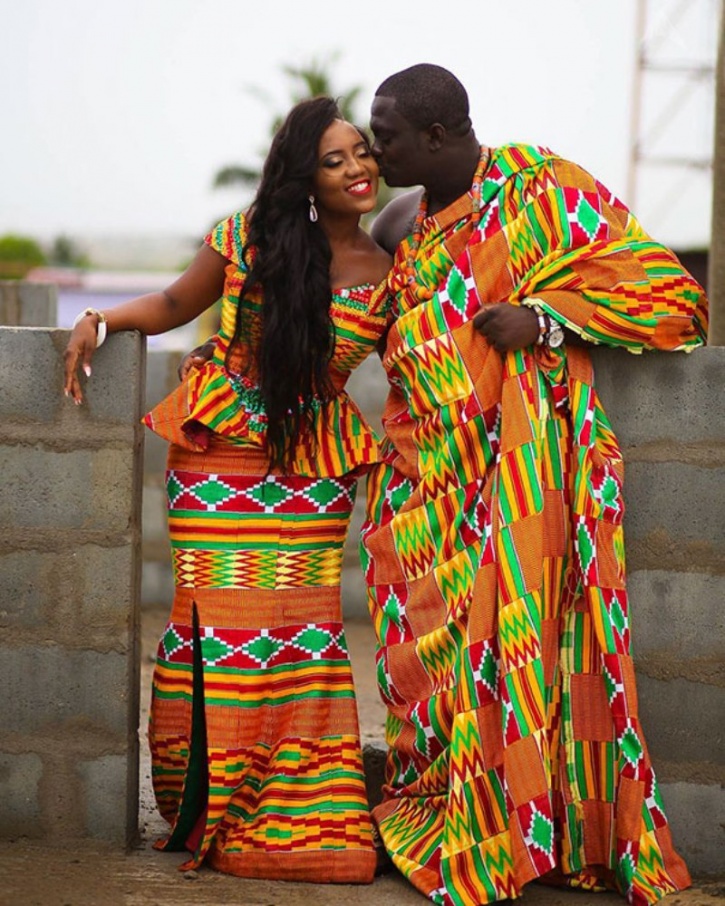 5. A Bride From The Gora Region – The Magnificent Art Work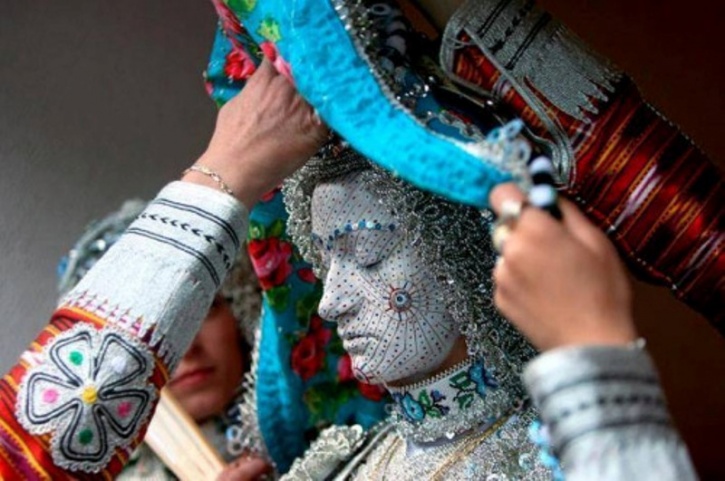 6. A Hamar Bride From Ethiopia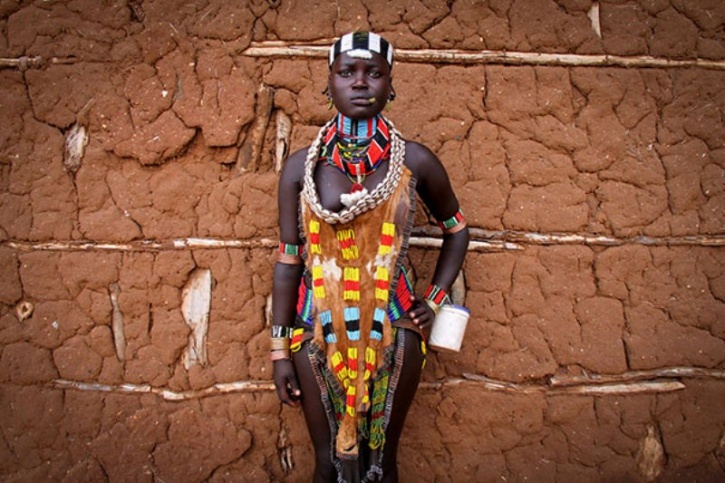 7. This One Is From Carpathian Mountains In Ukraine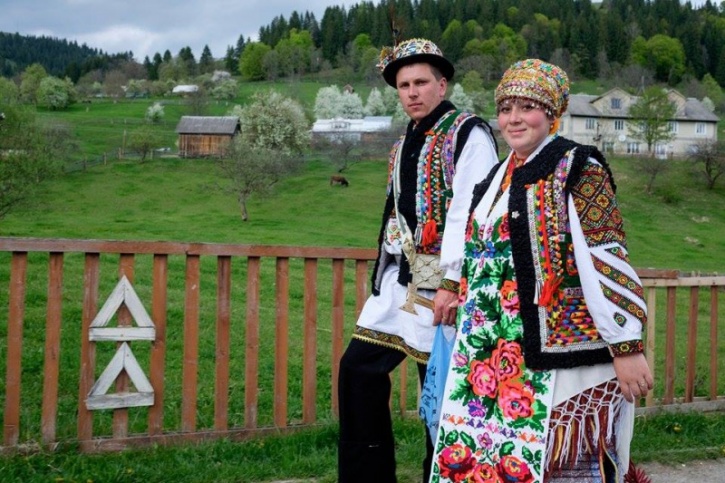 8. A traditional Indian Wedding
9. This one from Jakarta, One of many Indonesians Traditions
10. The Traditional Japenese Wedding Attire
11. A Javanese Wedding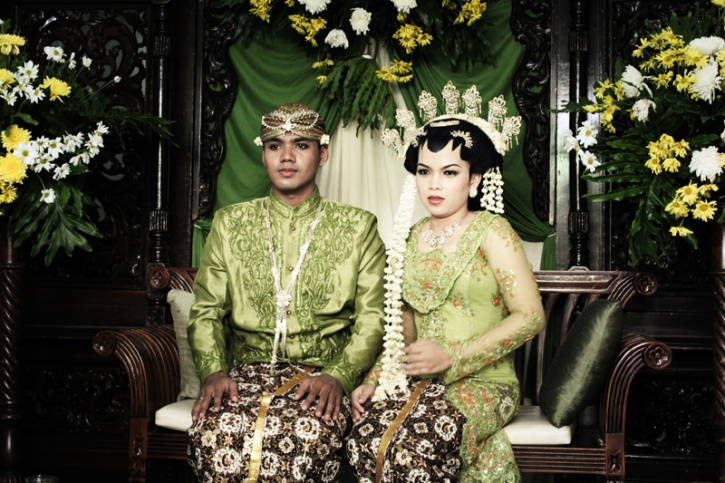 12. Hanbok – A Traditional Korean Royal Wedding Costume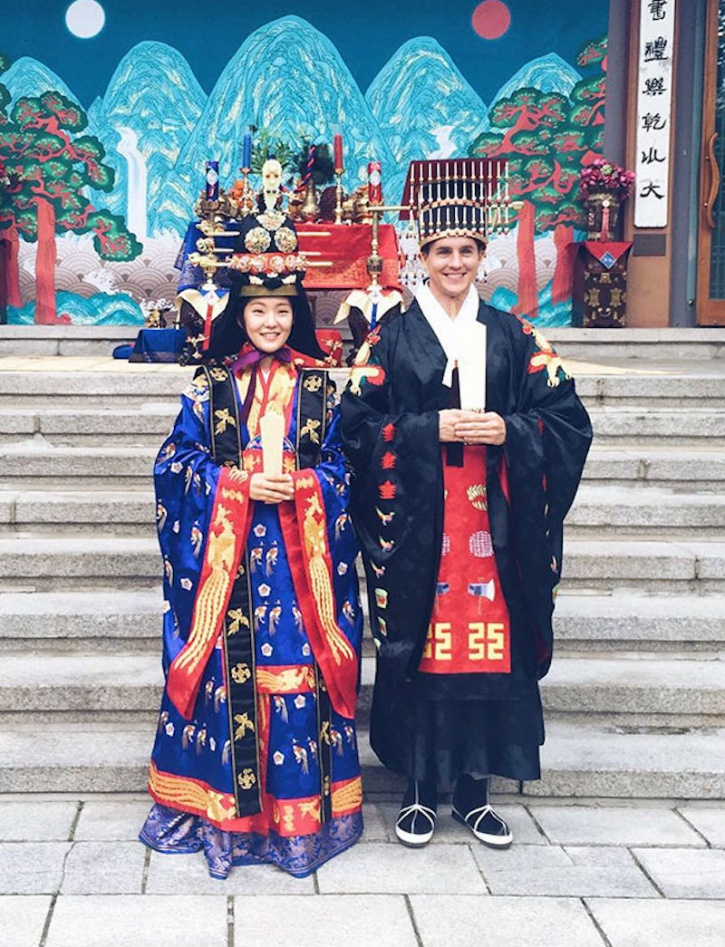 13. A Maasai Wedding In Kenya- The bride decorates her face and body with colourful shells and beads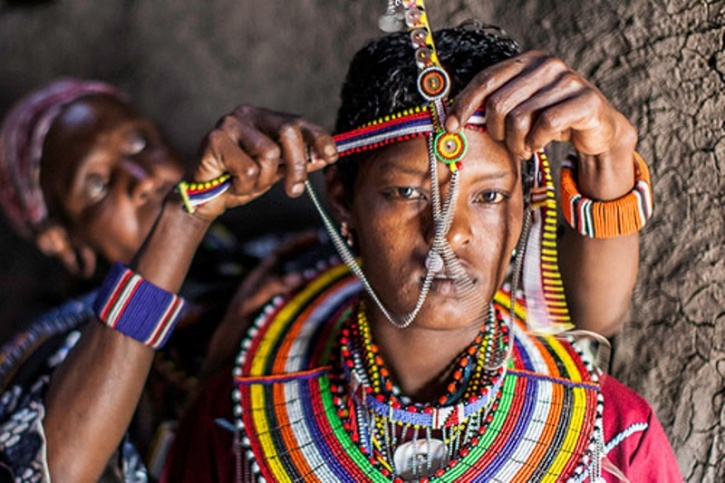 14. A Malay Wedding As Per the Muslim Tradition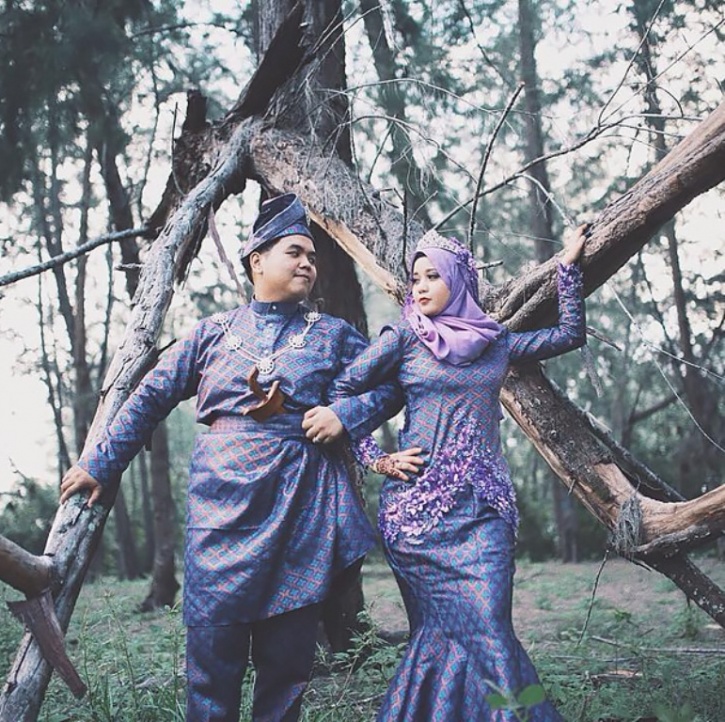 15. A Mexican Bride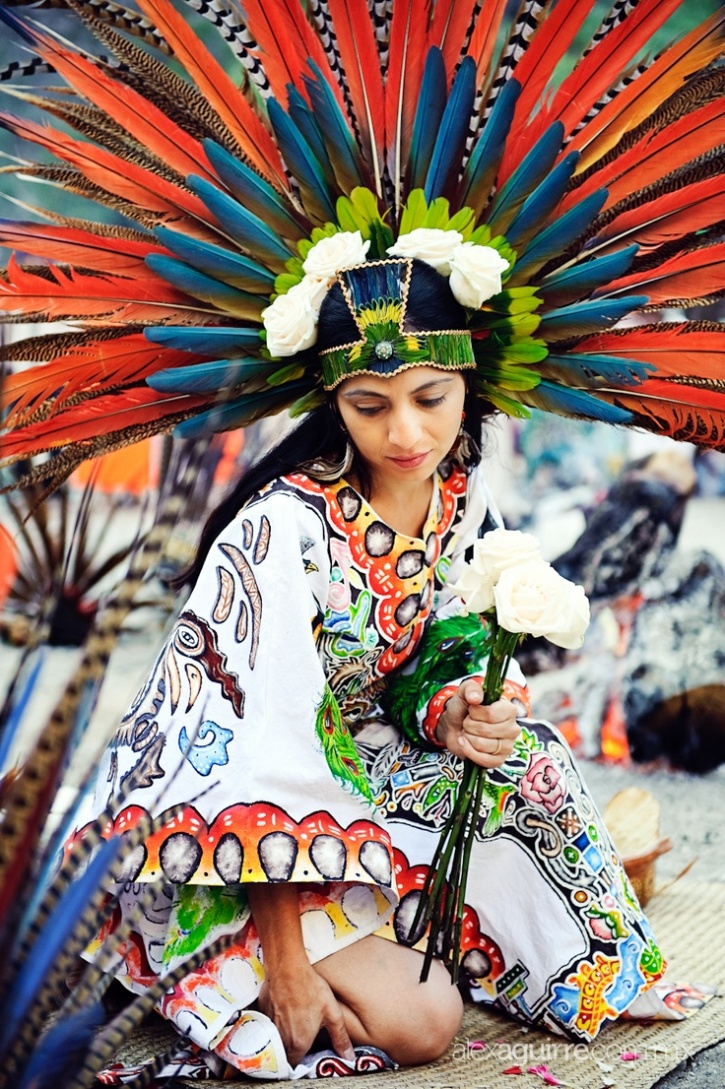 16. A Nigerian Wedding Ceremony Where Women Wear A Massive "head tie" Known As Gele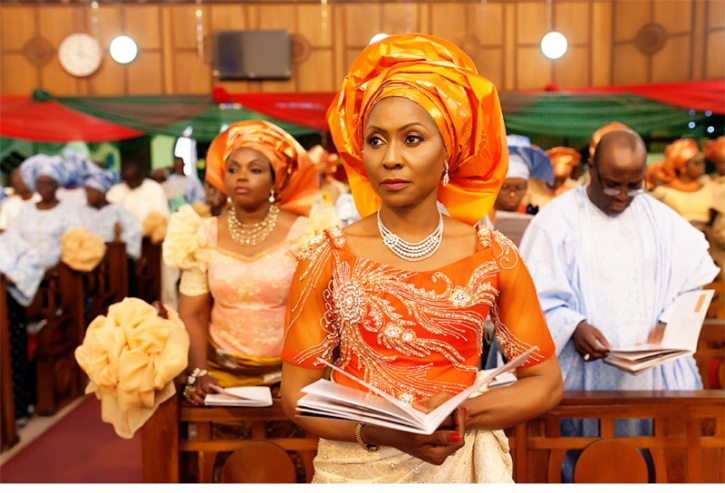 17. A Romanian Bride
18. A Palembang Wedding From Indonesia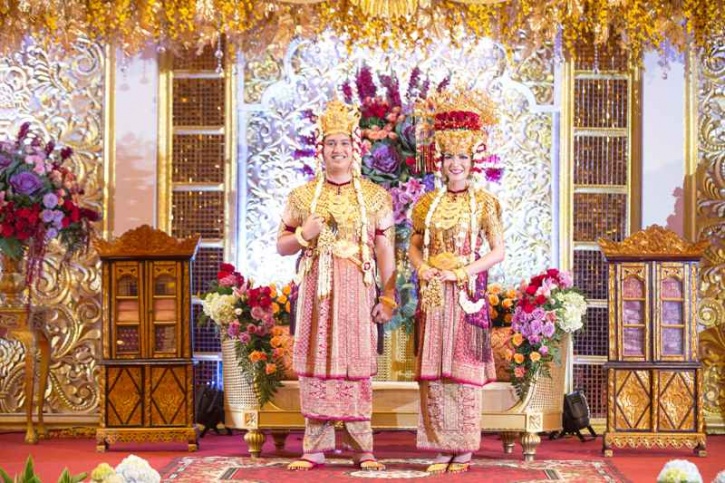 19. A Traditional Peruvian bride Of Cuzco, Peru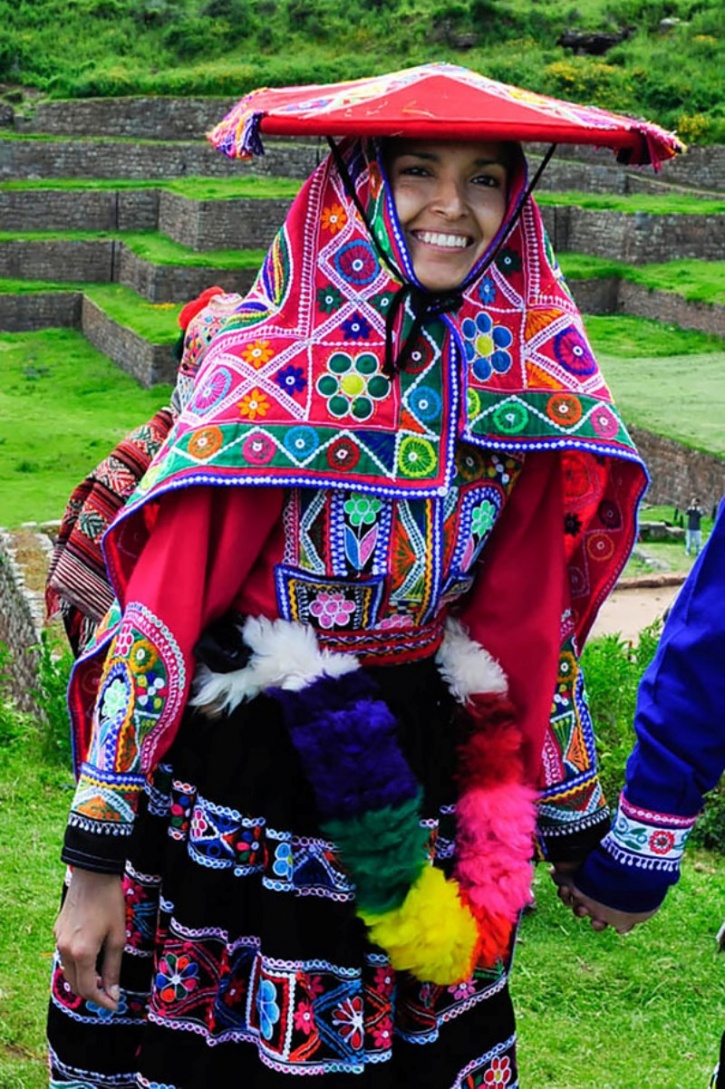 20. A Polish Wedding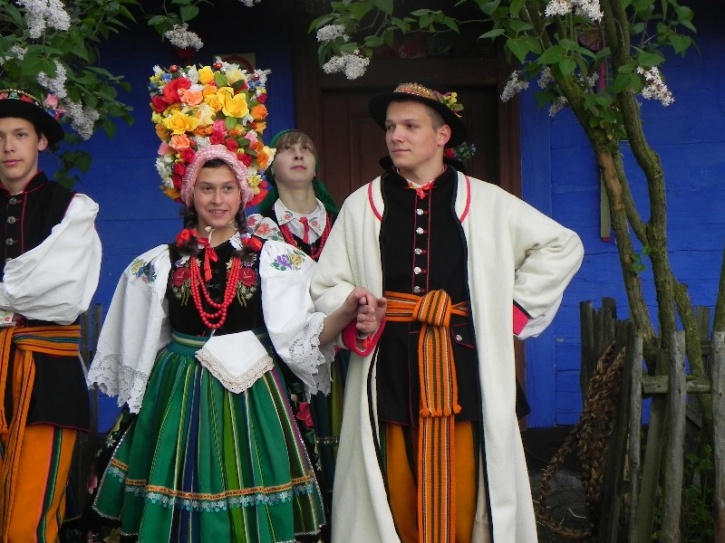 21. A Rashaida Bride From Northeast Sudan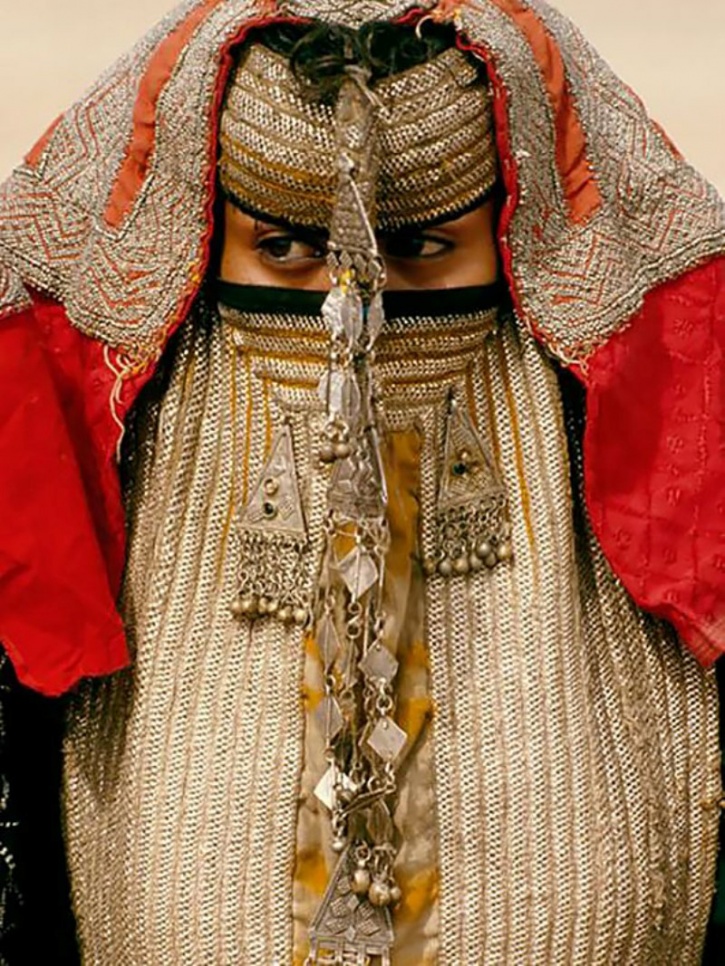 Images Source: indiatimes.com
Follow us on Facebook, Twitter and Instagram for more updates. Don't forget to like and share. Do tell us your views in the comment box below.
30 July, 2016
Avni S. Singh