So even if for a change, if there is one global personality who is making news for the right kind of reasons, then it isn't a chauvinist male. We didn't even say Donald Trump yet. It isn't Zimbabwe's newly elected but iron-fisted leader Emmerson Mnangagwa either. Putin, of course, hasn't been making any substantially good news to remain etched in critics' imagination. It is, in fact, a woman and one of some substance.
Have you heard of the ground-breaking personality Lubaina Himid? Well it's time you actually did. Lubaina Himid has become the first woman of colour- perhaps, a rather strange way to pay homage to someone's origins- to have won the prestigious Turner Prize.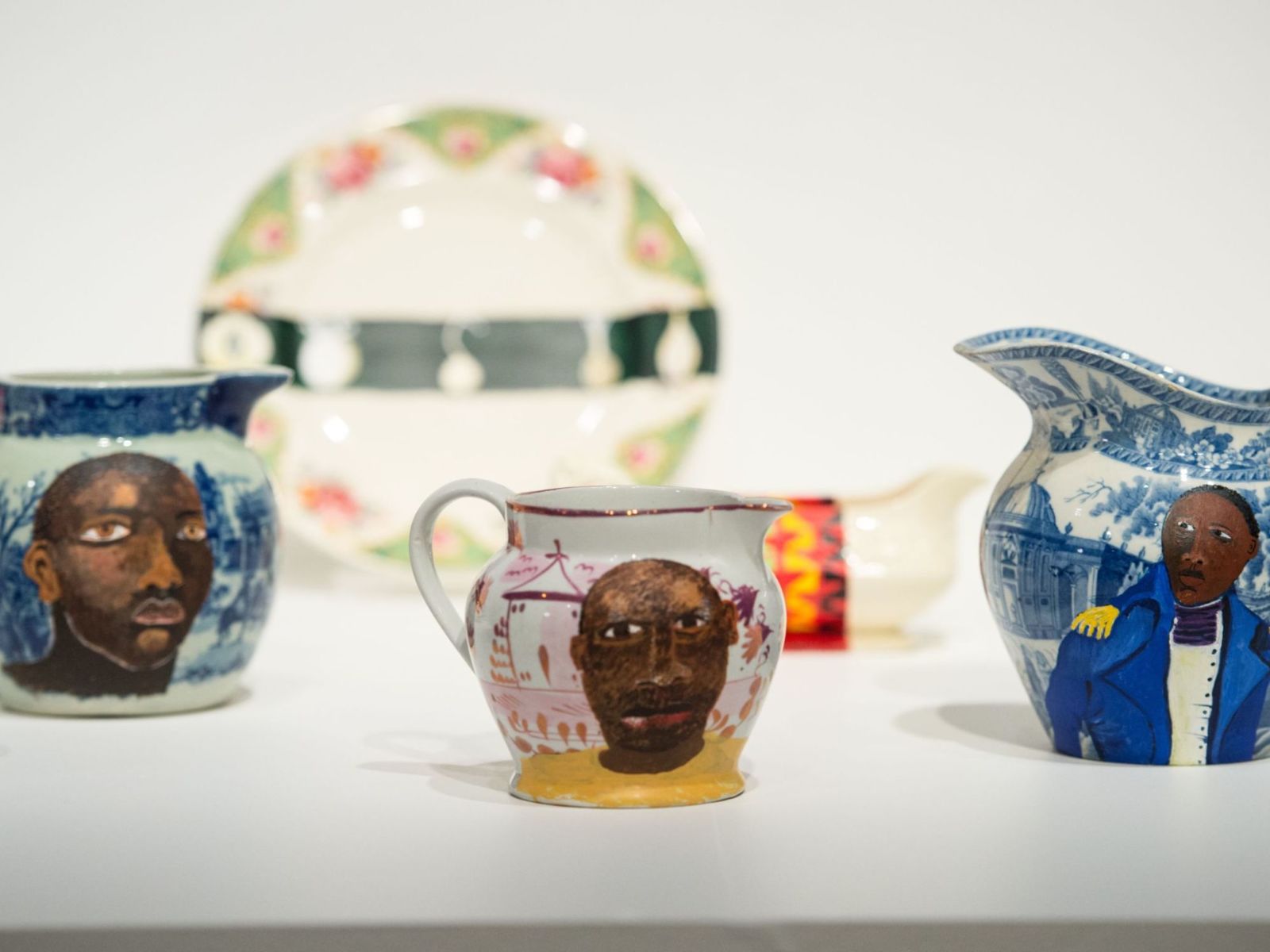 The Turner Prize is of course Britain's most popular and highly-publicised felicitation for artists and has been in existence, rewarding globetrotting artistic talents since 1984.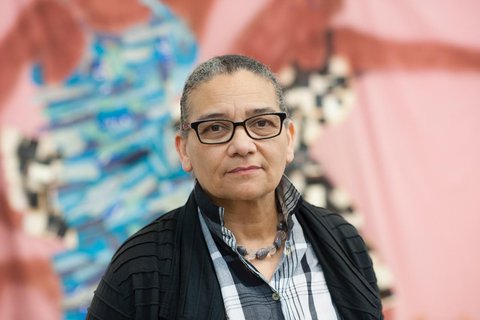 Lubaina Himid- an art curator, artist, professor, thinker; outstandingly talented, irrepressibly passionate and utterly devoted to the cause of black women has been lavished with the Turner Award and has thus become the oldest winner of the award in over three decades of the honours' existence.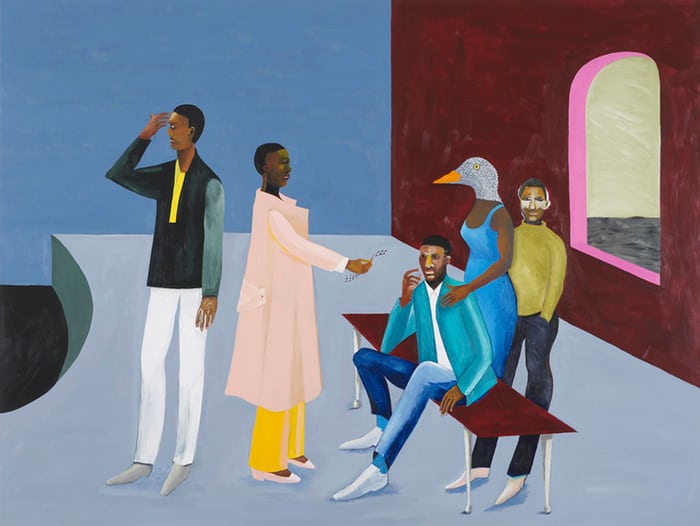 But what makes Lubaina Himid an important figure of vital, sensitive artistic appreciation isn't the fact that at 63, she has won the glorious award named after J.M.W. Turner. Rather it is for her penchant and sacred devotion to making theatrical, witty and challenging artworks that have in their heart sensitive matters such as colonial history and racism make her a towering luminary in a one of a kind field.
Though, appreciation and recognition- often the lack of either becoming the bane of many a talented artist- didn't come that easy to Lubaina Himid who spent a large part of her active art career mired in under-appreciation. When she would not be overlooked, she would be undervalued.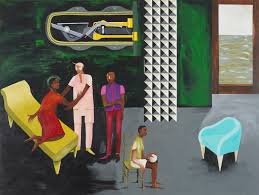 One would instantly think, how typical of a woman's travail in these times, right? But interestingly, the woman born in Zanzibar and among the most respected African artists of this age has confessed to have been overlooked by the press on account of her work being complicated. As it is, it is common to find one's work being appreciated if it travels a long mile to please the fancy of popular imagination; ideas that fuel an imagination, striking its chord.
Rebellious and deeply independent thinkers aren't always warmed up to by a society that often remains conveniently tucked within the cosy confines of conformity. So for Lubaina Himid- a tireless crusader toward presenting the plight of the black community- success came more in the form of rare critical appreciation.
Then whether it were exuberant installations such as "A Fashionable Marriage" (inspired by the works of English satirist William Hogarth) or Swallow Hard: The Lancaster Dinner Service ( that repainted the truth of slavery)- everything about Himid's work- whether its props like plates, jugs and jars or life-size plywood figures capture the underpinned suffering and depravity of a class often marginalized and considered rather inanimate. Hence, issues like black stereotyping are also spoken of in vivid hues of re-paintings of old Guardian newspapers. It is therefore, highly non-ironical that the woman responsible for highlighting the plight of a coloured now finds herself on the front page of elite revered publications such as The Guardian itself. Isn't it?