Priyanka Chopra, contemporary India's foremost and rave new export to Hollywood has quite a few aces up her sleeve. Shuttling between the glitzy heights of London and Hollywood on the one hand and the cosmopolitan rush of the dreamy Mumbai on the other like a space trooper on a constant mission, Priyanka's fortune has skyrocketed ever since she made a commendable impact in Hollywood ventures.
The famous Quantico star, it is believed, will be taking part in what's arguably the most star-studded and royal affair in all of England. Inarguably, that has to be the famous wedding of Prince Harry with Meghan Markle, an event that shall transform usual, mundane monochromatic events into myriad colours through unparalleled media coverage. And not to mention, the glitz that can be expected from events of mega proportions.
But all that said, just how is Priyanka Chopra's preparation for the upcoming biggie going on? After the 35-year-old actress confirmed that she will be attending 'friend' Meghan Markle's splashy wedding on May 19 at St. George's Chapel inside the Windsor castle, she has been out on streets and plush shopping arcades hunting for the right wedding-gear for a keenly-anticipated event.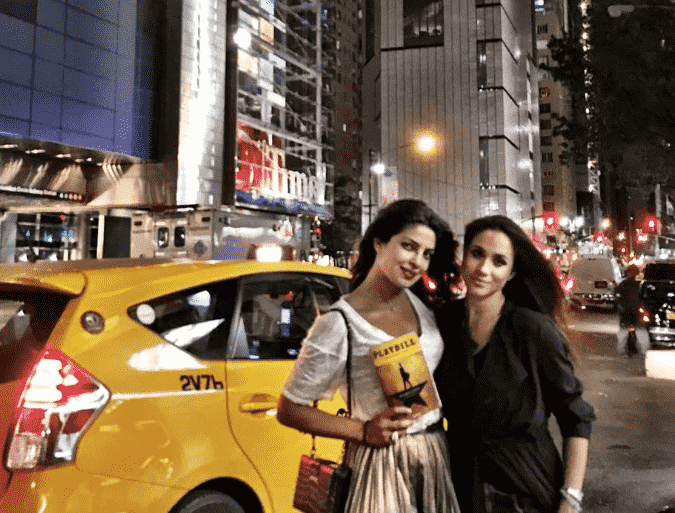 And even as the actress hasn't yet decided what she is going to adorn on her friend's all-important date, you can be sure that given her penchant for opting for illustrious dresses and choicest outfits, Priyanka Chopra may yet again turn up in a show-stealing attire. Speaking to the press earlier this week, Priyanka Chopra shared, "I sort of may have an idea but no, I haven't picked one out yet." On the subject of her bond with UK's new royal princess, the actor shared, "I have known Meghan for three years, and I'am so happy the way the world has responded to her because as long as I have known her…she is a relatable young woman of the world today."
But while fans have been guessing all this while about just what Priyanka might pick as her dress- maybe a gown or maybe a long dress something in a bridesmaid fashion for the gala wedding-Priyanka is sure to surprise one and all given her ability to sashay a discerning charm, something we've so often seen in her public appearances and even the very way she selects her movies and roles. But for now, the Quantico star is busy shooting for the next season of the highly-watched show and during one of the sequences on a normal London day, the actress emerged from the Bulgari hotel, wearing a pale pink suit and a sophisticated white blouse.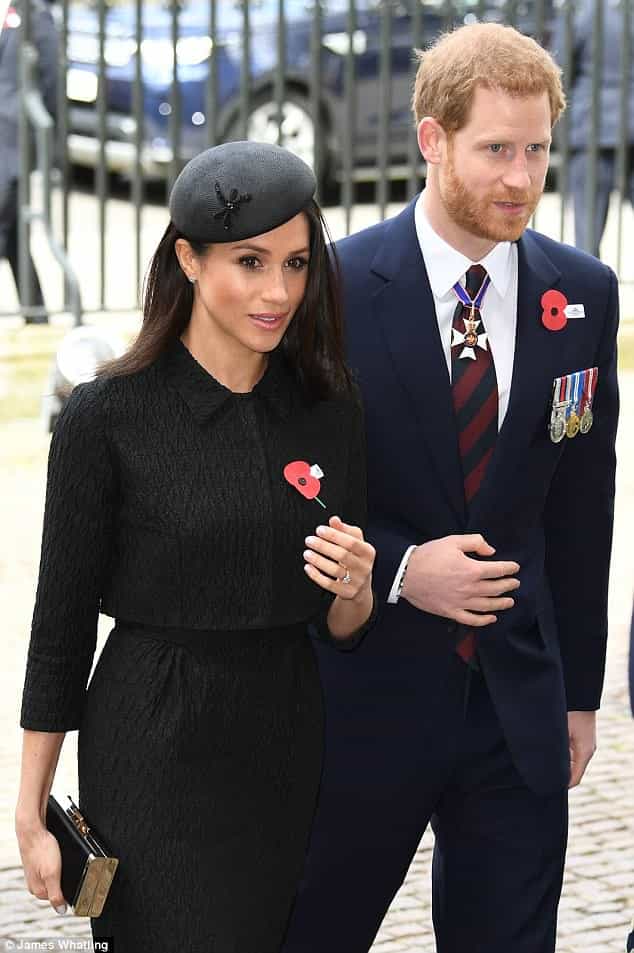 In the past also, Priyanka has been all praise for the royal princess to-be having hailed her as the "people's princess" and a free-spirit.