Perhaps some people in our country will never understand that women are not the object of their pleasure. Every day we hear a heartbreaking rape case that sends chills down our spine and compels us to think will India be ever safe for women?
In a recent monstrous act, a 20-year-old girl was allegedly gang-raped by four boys at gunpoint in Bharthana area of Etawah district. Not only that those hideous criminals also filmed their sinful act and threatened the victim to make the video viral if she tried to approach the police.
The incident took place on Sunday. The victim who is a BA second-year student went to a clinic at Pali Bamba area around 3:30 pm to buy some medicines. She was returning back and waiting at the bus stand to board a bus for her village which was 6 kilometers away.
It was around 5 pm two boys in a Scorpio arrived and offered to drop her to the village. She knew one of the boys, identified as Honey. She was waiting there for long, hence she accepted the lift.
The other boy who has been identified as Gulli stopped the Scorpio at a flour mill at Nagla Khajuri area instead of taking her to the village. She suspected their intentions and asked them why they have brought her here.
Honey and his friend took out a gun and held her at gunpoint. They ordered her to walk into the mill. Inside that mill, there were two more boys who were waiting for Honey and Gulli. All four of them raped her brutally and filmed the whole act. After they were done with her, they threatened to make that video public if she tried to reach police.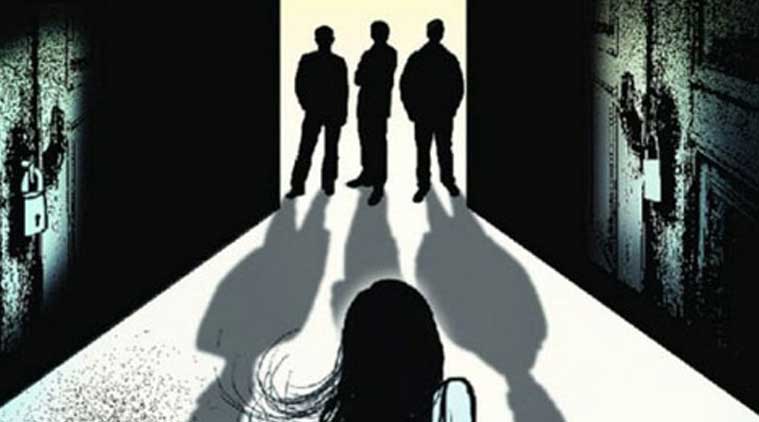 After raping her, all four boys abandoned her in the mill and fled from the site. The victim reached home and told her mother about the whole incident.
On Monday, the mother of the victim lodged a complaint in Bharthana police station against Honey, Gulli and their two crime partners.
The CO ( Circle officer) of Bharthana, Vikas Jaiswal stated that the medical examination of the victim has confirmed sexual assault. A case under IPC sections 376 D (gang-rape) and 506 (criminal intimidation) has been registered against Honey, Gulli and two other accused.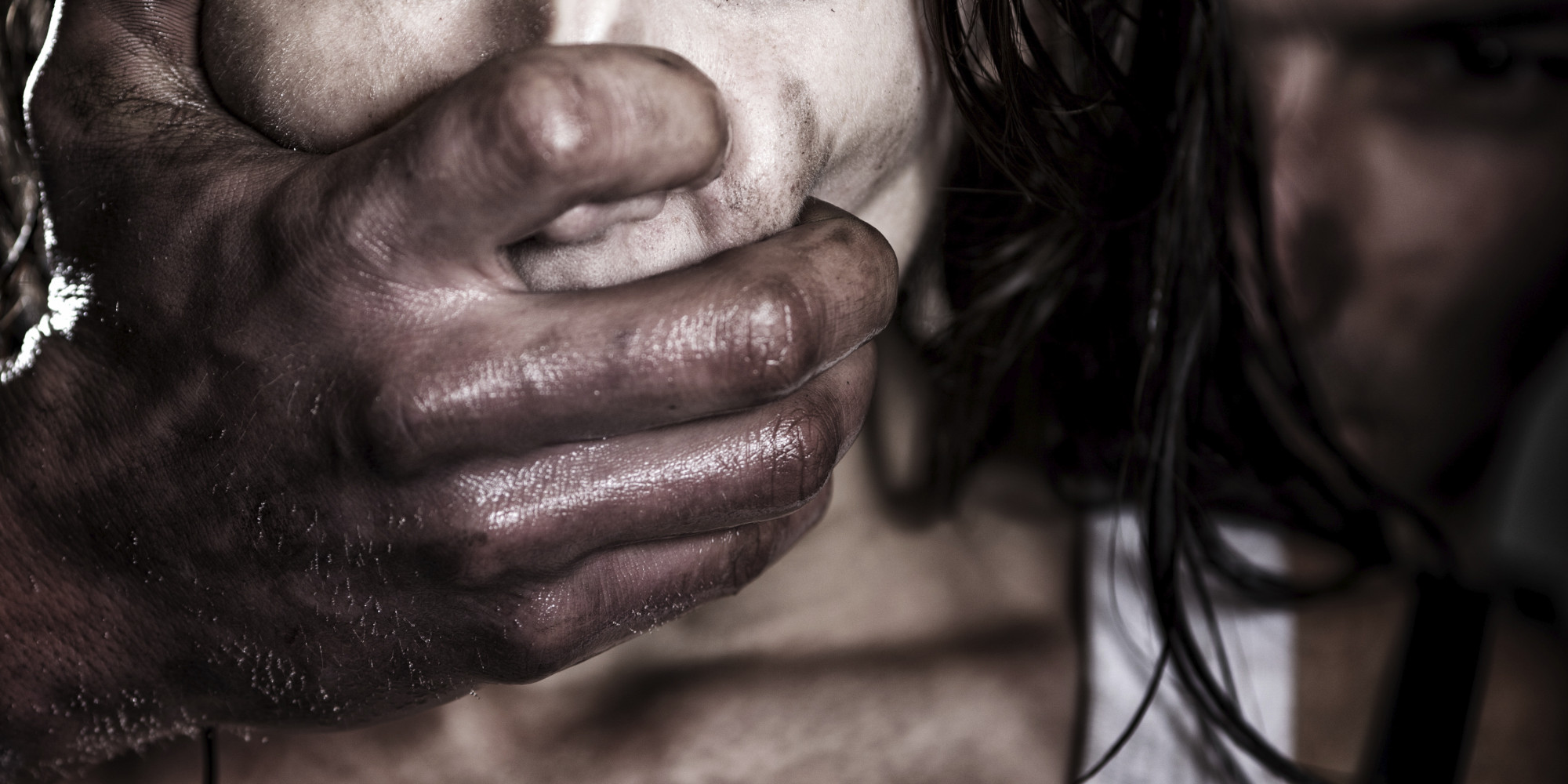 Honey and Gulli are 24 and 23 years old. They fall under the category we call youth, the generation which is supposed to shape the future of our country. Now the point is that if our youth is not afraid to commit such treacherous crimes, then we can actually forget that India will ever be a brightest country.
No matter, how progressive our urban cities are (which we cannot state confidently owing to the fact that such crimes are also happening there), unless the youth of rural or underdeveloped areas of our country don't learn to respect women as well as the law, we are doomed to be on the darker side of development.
Avni S. Singh