Spending a night in a hotel is the ultimate luxury for many people. Weekends, long holidays or world trips, an overnight stay in a hotel always comes in handy. The hotel industry knows that too. That is why there are a number of gigantic hotel chains with hotels around the world. Do you want to know which chains have the most hotels?
10. China Lodging Group Limited – 3656 locations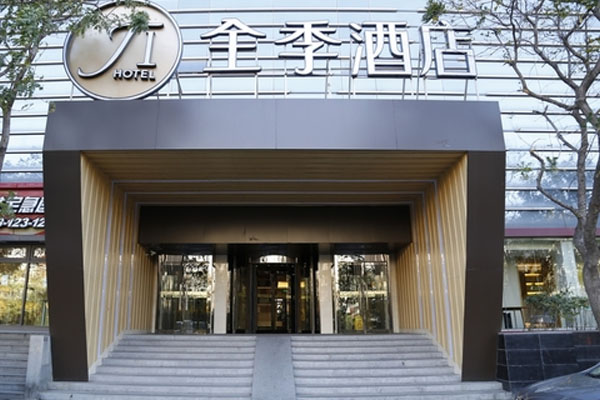 This hotel group is also known as the Huazhu Hotels Group. It is a Chinese company with its headquarters in the Chinese city of Shanghai. The chain is not that old at all. It was in 2005, the China Lodging Group Limited saw the light of day. The company mainly tries to focus on young people. Many of the hotels, therefore, have the price and appearance of youth hostels.
9. Best Western Hotels – 4200 locations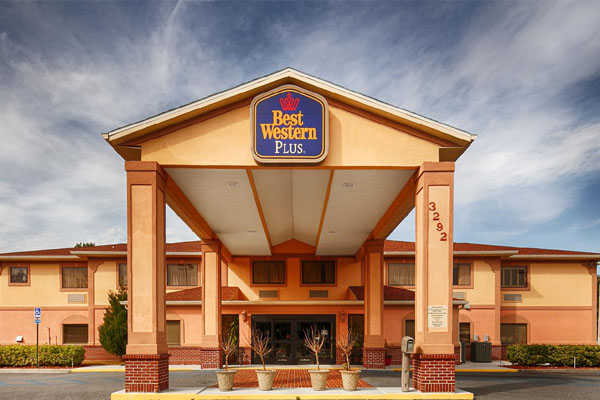 This American hotel chain is slightly older, and a lot more famous in western countries. Best Western Hotels was founded in 1946. The start of the hotel chain was remarkable. In the 1940s, there were mainly large and luxury hotels or small family hotels along the road. To support each other, several American hotels decided to set up a reference system. Here the hotels may recommend other locations to tourists. This network has eventually become an international chain.
8. Accor Hotels – 4283 locations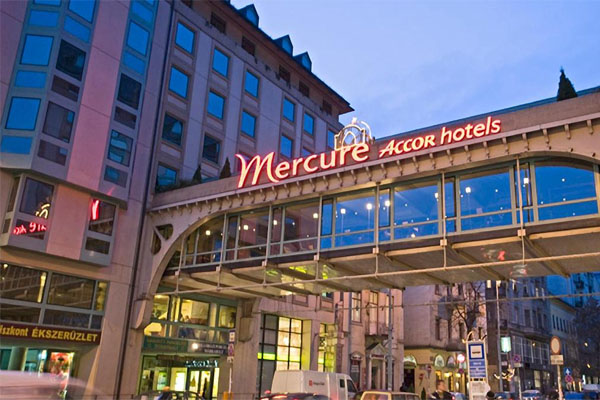 Accor Hotels was started in 1967, with the opening of a Novotel hotel in the French city of Lille. Accor Hotels is a French company and has all kinds of different hotel chains among them. In addition to Novotel, Ibis and Formula 1 also belong to the chain. Accor Hotels has more than twenty different brands to its name and therefore has hotels for everyone. The most inexpensive hotels cost just a few bucks per night (Ibis, F1), while Accor Hotels also has a number of expensive establishments (Grand Mercure, Pullman) with a luxurious theme.
7. InterContinental Hotels Group – 5431 locations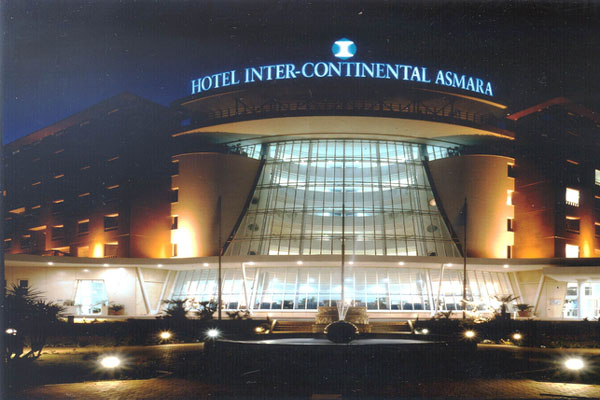 The history of this hotel group goes far back. The year 1777 is seen as the start of InterContinental Hotels Group. In that year the Bass Brewery was opened in England. It is this Bass family that opened the first hotel in the InterContinental Hotels Group. It was only around 1980 that the chain really began to grow with several international branches. Famous brands of this hotel chain are Holiday Inn and Crowne Plaza.
6.Hilton Worldwide – 5456 locations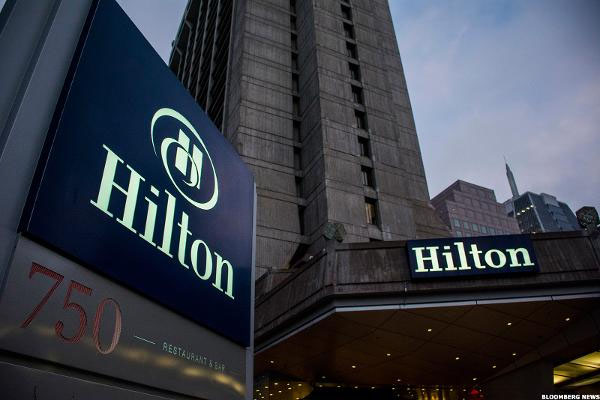 Almost no chain is as famous worldwide as Hilton Worldwide and considered as one of the largest hotel chains in the world. This may have something to do with Paris Hilton, the granddaughter of the founder of this hotel chain. In 1919, the chain was started by Conrad Hilton, when he bought a small hotel in Texas. In the years that followed, he bought more and more hotels in the region, after which large cities such as New York followed. The hotels of this chain can now be found all over the world.
5. Choice Hotels – 6627 locations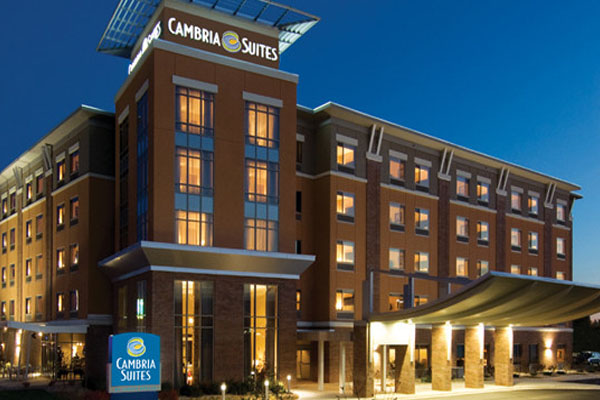 The start of Choice Hotels is similar to the Best Western system. Choice Hotels became a chain because seven different hotels used each other as references. This increased the number of bookings and it became clear that a chain is more accessible than an isolated hotel. Choice Hotels now consists of more than 6000 different branches of several brands (including Ascend, Comfort Inn)
4. Marriott International – 6717 locations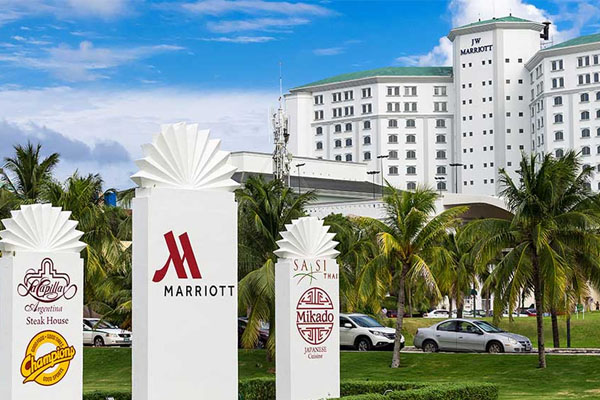 This hotel chain is also originally American. Even today, the head office is still in the state of Maryland. The Marriott company started in 1927 when John Willard Marriott decided to open a root beer stand where he sold soft drinks. Later they became small shops and the Marriott brand became a restaurant chain. It was not until the 1950s when the company opened its first hotel. The success carried on to becoming one of the most successful hotel chains around the globe.
3. Jin Jiang International – 7,000 branches
2. Wyndham Worldwide – 9221 locations
Wyndham Worldwide does not only provides comfortable hotel rooms but the company also has several holiday homes, apartments and facilitates house exchange for holidaymakers. The hotel is headquartered in Orlando, Florida and employs more than 40,000 people from around the world. Famous brands of the chain are Days Inn and Super 8. Especially, people who have been in America will know these hotels!
1. OYO – 10,000 Locations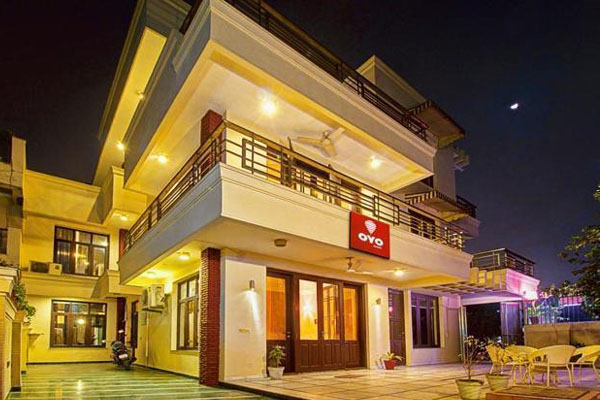 All hotel chains on this list are Chinese, French or American, except the number 1. OYO comes from India and has more than 8,500 hotels in India and some surrounding countries. In addition, you can also come across OYO hotels in the United Kingdom. OYO scores mainly by offering budget rooms. The company not only has the top spot but is also the youngest in the list. It was formed in 2013 by Ritesh Agarwal, who founded OYO to provide similar guest experience across cities. It turned out to be a great success and become one of the largest hotel chains in the world. Today, the Market evaluation of OYO is more than $4 billion.
Hope you are proud of the top 10 largest hotel chains in the world being topped by an Indian Chain of Hotels.