September Is The Ideal Month To Visit All These Places!
September it is the best month to travel in India. Why? The summer has waved the heat already and monsoon is shying away too. Winters is the peak traveling season in India which means you will have to spend a hefty amount in traveling and that makes September the most convenient window to escape and go traveling. It's not the peak season, it's almost end of the monsoon and the best part is that all the places will be less crowded. Now you know why it is the best month to travel?
We have a list of such places that fall into the category of lesser explored places in India. If you are planning a trip any soon then these places are a must visit in September.
1. Dooars, West Bengal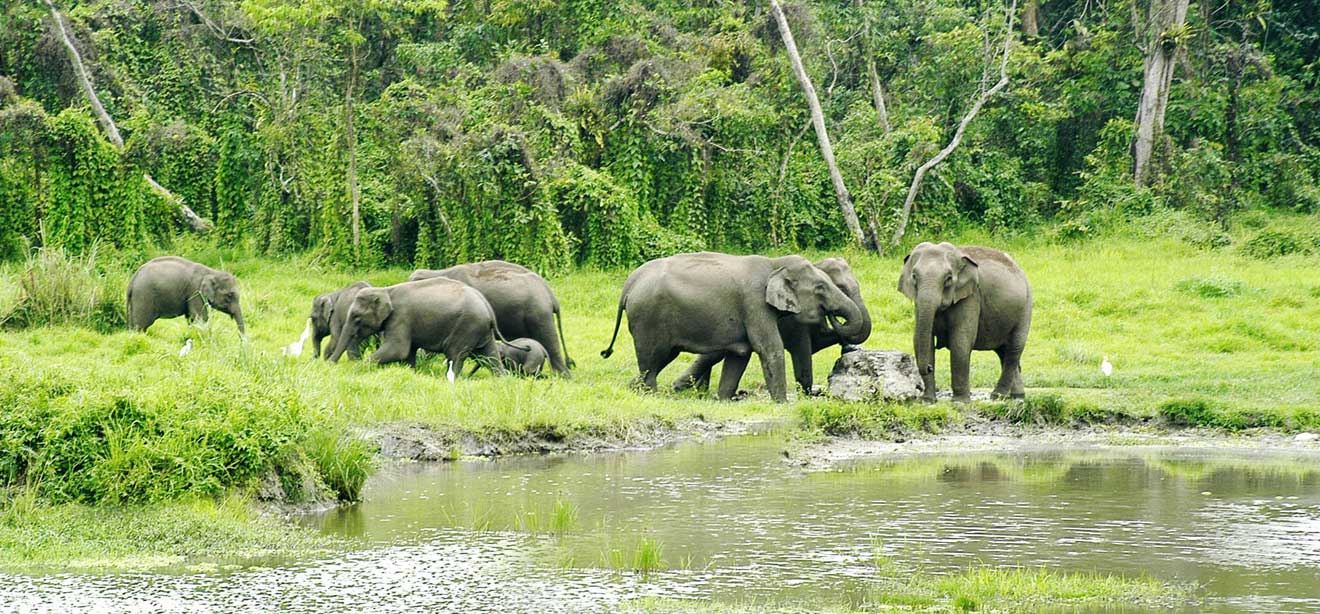 The place forms a gateway to the neighboring country of Bhutan. Its name literally translates into 'door' or 'gateway'. Dooars offers multitude options to visitors like trekking, adventure sports and nature trails. The place is lavishly rich in flora and fauna and is a home to Mahananda and Campari Wildlife Sanctuaries. Soon after the monsoon, you can endure the natural beauty of Dooars at its best.
2. Bhedaghat, Madhya Pradesh
Bhedaghat is popular for its exotic locations and picturesque views. It is located about 20km from the city of Jabalpur and is worldwide known for its marble rocks formations that are carved either side of Narmada river. The place is a raw natural beauty and is also a great visual treat. Bhedaghat has also been used to shoot Bollywood movie, Ashoka. Other than these marble rocks, the Dhuandhar falls and Chausath Yogini temple. both are the traveler's attraction here. There could be no better month than September to visit this place.
3. Thirthahalli, Karnataka
Located in Shimoga district of Karnataka, this small town is one of the lesser known places of India. This place is still untouched and unexplored beauty of Karnataka. If you want to experience the exclusive lifestyle of Karnataka, this place is a must visit. The place offers comfortable home stays, and has many beautiful attractions including Jog Falls, Mandagadde Bird Sanctuary, and Elephant Camp.
4. Bundi, Rajasthan
The town is situated 35 km from Kota and 210 km from Jaipur and has served as the battleground for wars for over six hundred years. Marathas, British and the Rajputs have fought the unforgettable battles here. The place roars the rich history of India and has many historical sites including many palaces, forts, and havelis. September is the apt month to visit this place because, after the monsoon, the place gets cooler and has a suitable climate to explore the deep rooted history of India.
5. Tarkarli, Maharashtra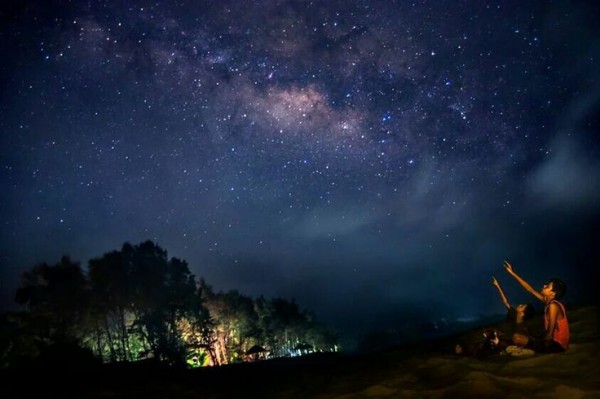 If you are a fan of star gazing then this should be your next destination for September. You can enjoy some personal thoughtful beach time here and also indulge in aquatic activities such as scuba diving and snorkeling. The unexplored beaches, breathtaking waterfalls and mid-height mountains, give you the soulful place to sit, relax and feel the beauty of nature.
6. Lachen, Sikkim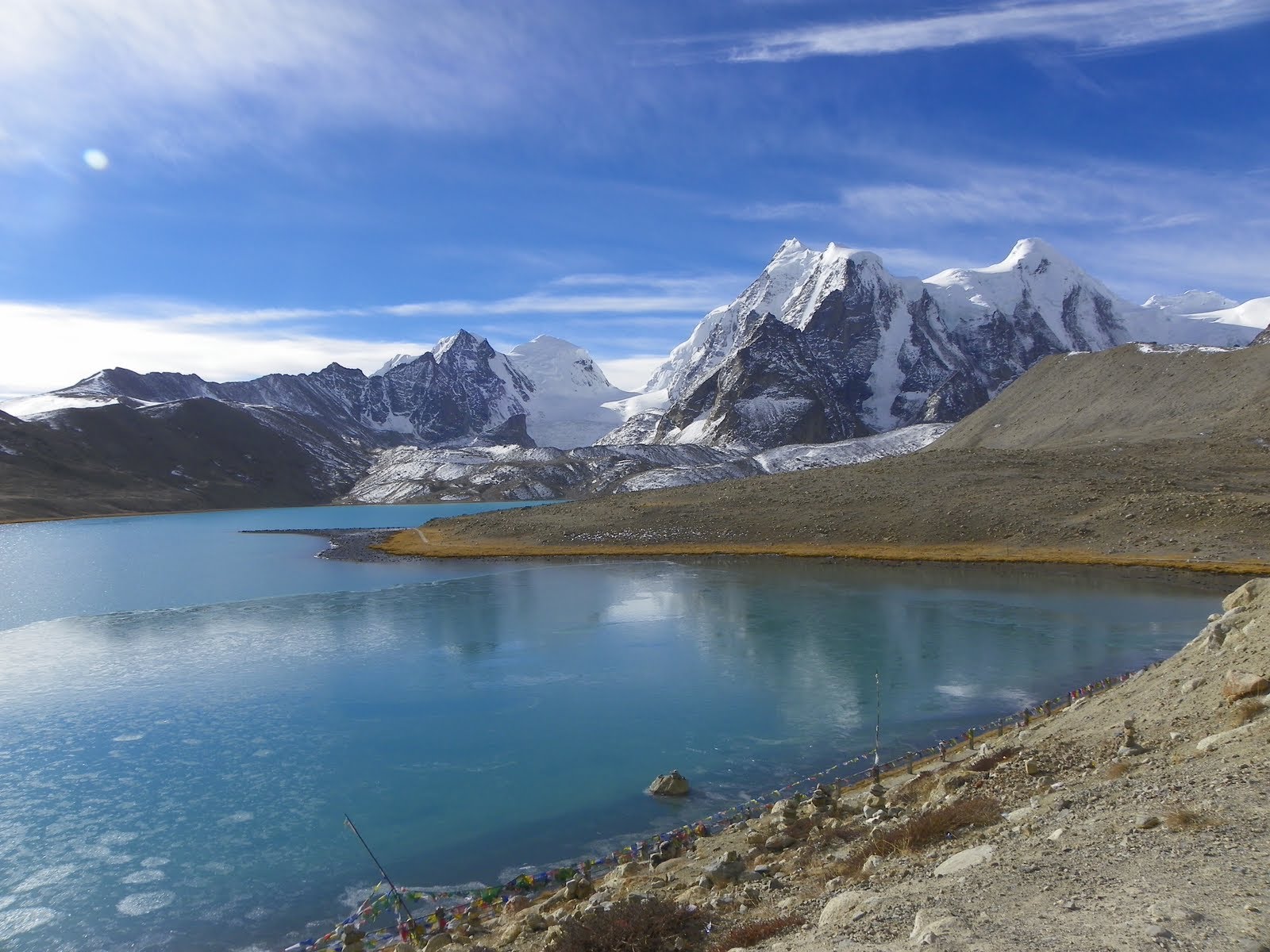 The beautiful Himalayan ranges from Lanchen are an astonishing sight. The small village is placed in the lap of the Himalayan ranges and has only 150-200 houses. The place is home to Tibetans and Bhutia tribes. If you are willing to lose yourself in nature to find your true self then you must visit the centuries old Lachen Monastery that is situated at the top of the village. The panoramic view of the town is so beautiful that you may have to catch your breath. It also offers some challenging trek trails. The best part of visiting this town is that it is recently been open to tourists which make it a less crowded destination.
7 . Ziro, Arunachal Pradesh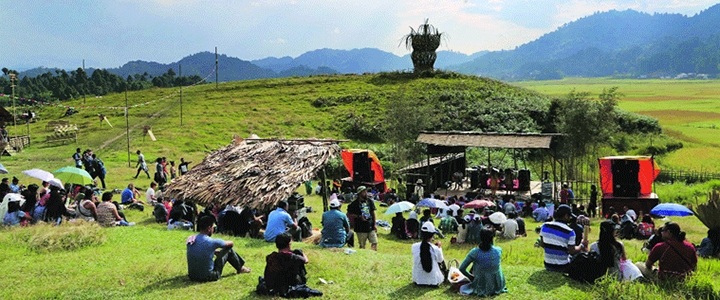 Yet again a place that attracts all the peace seekers of India. The small town of Arunachal Pradesh is known for its mild climate and the greatest music festival that takes place in September. Other than that you can visit Talley Valley Wildlife Sanctuary, Meghna Cave Temple, he Circuit House at Hapoli, Siddheshwar Nath Temple and also roam around at the pine hills and paddy fields. Ziro is a perfect getaway in September.
All of this destination could make an exciting getaway to explore in the month of September. The temperatures have already gone down, so what are you thinking? Pack your bags and travel as much as you can.
Happy Traveling!
4 September 2017
Avni S. Singh