Tourists places are mostly crowded and often lack the charm an avid traveller looks out for whereas, offbeat places are neatly hidden away from the sharp eyes of tourists, packs serenity, calmness and are a perfect retreat to relax and rejuvenate. These are some of the best Unexplored Places in India that are a must-visit and offer a perfect retreat from the hustle and bustle of the city.
10 Best Unexplored Places In India
1. Dooars, West Bengal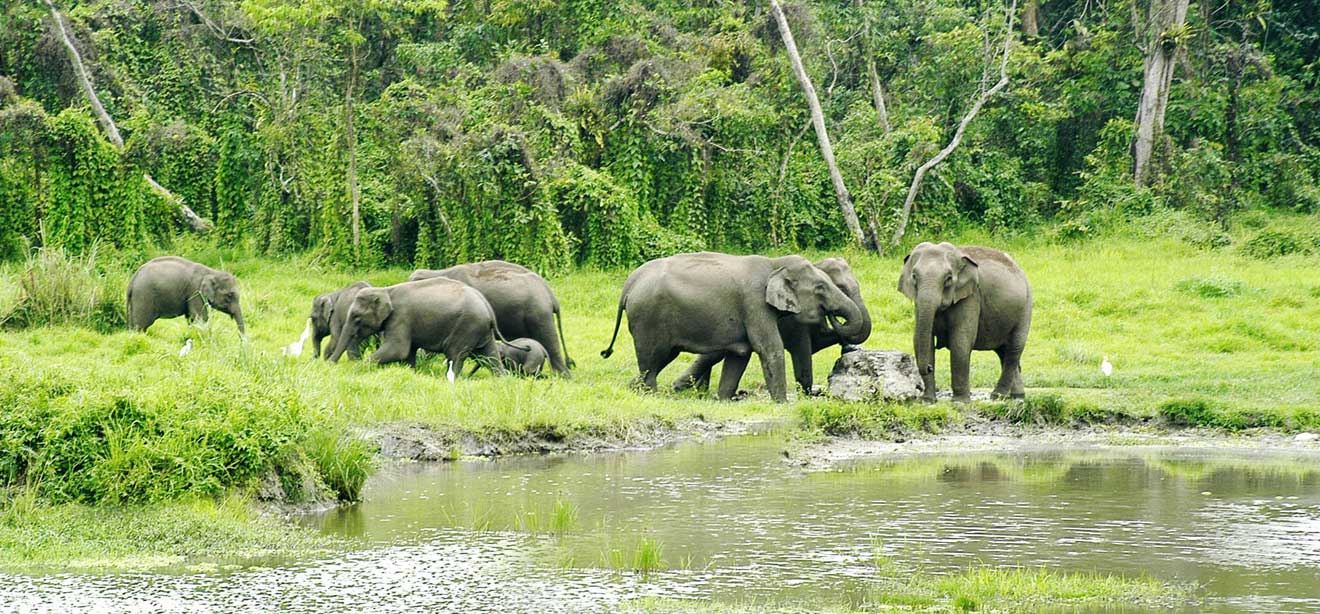 The place forms a gateway to the neighboring country of Bhutan. Its name literally translates into 'door' or 'gateway'. Dooars offers multitude options to visitors like trekking, adventure sports and nature trails.
The place is lavishly rich in flora and fauna and is a home to Mahananda and Campari Wildlife Sanctuaries. Soon after the monsoon, you can endure the natural beauty of Dooars at its best.
2. Bhedaghat, Madhya Pradesh
Bhedaghat is popular for its exotic locations and picturesque views. It is located about 20km from the city of Jabalpur and is worldwide known for its marble rocks formations that are carved either side of Narmada river.
The place is a raw natural beauty and is also a great visual treat. Bhedaghat has also been used to shoot Bollywood movie, Ashoka.
Other than these marble rocks, the Dhuandhar falls and Chausath Yogini temple both are the traveler's attraction here. There could be no better month than September to visit this one of the best unexplored places in India.
3. Thirthahalli, Karnataka
Located in Shimoga district of Karnataka, this small town is one of the lesser known places of India. This place is still untouched and unexplored beauty of Karnataka.
If you want to experience the exclusive lifestyle of Karnataka, this place is a must visit. The place offers comfortable home stays, and has many beautiful attractions including Jog Falls, Mandagadde Bird Sanctuary, and Elephant Camp.
4. Bundi, Rajasthan
The town is situated 35 km from Kota and 210 km from Jaipur and has served as the battleground for wars for over six hundred years. Marathas, British and the Rajputs have fought the unforgettable battles here.
The place roars the rich history of India and has many historical sites including many palaces, forts, and havelis.
September is the apt month to visit this place because, after the monsoon, the place gets cooler and has a suitable climate to explore the deep rooted history of India.
5. Tarkarli, Maharashtra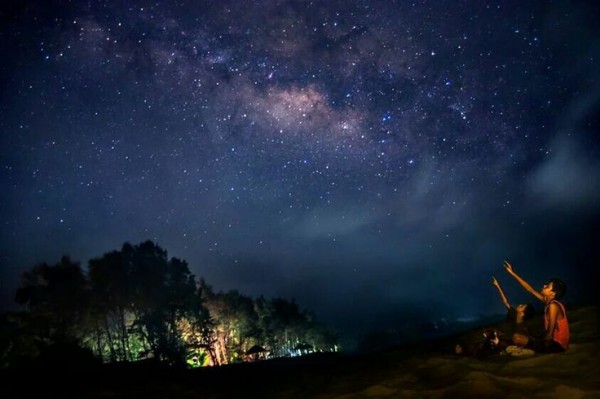 If you are a fan of star gazing then this unexplored place in India should be your next destination for September. You can enjoy some personal thoughtful beach time here and also indulge in aquatic activities such as scuba diving and snorkeling.
The unexplored beaches, breathtaking waterfalls and mid-height mountains, give you the soulful place to sit, relax and feel the beauty of nature.
6. Lachen, Sikkim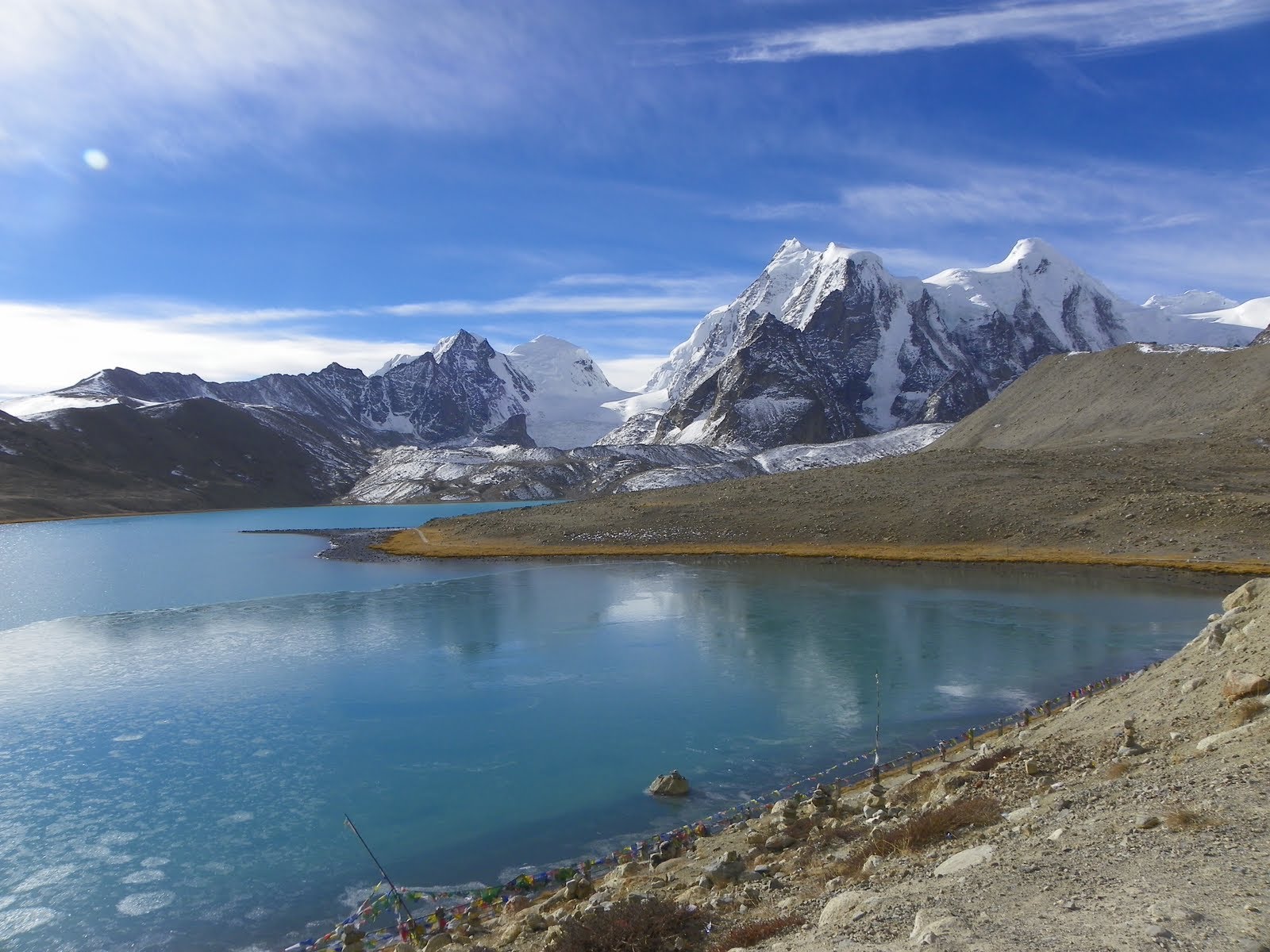 The beautiful Himalayan ranges from Lanchen are an astonishing sight. The small village is placed in the lap of the Himalayan ranges and has only 150-200 houses.
The place is home to Tibetans and Bhutia tribes. If you are willing to lose yourself in nature to find your true self then you must visit the centuries old Lachen Monastery that is situated at the top of the village.
The panoramic view of the town is so beautiful that you may have to catch your breath. It also offers some challenging trek trails. The best part of visiting this town is that it has recently been opened to the tourists which make it a less crowded offbeat destination in India.
7 . Ziro, Arunachal Pradesh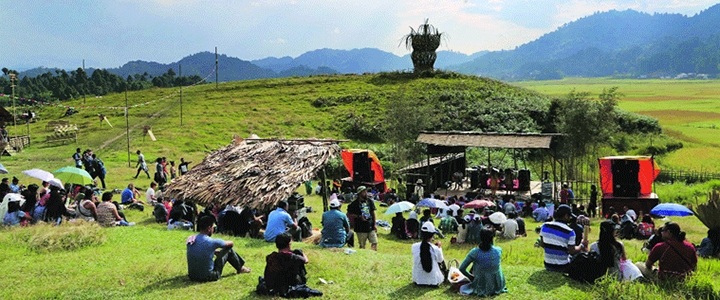 Yet again a place that attracts all the peace seekers of India. The small town of Arunachal Pradesh is known for its mild climate and the great music festival that takes place in September.
Other than that you can visit Talley Valley Wildlife Sanctuary, Meghna Cave Temple, he Circuit House at Hapoli, Siddheshwar Nath Temple and also roam around at the pine hills and paddy fields. Ziro is one of the best unexplored places in India.
8. Kurnool, Seemandhra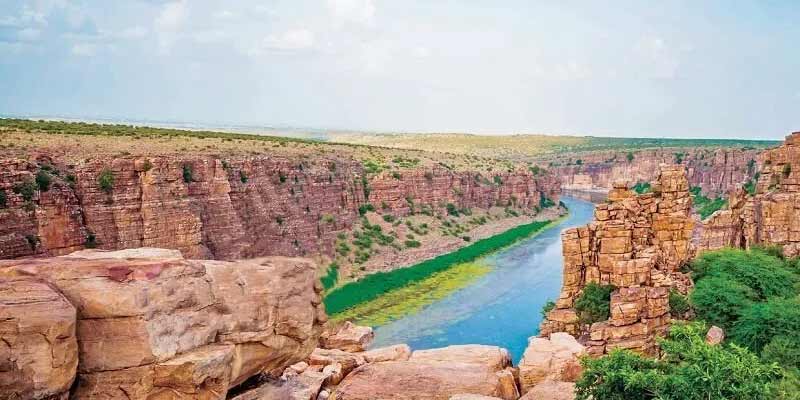 A perfect weekend getaway, Kurnool offers a generous mix of history, hospitable climate and picturesque views. Kurnool is abode to many famous temples like the Peta Anjanyeswami Temple, Venugopalaswami Temple and the Shirdi Sai Baba Temple.
Other popular attractions in this unexplored place in India are the Belum caves, Tomb of Abdul Wahab, Birla Temple and the Rollapadu Wildlife Sanctuary.
The best time to visit Kurnool is from November to February when the weather is neither too hot nor too cold, perfect for sightseeing and travelling.
Suggested Read: The 10 Offbeat Places In Goa Only a Few Travellers Know About
9. Gurez Valley, Kashmir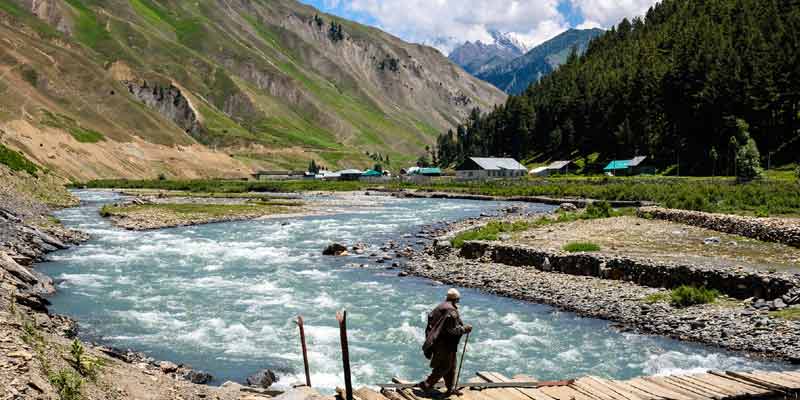 Beautiful and surreal valley laden with lush green flora complemented by a serene river in the backdrop is Gurez Valley in Kashmir.
Gurez Valley's proximity to the 'Line of Control' makes this valley one of the most protected lands in India. Imagine, a calm and serene place, with pleasant weather, beautiful rivers, green fields and sights of shepherds, it feels truly mesmerising.
The best time to visit Gurez Valley, one of the best-unexplored places in India is from May till September when the weather is pleasant with cool breezes flowing all day long.
10. Parule and Bhogwe, Maharashtra
If you are looking for a farm stay like experience, Parule is the best choice. It offers a pleasant retreat in farm stays where you can get the taste of authentic local cuisines and take part in activities like fishing, plantation walking and cow milking.
Bhogwe is home to many architectural wonders, the village has an old rustic charm attached to it with some very old temples and cottages waiting to be explored.
If you are looking for a relaxing retreat, Bhogwe will tick all your options, go on a boat-ride or just relax in the serenity and calmness of the village life while munching on cashews and local cuisines.
All of these unexplored destinations in India could make for an exciting getaway with friends and family. Pack your bags and travel as much as you can. Happy travelling.