Travelling can be boring and if you are travelling alone it is a painful stinger. But you can save yourself from the unending boredom. Books – As a saying says that they are our best friend actually comes in handy while travelling. They go hand in hand, a fascinating time pass because once you find your interest in one, you can spend hours and hours reading it. Books give us the gateways to the many worlds of imagination and even if you are alone you will find yourself dwelling in some other fascinating sphere. The best part of reading a book is that it takes you back to a particular place, time or fantasy. It's like you are not only reading about it instead you are living it.
How great it would feel to be on a back seat of a bus or a train and at the same time in a completely different place being a prince or a gambler or a superhuman, while reading a book. A good book always transports you to another time where you can be any character of the place. But there are so many books and every writer have written his best, so choosing can really be a problem. So to narrow down the options we have an ultimate list of 10 travel books that you can read and make your journey an amazing one.
1. Notes From A Small Island By Bill Bryson
If you like to giggle a lot then the Notes From a Small Island by Bill Bryson is the perfect pick for you to read while travelling. A historical explanation of the writer's visits along with the humour is perfect.
2. The Beach By Alex Garland
A story of a young traveller who is searching for a beach which is untouched by tourism and instead of finding peace, he realizes that he cannot always stay there. The whole storyline is captivating.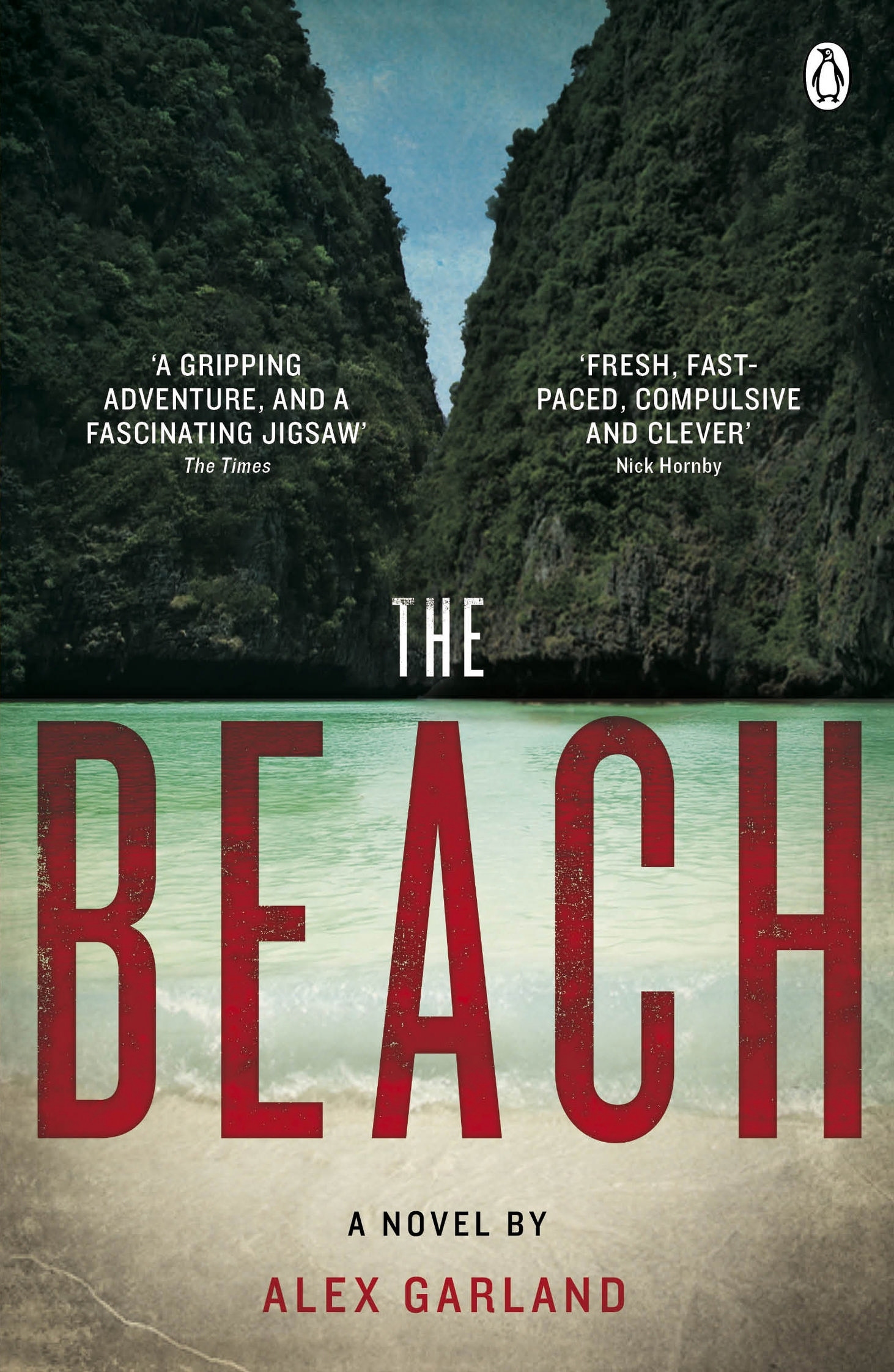 3. Venice By Jan Morris
This novel will get under your skin. The exquisite description of the beauty of the city will make you want to go there once in your life. You will feel like you are already there.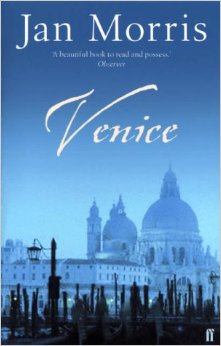 4. The Sun Also Rises By Ernest Hemingway
Paris, Bullfights, Festival Of San Fermin; The Sun Also Rises by Ernest Hemingway has a lot of adventure. You may have to be patient in the start but once the story is established you will not be able to get out of it.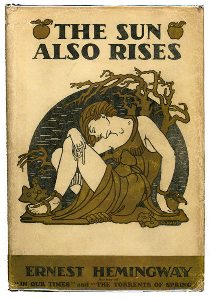 5. "The Alchemist" By Paulo Coelho
A journey of finding treasure, after a recurring dream, "The Alchemist" by Paulo Coelho is a journey to the mysterious place that is Egypt. It sure keeps you in the world of treasure troves of delights.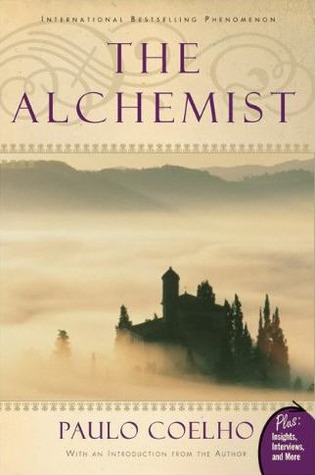 6. Treasure Island By Robert Louis Stevenson
As soon as you start reading this one, you will be a part of an adventure. The quest to find the lost Island of treasure will thrill you. The characters and the action will make you fall in love with this book instantly.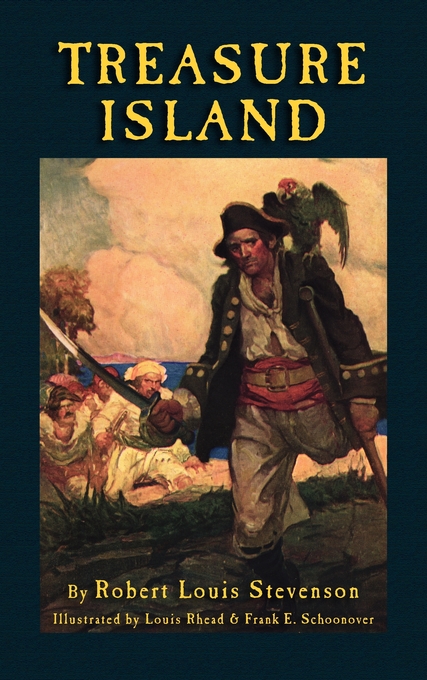 7. 2666 By Roberto Bolaño
A thriller centered around a number of murders of women in a town called Santa Teresa, this final novel was written by Roberto Bolaño is a masterpiece. Mysterious, dangerous and challenging this book will make you forget to keep the count of the time.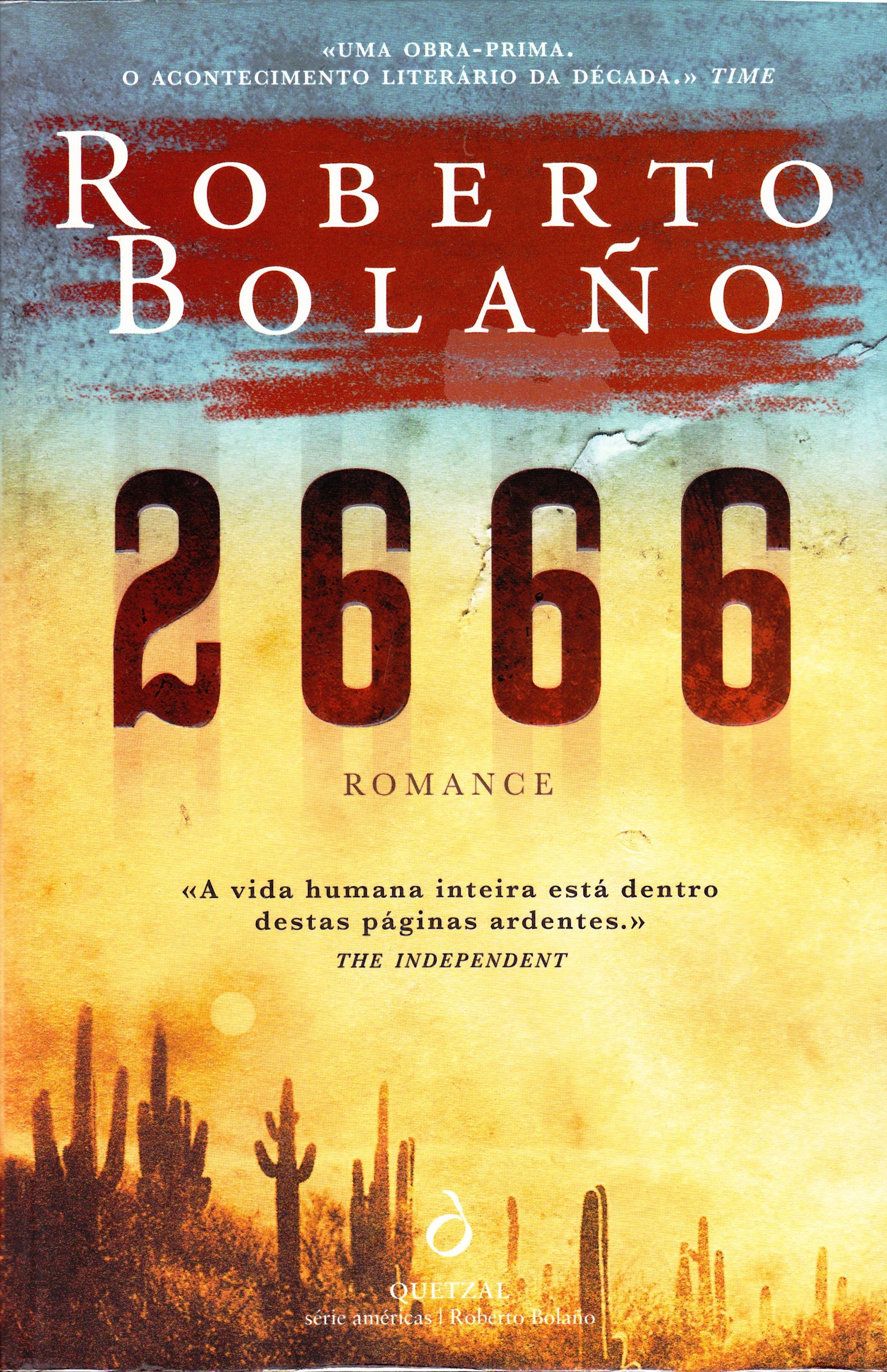 8. The Shadow of the Wind By Carlos Ruiz Zafón
A romantic novel blend with mystery The Shadow of the Wind by Carlos Ruiz Zafón is a really amazing plot. The monstrous men and attractive and seductive women, this book has it all.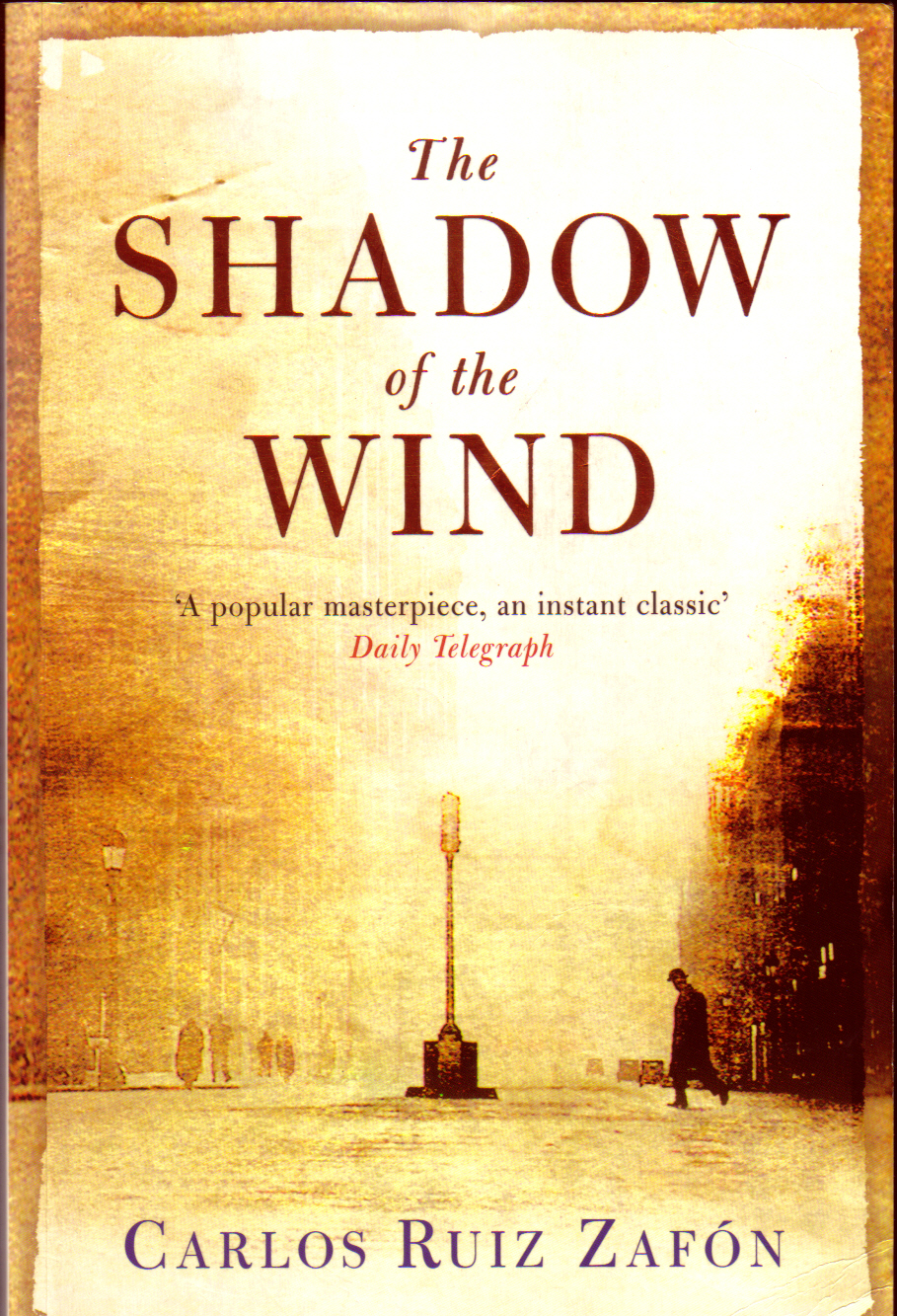 9. Possession By A.S. Byatt
This consists of two different love stories, the one from the past between two poets and the second from now between the scholars. The Possession by A.S. Byatt is definitely a dreamy novel.
10. Fingersmith By Sarah Waters
Thriving with a story that consists of sex, madness, scams and what not, the novel is full of bizarre things and that makes it magnetic one.  
Follow us on Facebook, Twitter and Instagram for more updates. Don't forget to like and share. Do tell us your views in the comment box below.
4 March, 2016
Avni S. Singh