Shillong. The capital of Meghalaya and translated to 'the abode of clouds' is a place like no other. Shillong is told be a flavoured hill station filled with pretty hilltops and a weather that make anyone fall in love with their surroundings.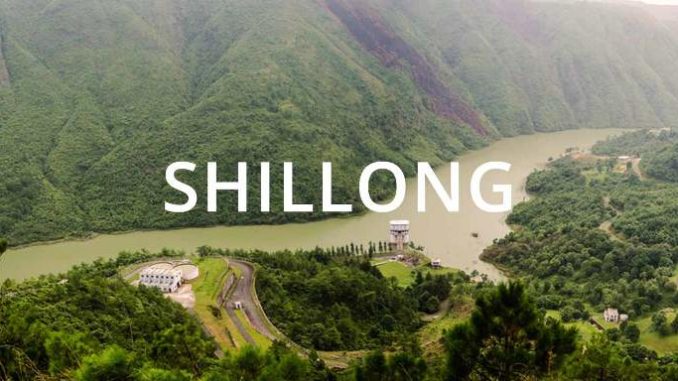 Shillong was once identified as the 'Scotland of the East' by the British who considered the weather of Shillong to resemble to that of the west of England. Due to this, Assam's then-Commissioner David Scott built a small cottage at Nongkhlaw, near Shillong, as early as 1829 to "eat the Europe air", as he told his friends.
Just before you enter Shillong through Guwahati, there's a sudden dip in the temperate and that's when nature puts on its best face for all the travellers who are there to explore the beauty of Shillong. There are so many things to do in here, yet somehow Shillong's perception for travellers is limited to being a place to just chill all day.
Yes, one can definitely do that, but there are so many more things to do in this hill station that many don't even know of. Worry not. If you're planning to visit Shillong in the coming months, then consider this piece to be a holy grail for you. We have accumulated 5 definite things to do in Shillong, without which your trip to the Khasi hills is incomplete.
1. Adventure sports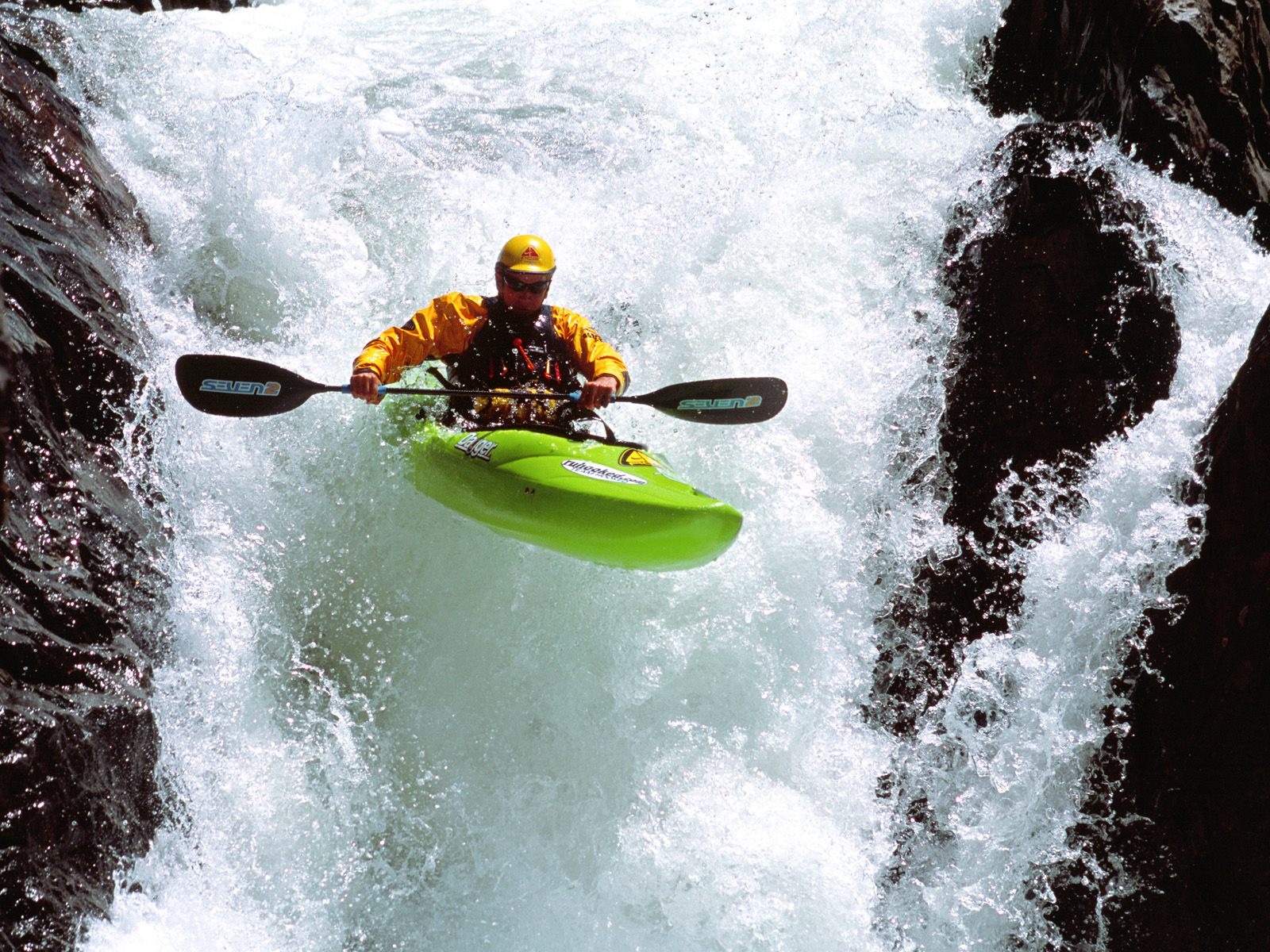 If you're someone who considers themselves an adventure junkie then trust us, you have an ample amount of things to do in here. From rock climbing in East Khasi Hills to waterfall rappelling at Elephant Falls or kayaking at Kynshi River. There's so much to do in order to satisfy the inner adventure junkie in you.
2. Calming activities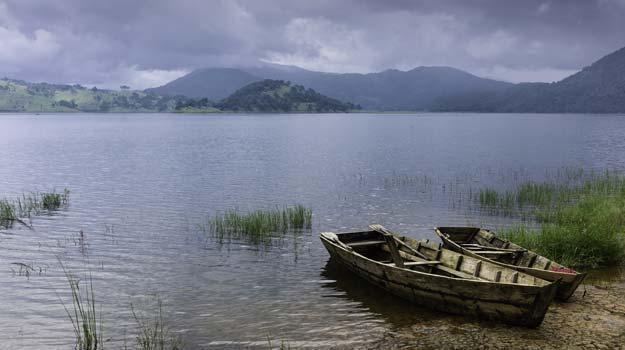 Shillong is not just for those who fancy some adventure in their lives, it's also for those who love to spend their time while doing some really calming activities. You can go for boating in Umiam Lake, followed by a chill angling session at Dawki and if you love to explore nature on foot, then trek in the calm and composed trails in the Khasi hills.
3. Cherry Blossom festival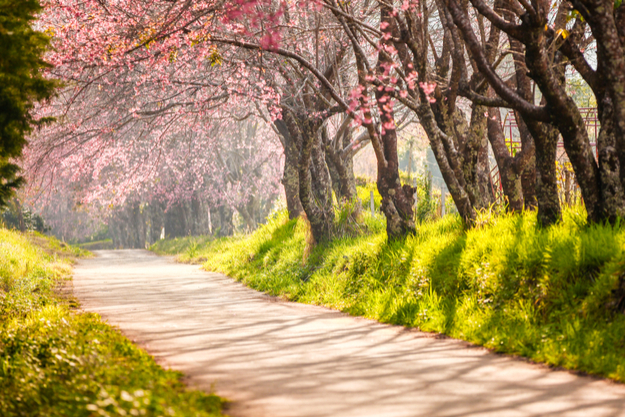 Of all the things that Japan is famous for, Cherry Blossom festival always stands out for those who adore nature and its wonders. However, if you want to enjoy and experience the beauty of cherry blossoms then you no longer have to go all the way to Japan. From past two years, Shillong is hosting India international Cherry Blossom Festival in which tourists from all over the world come to see these wild Himalayan Cherry Blossoms that grow in abundance on the Khasi hills. They're absolutely mesmerising and the entire festival is one must have experience for everyone who is visiting Shillong.
4. Shop at Police Bazar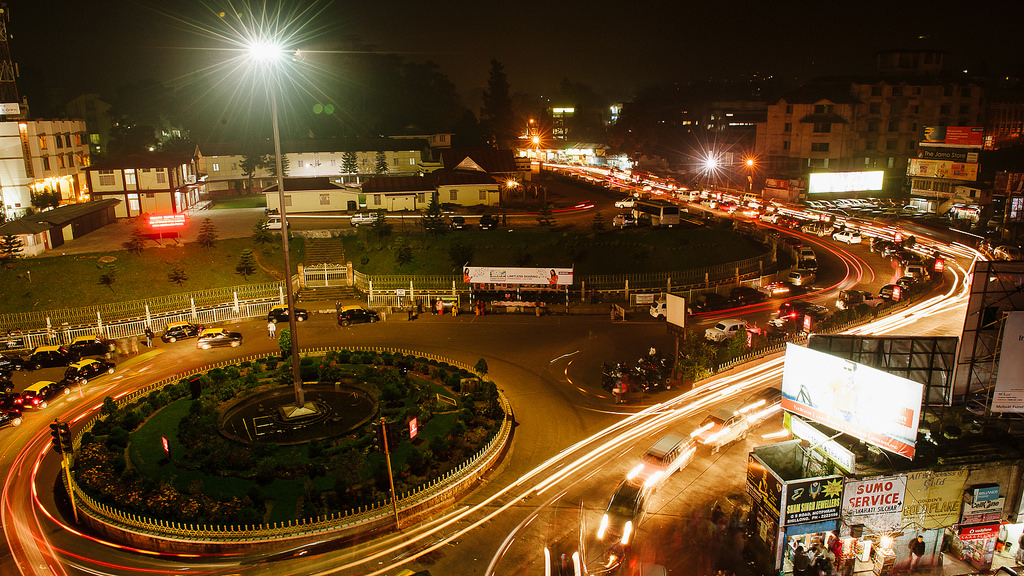 Travelling to any new place is incomplete without a good and elongated shopping session. For this, Shillong's Police Bazar is the best place to be. The market is filled with traditional Khasi clothing and ornaments, plus, you would also be able to buy a little part of Shillong through their artifacts that are sold here. One can also get their hands on pure forest honey, which is like of drops of sweet-sweet heaven.
5. The Rock Culture
There's no place in the country where the rock culture is as ingrained among the masses, as it is in Shillong. Almost everyone, from a kid to a senior citizen, knows how to play a musical instrument and the entire metal and rock music genre is somehow a staple in their diets, from a very young age. There's a reason why so many European and American rock bands have come to perform in festivals being organised in this part of the country, and it's because the masses that truly love and adore them.
These 5 things to do in Shillong are just the tip of the iceberg. There's so much more that Shillong has to offer and all of it, is great if nothing else.
Jyotsna Amla