Happiness is one of the most important thing for survival, after all, we all want to be happy and live a life less stressful and tedious. However, the ultimate question lies in – how can we be happy? Now let's talk about happiness on a much larger level, like – Can happiness be counted or measured? Or how do we know who is happy and who is not? Does a country's government work towards the happiness of its people? Can an entire country be happy? Is there a thing through which one can judge about which country is happier than the other one?
According to 2016 World Happiness Report, these are the top 10 happy countries in the world. This list has been framed on the basis of factors like social support, equality, life expectancy, freedom to make life choices, the perception of corruption and GDP per capita.
All of these countries have some certain things in common, respect for fellow citizen, good governance and strong sense of community. In case you're wondering, India is at 118th position on World Happiness Report. Now, that doesn't make us happy.
Here are the World's 10 Happiest countries that should definitely be in your travel bucket list:
10. Sweden
Sweden in the third largest country in Europe in terms of land area, after France and Spain. It is also the home to highest amount of female lawmakers in the World.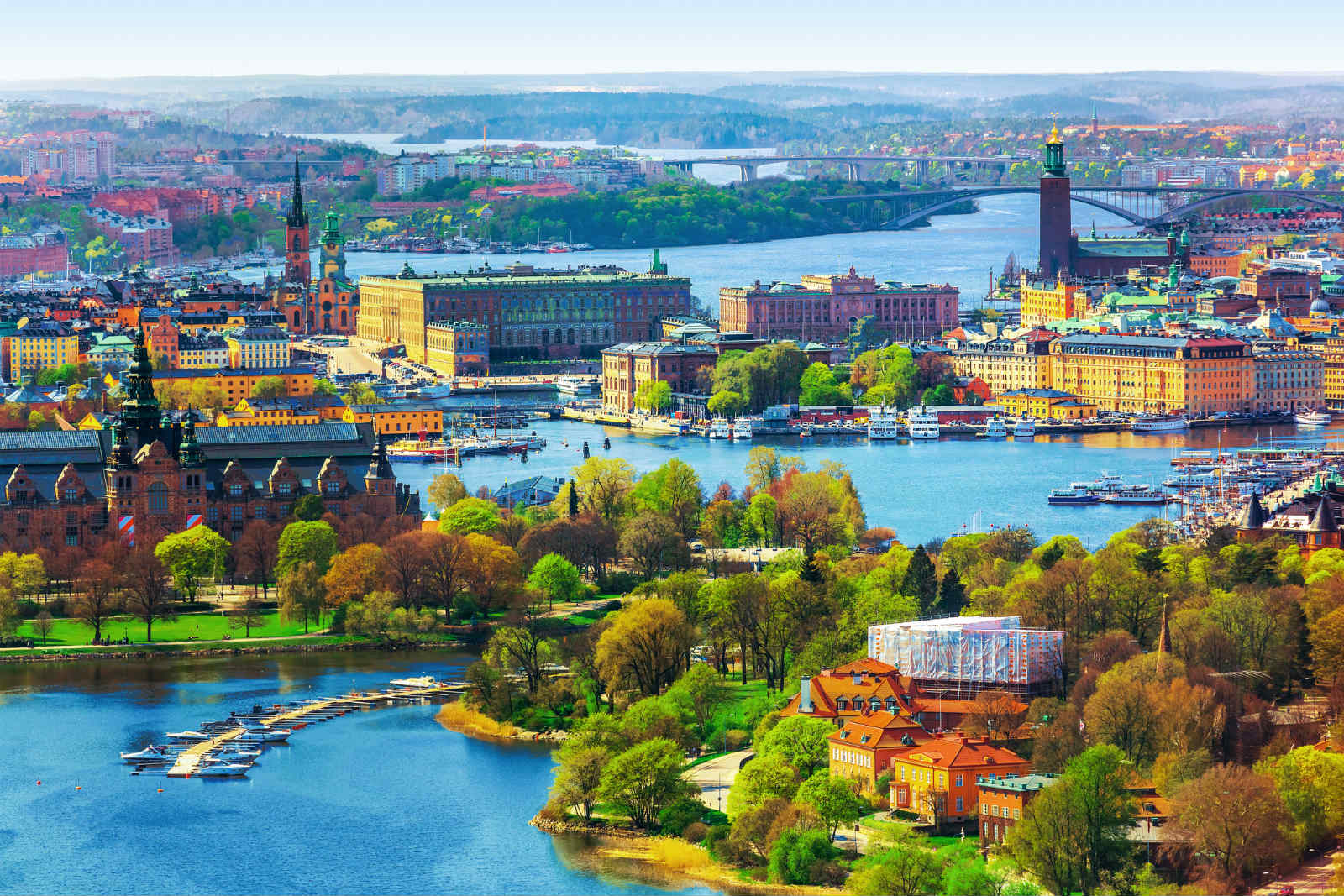 9. Australia
Australia is the world's sixth-largest country by land area and a majority of Australia's flora and fauna is exotic, which means it cant be found anywhere else.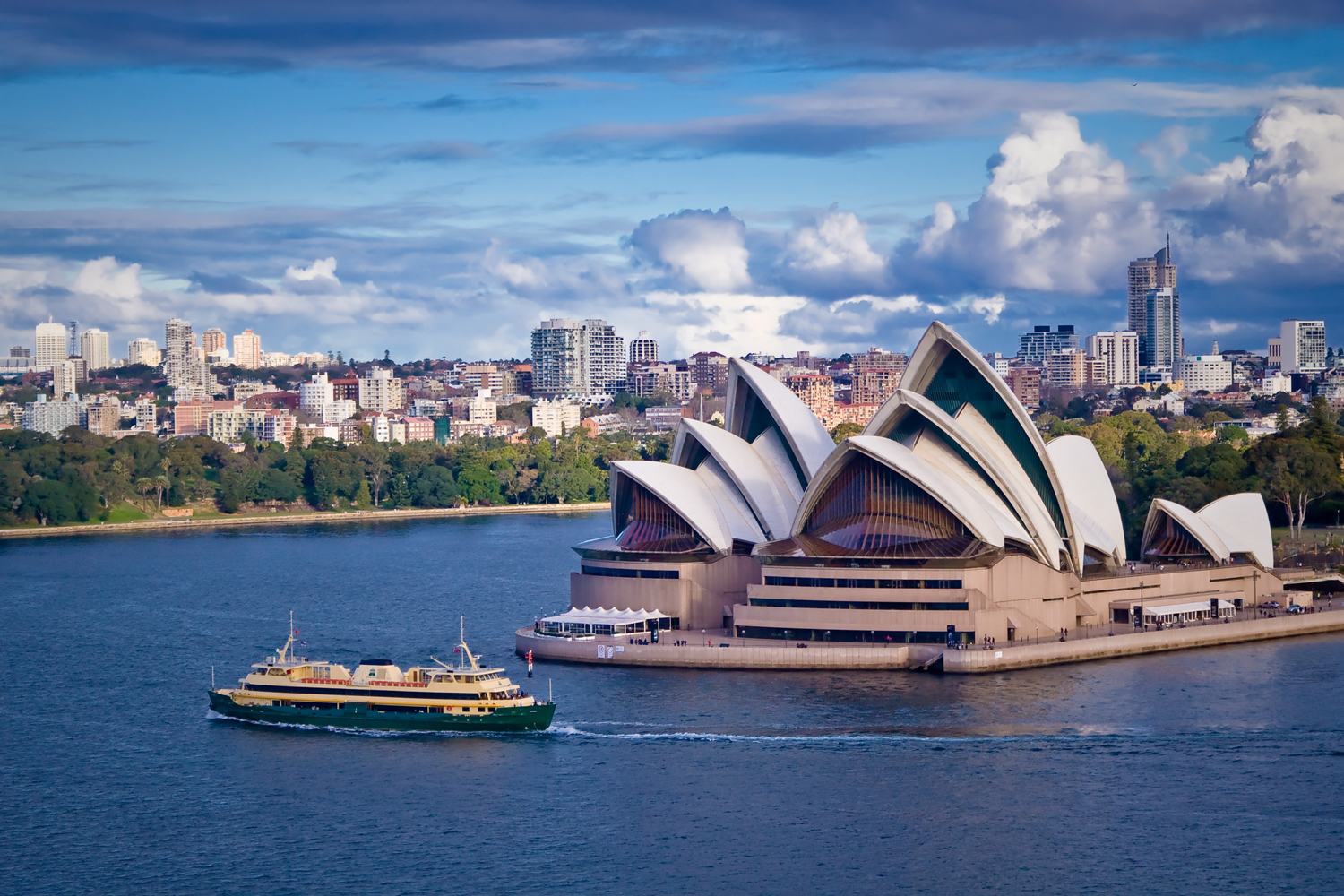 8. New Zealand
New Zealand is one of the least corrupt nations. Plus, Auckland (a city in New Zealand) is one of the most affordable cities in the world to live in.
7. Netherlands
Netherlands was the first country in the world to legalise same-sex marriage. Plus, the country has more bikes than the people living in it.
6. Canada
Canada is the second largest country in the World after Russia. The police department in Canada gives 'positive tickets' to people who do something positive for the society.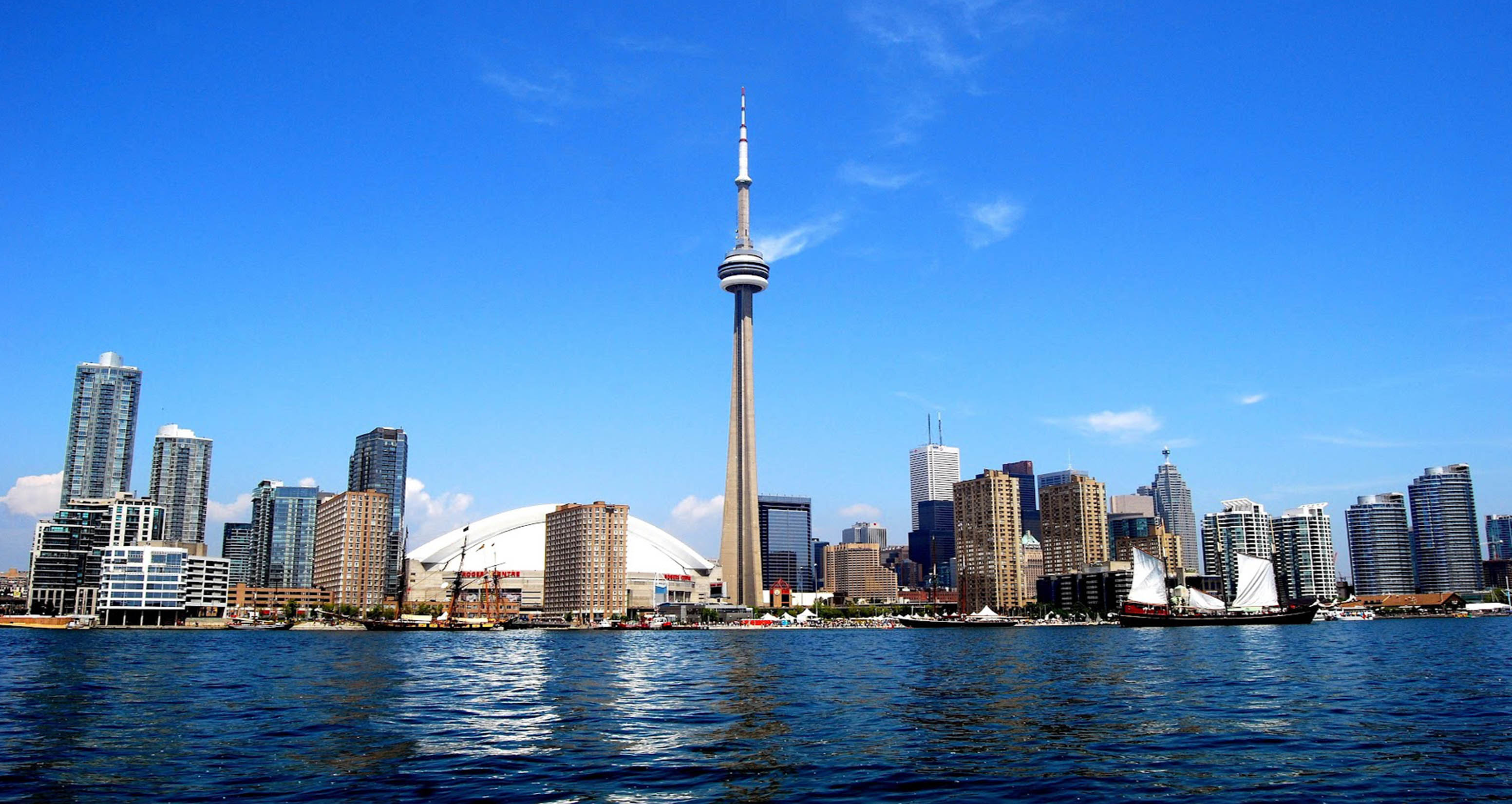 5. Finland
People living in Finland are called Finns and as the country goes through freezing winters, they have a huge amount of saunas in their country – more than the number of cars. Plus, an access to Internet is a legal right in the country.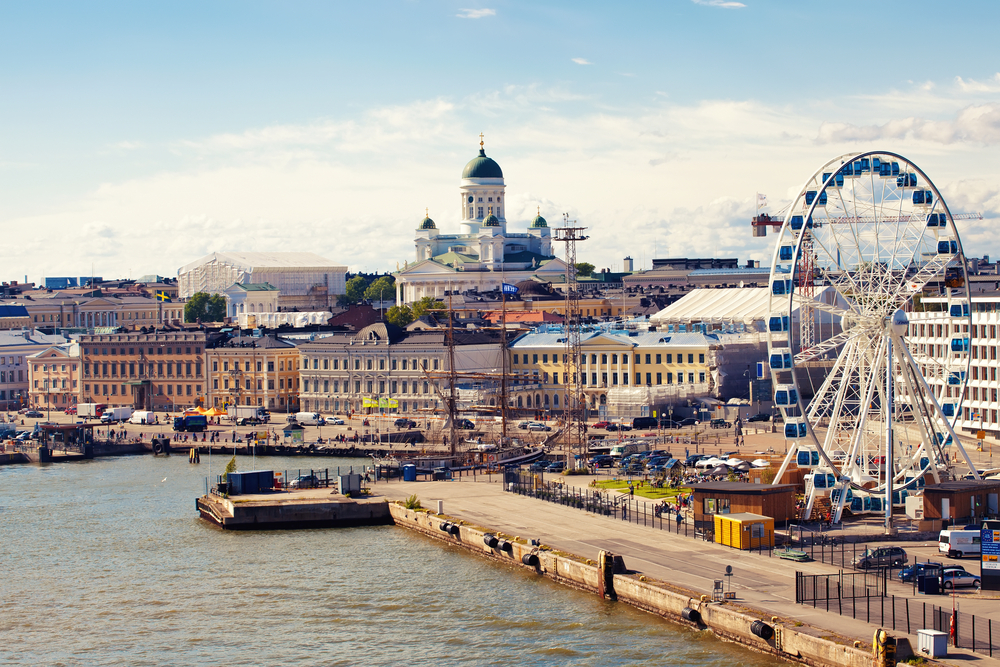 4. Norway
In 2014, Norway was ranked No. 1 in the Prosperity Index for well-being and wealth. Each and every prisoner in Norway have the Internet in their cells.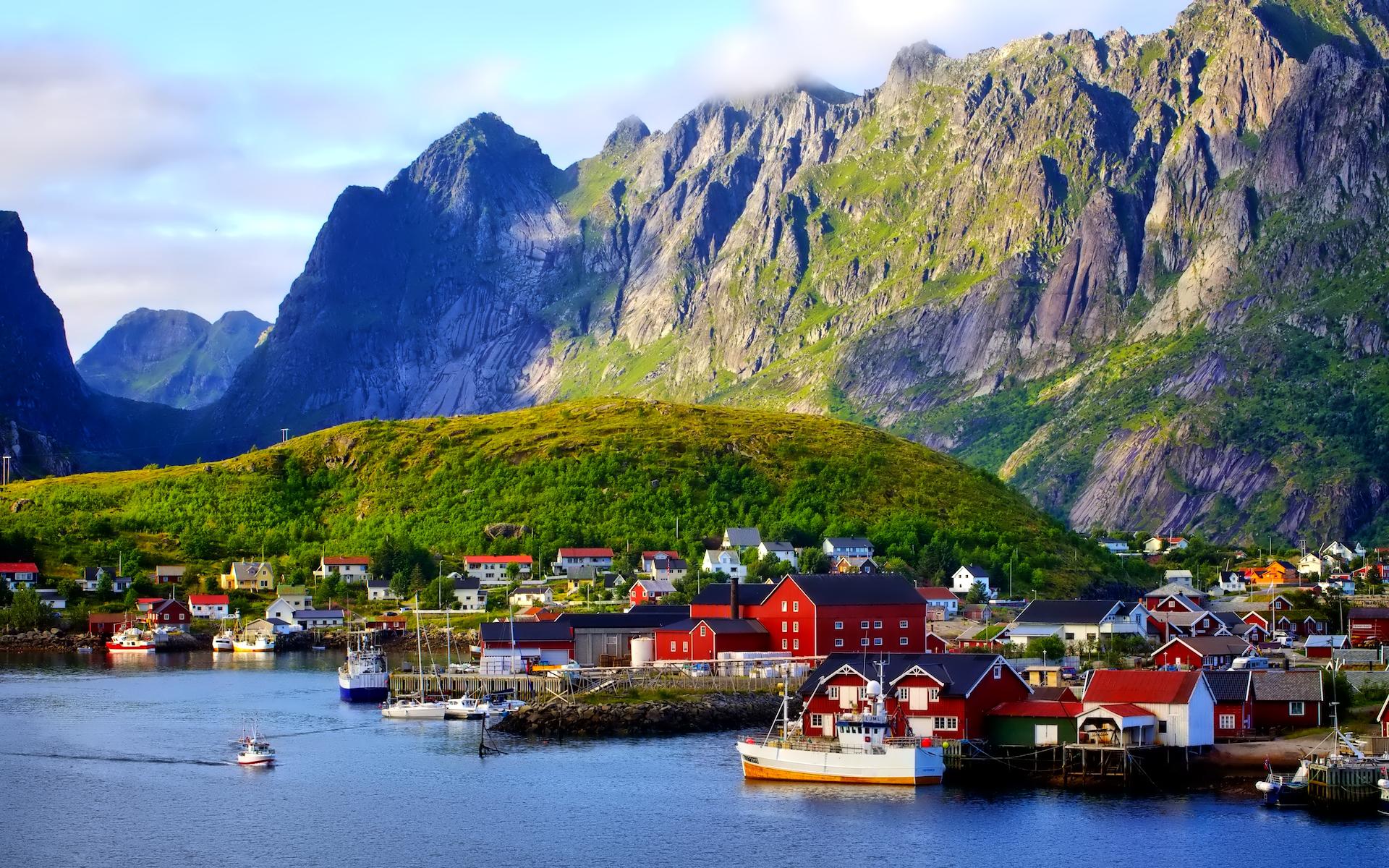 3. Iceland
Iceland is a small island in the North Atlantic and has no forests. It is one of the most resource efficient countries in the world, as almost 85% of Iceland's energy comes from renewable resources.
2. Switzerland
Switzerland is popular for their Alps along for its scenic beauty, but there are many other things that make this country one of the happy places in the world. Swiss men have the longest life expectancy rate in the world.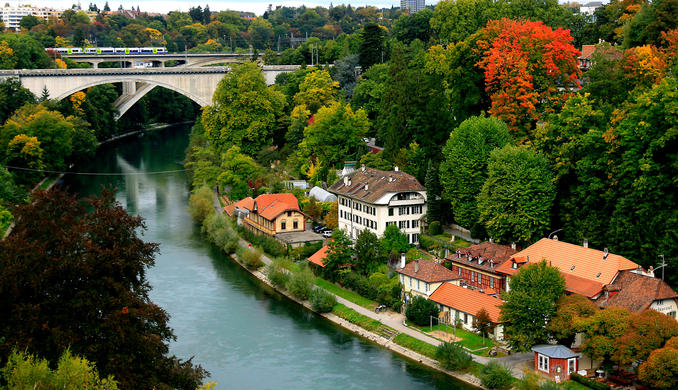 1. Denmark
Denmark is officially the happiest country in the world in 2016 and is also the least corrupt city in the world. Denmark is a flat country, which is the reason why there's no mountain in the country.
These facts about the World's Happiest Countries offer us a compelling take on them. While some are funny, some of these facts are definitely the reason why people living in them are the happiest.
Follow us on Facebook, Twitter and Instagram for more updates. Don't forget to like and share. Do tell us your views in the comment box below.
7 December 2016
Jyotsna Amla