10 Absolute Must Street Food Places In Delhi That We All Need To Add In Our Food Bucket List
Delhi is popular for a lot of things, however, one of these things just tops everything out on the list. And, that is Food.
Delhi can easily be considered the best place in India to try the most delicious street food. Every nook and corner of this city is filled with kiosks that have something truly delicious to offer. I mean, really every nook and corner are popular for a special kind of momos of Gol-Gappa or something else. And, one just can't miss out on these, at any cost.
Even though there are more 100 must-visit places, we've decided to gather 10 for the moment. So, here are 10 of the best street food places in Delhi that offer the best kind of food, available.
1. Prabhu Chaat Bhandar
Location: Khan Market
Cost For Two: INR 150
Opening Hours: Monday-Sunday, 11 am to 9 pm
2. Babu Ram Paranthe Wale
Location: Chandni Chowk
Cost for two: INR 150
Opening hours: Mon-Sun, 9 am to 11 pm
3. Khandani Pakode Wale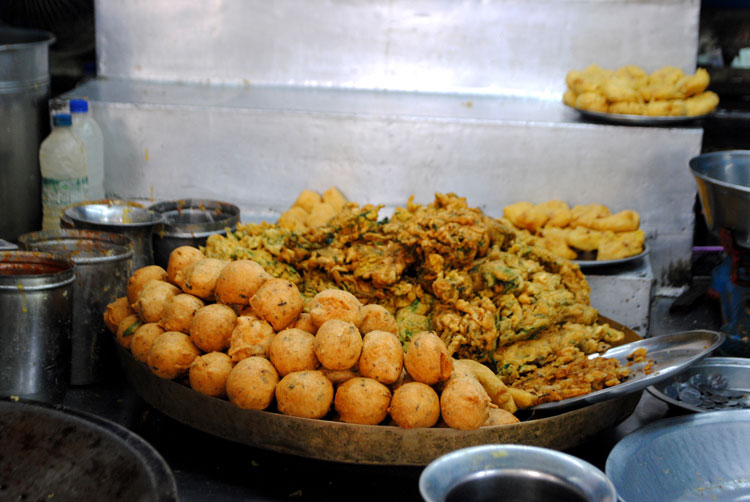 Location: Sarojini Nagar
Cost for two: INR 100
Opening hours: Mon-Sun, 9 am to 10 pm
4. Prince's Pan And Chaat Corner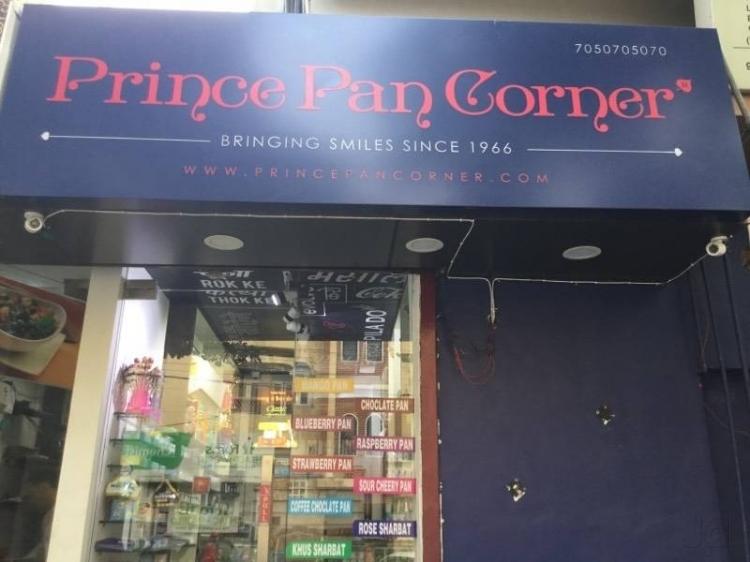 Location: Greater Kailash
Cost for two: INR 250
Opening hours: Mon-Sun, 12 am to 10 pm
5. Kulcha King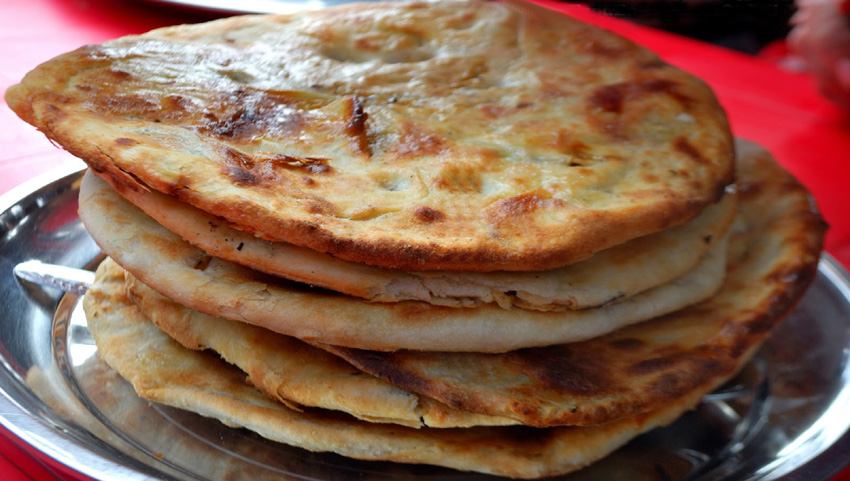 Location: Sarojini Nagar
Cost for two: INR 200
Opening hours: Mon-Sun, 9 am to 5 pm
6. Khan Chacha
Location: Khan Market
Cost for two: INR 650
Opening hours: Mon-Sun, 11 am to 11 pm
7. Sitaram Diwan Chand
Location: Paharganj
Cost for two: INR 100
Opening hours: Mon-Sun, 8 am to 6:30 pm
8. Dolma Aunty Momos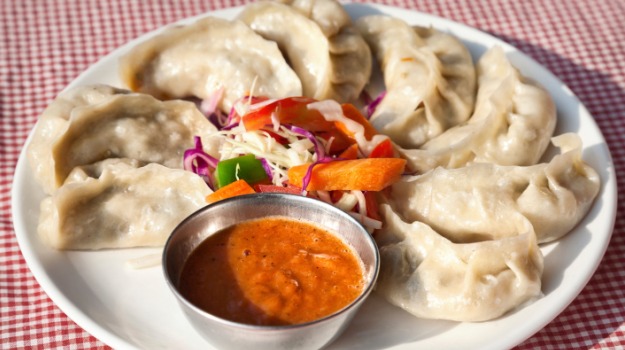 Location: Lajpat Nagar 2
Cost for two: INR 100
Opening hours: Mon-Sun, 12 am to 9 pm
9. Depaul's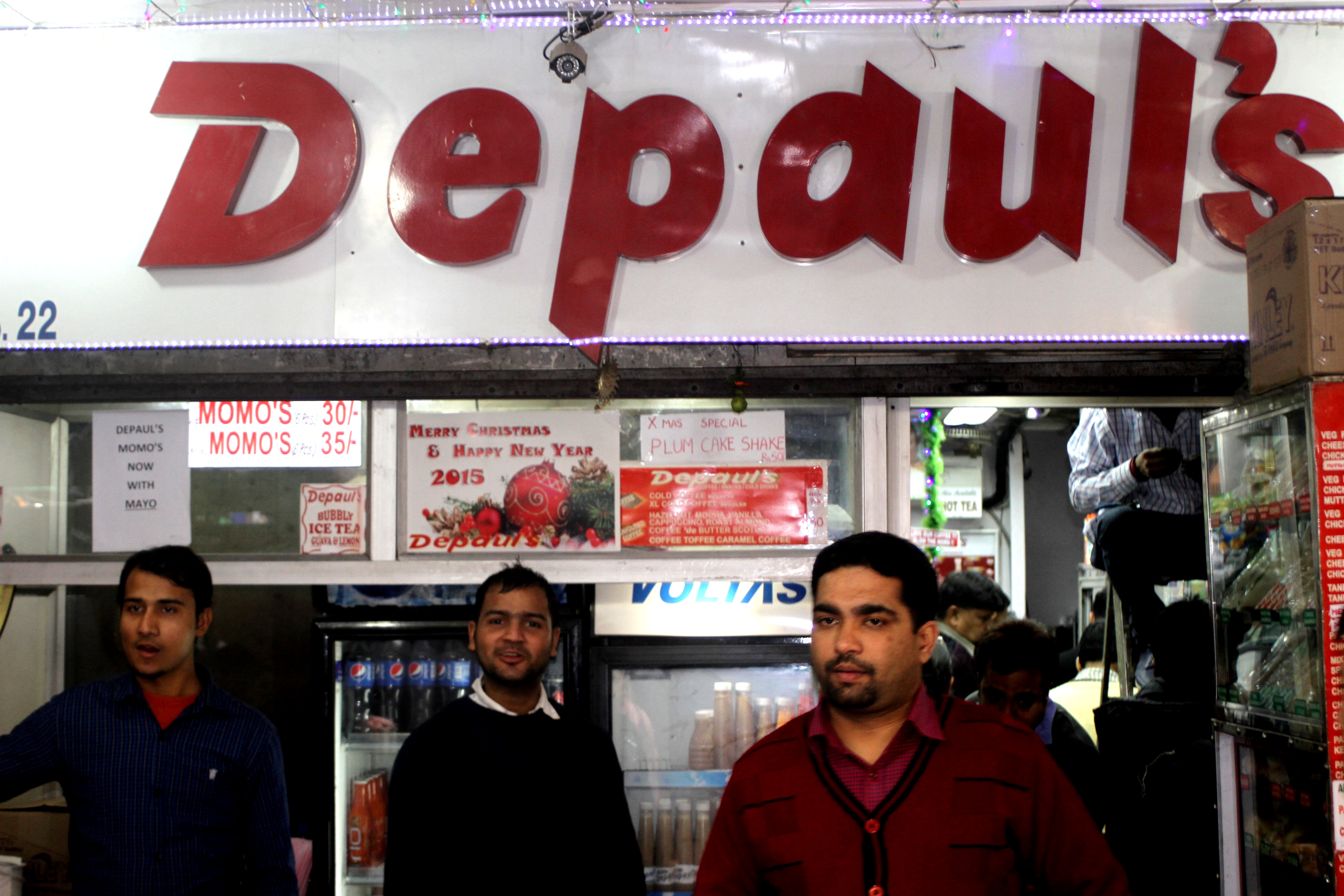 Location: Janpath
Cost for two: INR 200
Opening hours: Mon-Sun, 9 am to 7:30 pm
10. Kuremal Mohan Lal Kulfi Wale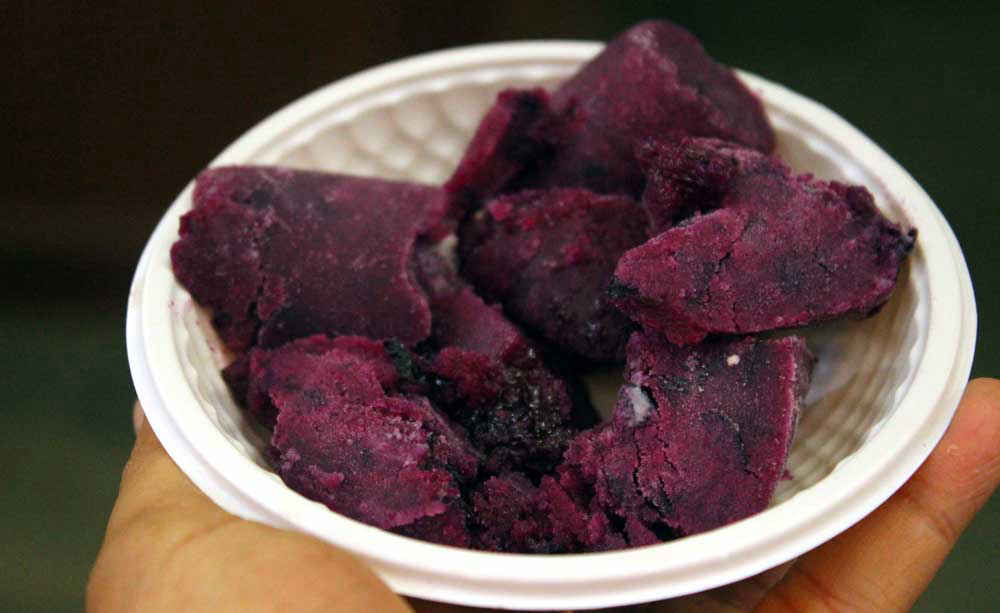 Location: Chawri bazaar
Cost for two: INR 200
Opening hours: Mon-Sun, 9 am to 10:30 pm
8th August 2017
Jyotsna Amla