There are so many modes of transportation across the world that helps one in travelling from one place to another, however, there's nothing as amazing and luxurious and an experience in itself, as a cruise. It is an experience one could never forget. Plus, the cruises floating on water these days are nothing but grand palaces offering the best of luxury to those who are traveling with them.
Sadly, there not many cruises that confined to the world's idea of luxury currently floating around the shores of India. But an addition to a rather small list is going to be made soon. From next month one would get a chance to fulfill their lifelong dream to travel on a cruise from Mumbai to Goa.
A luxurious cruise ferry is soon going to start its service between Goa and Mumbai. The cruise comes under the initiative started by the Mumbai Port Trust will cost you somewhere around Rs 5,000 for one night.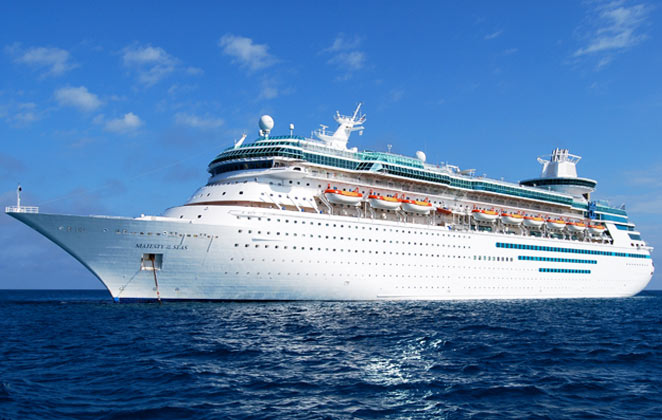 This cruise service is said to be way too much costlier than flights, which usually cost between Rs 2,000 and 3,500, depending on how many days prior the booking is made. Along with the flights, the premium Tejas Express with the maximum fare rounding up to around Rs 2,500 also costs way less than the cruise.
However, Yashodhan Wanage, deputy chairman of MbPT, said the fare for the for Mumbai-Goa cruise ferry is the prerogative of the private operator who will run the service. He also said that the cost of this cruise should not be compared to that of an airline since the service will be treated as luxury, tourism, and leisure and not an essential mode of transport.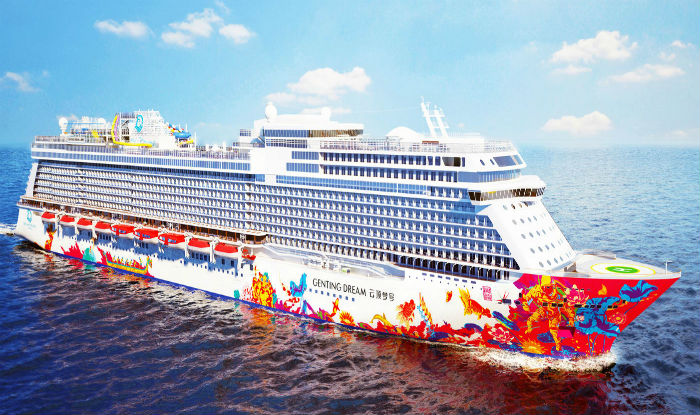 Sadly, the cost does not include the charges for food or any other luxuries available onboard.
The entire journey from the Mumbai to Goa through this cruise takes nearly 16 hours to complete. This cruise service can handle up to 400 passengers at a time and won't operate for four months of the monsoon season.
The last such cruise ferry services were operational in the early 1990's after which they were shut. According to study outsourced by MbPT close to 4 million tourists will flock for sailing by cruise ferry services in India of which around 3 million will be from Mumbai Port, as reported by DNA.
Meanwhile, in November 2017 cruise ferry services between Mumbai and Kochi were also started wherein the sailing charges start from around Rs 31,000 for four nights.
Jyotsna Amla