Cruises are said to be one of the best and most memorable journey experiences, one can ever decide to get in their lives. There are cruises now that are literally more exciting that the very place that they're taking you to. These cruises are filled with any and every possible means of entertainment one might even think of. From restaurants to gaming zones, to pools to dance clubs to even bowling alleys, one is sorted for everything in these modern cruises.
Sadly, living in India, we don't have access to various good cruises, heading to some interesting and exciting places. However, that's soon going to change and it will change for good.
Nitin Gadkari, Union Road Transport and Highways Minister recently said that his Ministry is working on a cruise route from Mumbai to Bali, Indonesia. This cruise will go through Kochin and the Andaman and Nicobar islands. The decision to establish a cruise route has been taken to boost tourism.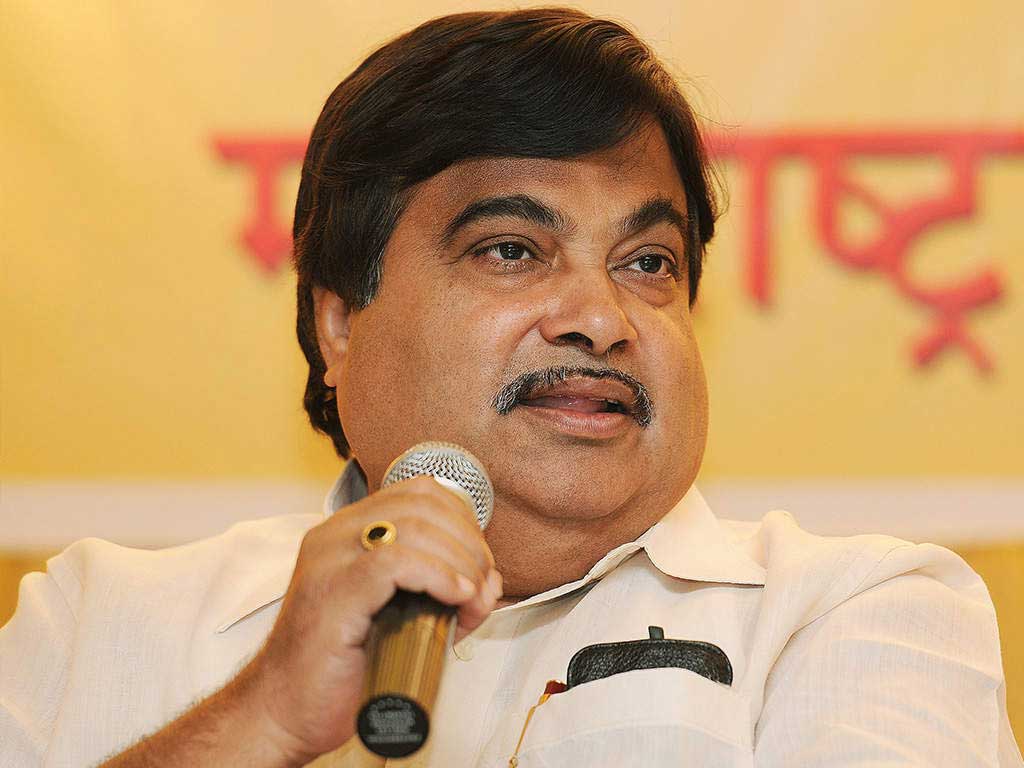 Gadkari said, "I have met a minister from Indonesia. We have initiated the idea of having cruise from Mumbai to Andaman Nicobar via Goa and Kochin. The ships can go up to Bali, Indonesia. Indians usually visit Singapore or Bangkok. They can go there directly on a cruise from Mumbai."
Apart from this, Gadkari also talked about Mumbai to Goa cruise ship plan and waterways between the two. He was recently on a two-day visit to Goa to attend a meeting of Highways department to reflect on all the work currently being done in the country. He also talked about Mumbai to Goa highway and said that it will likely be completed by March 2019. "The work on all the packages on the Mumbai-Goa highway has begun. The work on tunnels has also started. We want to complete the entire road by March next year except a tunnel at Kashedi Ghat in Maharashtra," he said.
More and more of routes like these and there would be nothing that could stop the tourism in the country. Cruises are considered to be big money making machines these days and they continue to expand, both in their lavishness and in the job making business. Let's just hope that these projects get completed soon.
Jyotsna Amla